Department of Plastic Surgery Research
Our department pursues groundbreaking basic, translational, and clinical research.

NYU Langone's Hansjörg Wyss Department of Plastic Surgery has been involved in groundbreaking basic laboratory, translational, and clinical research for more than 50 years.
We have made remarkable strides in craniomaxillofacial allotransplantation (facial transplantation), craniofacial and craniomaxillofacial surgery, craniofacial biology, burn therapy, cleft lip and palate surgery, microsurgery, virtual surgery, transplantation biology, vascularization of grafts and flaps, wound healing, and vascular biology.
Clinical research and basic science research contributions by our department faculty and fellows have propelled the development of innovative therapies and greatly expanded our understanding of the causes and progression of disease.
Our research has been supported by grants from the National Institutes of Health, the Centers for Disease Control and Prevention, the Department of Defense, myFace, public foundations, and private philanthropy.
Plastic Surgery Publications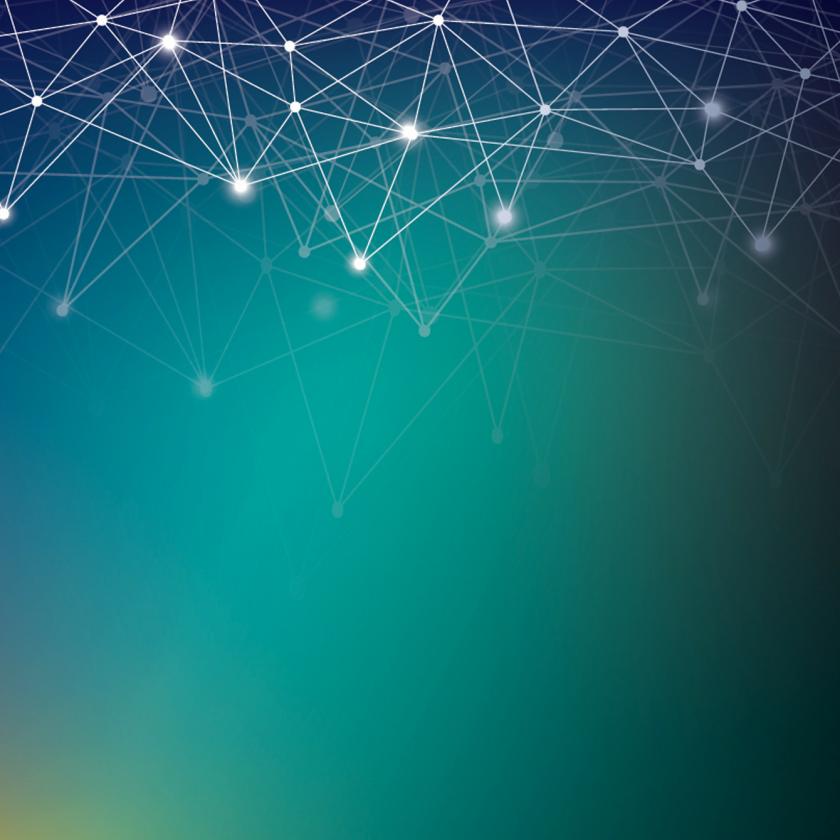 Research Fellowship