About the Department of Population Health
We seek to improve health for all and reduce health inequity.

At NYU Langone Health's Department of Population Health, we are dedicated to bridging the fields of medicine and public health by exploring and strengthening the connections between healthcare systems and the factors that influence our health every day in communities, homes, schools, and everywhere that our lives are lived.
To realize our twin goals of improving health for all and reducing health inequities between groups, our multidisciplinary work embraces four core strategies: engaging communities, turning information into insight, transforming healthcare, and shaping policy. Our 110-plus full-time faculty members and more than 400 staff encompass healthcare delivery science, medical ethics, community health and behavior change, comparative effectiveness research, epidemiology, biostatistics, health policy and evaluation, early childhood development, and substance use and treatment.
Our shared aims encompass improving the efficiency and quality of healthcare, while also lifting the gaze of medicine up and out, beyond the walls of the doctor's office. Our approach embraces the connections between medicine, society, and people's daily lives to improve outcomes for whole populations.
We are proud of our diverse partnerships with community organizations, medical colleagues, government agencies, and other stakeholders—allowing us to tackle population health challenges in the settings in which they matter most.
For more information, please contact Sasha Walek, MPA, communications director, at sasha.walek@nyulangone.org.
Our Leadership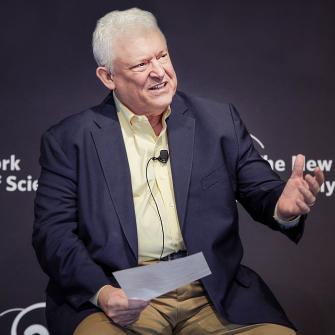 Our News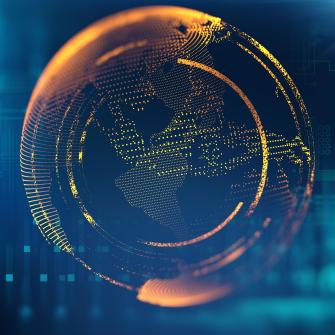 Our Events