Division of Epidemiology
Center for Opioid Epidemiology & Policy

Center for Opioid Epidemiology & Policy
The Center for Opioid Epidemiology and Policy at NYU Langone launched in 2018 to serve as a central source of research on the United States' rapidly shifting opioid overdose epidemic. Led by Magdalena Cerdá, DrPH, MPH, associate professor in the Department of Population Health, the center seeks to inform evidence-based policies to prevent opioid misuse, disorder, and overdose in populations nationally and globally.
Our Research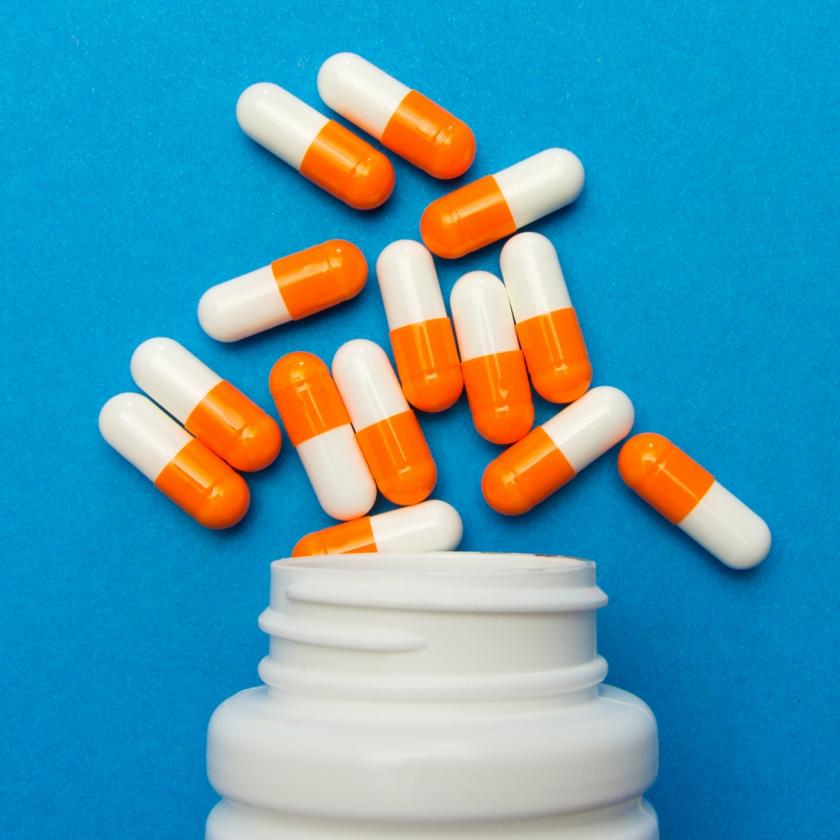 Opioid overdoses now claim more lives per year than HIV/AIDS did at the height of that epidemic; 1 in 65 deaths in the United States were opioid related in 2016. It's not just about fatal overdose. An unknown but large number of people suffer from chronic opioid abuse and nonfatal overdose, which has devastating individual and societal consequences.
Research
Our current research focuses on improving surveillance of opioid morbidity and mortality. We also work to evaluate the impact state policies and laws regulating the drug supply, access to naloxone, and access to treatment have on opioid overdose.
The center is comprised of a multidisciplinary team working to develop sound scientific evidence on the nature, causes, and consequences of the opioid overdose epidemic. All of our projects are aimed at informing evidence-based policies to prevent opioid misuse, disorder, and overdose in populations across the United States and globally. We hope to expand these efforts through training and education in opioid epidemiology and public policy.
Our Areas of Focus
The center has four areas of focus in our efforts to reduce the impact of the opioid overdose crisis:
building a central repository of data on state and municipal policies and health outcomes associated with opioid misuse
leveraging data and machine learning approaches to track the evolution of the opioid epidemic and predict future hotspots of opioid overdose
evaluating the impact that specific drug policies and other social determinants have on opioid misuse
examining the impact of community-level spikes in opioid misuse on the health of local populations
These four areas of focus will continue to be refined as the center grows in size and scope of work.
2020 Pilot Project Grant Funding
The 2020 Pilot Project Grant Program will focus on supporting work on racial and ethnic inequalities in the experience of the overdose crisis, its drivers, and potential solutions, as well as work on the impact of the 2019 coronavirus disease (COVID-19) pandemic on substance use and misuse. Eligible applicants must submit proposals by Friday, December 18, 2020 at 5:00PM ET. Please visit the Pilot Project Grant Program for additional information on eligibility and submission details.
Contact Us
For all inquiries, please contact Caroline Barnes, MPH, senior program manager, at caroline.barnes@nyulangone.org or 646-501-3539. To stay up to date with developments in opioid epidemiology and policy, please join our mailing list.