Center for Opioid Epidemiology & Policy
Center for Opioid Epidemiology & Policy Research

Center for Opioid Epidemiology & Policy Research
Current research in NYU Langone's Center for Opioid Epidemiology and Policy focuses on evaluating the impact of state policies and laws regulating the drug supply, access to naloxone, and access to treatment on opioid overdose. Additionally, our research extends to international approaches to drug regulations.
To carry out this work, we compiled state-level data on drug-related laws and policies, county- and zip code–level data on opioid treatment and harm reduction services, demographic characteristics, inpatient hospitalizations, and deaths. We also gather individual-level data on pharmaceutical industry marketing to physicians.
The following are brief summaries of select projects.
Prescription Drug Monitoring Programs and Opioid-Related Harm
This project uses an empirical approach (i.e., latent transition analysis) to identify the prescription drug monitoring program (PDMP) best practice models that are most effective at reducing prescription opioid overdoses, and that minimize unintended consequences in illegally manufactured opioids. We are also examining whether there are sources of heterogeneous policy effects within states, notably focused on medical need for opioids, access to medication-assisted treatment, and socioeconomic characteristics in local (zip code level) areas. Read the full abstract for further details.
Health and Social Consequences of National Marijuana Legalization
The center is currently working on an impact evaluation of the health and social consequences of marijuana legalization in Uruguay.
In 2013, Uruguay became the first country in the world to legalize recreational marijuana use, and regulate the sale, cultivation, and distribution of marijuana. The Uruguayan model is different from the models currently adopted in some U.S. states in unique ways that can inform marijuana policy discussions and decisions in the United States and abroad.
In this study, we use a synthetic control group approach to compare changes in marijuana use, other types of substance use, and traffic injuries among adolescents and adults in Uruguay from 2002 to 2018, compared to a synthetic control group of regions in Chile and Argentina in the same time period. Read the full abstract for further details.
Examining the Synergistic Effects of Cannabis and Prescription Opioid Policies on Chronic Pain, Opioid Prescribing, and Opioid Overdose
The rapid rise in opioid overdose deaths in the past 17 years has coincided with a tripling of opioid prescriptions dispensed, largely to treat chronic pain. Increased co-prescription of benzodiazepines and opioids also substantially increased the risk of overdose.
This study, funded by the National Institutes of Health, seeks to identify the independent and joint impact of prescription opioid policies and cannabis laws on chronic pain, prescribing practices, and prescription opioid, heroin and benzodiazepine misuse. We examine two populations:
The U.S. population, using repeated cross-sectional data of individuals nested in states from the National Survey on Drug Use and Health (NSDUH).
Medicaid patients with chronic pain, using a 45-state Medicaid Analytic eXtract longitudinal cohort.
The grant aims to examine whether NSDUH respondents fall into one of the following categories:
less likely to report nonmedical use of prescription opioids, heroin, and opioid use disorder, with and without co-occurring benzodiazepine use and disorder
more likely to report cannabis use and disorder following joint state enactment of more restrictive prescription policies and less restrictive cannabis laws in 2004–2019, compared to trends in states that did not enact these measures
The grant also aims to test whether Medicaid patients are less likely to have claims for chronic pain, opioid prescribing (alone and overlapping with benzodiazepines), and opioid overdoses (with and without co-occurring benzodiazepine overdose) following joint state-level enactment of more restrictive prescription opioid policies and less restrictive cannabis laws in 2004-2019, compared to changes among patients in states that did not enact these measures.
Read the full abstract for further details.
Our Team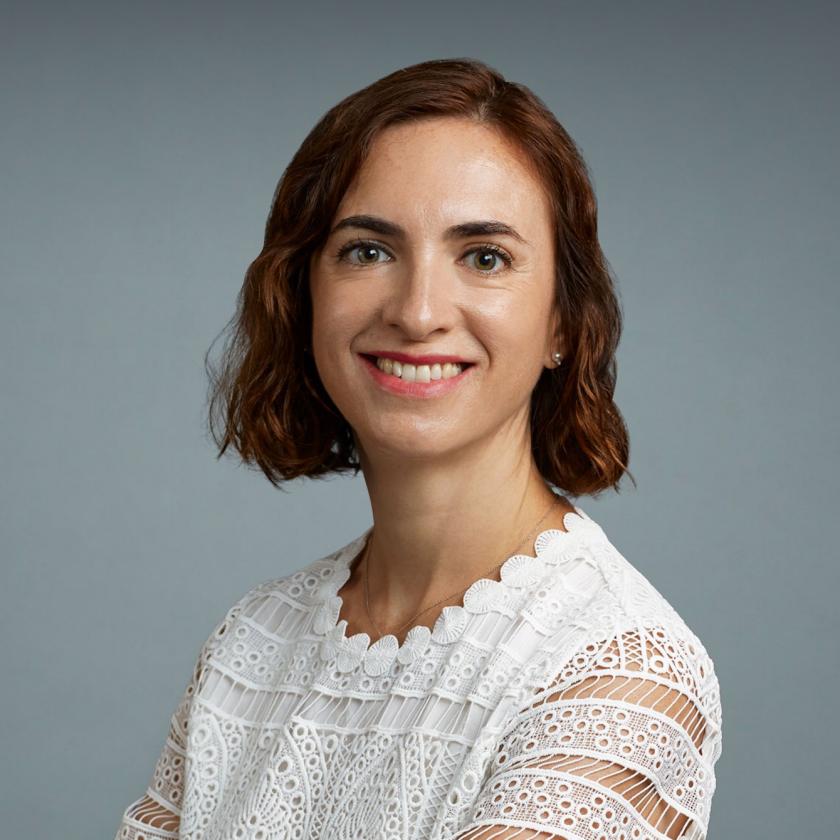 Our Publications