Department of Surgery
We provide advanced clinical care, conduct practice-changing research, and train future surgeons.

The Department of Surgery at NYU Langone Health is one of the most highly regarded in the nation. We are steadfastly committed not only to the surgical care of patients, but also to training the next generation of surgeons and conducting research that advances the field.
Clinically, our department is at the forefront of advances in endovascular, endoscopic, and minimally invasive surgical approaches to gastrointestinal and endocrine disorders. Our emphasis is on robotic-assisted procedures for gastrointestinal surgery as well as obesity surgery and advanced laparoscopic surgery.
Our mission is to produce surgeon–scientists—physicians as comfortable in the basic science lab as they are in the operating room performing a hepatectomy, advanced laparoscopic procedures, or trauma surgery on gunshot wounds to the abdomen and chest. Nearly seventy percent of our residents take one to three years during training to participate in bench scientific research. This time provides them with the skills for careers in surgical research or academic medicine. Thus, we have attracted a cadre of young surgeon–scientists with significant protected time to mentor our residents.
Our research faculty have been awarded multiple National Institutes of Health grants as well as a host of foundation and industry grants. Exciting research is being conducted throughout our divisions as well as across the institution. For instance, as part of the Regenerative Medicine Program, our faculty partner with colleagues in the Department of Dermatology, Department of Orthopedic Surgery, and the Hansjörg Wyss Department of Plastic Surgery to discover and develop techniques to heal and regrow diseased or damaged tissues, limbs, and organs.
In addition to advances in clinical care and research, a primary focus of our department remains the education of the next generation of academic surgical leaders. Through the use of simulation and other advanced technologies, we are transforming the way we train surgeons. In our Surgical Skills Laboratory, students, residents, and fellows practice and become proficient in the basic skills and the cognitive knowledge required to perform laparoscopic surgical procedures before entering the operating room. The lab has received the ACS Level 1 Comprehensive Education Institute designation, 1 of only 39 such programs in the nation to receive such designation.
Our fellowship offerings are second to none, with programs including bariatric and minimally invasive surgery, breast surgery, colorectal surgery, and surgical critical care. In addition, our Integrated Vascular Surgery Residency enables medical students to graduate in just five years, rather than the traditional seven, with the completion of an accredited vascular training program.
Our team is committed to fostering a culture in which diversity, equity, and inclusion are respected, intentionally valued, and drive excellence in all aspects of clinical care, education, and research. Learn about our Diversity and Health Equity Committee.
News
World-Renowned Transplant Surgeon Leads Department of Surgery
Learn More
Read more: World-Renowned Transplant Surgeon Leads Department of Surgery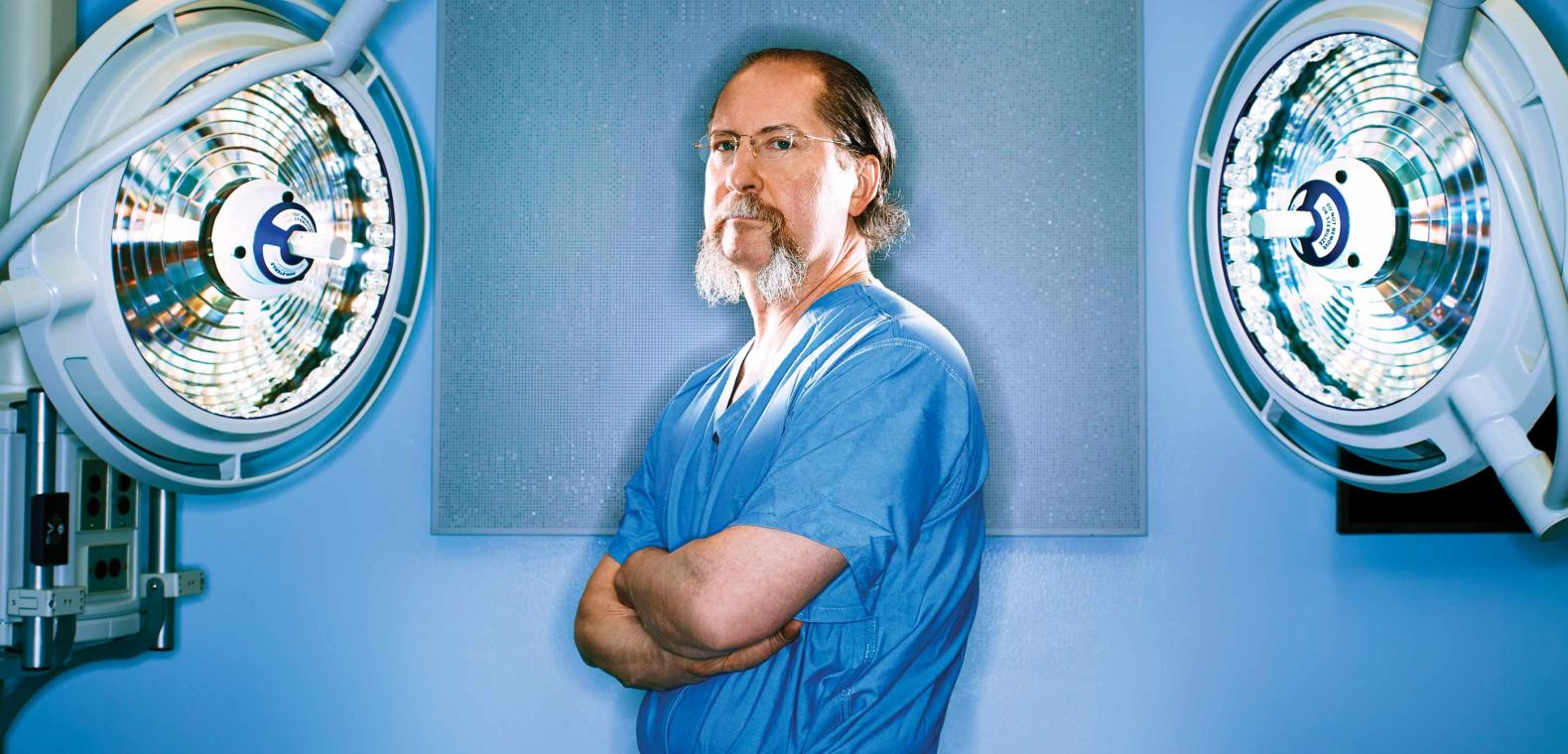 Train in Our Surgical Skills Laboratory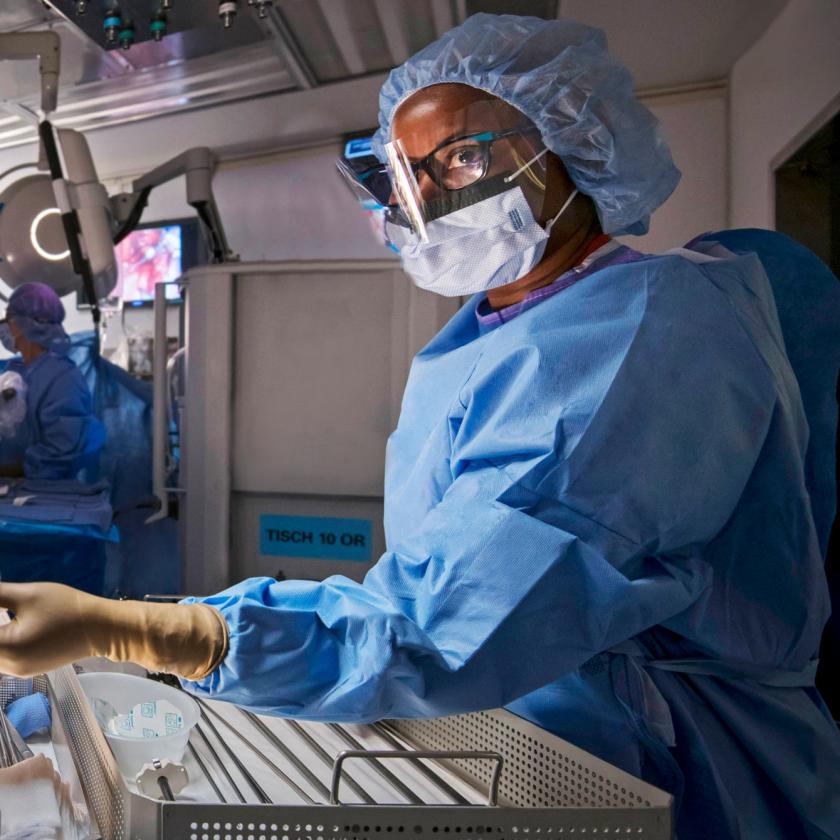 Give to the Frank Cole Spencer Fund