Diversity & Inclusion
Recruiting for Diversity
We actively seek to attract and retain top medical talent that reflects the rich diversity of our city and the communities we serve.
Departmental diversity committees work with the Office of Diversity Affairs to coordinate and implement junior faculty mentoring initiatives and proactive recruitment practices. These include collaborative relationships with NYU Langone departments and external professional organizations that share this mandate and vision.
We support a broad spectrum of service activities and professional development opportunities.
Recruitment Events
We offer prospective students presentations on NYU Grossman School of Medicine's application process, curriculum, and diversity-related programs. Each year, we participate in recruitment events at more than 15 colleges and national conferences, including the Annual Biomedical Research Conference for Minority Students, the Student National Medical Association, and the Latino Medical Student Association. We also host visits for premedical student groups.
Precollege Diversity STEM Pathways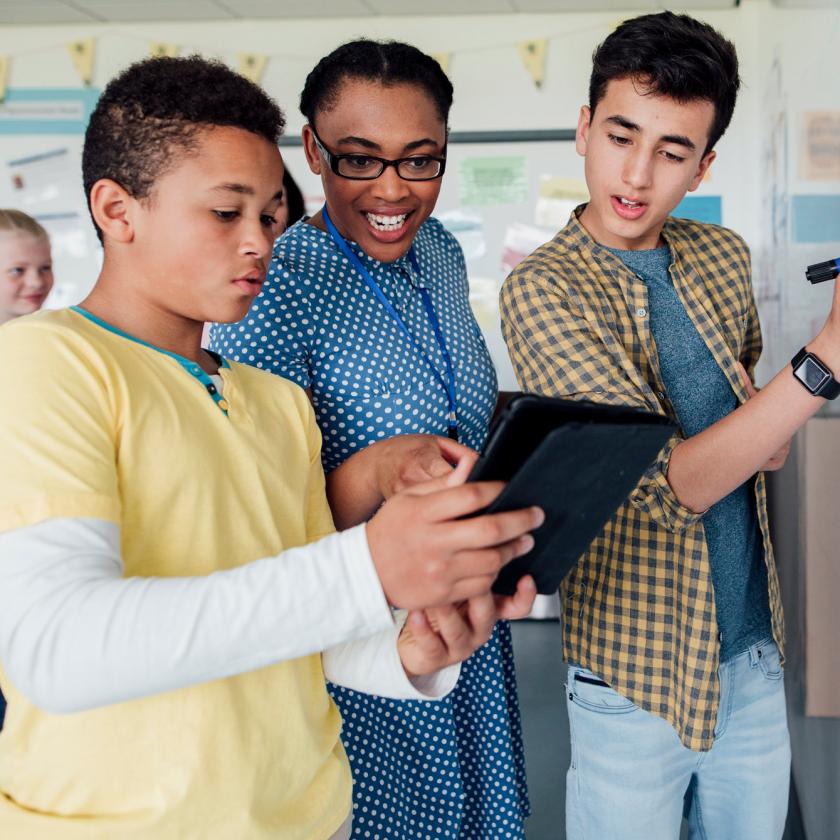 Medical Student Diversity Recruitment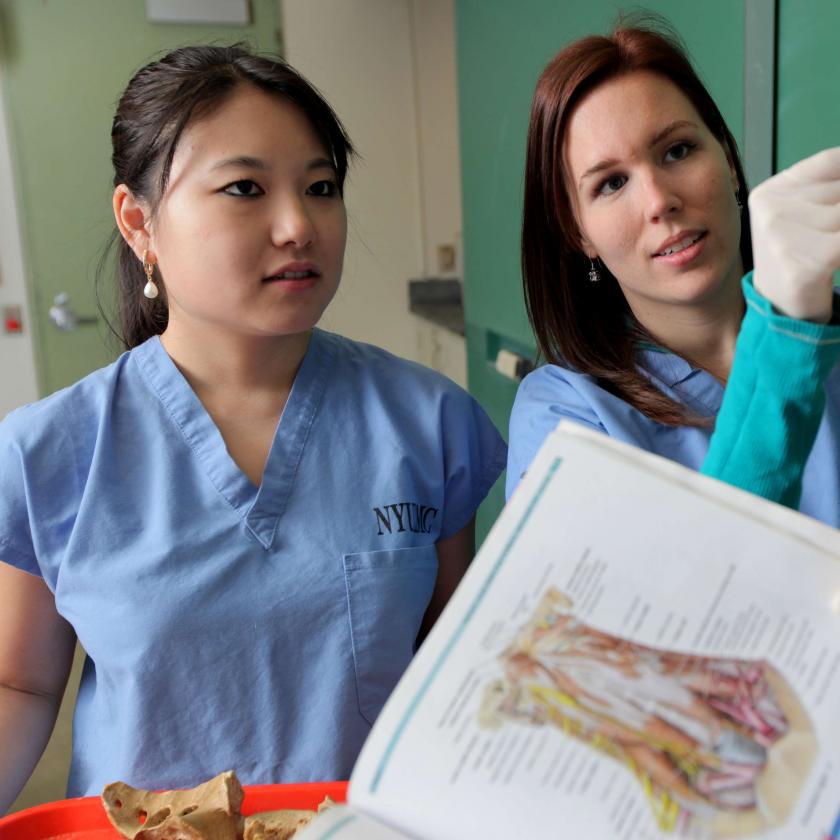 Graduate and Postdoctoral Fellow Diversity Recruitment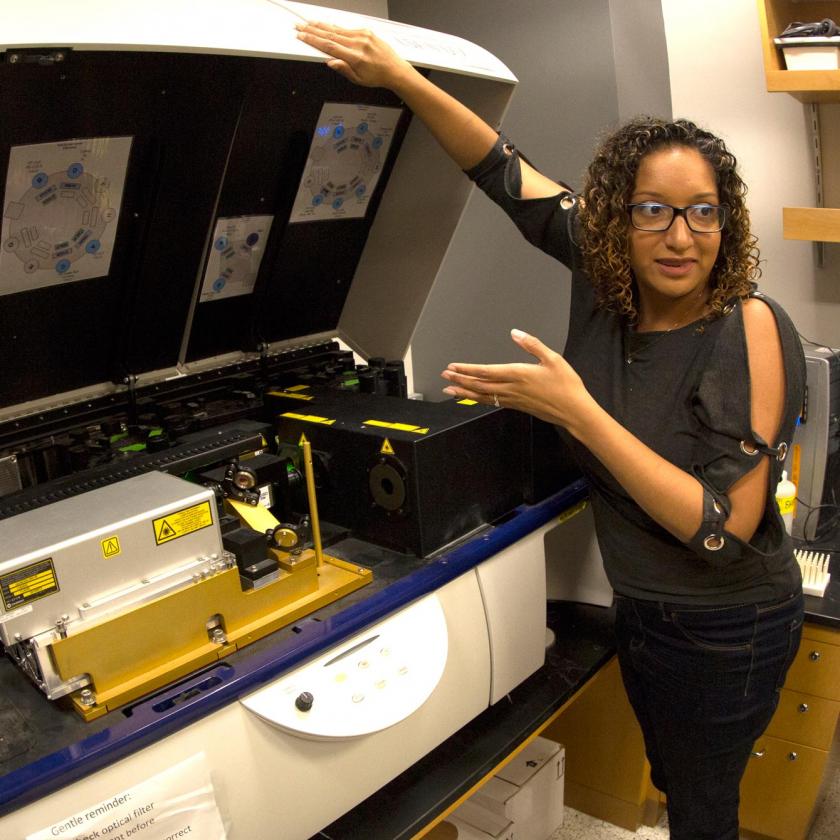 Resident and Faculty Diversity Recruitment