Diversity & Inclusion
Science & Technology Entry Program
Science & Technology Entry Program
The Science and Technology Entry Program (STEP) is a precollege science, technology, engineering, math (STEM) and health science program funded by a grant from the New York State Education Department. STEP is aimed at promoting and providing access, opportunity, and representation to historically underrepresented groups, as well as economically disadvantaged youth living in the New York City metropolitan area. NYU Grossman School of Medicine is proud to be a participant in this program.
What We Provide
Our STEP team continuously develops engaging curricula aimed at providing scholars experience and knowledge in various STEM and health science fields, as well as mentorship for graduating seniors as they prepare for college. We also offer a diverse portfolio of weekly guest speakers throughout the STEM community and a Future Residents in Training program in which medical students, house staff, and faculty volunteer to provide scholars with an introductory look into various medical fields. The following are our goals for the program:
provide scholars with the experience and tools needed for the competitive college admittance process
prepare scholars for undergraduate- and graduate-level courses
increase the number of underrepresented individuals in the STEM and licensed health science fields
COVID-19 Updates
Due to COVID-19 restrictions, all NYU Grossman School of Medicine STEP courses are held virtually via Zoom.
Contact Us
STEP is managed by LaTasha Fraser, PhD. To learn more about the program, email us at step@nyulangone.org.
STEP Curriculum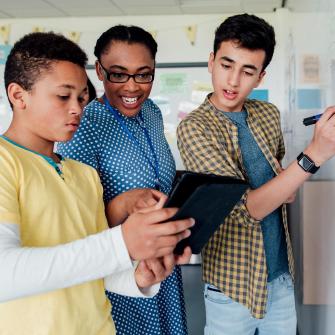 Apply to STEP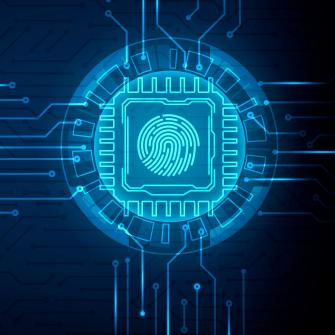 Get Involved with Us