Jane Hubbard Lab
Jane Hubbard Lab Members

Members of the E. Jane Albert Hubbard Lab collaborate to lead innovate studies designed to better understand how animal physiology interfaces with signal transduction mechanisms to regulate germline stem cells in C. elegans.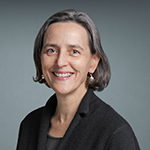 Principal Investigator
Professor, Departments of Cell Biology and Pathology
Dr. Hubbard's first job after graduating from Cornell University was studying coral reef ecology with her undergraduate research advisor, Dr. Bill McFarland, as a research diver in the West Indies. From there, she joined the U.S. Peace Corps, spending nearly four years in fisheries (primarily shrimp and mussel culture) in Western Samoa and in Fiji. Grappling with equally enticing career opportunities in applied science in the context of international development and developmental biology in the context of academic science, she pursued a master's degree in zoology at the University of Hawaii, working with Dr. Michael Hadfield and studying metamorphosis in a marine nudibranch. During her MS studies, summer courses in marine invertebrate zoology and embryology at the Friday Harbor Laboratories and an increasing interest in molecular mechanisms of development turned the tide. After working as a technician in two Drosophila labs (Dr. Corey Goodman and Dr. Gary Struhl), Dr. Hubbard entered the PhD program in genetics and development at Columbia University. Working on glucose repression in yeast with Dr. Marian Carlson, she discovered components of a kinase complex now known as AMPK and other proteins with which it functionally interacts. As a postdoc with Dr. Iva Greenwald, she returned to animal development, this time in C. elegans, and worked on several aspects of Notch receptor signaling. In her own lab, Dr. Hubbard started by identifying genes that, when mutant, cause germline tumors. For the last 10 years, her lab has focused on how animal physiology interfaces with signal transduction mechanisms to regulate germline stem cells in C. elegans. Dr. Hubbard is active in the Genetics Society of America (GSA). She was the president of the GSA in 2022 and continues to serve on several committees including the Ethics Committee and the Public Communication and Engagement Committee. She posts on the GSA "Genes to Genomes" blog and hosts the GSA "SNPets" podcast. Outside the lab, Dr. Hubbard enjoys singing, cycling, swimming, boating, and making and eating ice cream (not necessarily in that order!)
Email: jane.hubbard@nyulangone.org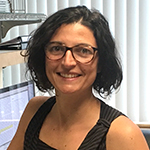 Theadora Tolkin, PhD
Postdoctoral Fellow
Dr. Tolkin's PhD work in the lab of Dr. Lionel Christiaen in NYU's Department of Biology defined gene expression programs and cellular events leading to the specification of pharyngeal muscle in Ciona. Her work also expanded the Ciona lineage analysis toolkit. Theadora joined the Hubbard Lab in February 2017, where she is building tools understand various aspects of germ cell behavior and physiological control. Outside the lab, Dr. Tolkin enjoys running, yoga, playing music, and writing.
Email: theadora.tolkin@nyulangone.org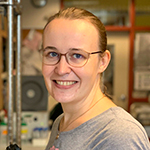 Anke Kloock, PhD
Postdoctoral Fellow
Dr. Kloock joined the lab in April 2021. She earned her PhD at University of Oxford, where she worked on the interaction between C. elegans and protective microbes. Her research studies the effects of diet on the germline system, as well as the underlying mechanisms. When not in the lab, Dr. Kloock enjoys rowing, biking, swimming, and outdoor photography.
Email: anke.kloock@nyulangone.org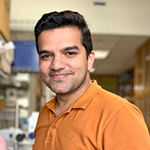 Nilay Gupta
Graduate Student
Nilay obtained his undergraduate degree in biotechnology in Pune, India, where he worked on the dengue virus in the lab of Dr. Cecilia Dayaraj. He earned a master's degree at Case Western Reserve University, where he worked in the lab of Dr. Brian McDermott performing a chemical screen in zebrafish to identify small molecules that affect lateral line innervation. Nilay joined the Hubbard Lab in 2019. He enjoys photography, both inside and outside the lab.
Email: nilay.gupta@nyulangone.org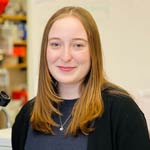 Mia Sinks
Technician
Mia graduated from the University of Michigan where she studied fungal resistance to both preservatives and antifungal drugs in the lab of Tim James. She joined the Hubbard Lab in August 2023. When she is not in the lab, Mia enjoys baking, knitting, and spending her time outdoors.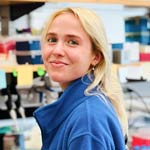 Sophie Wasel
Technician
Sophie recently graduated with an undergraduate degree in biochemistry from Scripps College. She most recently finished a thesis in Dr. Cris Cheney's lab at Pomona College, researching the developmental phenotype of a new gene in fruit flies. Sophie is working on a variety of projects related to the Jane Hubbard Lab's interests in how diet and aging alter the germline stem cell niche.
When she's not in the lab, Sophie enjoys traveling abroad, open-water swimming, and running long-distances with friends.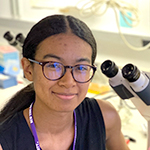 Jane Hubbard Lab Image Gallery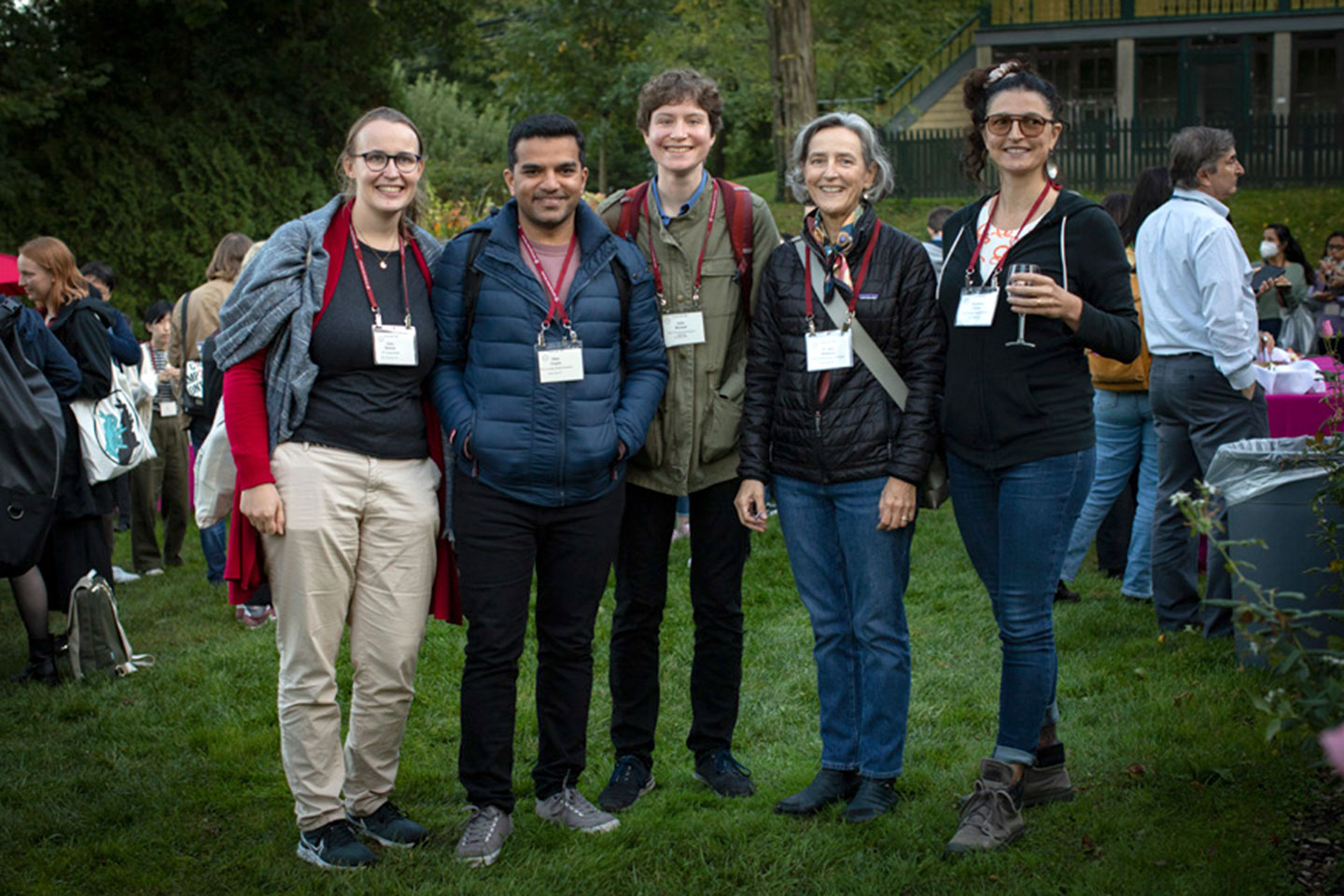 Cold Spring Harbor Laboratory Germ Cells meeting 2022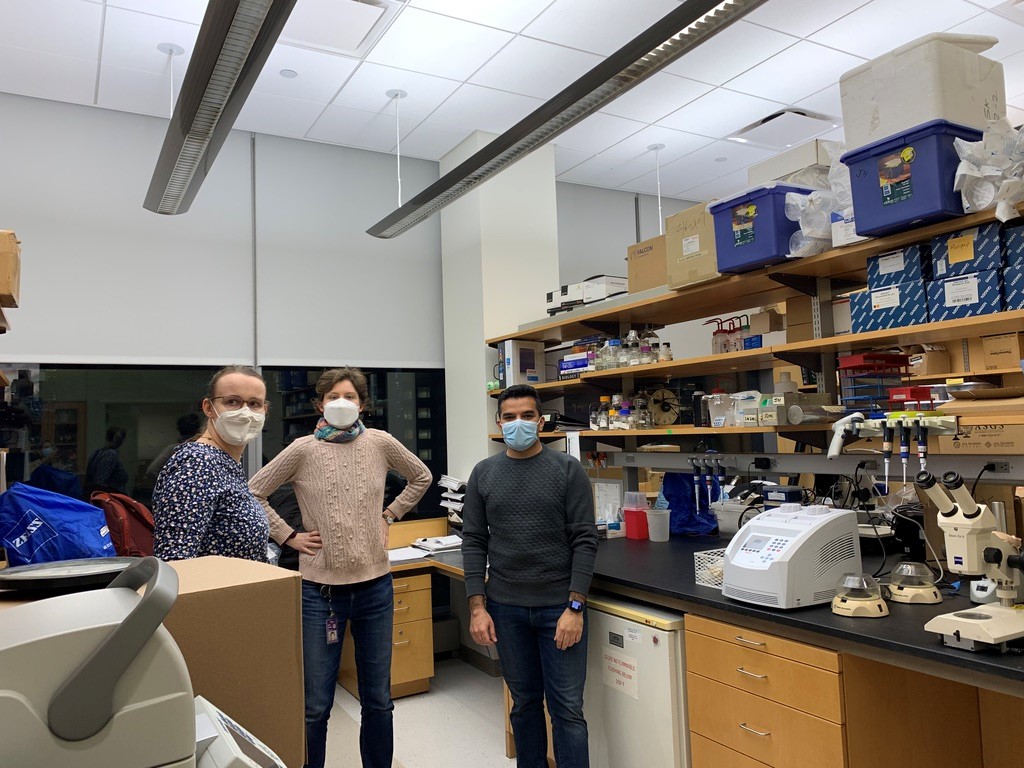 Move team sets up lab in record time! – January 2022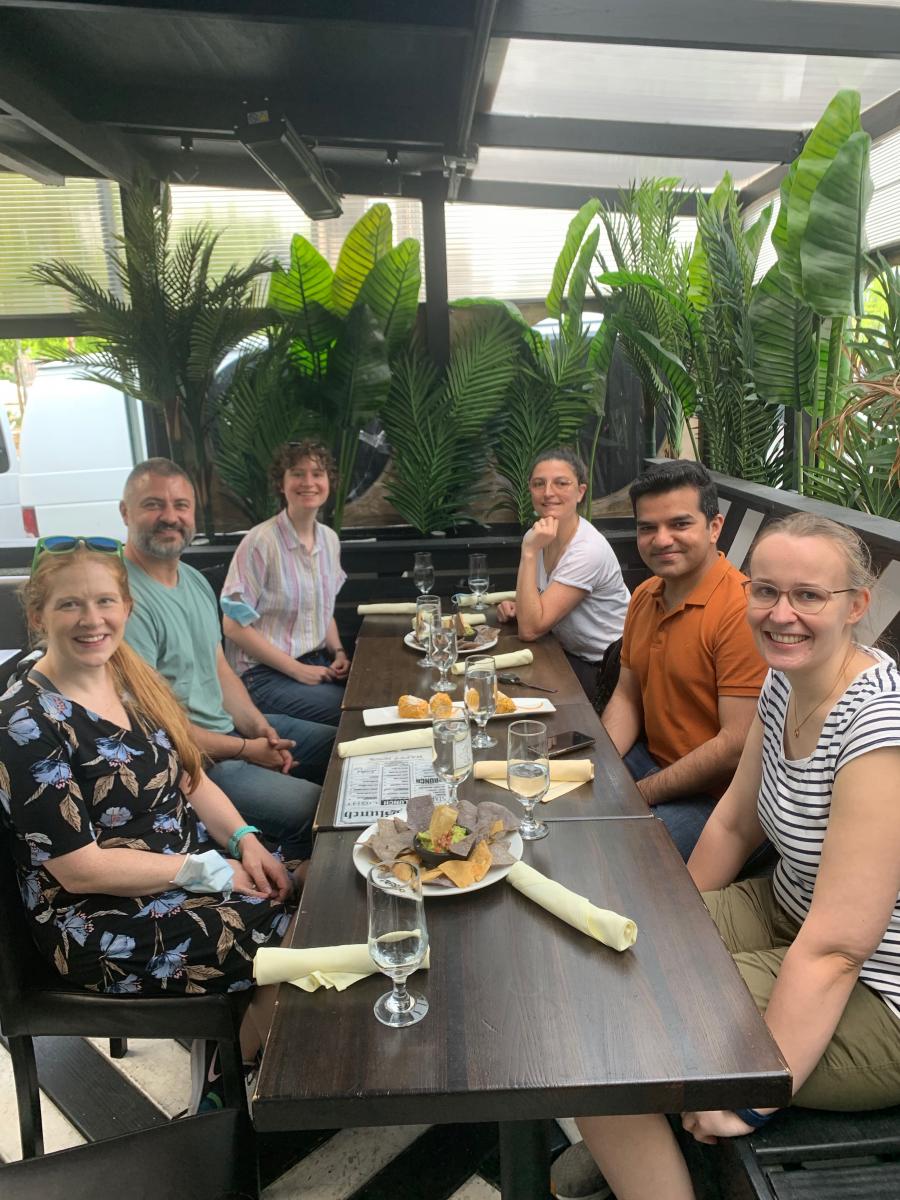 Lab Lunch 2021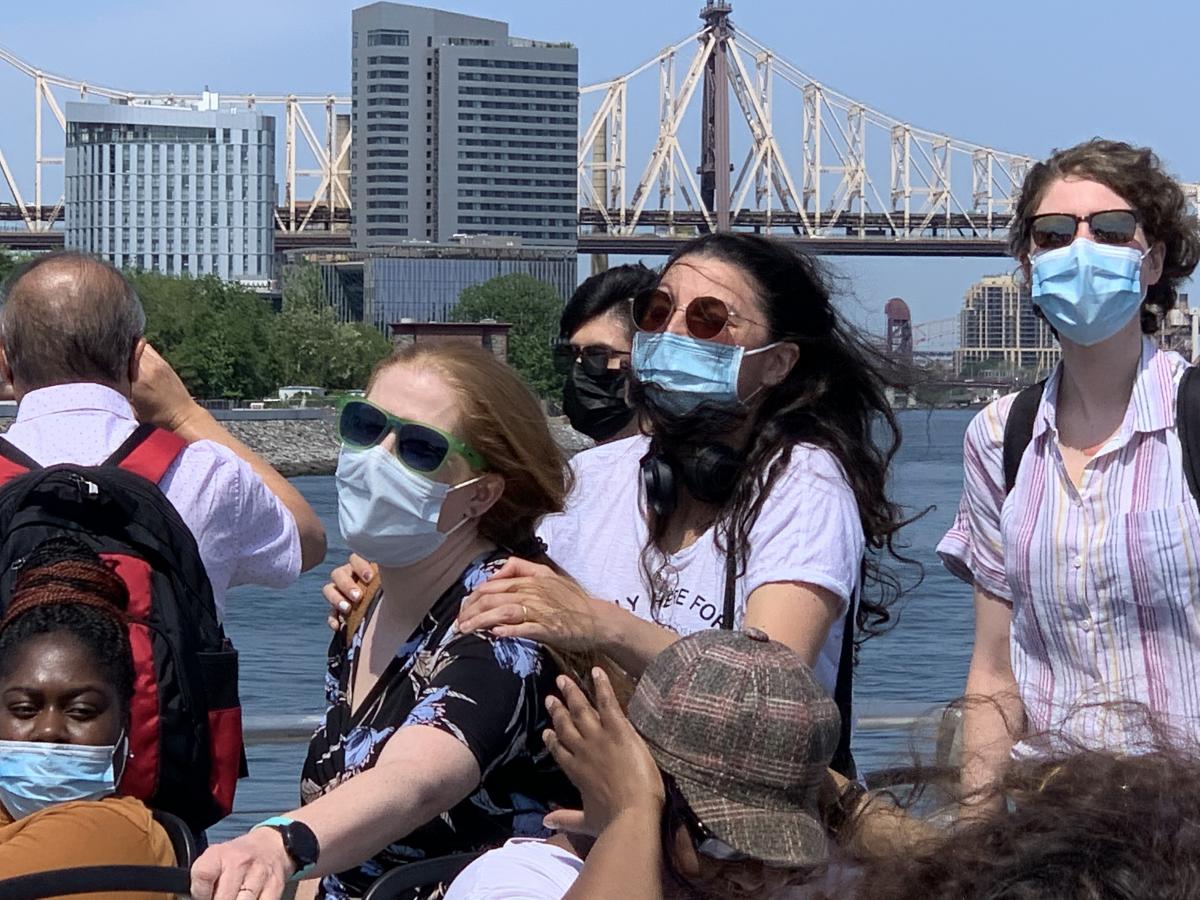 Lab Outing accross the East River, May 2021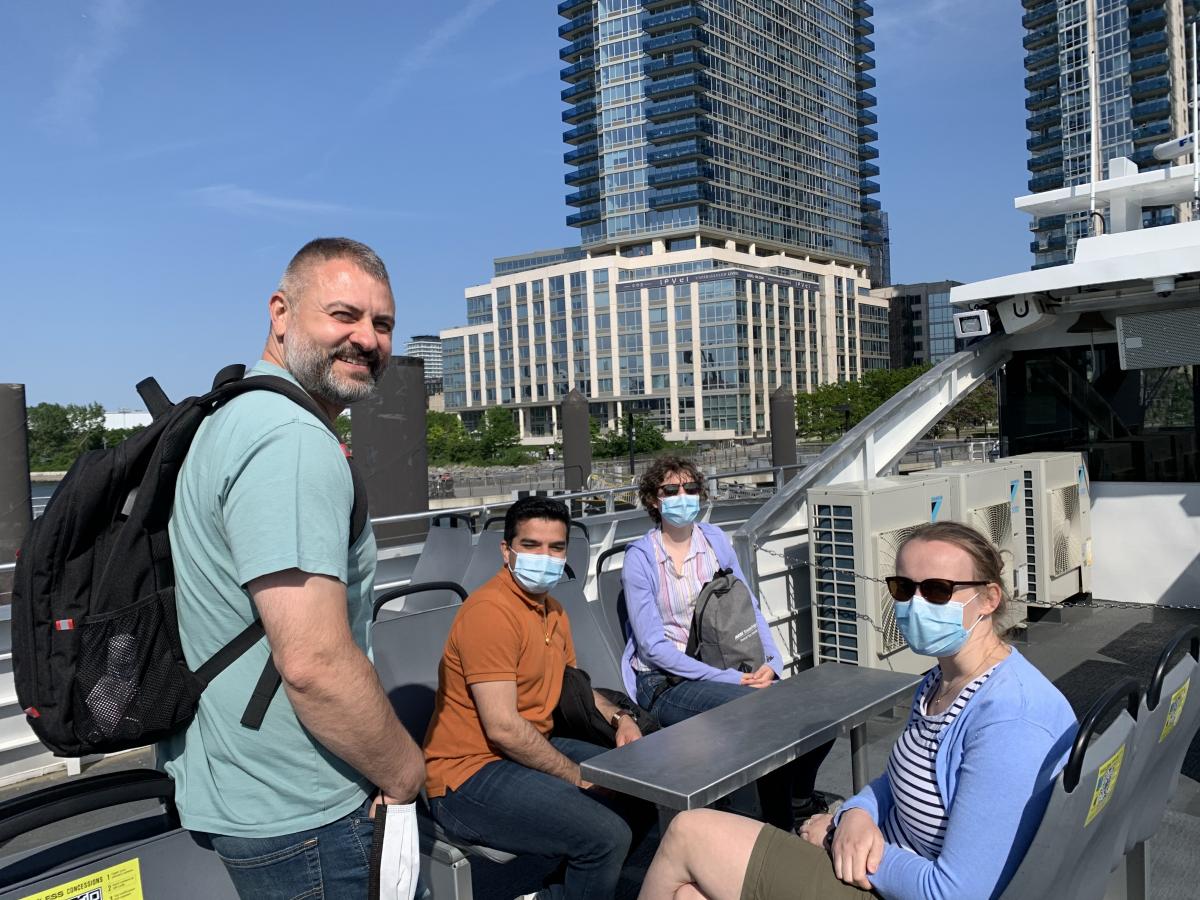 Relaxing Near East River May 2021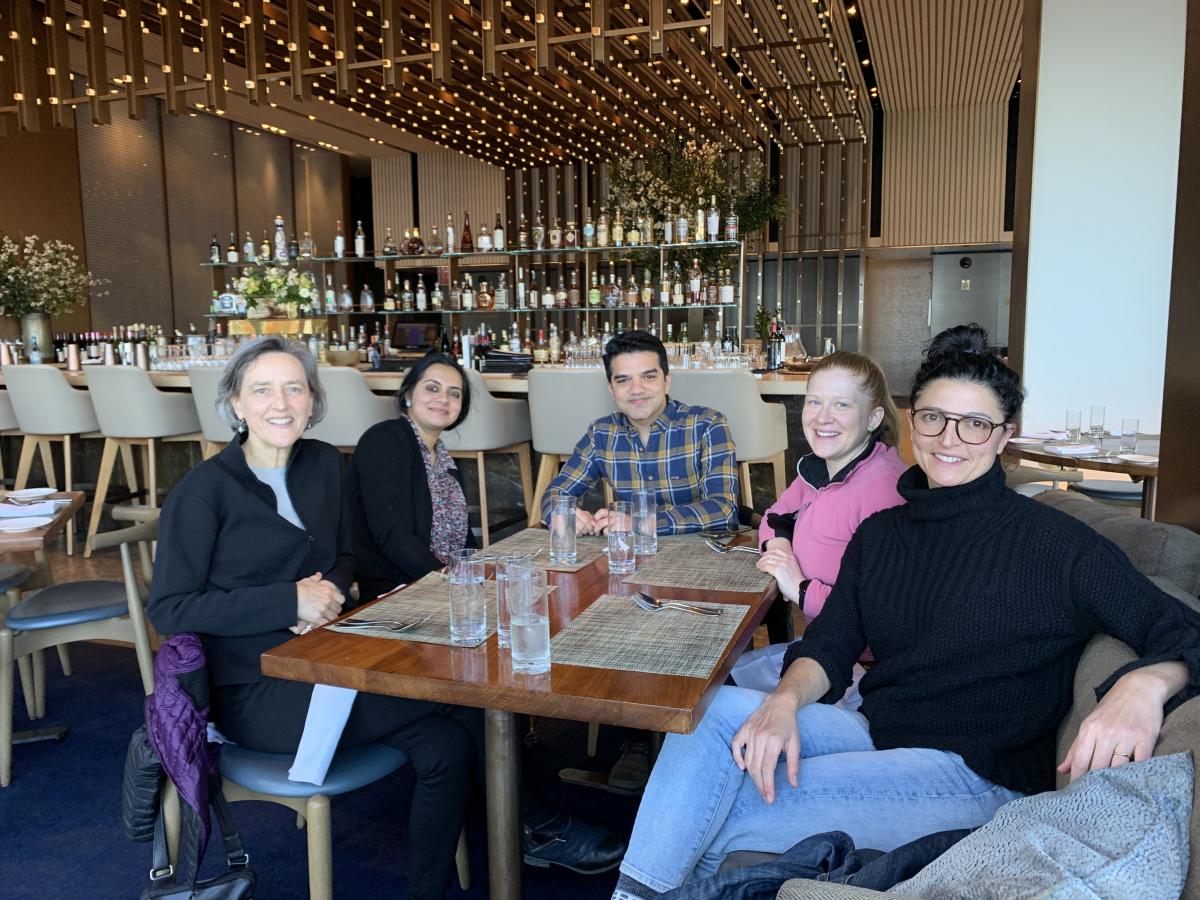 Lab Lunch March 9, 2020 (little did we know...)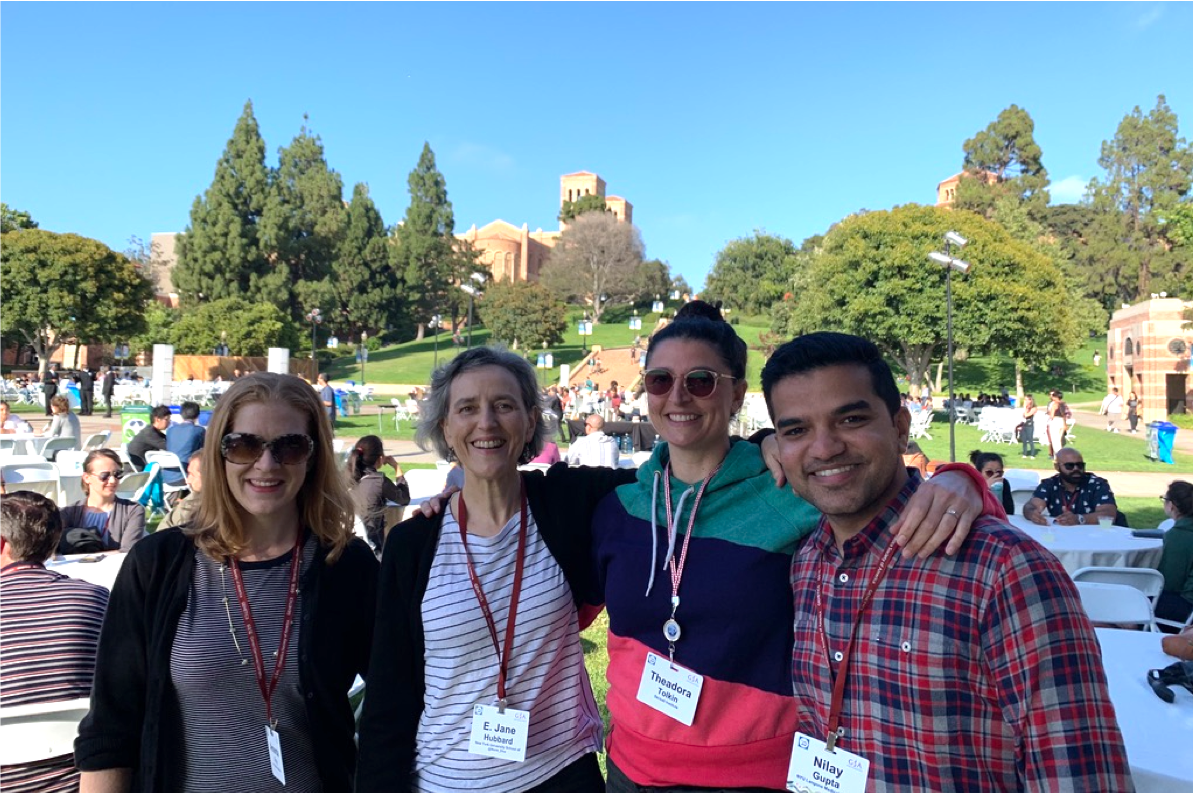 Lab at 22nd International C. Elegans Conference - June 2019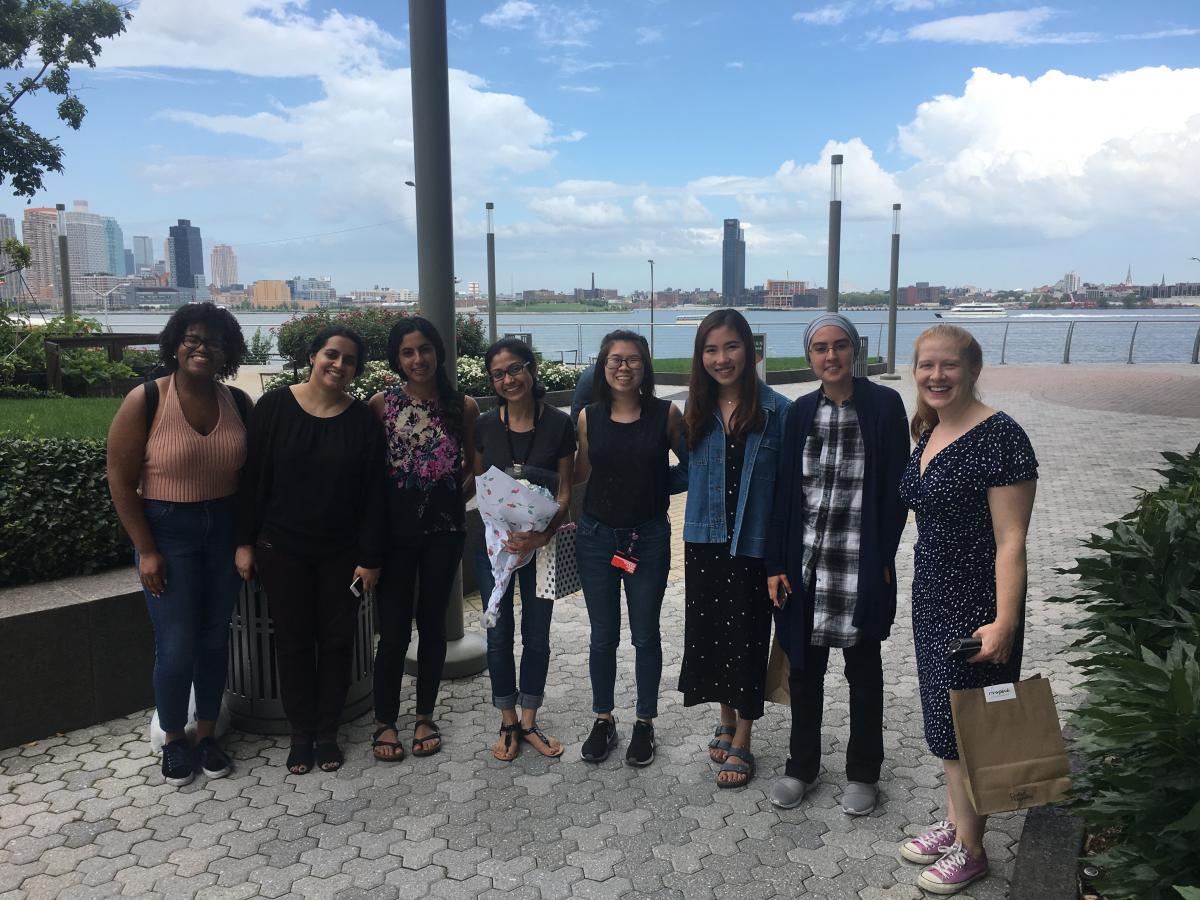 Lab Outing - 2018
Lab Lunch - 2018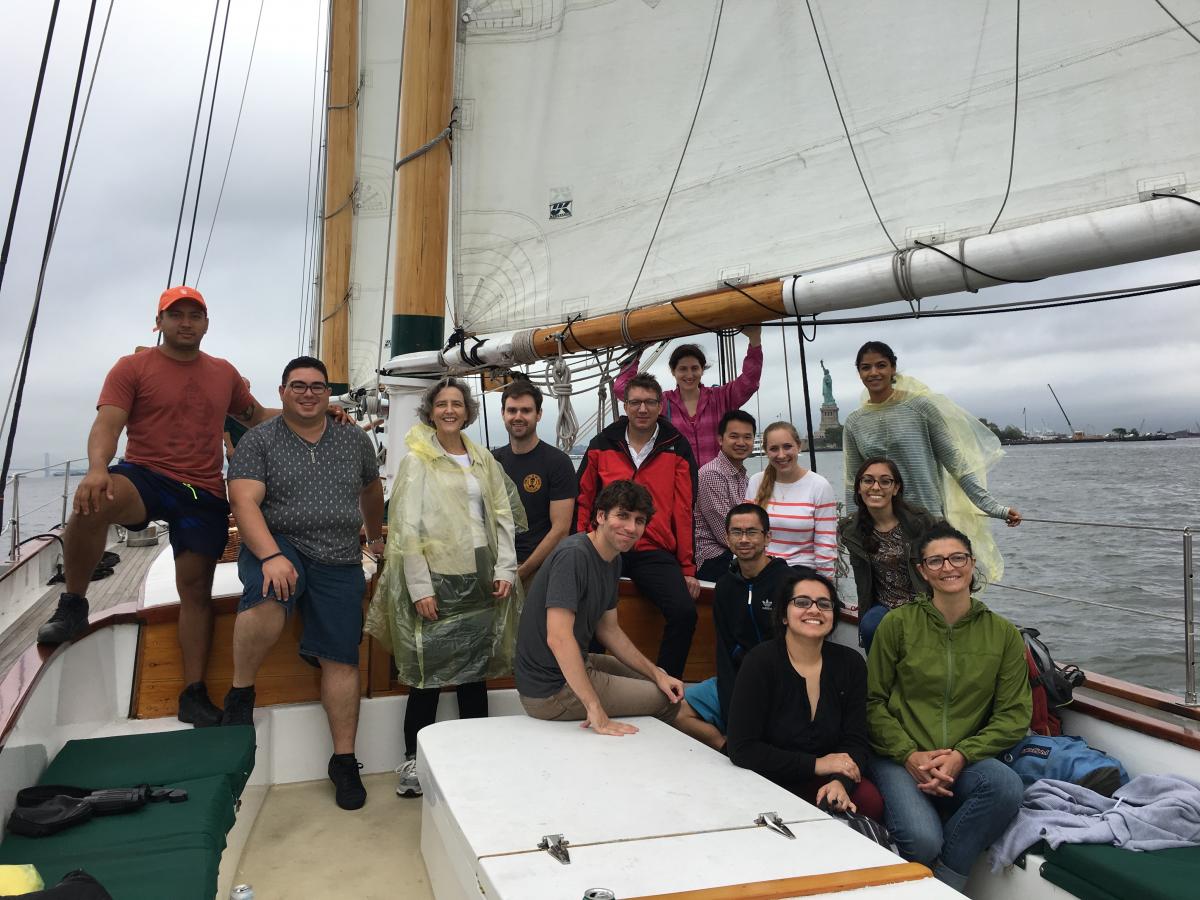 Hubbard and Nance Lab Outing - 2017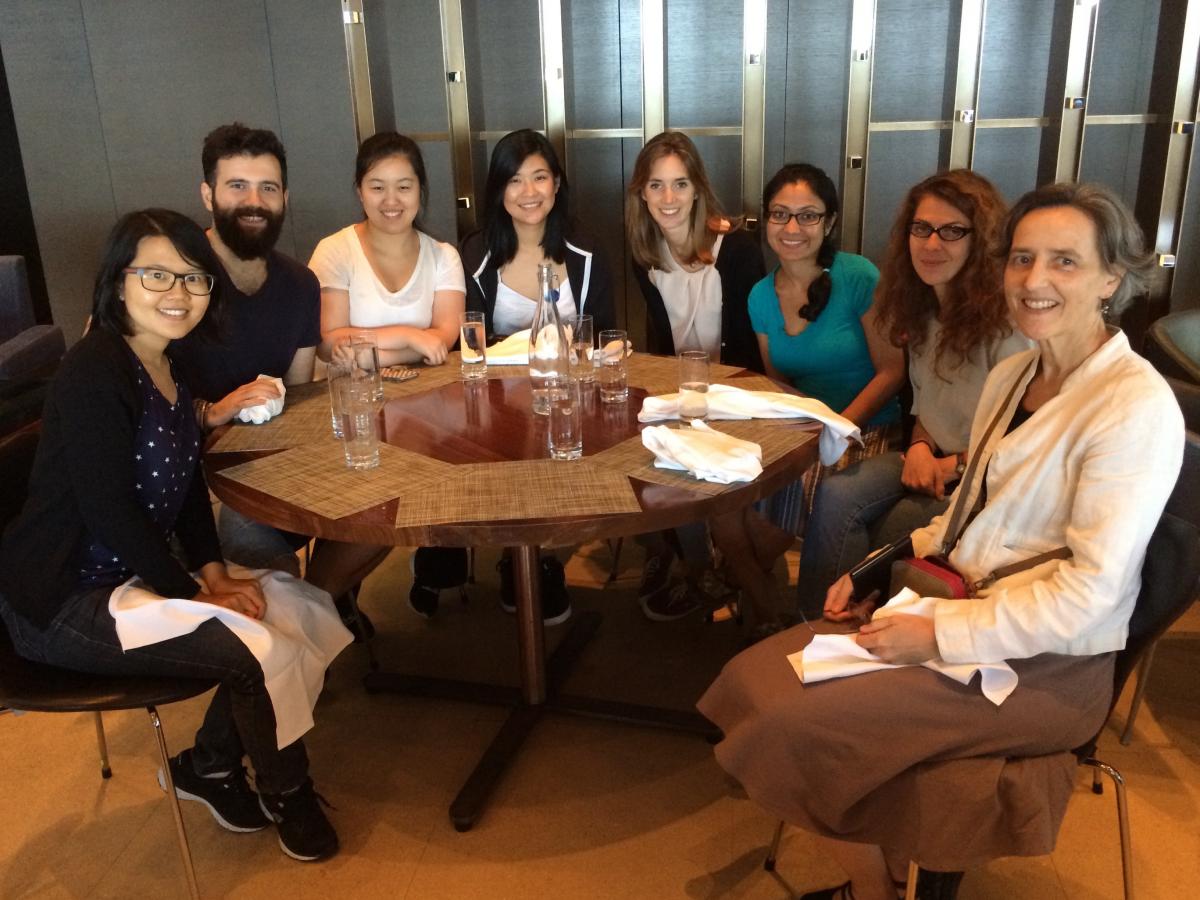 Lab Lunch - 2015