PhD Program
Our PhD program prepares aspiring scientists for careers in biomedical research.

As a PhD candidate at Vilcek Institute of Graduate Biomedical Sciences, you prepare for a career in biomedical research by working closely with our distinguished faculty. Our interdisciplinary PhD training programs and combined MD/PhD program allow you to conduct innovative research in our state-of-the-art laboratories and medical facilities. We also offer an MS in Biomedical Informatics program.
PhD Graduate Career Paths
PhD students who graduated from 2017 now work in a variety of careers spanning academia, communications, law, biotech, pharmaceuticals, and more.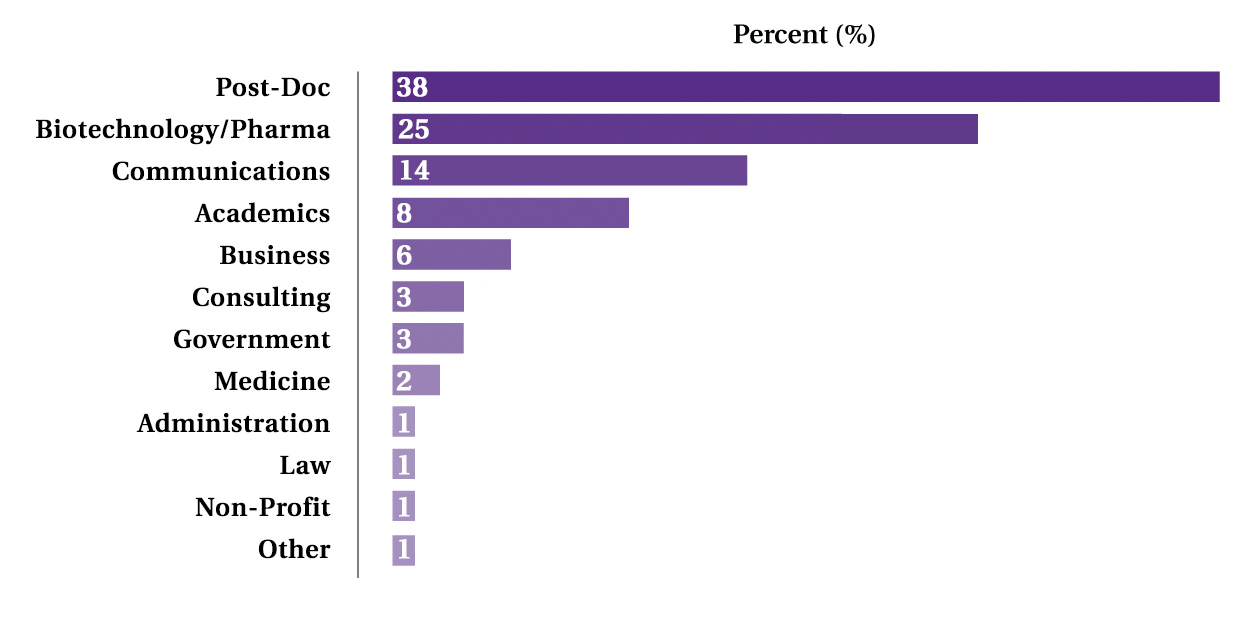 Ebook and Virtual Tour
Our partnership with NYU's Graduate School of Arts and Science allows you to pursue your research interests and find mentors across an array of scientific fields. To learn more, download our PhD Program eBook.
Access our virtual tour and a map of our campus.
PhD Program eBook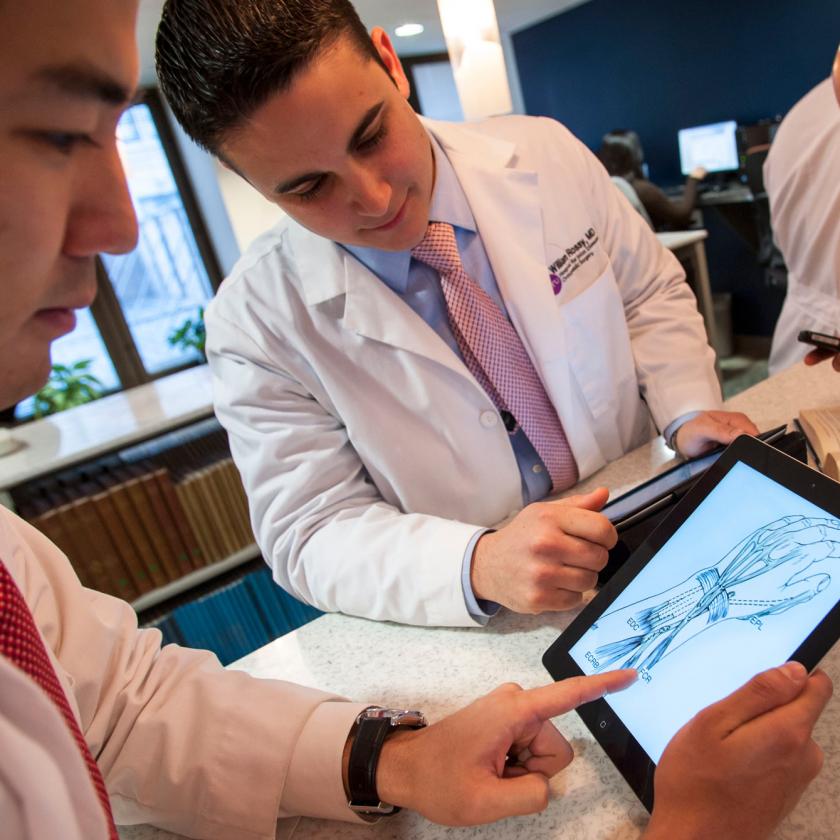 Tour Our Campus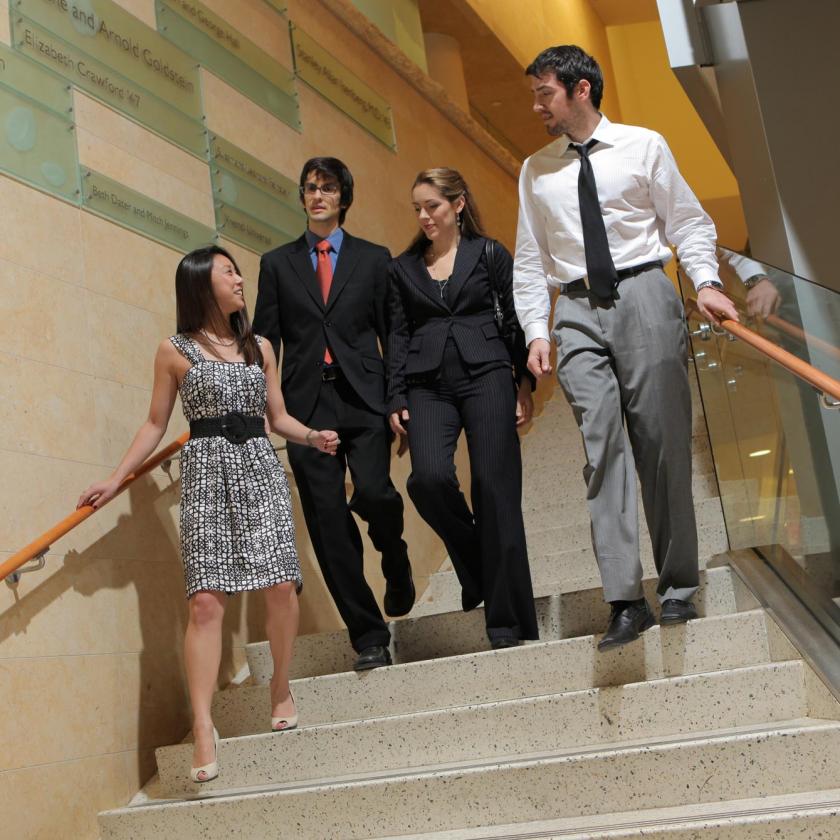 Life as a Graduate Student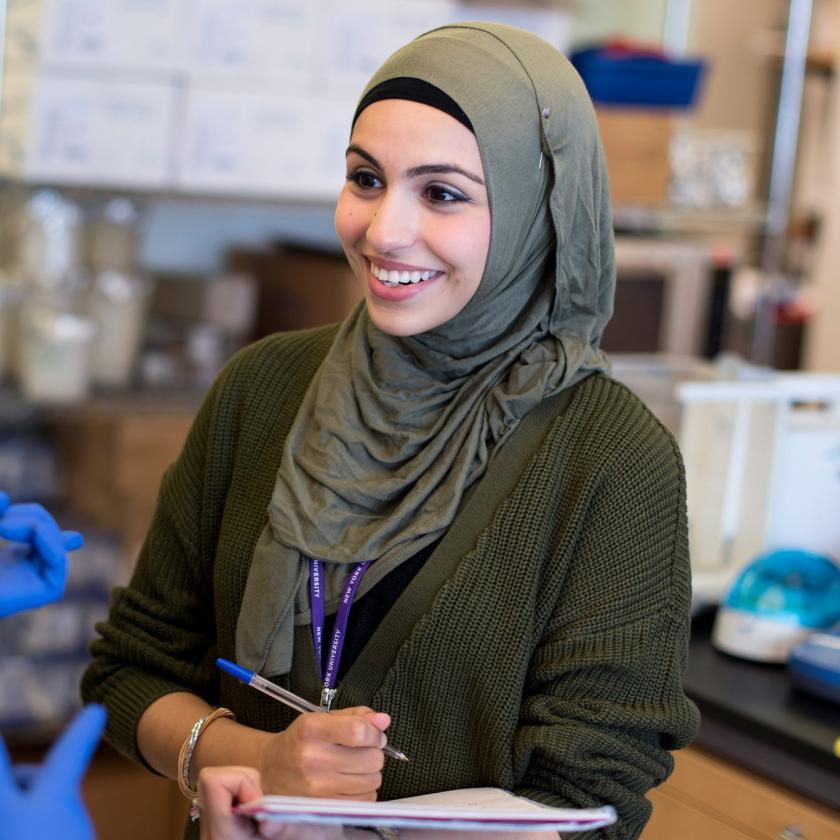 Women's Intensive Leadership Development Program