Wang Lab
Wang Lab Members

Members of the Wang Lab at NYU Langone are researchers, staff, and students who collaborate to lead exciting projects.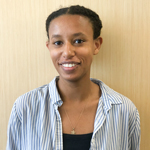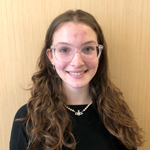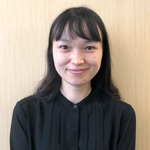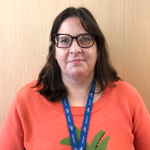 Jennifer Marden, PhD
Senior Tech and Lab Manager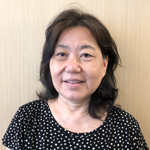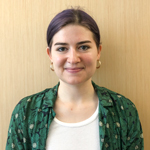 The Wang Lab has a long history of scientific pursuit that spans from 1996 to the present. See below for images of our team through the years.
Wang Image Gallery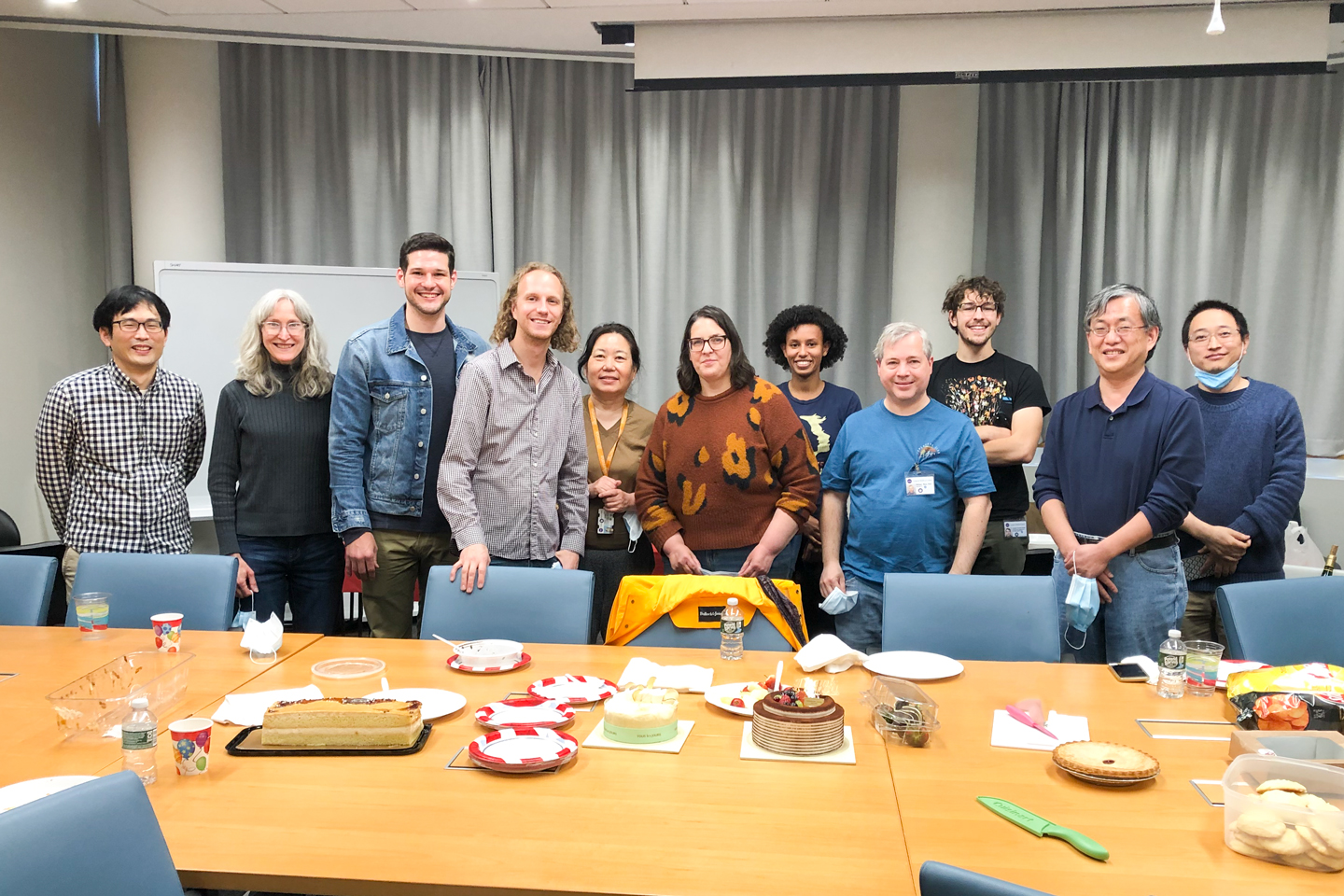 Members of the Wang Lab celebrate a win.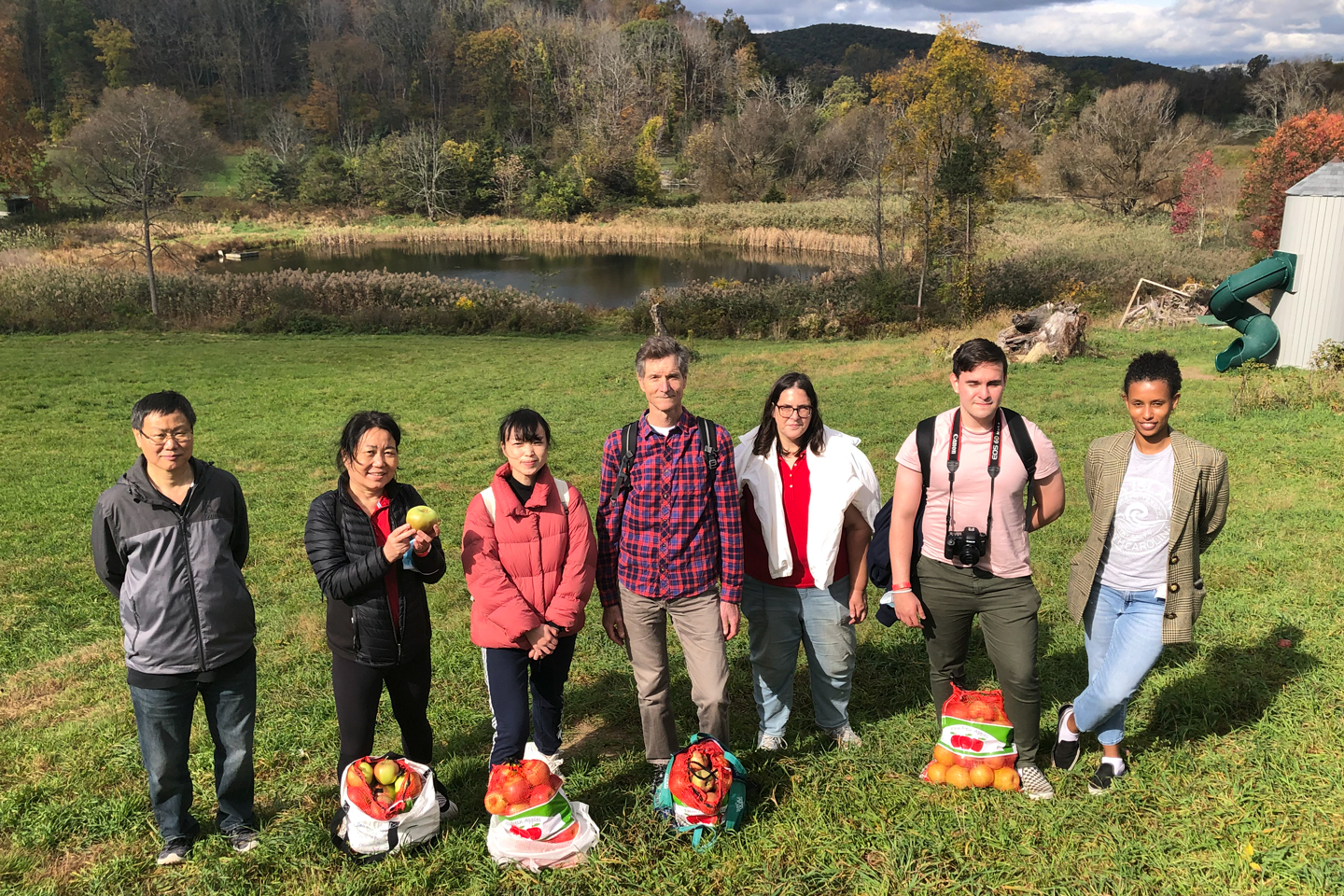 A group outing to go apple picking.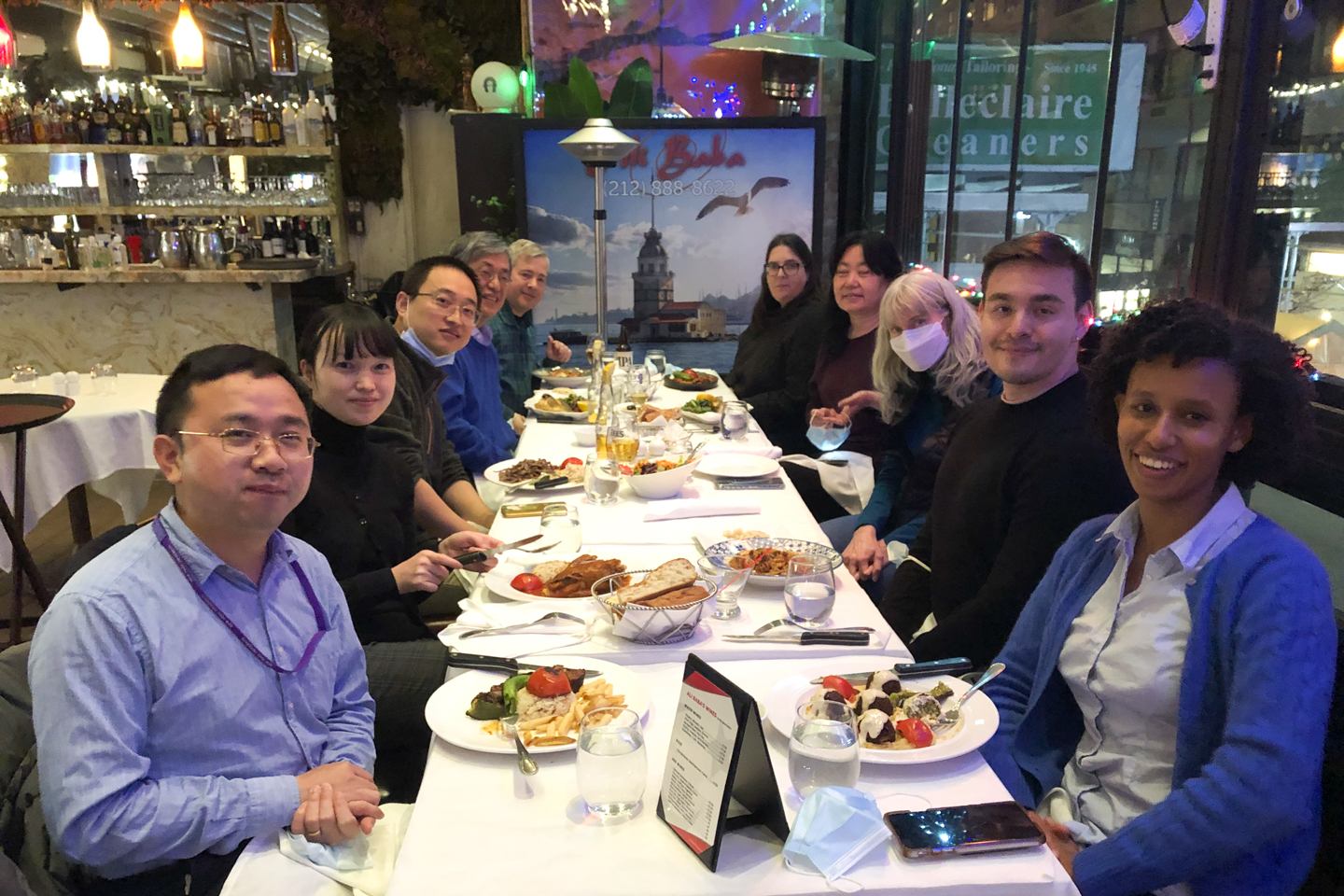 Dinner in the city.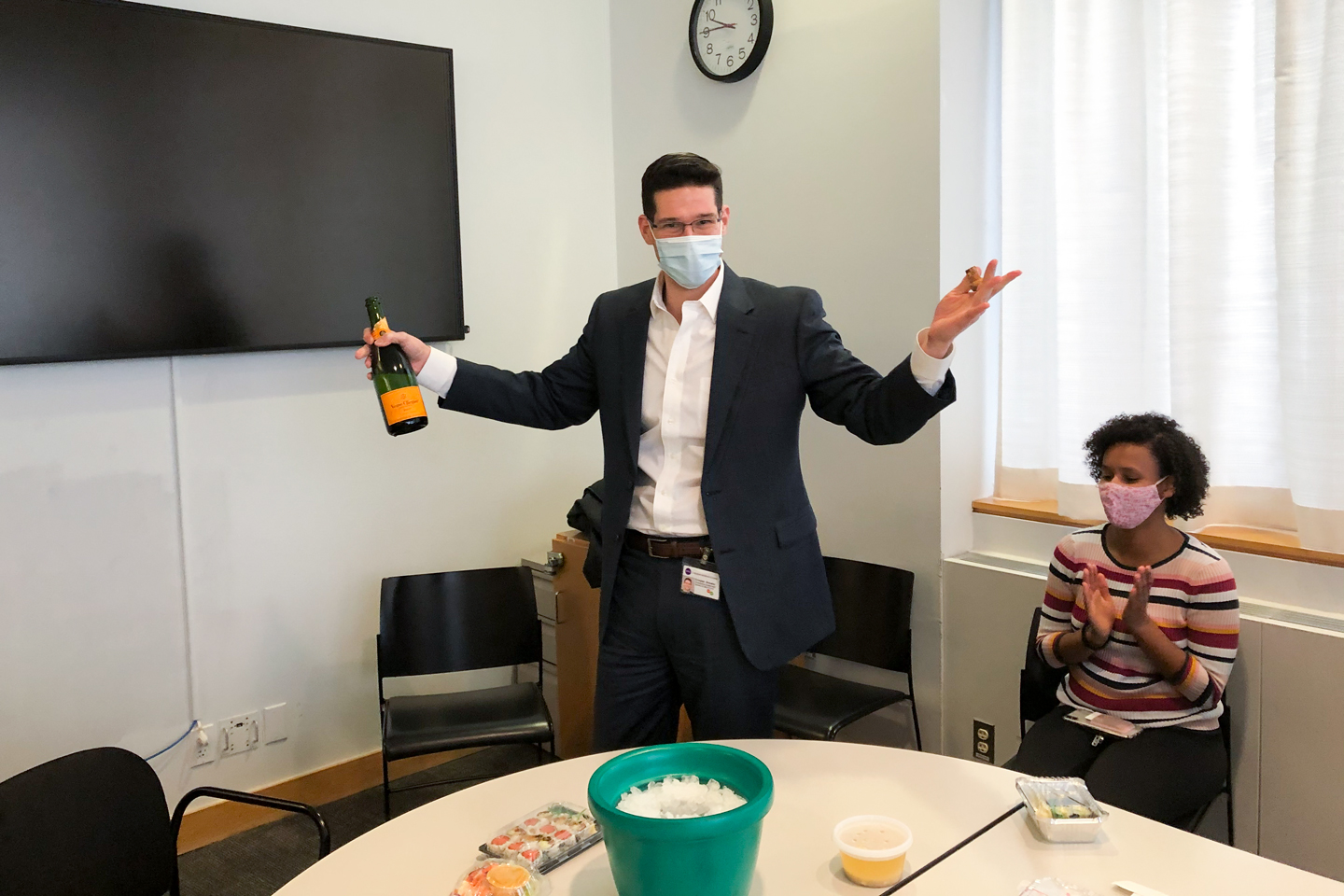 Popping champagne.