NYU Grossman School of Medicine Alumni
Alumni News

 NYU Grossman School of Medicine alumni can find news about fellow alumni in Grapevine, now available on a new interactive platform. You can also stay up to date on the latest news from NYU Langone's NewsHub.
Grapevine Magazine
You can read the most recent issues of Grapevine, our semiannual alumni magazine, which features alumni events, achievements, and news. We encourage you to share class notes for consideration in Grapevine.
You can read past issues, including Summer 2020, Fall 2019, Spring 2019, Fall 2018, Spring 2018, Fall 2017, Spring 2017, Spring 2016, Fall 2015, Winter 2015, and Fall 2014.
Make a Gift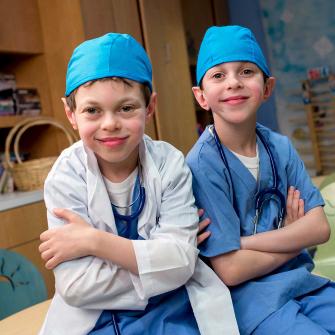 175
For more than 175 years, NYU Grossman School of Medicine has made history.
Learn more about this statistic
Follow Us on Twitter