About the Department of Medicine
We advance clinical care while enhancing training for future generations of physician–scientists.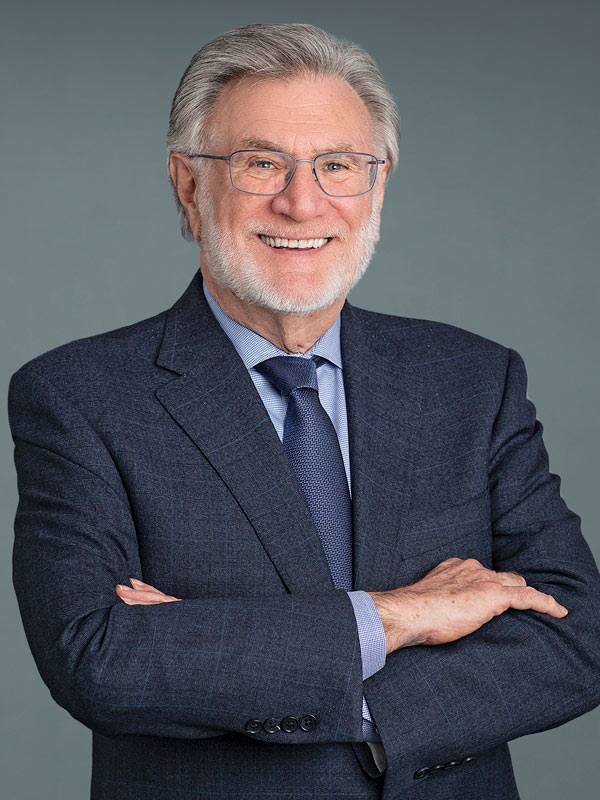 Steven Abramson,
MD
Executive Vice President and Vice Dean for Education, Faculty, and Academic Affairs, Chief Academic Officer
NYU Langone Health's Department of Medicine continues to grow each year, recruiting top experts and developing specialty programs in such areas as autoimmunity, cerebrovascular disease and stroke, diabetes, inflammatory bowel disease, obesity, and transplantation medicine.
Our core mission is not only to advance clinical care, but also to educate and train the next generation of physician–scientists. To accomplish this, physicians in our Internal Medicine Residency program can choose among several interrelated tracks, focusing on complex care, subspecialty areas, and ambulatory care at our different inpatient and outpatient locations.
Here are some of the clinical and research accomplishments we're most proud of:
Progress in understanding autoimmune diseases. Our team at the Judith and Stewart Colton Center for Autoimmunity has made significant strides into our understanding of how changes in gut microbiota can trigger autoimmune diseases.
Advanced diagnosis, treatment, and patient support at our Inflammatory Bowel Disease Center. Our team of medical, surgical, nutrition, and psychosocial specialists provides personalized care to adults and adolescents with inflammatory bowel diseases, including Crohn's disease and ulcerative colitis.
New approaches to treating cancers of the chest. At our Lung Cancer Screening Program, a top-notch team of pulmonologists works closely with thoracic surgeons, oncologists, and radiologists to develop advanced bronchoscopic techniques to screen for and treat peripheral lung cancers, potentially reducing or eliminating the need for invasive surgery.
Exceptional care and technological advancement in transplantation medicine. NYU Langone Transplant Institute brings together leaders in the field who are working to develop innovative techniques to care for people with life-threatening heart, kidney, liver, lung, and pancreatic disease.
Advanced treatments for serious digestive disorders. Gregory B. Haber, MD, and his team have propelled NYU Langone into the top echelon of centers worldwide that specialize in endoscopic techniques for treating complex pancreaticobiliary problems.
Our department is made up of several divisions that provide care at five hospital systems and multiple ambulatory practices. Together, they fulfill NYU Langone's trifold mission: to serve, teach, and discover. In this spirit, we strive to attain the highest standards in education, research, and clinical care. I extend my sincere appreciation to the many faculty members and staff who contribute to our success and look forward to our future accomplishments.