Department of Medicine Education
We offer a variety of educational programs for medical and graduate medical students, residents, and fellows.

The degree and training programs in the Department of Medicine at NYU Langone provide the education necessary for clinicians and clinical investigators to meet the highest standards of excellence. In our MD curriculum and residency and fellowship programs, we integrate clinical skills and evidence-based medicine and emphasize patient-centered care to inform and enhance healthcare.
We train aspiring scientists for careers in biomedical research with PhD training programs at Vilcek Institute of Graduate Biomedical Sciences. A number of master's degree programs and continuing medical education opportunities are available for healthcare professionals who wish to further their education.
Internal Medicine Residency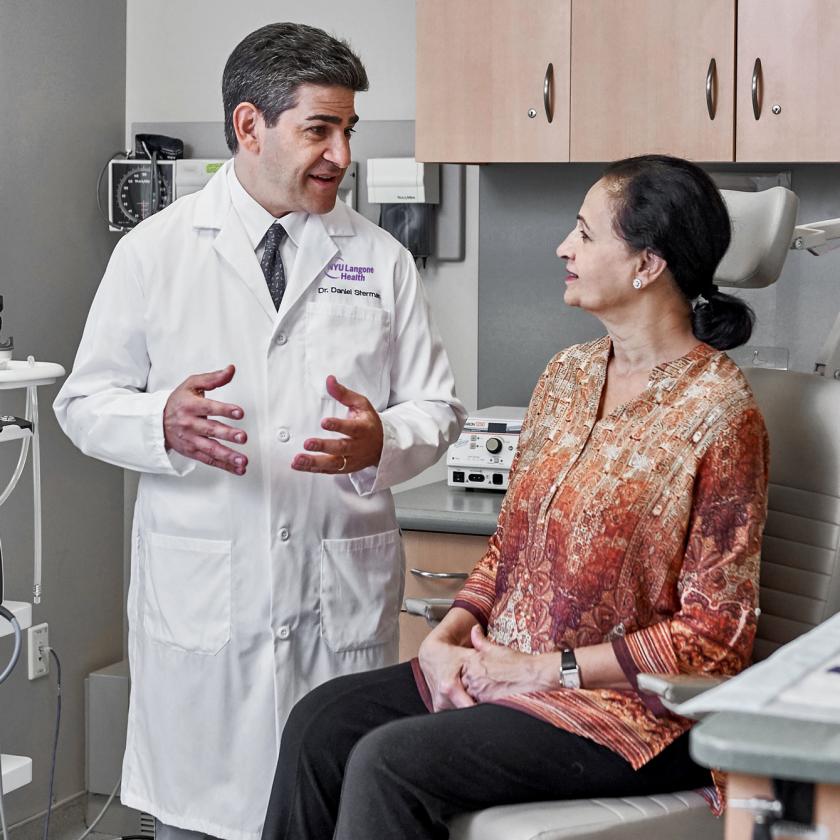 Fellowship Programs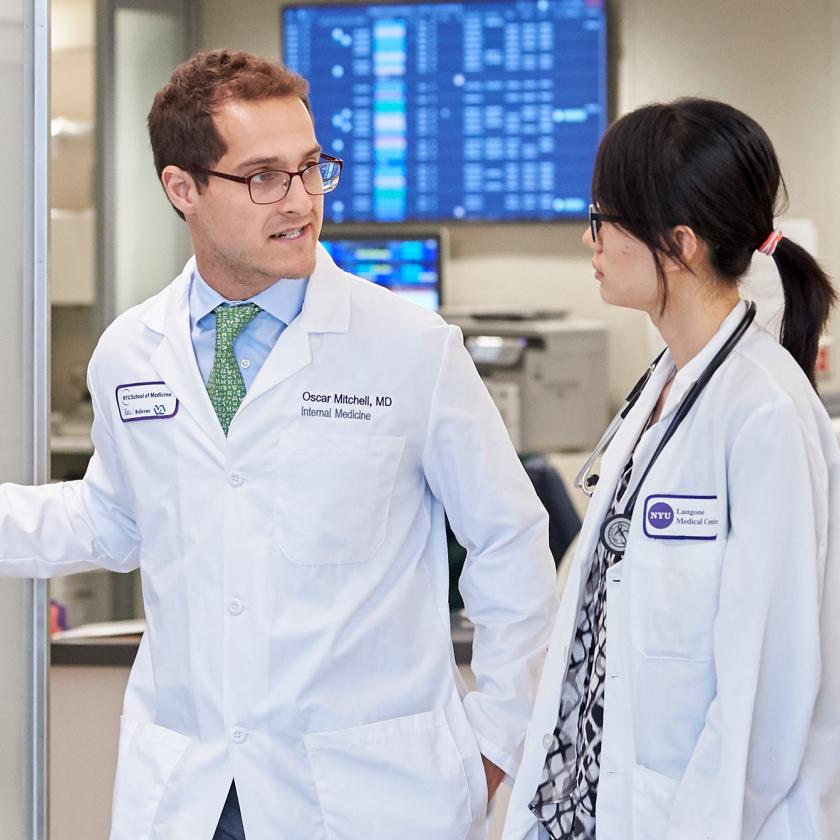 PhD Training Programs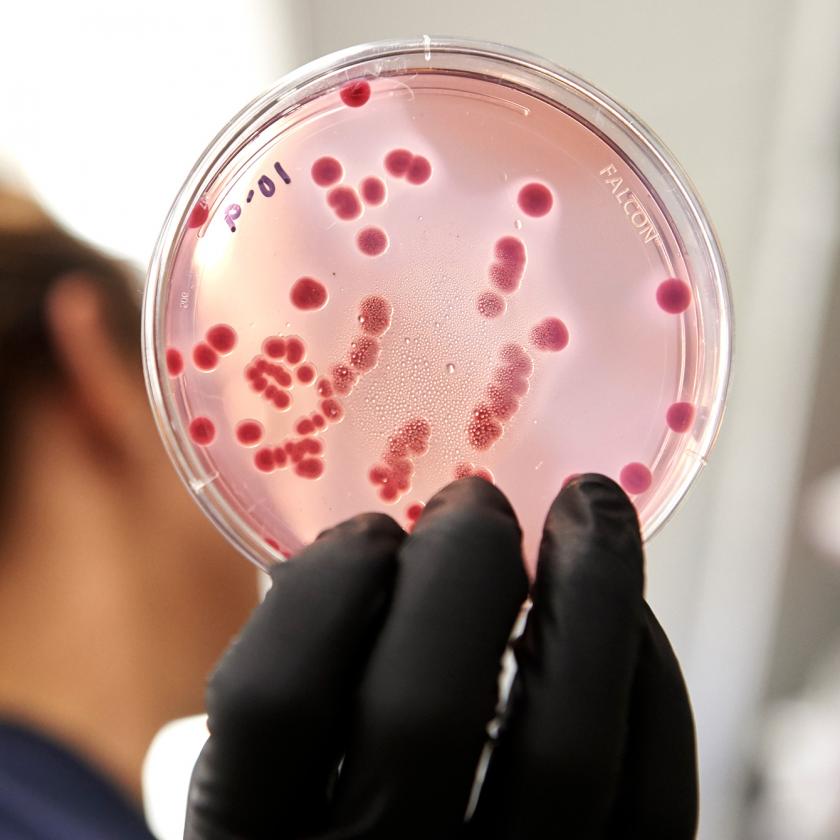 Medical Student Education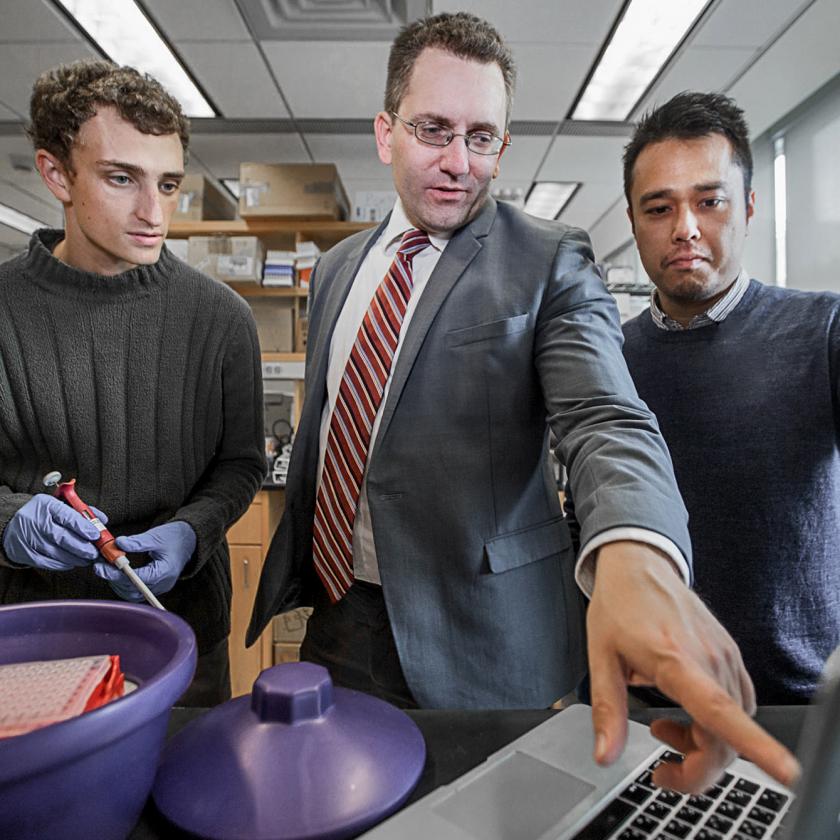 Continuing Medical Education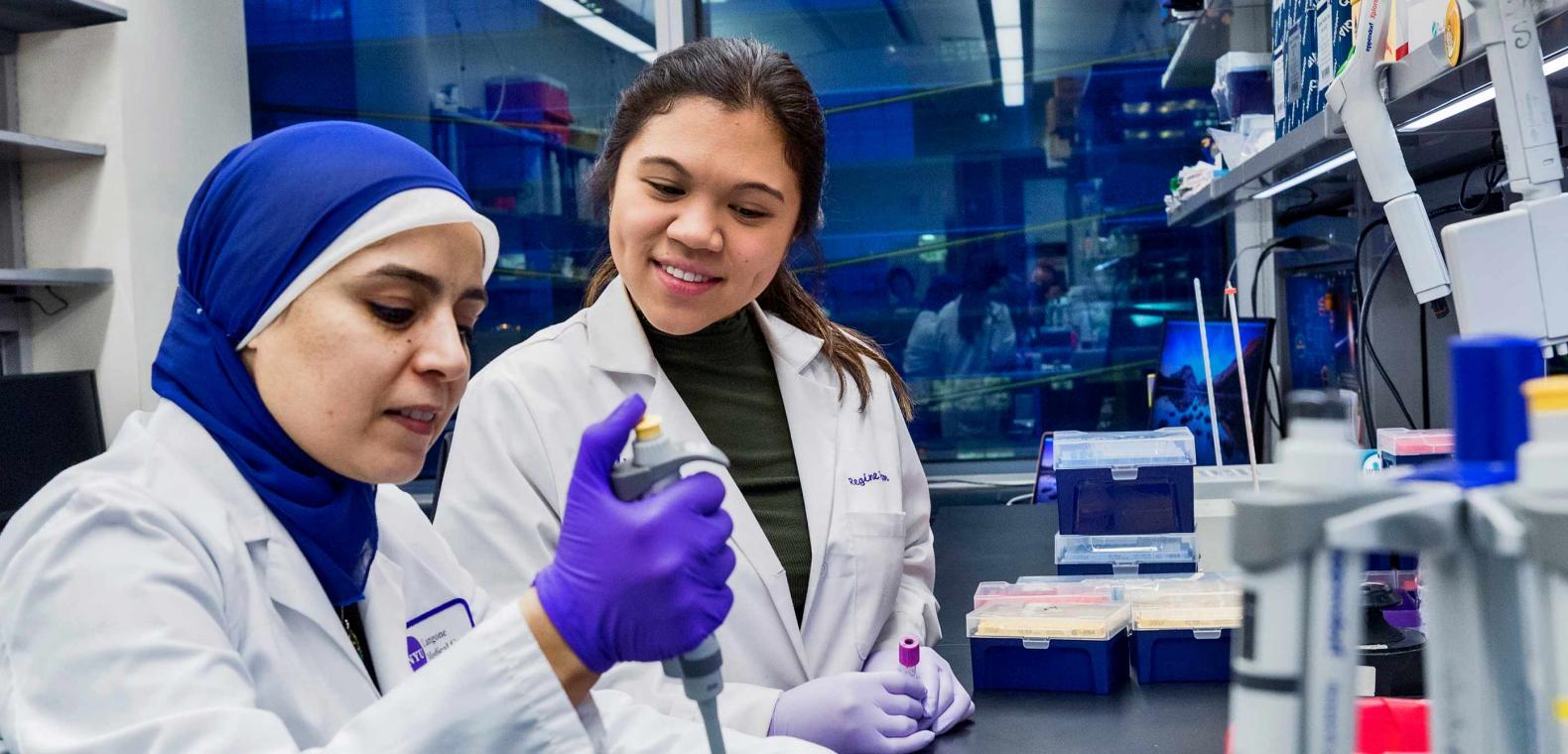 Grand Rounds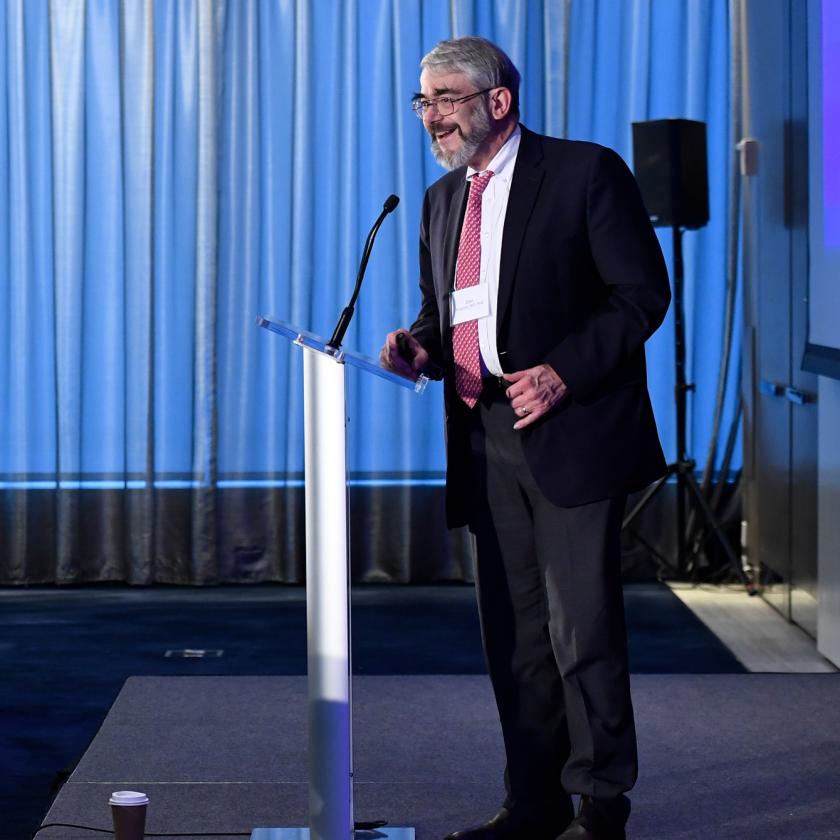 Clinical Correlations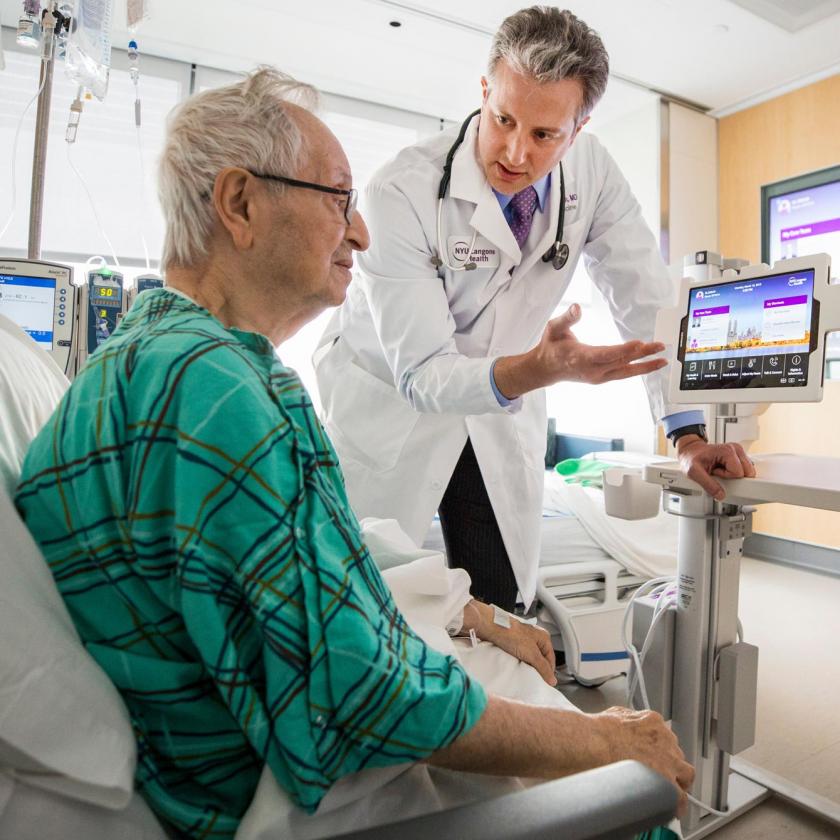 Inside Medicine Newsletter