Department of Neurology Education
Child Neurology Residency Training

Child Neurology Residency Training
Thank you for your interest in the Child Neurology Residency at NYU Langone's Department of Neurology. Our mission is to train outstanding clinical child neurologists, while nurturing clinical and basic neuroscience research interests.
We innovate education for healthcare providers specializing in childhood neurological conditions and provide state-of-the-art diagnostic and therapeutic services for patients across a spectrum of cultural, ethnic, and socioeconomic backgrounds. Our five-year, Accreditation Council for Graduate Medical Education (ACGME)–accredited Child Neurology Residency program offers one of the most extraordinary and diverse training experiences of its kind in the country. Over the course of the program, residents work with expert faculty in inpatient and outpatient settings at premier private and public institutions.
Our residents rotate in five hospitals, where they gain experience caring for patients with diverse and varied backgrounds from all over the world. These locations are located within walking distance of each other and include Hassenfeld Children's Hospital—34th Street, Tisch Hospital, NYU Langone Orthopedic Hospital, NYC Health + Hospitals/Bellevue, and the Manhattan campus of the VA NY Harbor Healthcare System.
Our world-class faculty members include general and subspecialty child neurologists, who provide emergency, intensive, inpatient, outpatient, and rehabilitation services, and represent all areas of both general and subspecialty pediatric neurology.
The child neurology program is closely integrated with our adult neurology training program, one of the largest in the country, and includes one clinical year of adult neurology. Residents have access to NYU Langone's extensive adult neurology learning resources and didactics throughout training. They also engage in scholarly activity in the basic and clinical neurosciences, research, and quality improvement projects.
Our patient-oriented research curriculum, also known as PORC, pairs residents with faculty mentors and provides opportunities for residents to assist in getting research projects off the ground. Each spring, we highlight resident research through presentations and posters hosted at our Annual Neurology Research Symposium. Many of our residents present their work at national meetings, including those of the Child Neurology Society, American Epilepsy Society, and American Academy of Neurology.
Our residents cultivate interpersonal communication and professionalism skills through an innovative, interactive curriculum at the New York Simulation Center for the Health Sciences (NYSIM). At NYSIM, you build skills that include running stroke codes, performing lumbar punctures, examining the fundus, and recognizing approaching brain death.
We value feedback from our residents and seek ways to grow, innovate, and thrive. Division leadership participate in staffing our continuity clinics and are actively involved in weekly child neurology didactic sessions and the pediatric neuroradiology conference. We also offer formal research and professional mentoring programs, a wellness curriculum, and regular social gatherings for members of our division to form strong relationships and collaborate as a solid team.
When you graduate from our program, you are eligible to take the Neurology with Special Qualification in Child Neurology certifying examination, offered by the American Board of Psychiatry and Neurology, and the General Pediatrics Certifying Examination of the American Board of Pediatrics.
Throughout training, our residents benefit from living in and taking advantage of all New York City has to offer. The best part of our program is undoubtedly our people and culture, and we invite you to learn more about what it means to be part of our team.
To learn more about our program, please email us:
Aaron Nelson, MD
Director, Child Neurology Residency Training Program
Associate Clinical Professor, Department of Neurology
aaron.nelson@nyulangone.org
John T. Wells, MD
Director, Division of Child Neurology Clinical
Professor, Department of Neurology
john.wells@nyulangone.org
Residency Rotations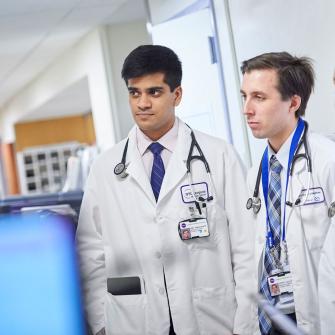 Residency Electives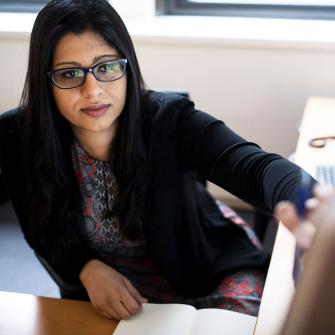 Graduate Medical Education
Apply to Our Program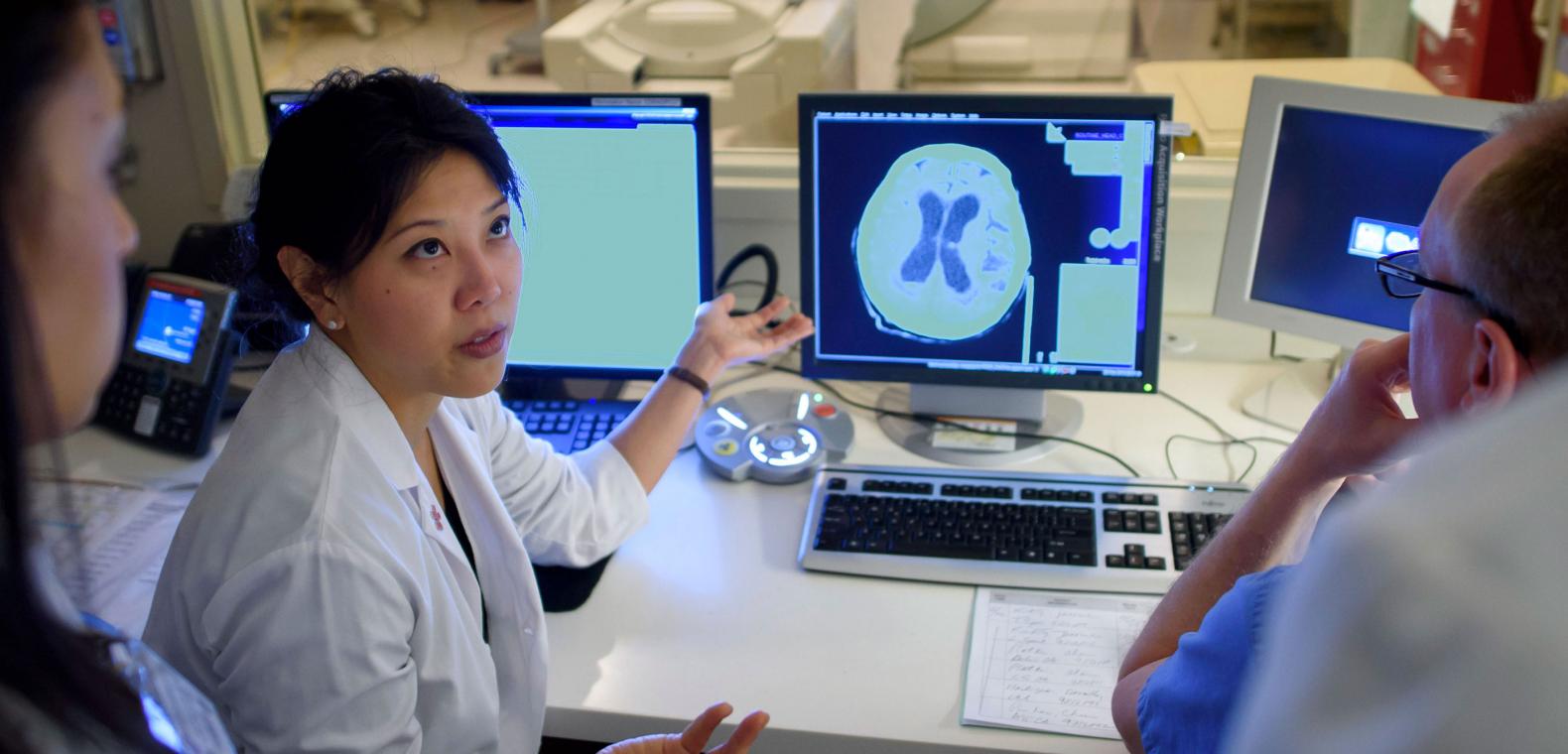 Diversity and Inclusion