Department of Neurology Education
We are at the forefront of 21st century neurological training for residents, fellows, and medical students.

Faculty in NYU Langone's Department of Neurology are dedicated to outstanding education and training in the practice of medicine and scientific investigation. Our trainees provide care for diverse patient populations in our state-of-the-art inpatient and outpatient facilities.
Our neurology residency program offers two separate tracks, the Manhattan track and the NYU Langone Hospital—Brooklyn Track. The program has a nationally recognized Patient-Oriented Research Curriculum for residents and other trainees. We incorporate principles of clinical and basic research to provide a foundation for understanding neurological investigation regardless of career path. We strongly encourage residents to undertake scholarly research projects, and if they are inclined, they may follow our newly designed research track. We also offer a variety of fellowships, which provide exposure to subspecialty options.
Our program for medical students offers advanced research opportunities with neurology mentors. Our Divisions of Neuro-Epidemiology and Global Health provide resources, research support, and unique experiences for residents, fellows, students, and faculty.
Our mission is to train clinically excellent, board-eligible neurologists; nurture clinical and basic neuroscience research; educate medical students in neurology; and provide diagnostic and therapeutic services, all supported by our department's many resources. Our numerous faculty provide expertise in the many subspecialty areas of a contemporary neurological practice. Our comprehensive inventory of the most current diagnostic equipment helps us diagnose both routine and unusual neurological disorders. NYU Langone basic neuroscience faculty collaborate with us in the study of fundamental mechanisms in neurophysiology, neurochemistry, neurogenetics, neuroimmunology, and vision science.
Over the past several years, our faculty have launched numerous specialty care and research centers at NYU Langone, providing a wide range of neurological care services that attracts physicians and patients alike. These specialty care centers treat conditions such as Parkinson's disease, neuromuscular disorders, neurogenetic diseases, brain cancer, headaches in children, traumatic brain injury, cerebral palsy, aging and memory disorders, epilepsy, developmental disorders, language and learning disorders, autonomic diseases, and stroke.
Contact Us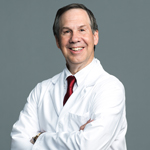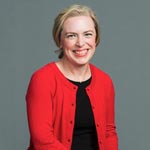 Vice Chair, Department of Neurology Professor, Departments of Neurology, Ophthalmology, and Population Health
laura.balcer@nyulangone.org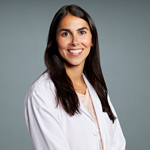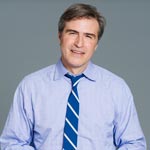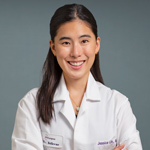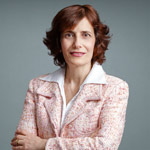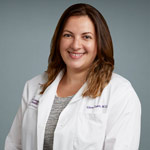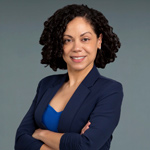 Eridiz Diaz
Sr. Residency Coordinator, Neurology Residency: Manhattan Track and Neurology Residency: NYU Langone Hospital—Brooklyn Track
eridiz.diaz@nyulangone.org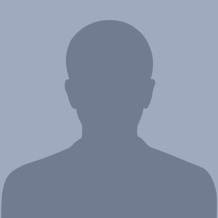 Neurology Residency Training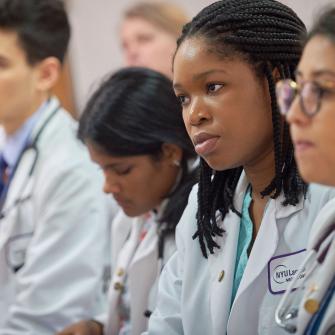 Neurology Fellowships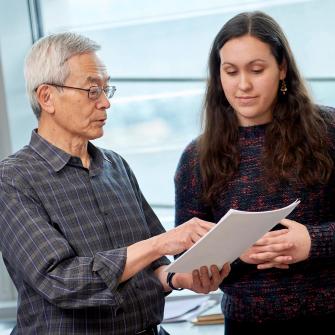 Life at NYU Grossman School of Medicine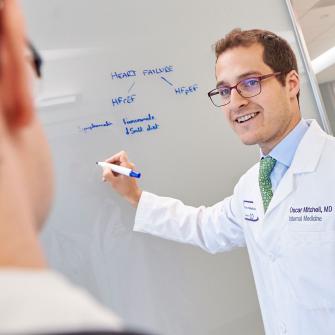 Diversity and Inclusion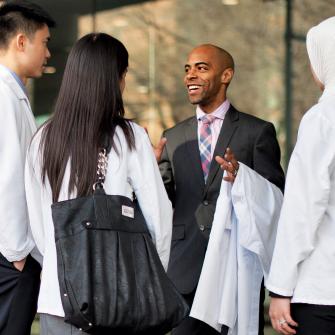 Follow Us on Twitter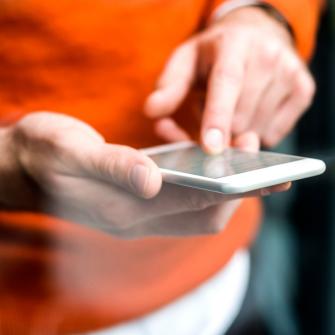 Follow Us on Instagram