Neuroscience Institute Education
Neuroscience Research Associates Program

Neuroscience Research Associates Program
At the Neuroscience Institute, our research associates gain valuable technical skills and research experience before moving on to advanced degree programs, with the aim of a career in biomedical science.
Our research associates (RAs) have access to the following:
an intellectually stimulating and collegial environment
state-of-the-art technology and resources
research projects led by world class scientists in a range of disciplines that includes molecular biology, biochemistry, genetics, physiology, cognition and behavior, sensation and perception, and systems neuroscience
We foster a diverse, inclusive, and supportive community to help our research associates excel in their career paths.
Research Associates Program Events
As part of the Research Associates Program, we offer a series of events that support the transition from research associate to graduate student. We also host events that empower our research associates through personal and professional development.
Graduate School Admissions Panel
Each year we host a panel with faculty from both uptown and downtown campuses to discuss the application process. Our faculty provide insight into what they look for in an applicant, how to craft a personal statement, and what value they place on different areas of an application.
Personal Statement Series
To assist with graduate school applications, we host a Personal Statement Seminar where we discuss key elements of the essay. The seminar is followed by a Peer Review Workshop to polish statement drafts.
Do's and Don'ts of Interviewing Panel
Every year we select a panel of our grad students to share their interviewing experience and provide pointers on how to interview. Topics cover how formal is an interview, what questions to ask current lab members, and how in depth should you discuss your research.
Research Associates Program Roundtable
Our research associates meet quarterly to discuss research and hone their presentation skills.
Wellness Series
Research associates meet to discuss issues, encourage personal development, and foster community through planned activities.
Activities have included workshops on cultivating a competitive CV, science storytelling, financial literacy, and goal-setting.
Our trainees are invited to participate in our weekly Group Meeting, Joint Neuroscience Colloquia series, and Seminars by Postdocs in Neuroscience: Extramural Series (SPiNES). These events provide a chance for research associates to engage with the neuroscience community. Through our speaker series you are exposed to different areas of neuroscience across trainee levels (grad students, post docs, and even external principal investigators) and have the opportunity to ask questions.
As a member of the NYU Langone organization you will be eligible for benefits. We encourage all interested students and recent graduates to apply, and we accept international applicants on a case-by-case basis.
How to Apply
The application portal for the upcoming cycle will open on January 15, 2023.
You will need the following to apply:
CV
one (1) page statement of purpose
two (2) letters of recommendation are required.

You will be asked to provide the contact information for your two recommenders, and we will contact them directly to upload their letters.
For questions about the program or the application process, please email Gabriela Serrano, Project Coordinator, at gabriela.serrano@nyulangone.org.
Participating Labs
Below are some of the labs which hired from our program in 2022.
Carter Lab
The laboratory of Adam Carter, PhD, studies neural circuits involved in cognitive and motivated behaviors. We use a wide range of techniques, including anatomy, imaging, slice and in vivo electrophysiology, optogenetics and behavior, to study cells and synapses in the cortex, thalamus and striatum. We are looking for a full-time research associate to participate in new research projects to study how subcortical signals are routed through higher-order thalamus to the frontal cortex. Responsibilities include animal husbandry, stereotaxic surgeries, fluorescence microscopy, and behavioral experiments using in vivo photometry, electrophysiology, and 2-photon microscopy. Candidates should have a bachelor's degree in neuroscience or related discipline, previous research experience, good organizational skills, and ability to make a two-year commitment. Learn more about the Carter lab.
Constantinople Lab
The laboratory of Christine Constantinople, PhD, studies the mechanisms by which neural circuits compute and represent cognitive variables subserving decision-making. We are particularly interested in value-based decision-making behaviors, and our long-term vision will be to understand the synaptic and circuit basis of neural computations guiding economic decision-making. Using high-throughput training of rats to combine sophisticated behavioral paradigms with large-scale electrophysiology, imaging, and circuit perturbation techniques including pharmacology and optogenetics. In parallel, we use in vivo whole-cell recordings and paired recording experiments to characterize the connectivity and circuit logic of the brain regions we study. We are looking for a highly motivated research technician to assist with animal training and lab management duties. There is also an opportunity to conduct an independent research project, which can include anatomy or photometry experiments, computational modeling, or both. Learn more about the Constantinople Lab.
Dasen Lab
The laboratory of Jeremy S. Dasen, PhD, studies the development and function of the motor system, using mouse, chick, and other vertebrate model systems. Familiarity with research in neurosciences is desired but not required. The research associate position requires familiarity with the principles behind basic molecular biology techniques and genetic analyses of mice. This includes some laboratory experience in molecular cloning and analysis of recombinant DNA, both from bacterial strains and from genomic DNA isolated from mouse tissues. The applicant should also be familiar with principles behind performing polymerase chain reactions (PCR), animal research, and histological analysis of tissue sections. The applicant will receive additional training on the execution of these methodologies by the employer. Applicants must have a BS or BA in biomedical, physical, or natural sciences. A minimum commitment of two years is desired. Learn more about the Dasen Lab.
Shoham Lab
The laboratory of Shy Shoham, PhD, is seeking a research associate. The Neural Interface Engineering Lab (NIEL) at NYU Langone aims to develop groundbreaking neuroimaging and neuromodulation technologies for clinicians and researchers. We are part of the Tech4Health Institute, which strives to develop novel medical and research technologies for the NYU and NYU Langone community. We are looking for a full-time research associate to support this goal. Candidates with a myriad of technical skill sets will be considered, including biological and physical sciences, as well as engineering disciplines. Candidates must be organized, communicate effectively with members of the lab, and work closely with the lab manager on day-to-day lab operations. Applicants must have at minimum a bachelor's degree in biomedical engineering, biology, neuroscience, physics, computer sciences, or similar, and should be scientifically curious and motivated to contribute to the research process.
Learn more about open positions at the Neuroscience Institute
Research Associates Program By the Numbers
64
Applicants participated in the 2022 cycle
30
Research associates worked in 20 labs across 2 campuses
95%
Advanced to graduate school or a STEM career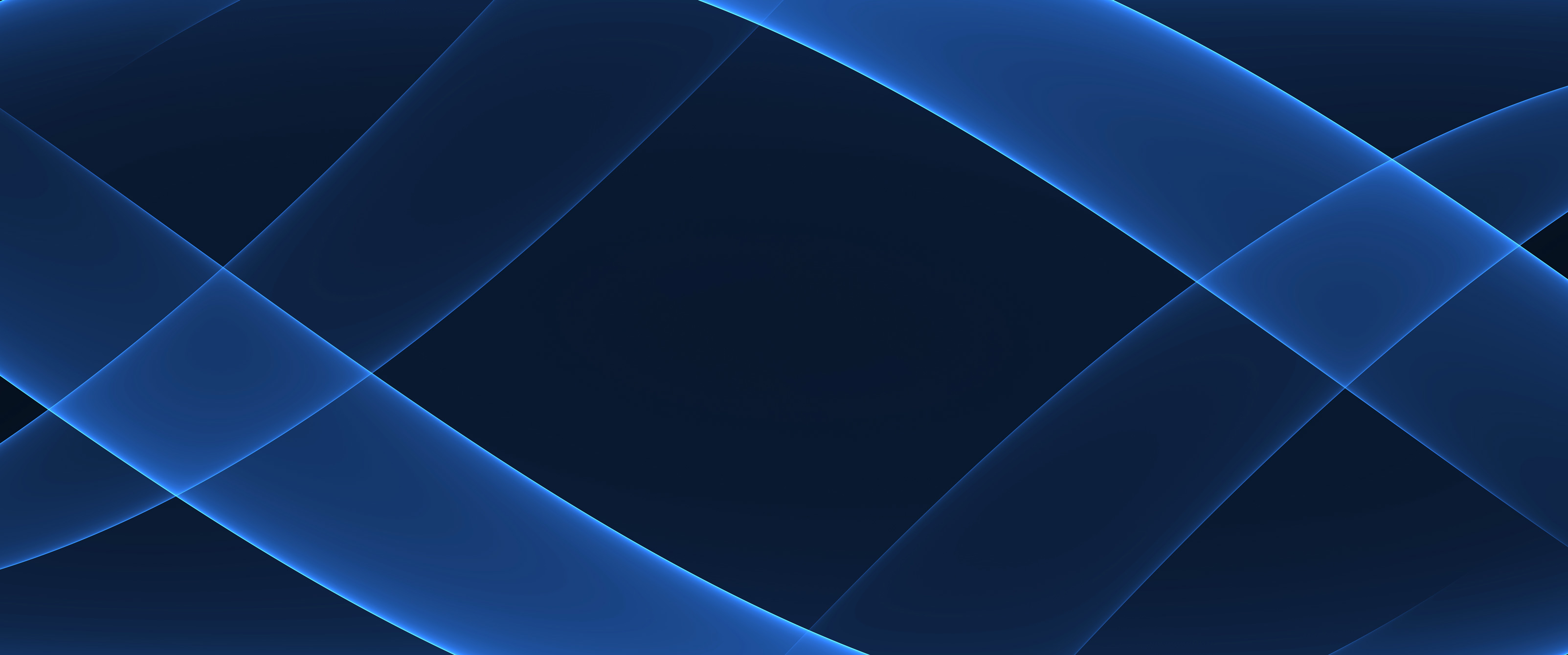 Post-Program Placement