Department of Radiation Oncology Faculty
Our faculty include leading radiation oncologists and medical physicists.

Our faculty includes leading radiation oncologists, physicists, and research scientists who are committed to advancing the field of radiation oncology through innovative research. Our clinicians work closely with surgeons and medical oncologists to provide radiation therapy to treat different types of cancer at NYU Langone's Perlmutter Cancer Center.
Our Leadership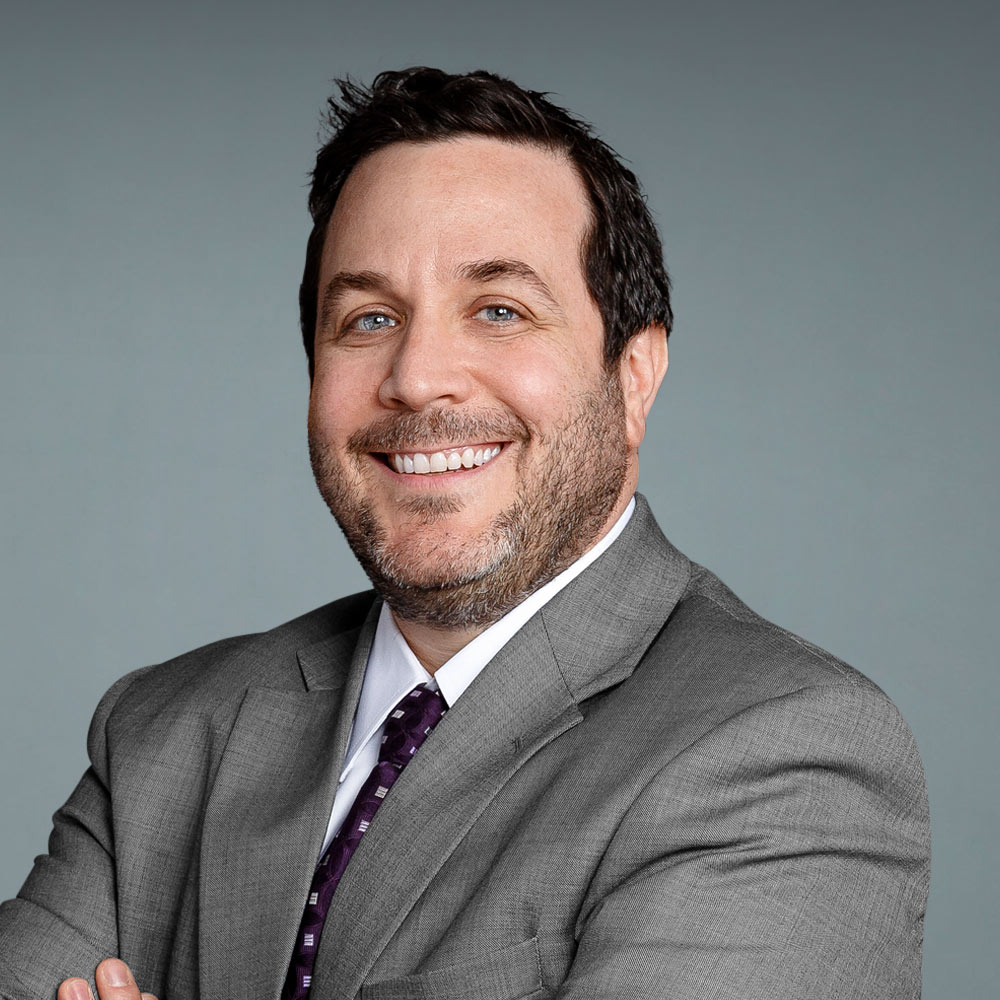 The Anita Steckler and Joseph Steckler Professor and Chair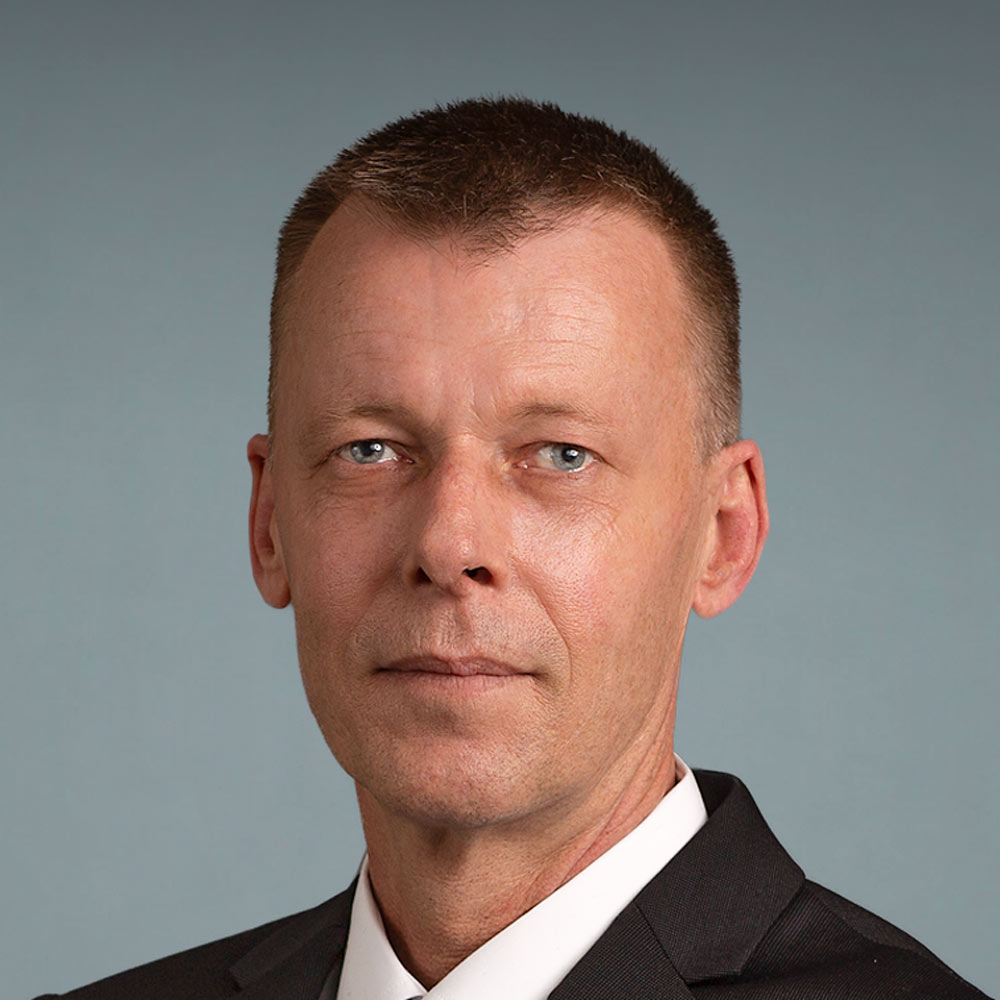 Vice Chair for Clinical Operations and Medical Director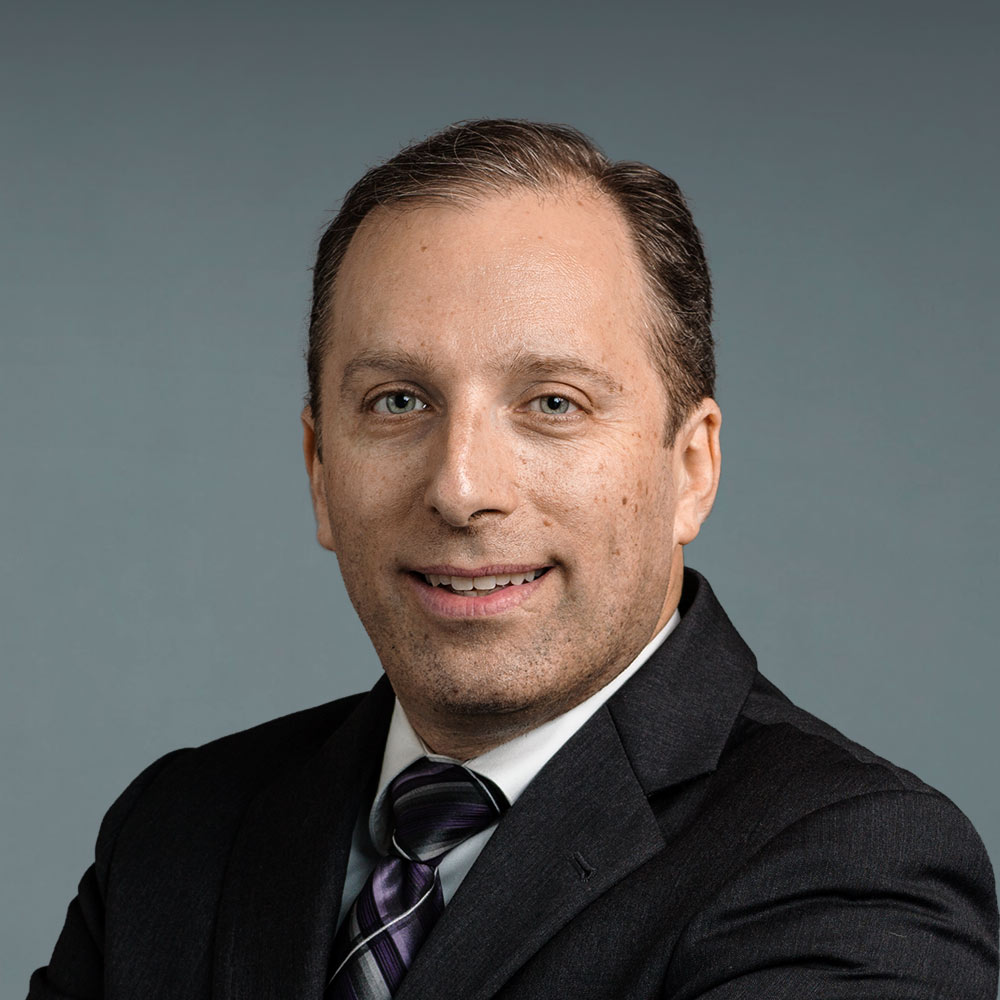 Vice Chair for Research; and Co-Director, Brain and Spine Tumor Center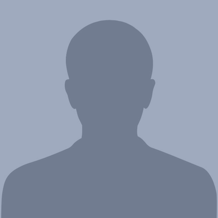 Marcelles Weinmann
Administrator
Our Staff
Bethany Barry-Walsh, Operations Manager
Evelyn Gonzalez, Practice Manager, Perlmutter Cancer Center—34th Street
Susan Kalansky, Practice Manager, Perlmutter Cancer Center—Sunset Park
Robert McTear, Director of Research
Emily Rawn, Residency Program Coordinator