Department of Radiology Education
Radiology Fellowships

NYU Grossman School of Medicine offers a variety of fellowships in the Department of Radiology that provide advanced training in diagnostic and interventional medical imaging subspecialties. Our fellowships provide unparalleled foundational experiences for future leaders in radiology.
Contact Us
If you are interested in one of our fellowships, please apply online using our radiology fellowship application. If you are an applicant that has trained at a non-U.S. institution, please select "N/A" for your state.
All applications require a CV, personal statement, three letters of recommendation, a dean's letter, and U.S. Medical Licensing Examination (USMLE) scores. If you have questions about the application process, please contact Nati Mejias, fellowship coordinator, at nati.mejias@nyulangone.org or 212-263-6373. If you experience technical difficulties, contact 212-263-5381 for support.
Body MRI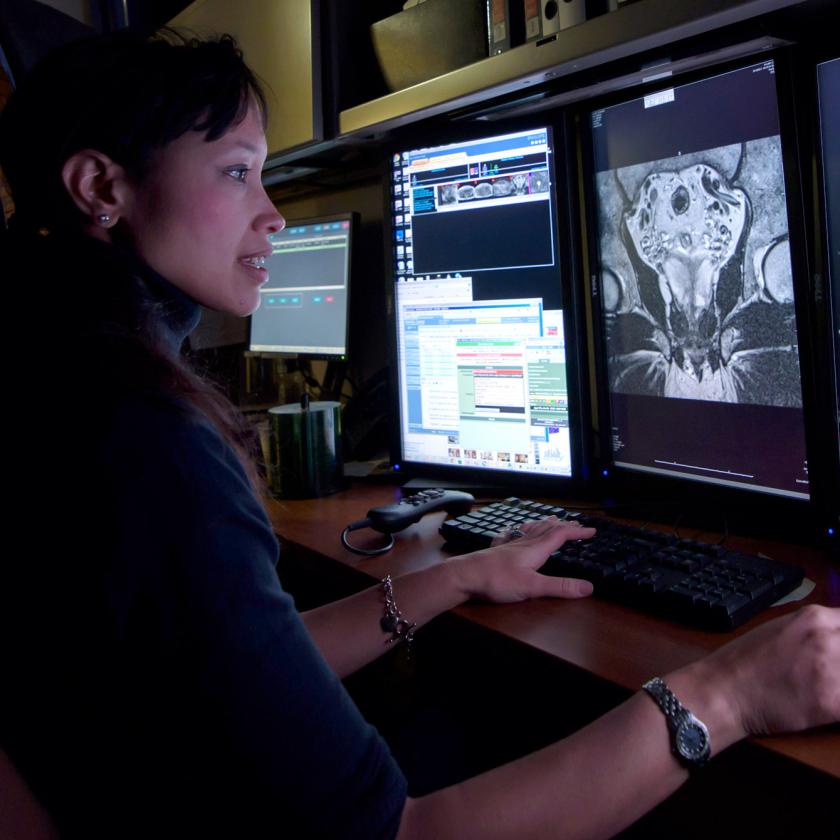 Breast Imaging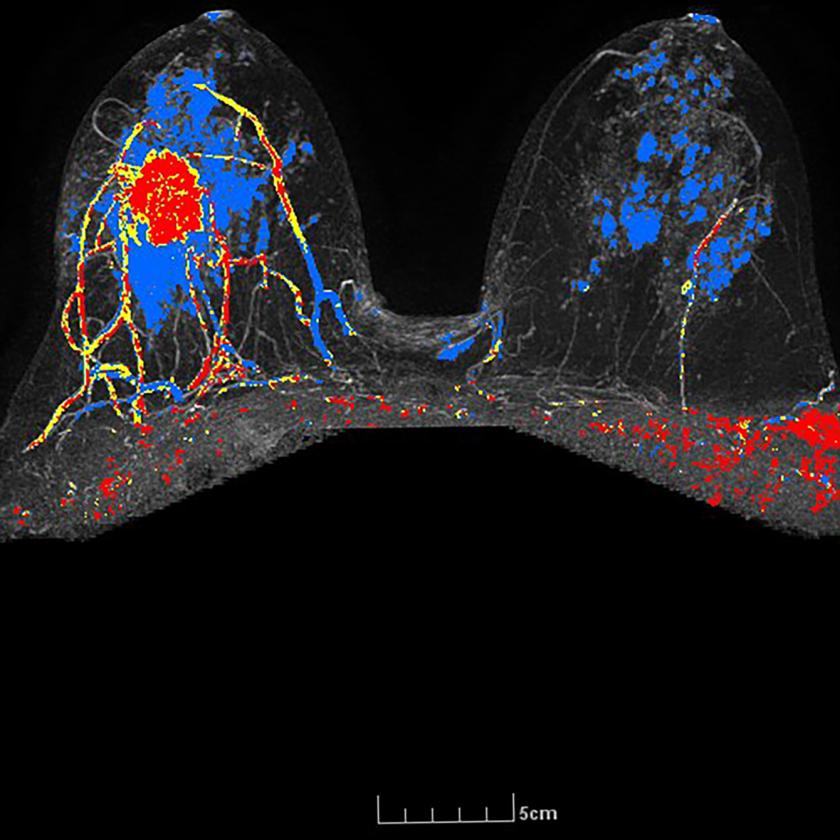 Combined Abdominal and Thoracic Imaging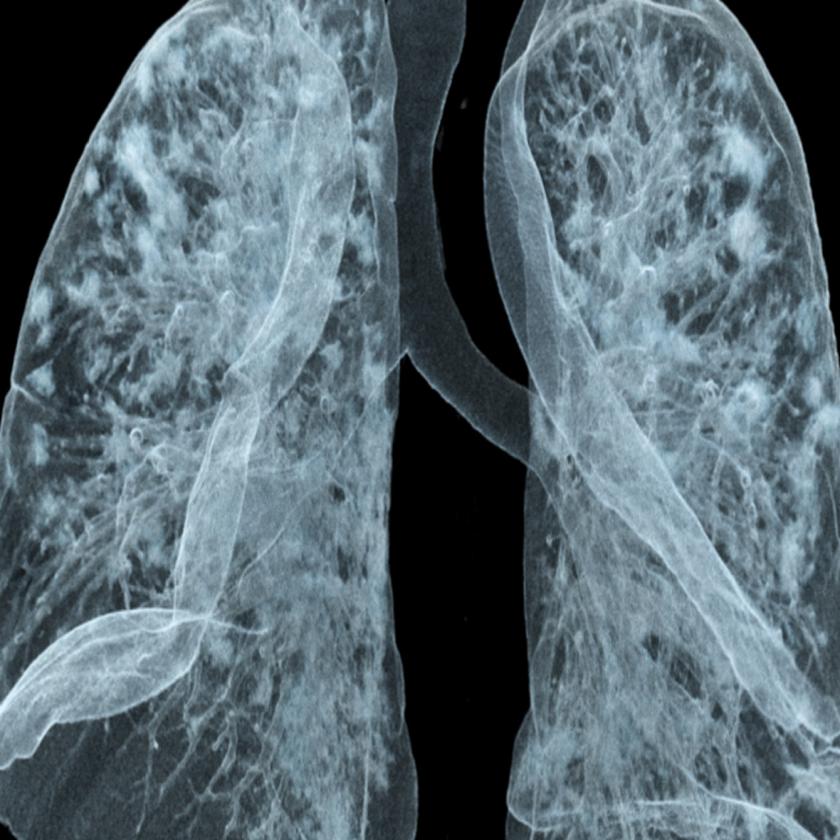 Cardiothoracic Imaging
Musculoskeletal Imaging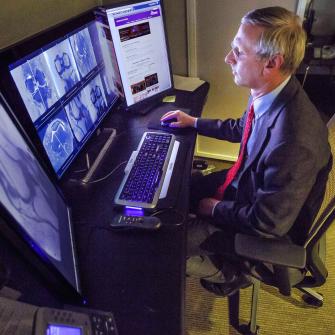 Interventional Neuroradiology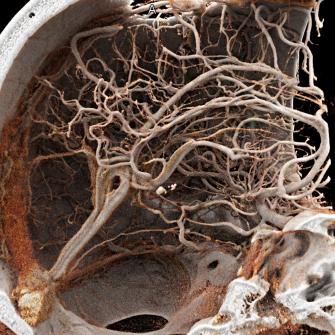 Neuroradiology