Parnia Lab Events
The New York Academy of Sciences (NYAS)

The New York Academy of Sciences (NYAS)
Members of the Parnia Lab participate in symposia and panel discussions exploring critical questions about resuscitation and consciousness.
What Happens When We Die: Insights from Resuscitation Science
The New York Academy of Sciences
New York, November 18, 2019
Today, thanks to modern resuscitation science, death can no longer be considered an absolute moment but rather a process that can be reversed even many hours after it has taken place. Clinicians and researchers around the globe are engaged in transformative research to improve resuscitation techniques and increase high-quality survivorship. Their findings have upended conventional notions about the nature of brain injury and death itself. Researchers are demonstrating that brain cells are far more resilient to loss of oxygen after the heart stops than once believed—brain cells actually undergo a slow process of death that can take hours or days following a person's death—leading to new interventions to protect the brain and save the lives of people who cross the traditional threshold of death. At the same time, scientists are also bringing the lens of science to the study of consciousness. Striving to prevent disorders of consciousness, the medical community is confronting issues that challenge deeply-held beliefs about what happens when we die.
Provocative, surprising, and challenging, these avenues of research may inform strategies for improving quality survival, yet they also carry significant implications for organ donation programs, end-of-life decision-making, and understanding the nature of human consciousness.
This symposium brought together leading physicians and researchers in disciplines ranging from critical care and neurology to psychology, biochemistry, and philosophy. In a series of plenary presentations, speakers reviewed recent and emerging research related to restoring function to the brain after death, consciousness after cardiac arrest, cardiac arrest survival, and neuroprotection strategies, to chart a course for new directions in the study of resuscitation and consciousness.
What Happens When We Die: Surviving Cardiac Arrest
The New York Academy of Sciences
New York, November 18, 2019
What does it mean to die? From the earliest days of history, death has been marked by the moment a person's heart stops beating, breathing ceases, and brain function shuts down—a seemingly irreversible moment that leads to permanent cessation of life processes.  However, the advent of cardiopulmonary resuscitation (CPR) in 1960 was revolutionary, demonstrating that some patients who would otherwise remain dead could be returned to life. What we once called death—an end point—was now called cardiac arrest, and became a starting point.
Death is one of the few universal experiences guaranteed to every human who has ever lived. Yet the end of life is also one of life's great mysteries, and research that seeks to illuminate the complex processes of death in the brain, body, mind, and consciousness has wide-reaching ethical, social, and philosophical implications.
Moderated by Sam Parnia, MD, PhD (Director of Critical Care and Resuscitation Research at NYU Grossman School of Medicine), this evening panel discussion brought together leading physicians and researchers, including internationally recognized researcher in emergency cardiac care, Tom Aufderheide, MD, MS, FACEP, FACC, FAHA (Medical College of Wisconsin); distinguished happiness research psychologist, Sonja Lyubomirsky, PhD (University of California, Riverside); world expert in neurological intensive care Stephan Mayer, MD, FCCM (Wayne State School of Medicine); and Sarah Perman, MD (University of Colorado School of Medicine), a leader in resuscitation science and post-cardiac arrest care.
The panel explored the current scientific discoveries regarding our understanding of death and cardiac arrest. In particular, they reviewed the impact of recent discoveries related to brain protection strategies, reversing cardiac arrest and death, and consciousness. The panel also explored the unraveling of the human experience of cardiac arrest and transformational experiences of death, all with wide-ranging implications for everyone in society.
NYAS Events Gallery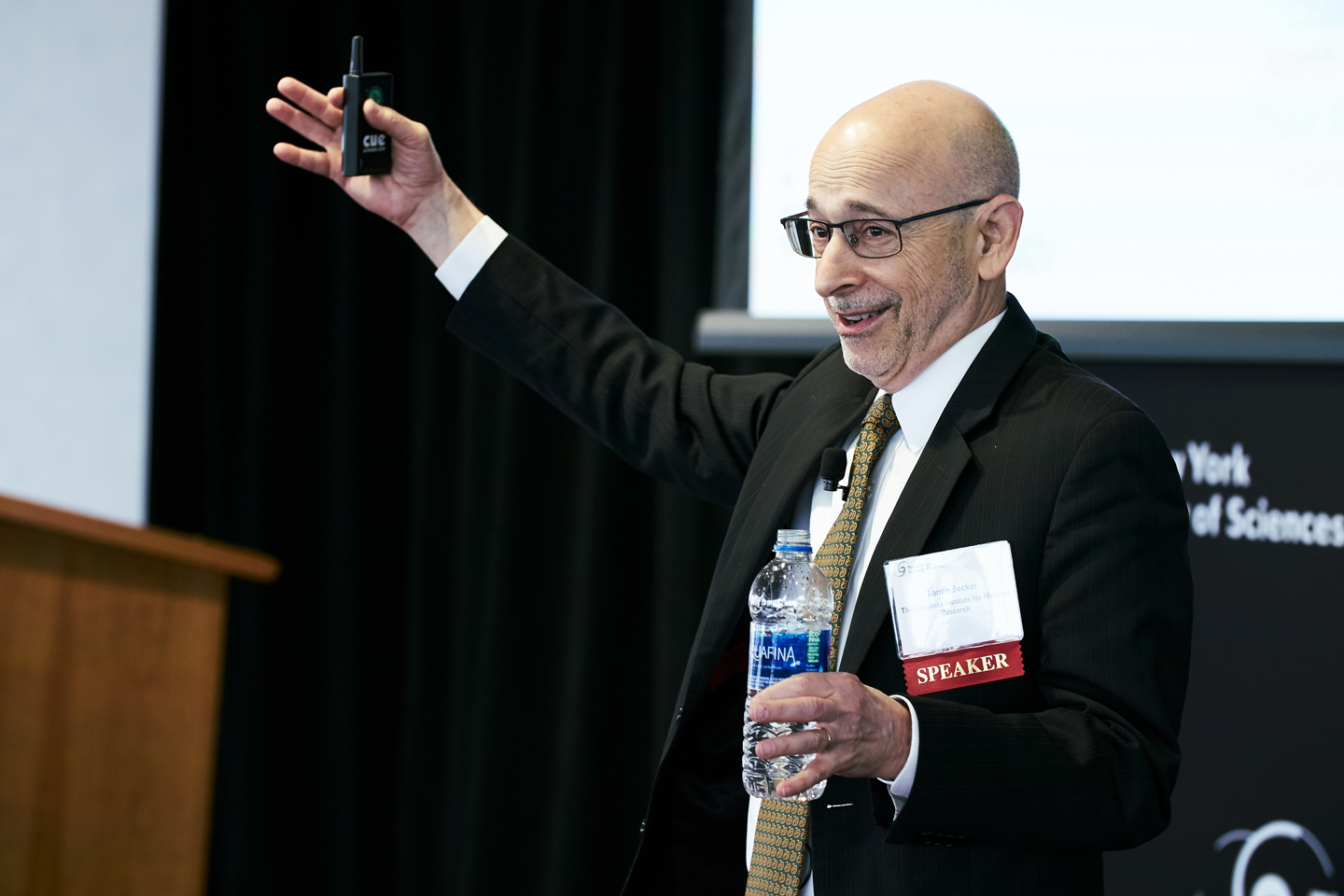 Dr. Lance Becker presented on the history and future of cardiac arrest and post-cardiac arrest syndrome.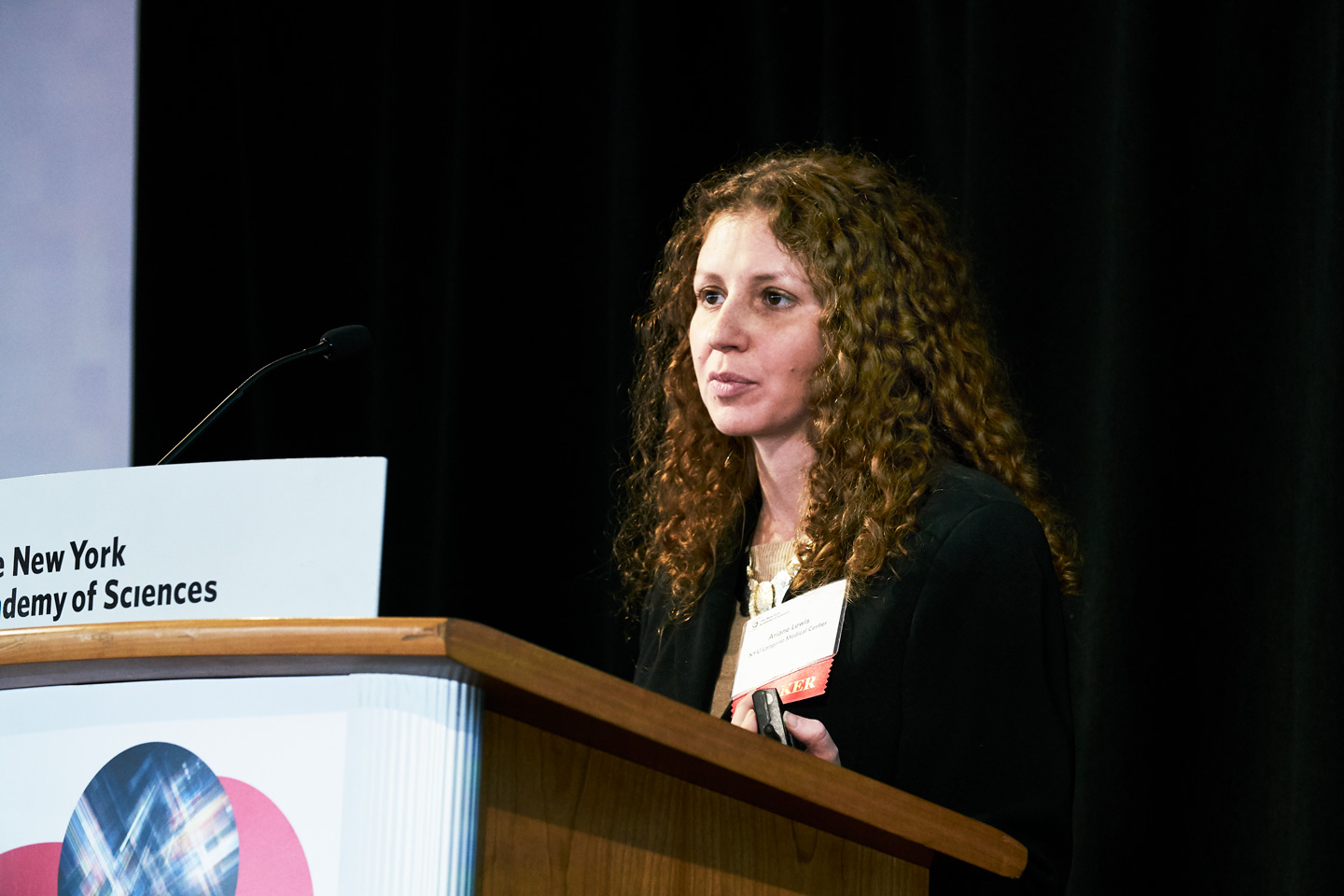 Dr. Ariane Lewis presented on the critically ill brain in cardiac arrest.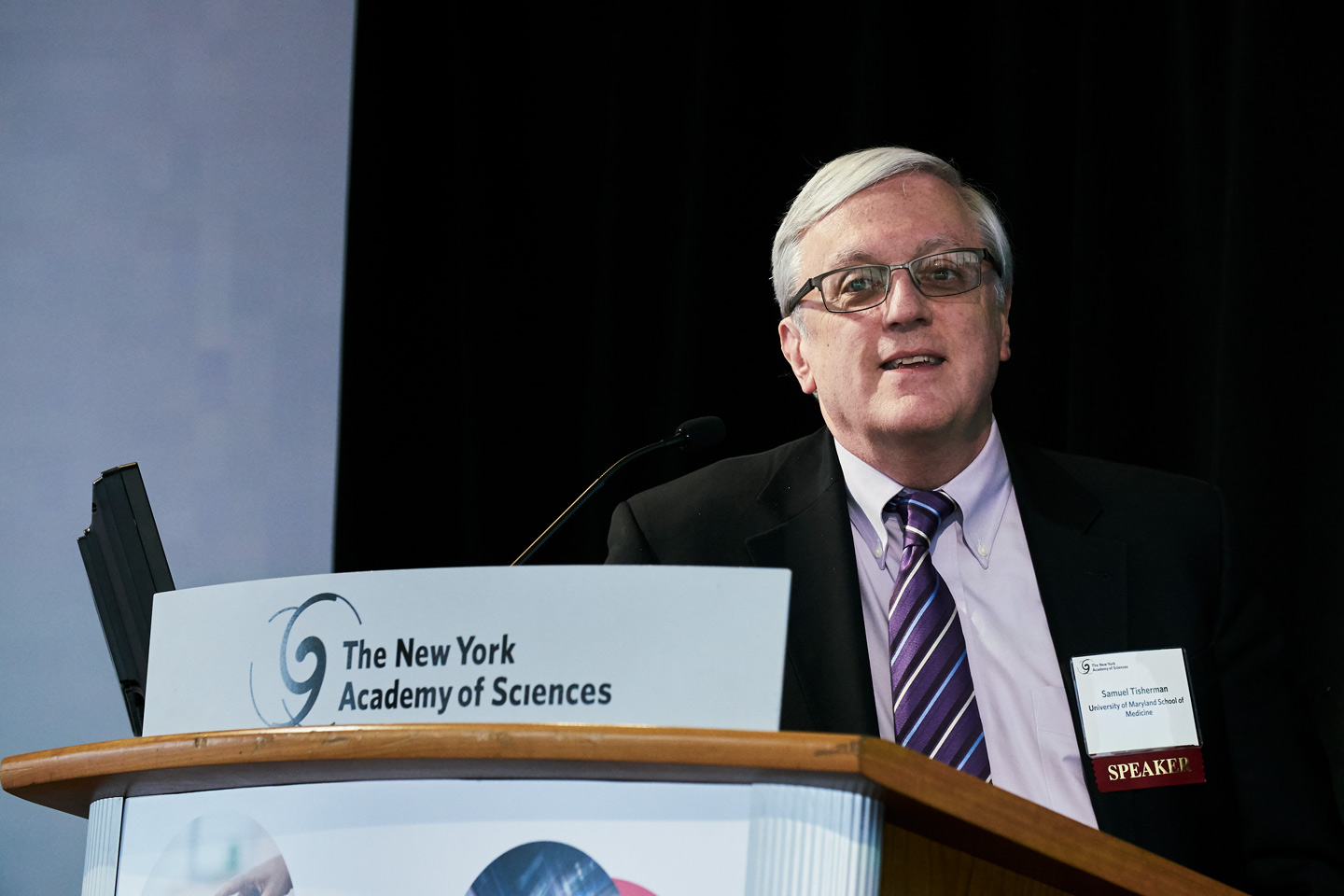 Dr. Samuel Tisherman discussed suspended animation.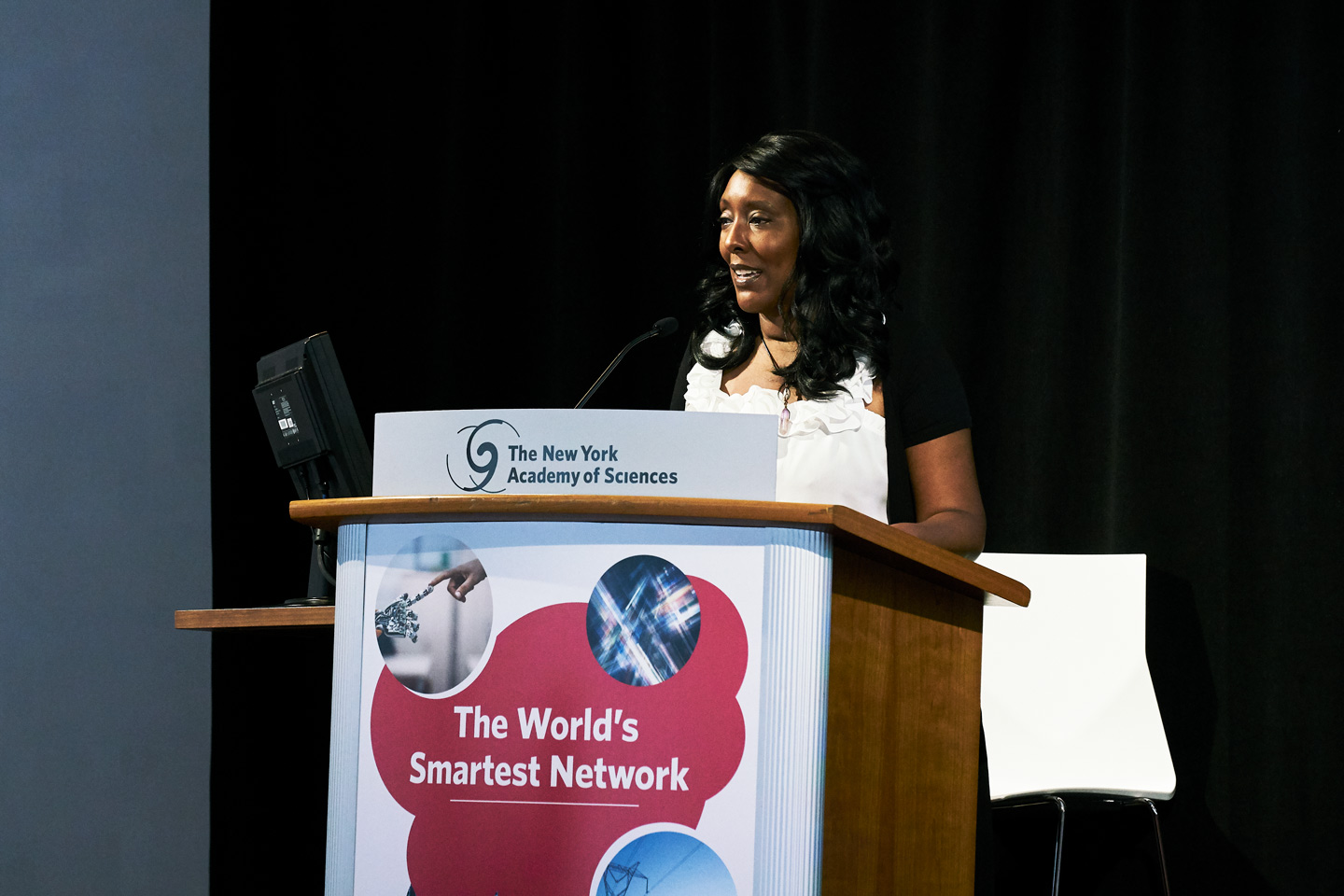 Cherie Aimee explored the experience of cardiac arrest survival.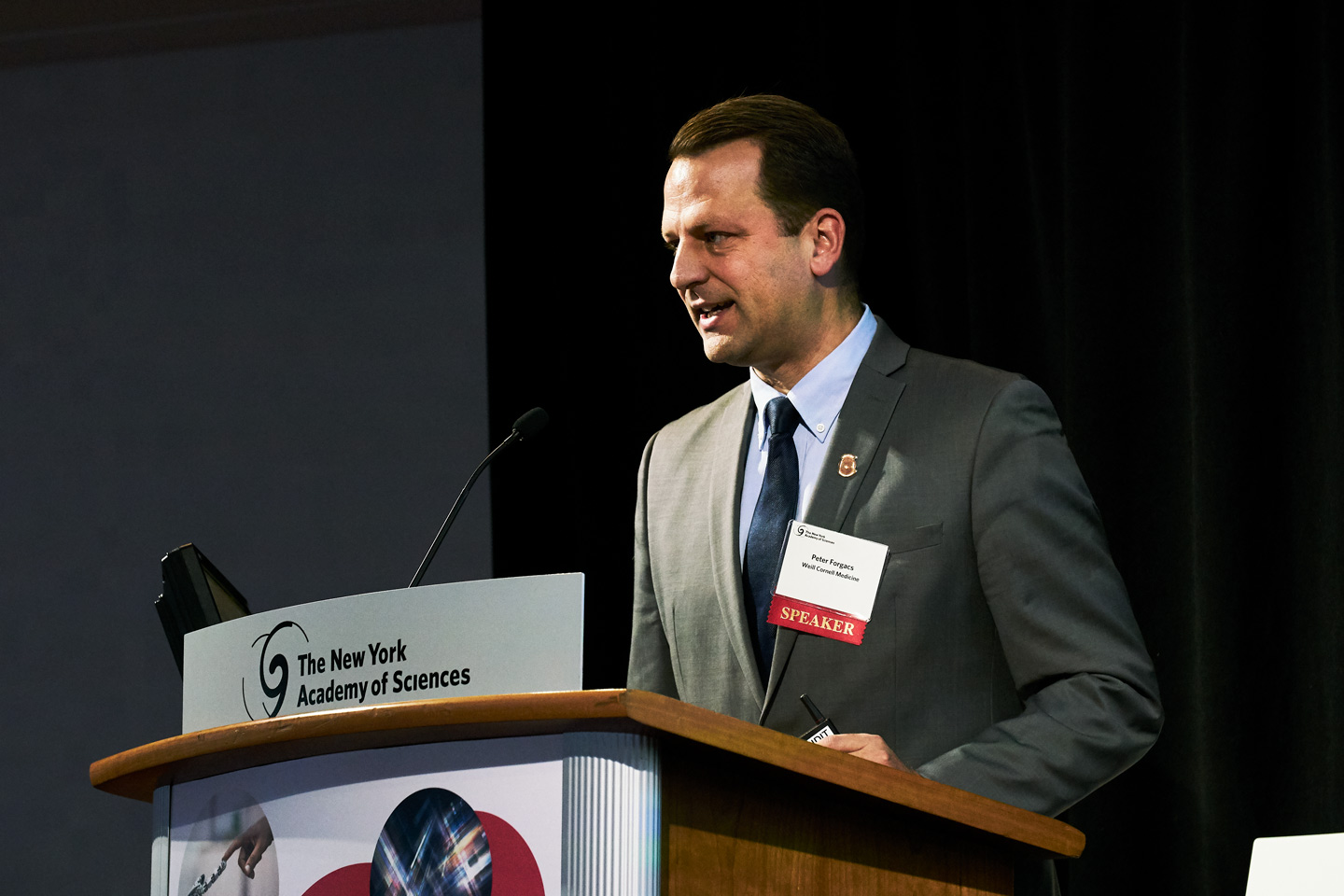 Dr. Peter Forgacs presented on consciousness and recovery after cardiac arrest.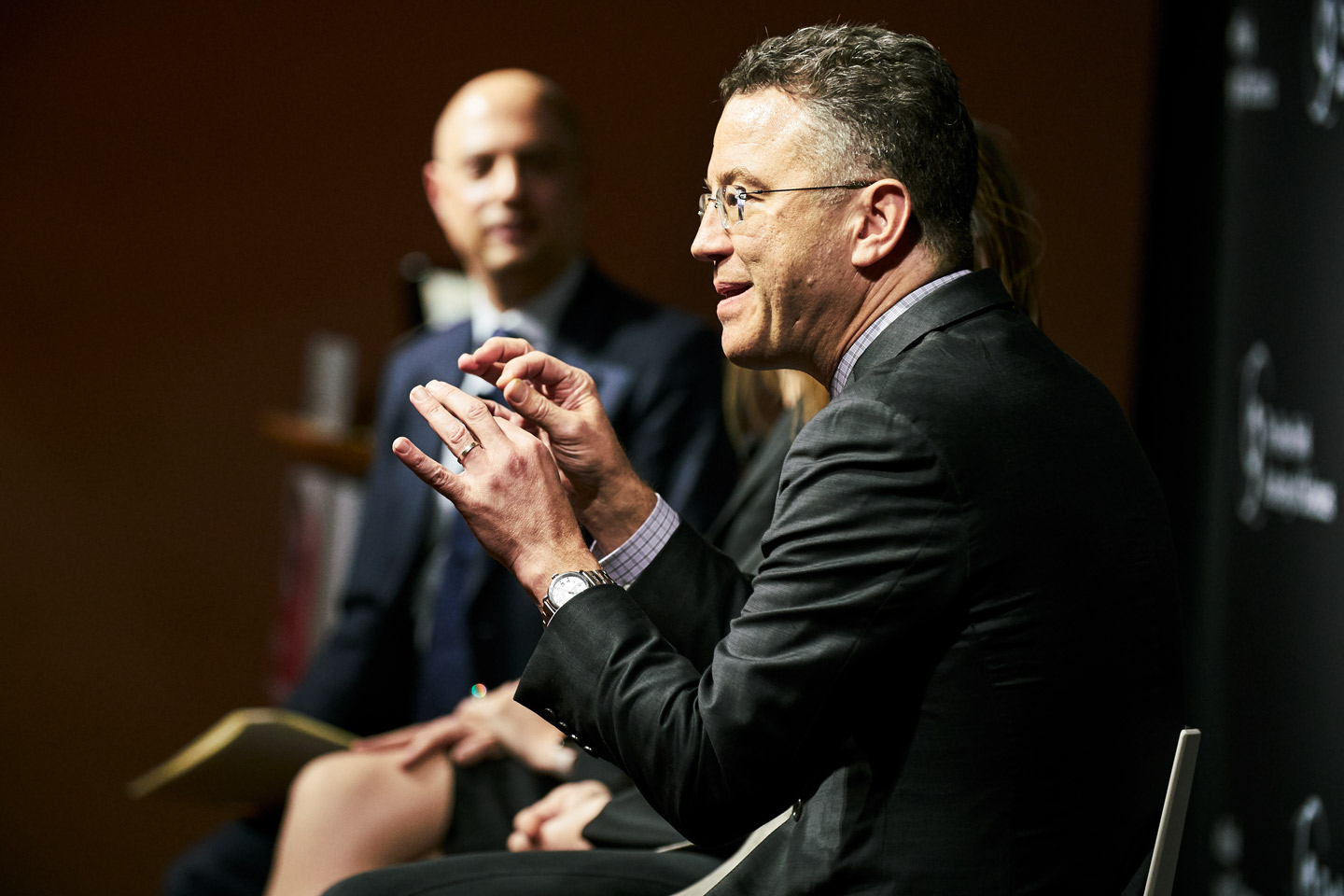 Dr. Stephan Mayer discussed current scientific discoveries about our understanding of death and cardiac arrest.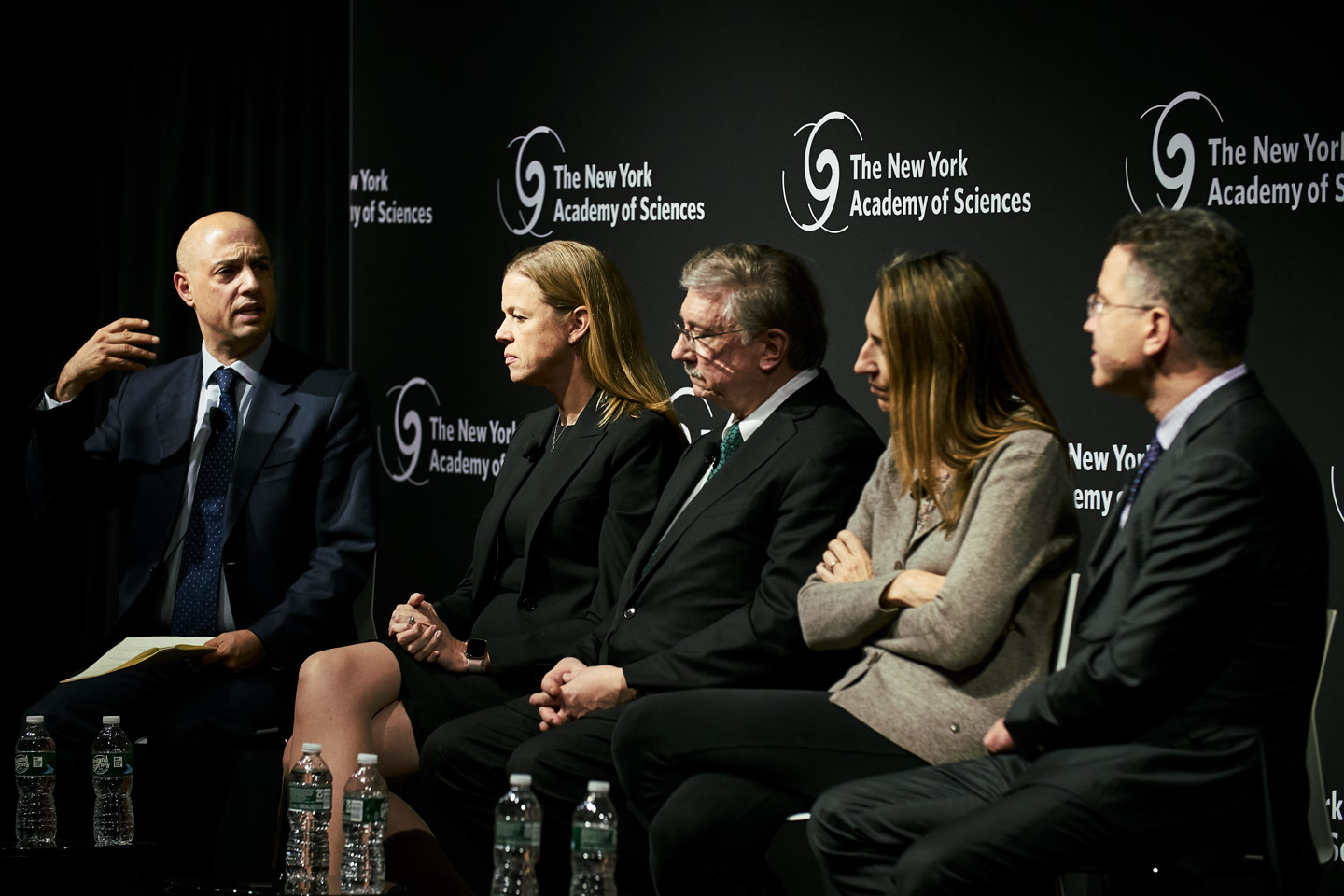 Panelists Dr. Sam Parnia, Dr. Sarah Perman, Dr. Tom Aufderheide, Dr. Sonja Lyubomirsky, and Dr. Stephan Mayer.