Treisman Lab
Treisman Lab Team

Scientists in the Treisman Lab are an interdisciplinary team who use a variety of techniques to explore questions related to Drosophila visual system development.
Principal Investigator
Postdoctoral Scientists
Graduate Student
Research Technicians
Administrative Assistant
Treisman Image Gallery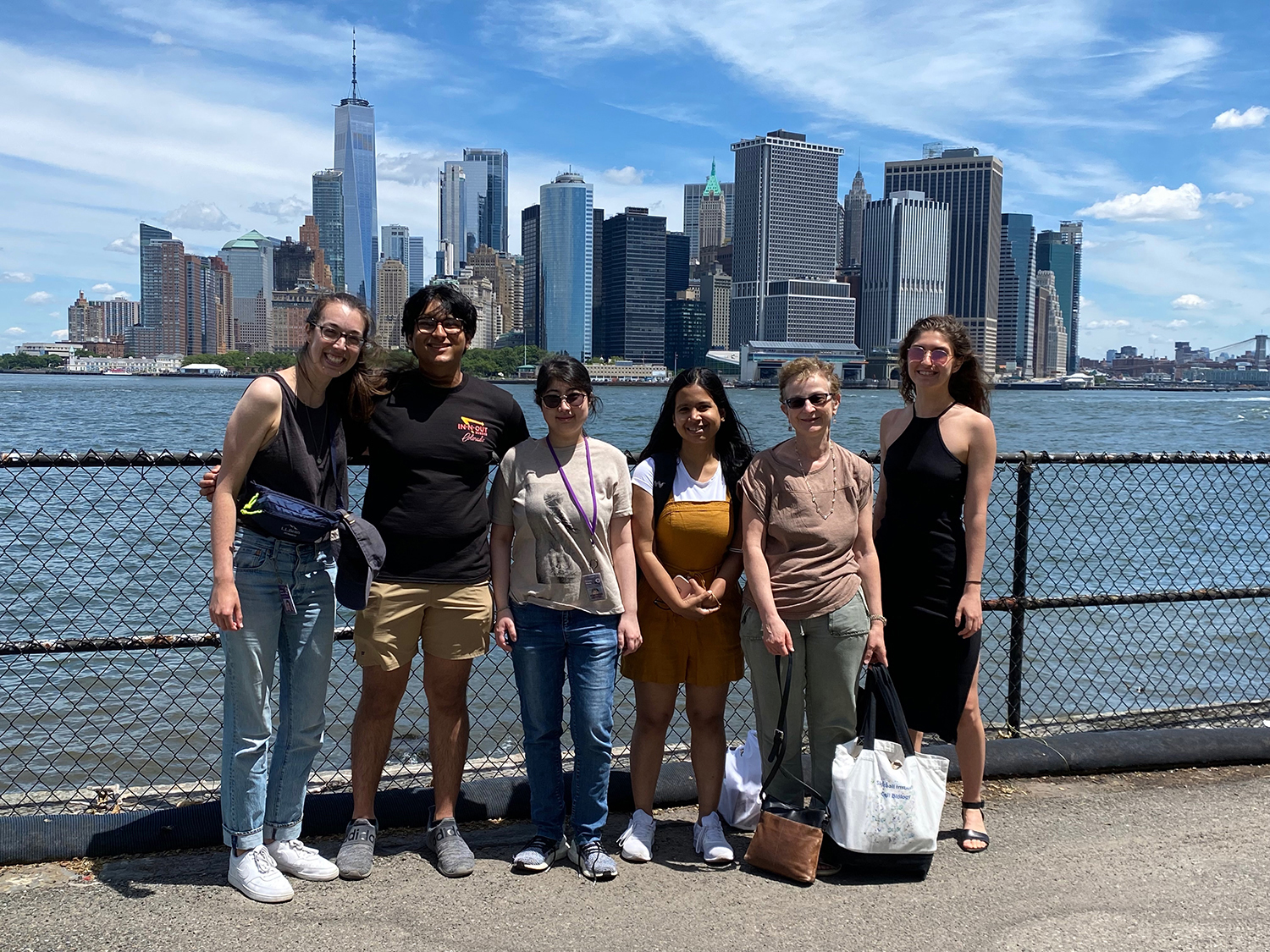 Members of the Treisman Lab pose in front of the skyline.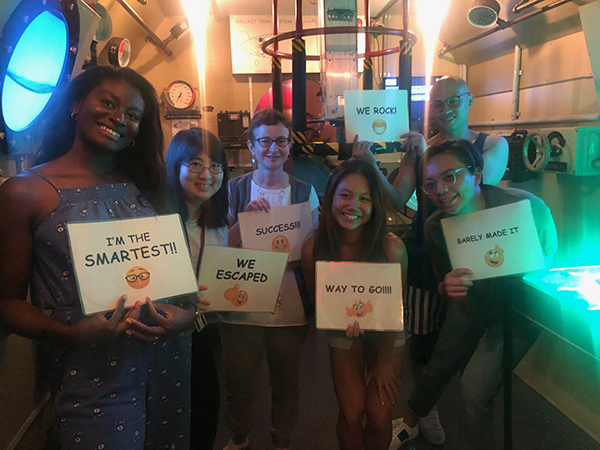 We conquered the escape room.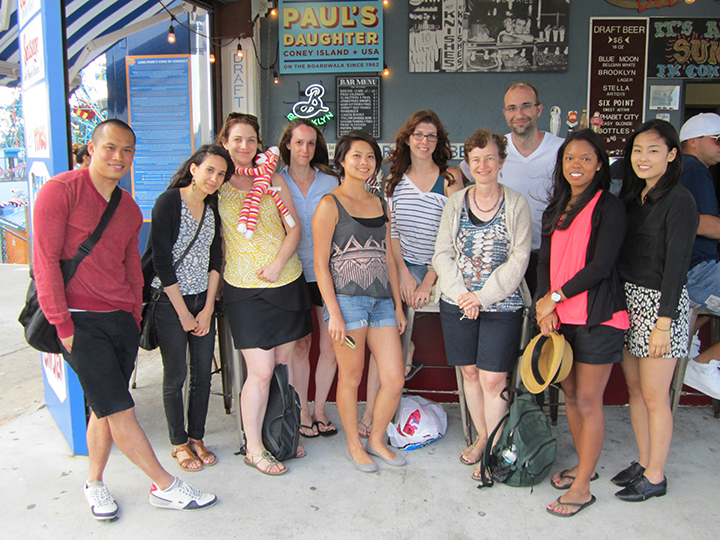 A group outing on Coney Island.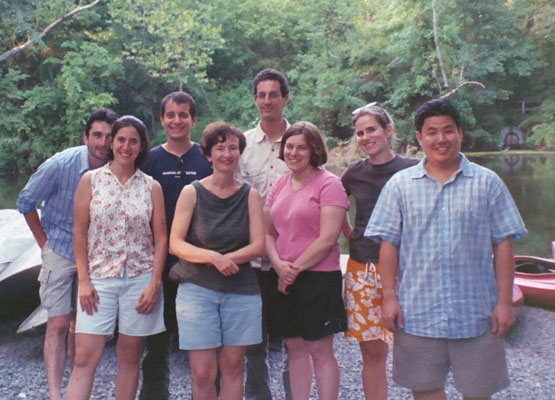 The team goes canoeing.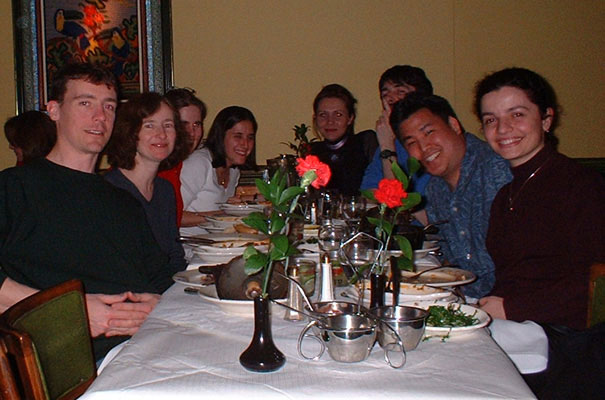 A celebratory dinner.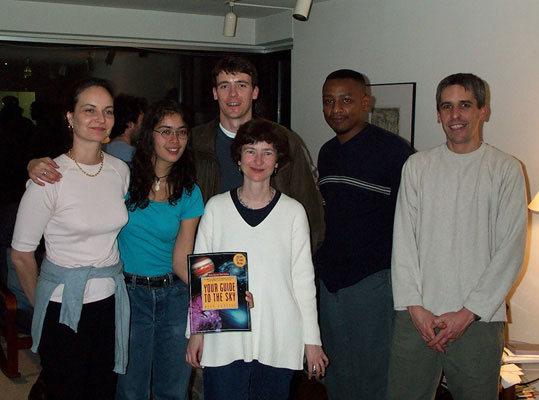 A gathering of the former lab team.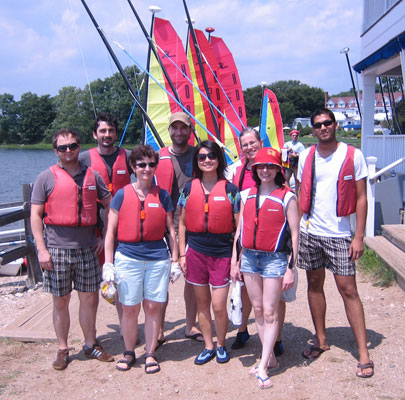 The team goes sailing.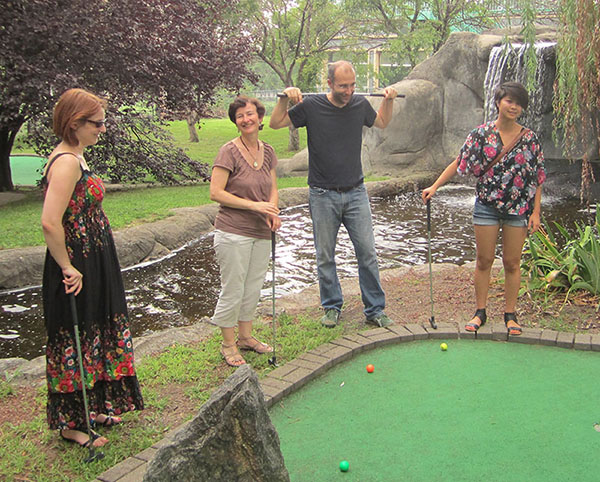 A group outing to play mini golf.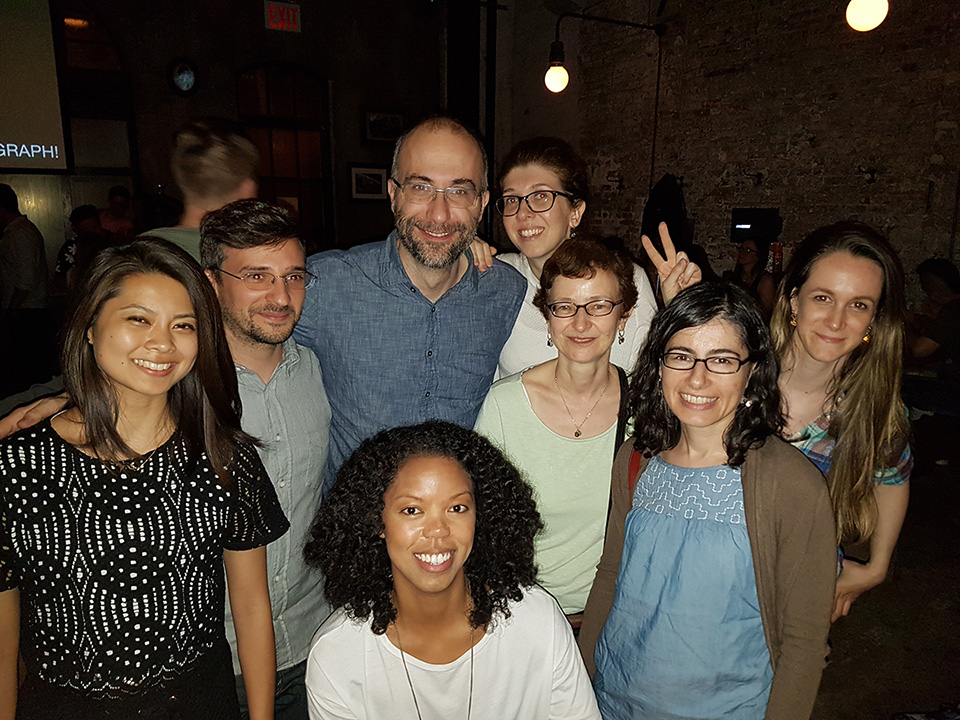 Lab members on a group outing.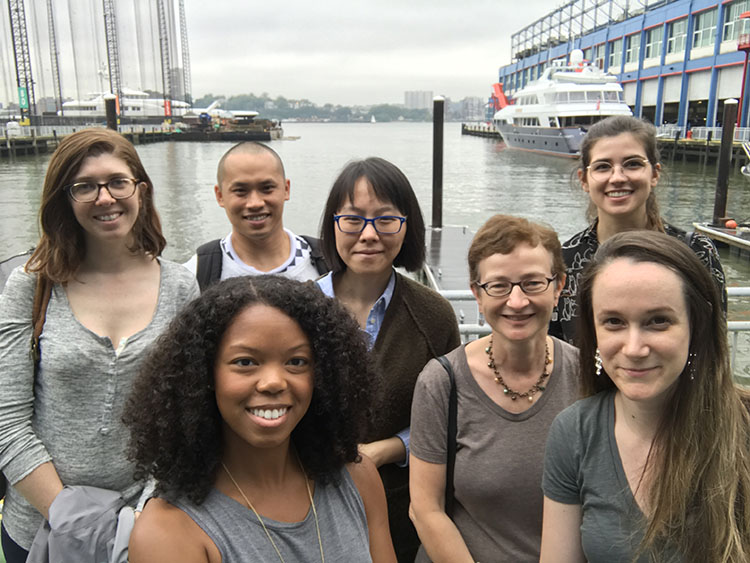 The lab team at the pier.