Ronald O. Perelman Department of Emergency Medicine
We provide our communities with expert care in their time of need.

The mission of the Ronald O. Perelman Department of Emergency Medicine at NYU Langone Health is simple: we aim to make a meaningful difference in the lives of our patients, our students and trainees, and the broader community through excellence in patient care, education, and research.
We know that patients and their families who require emergency services come through our doors at a time of great need. That's why our emergency medicine physicians provide compassionate care of the highest quality, and why our emergency departments are comfortable, accommodating spaces.
Our doctors are also leaders in education and research. Our training programs embrace contemporary and innovative components that prepare students at every level of training to succeed. As researchers, we aim to solve some of the most complex problems in emergency medicine and public health.
We are committed to elevating the health of our communities, and work tirelessly to achieve this goal.
News
Dr. Catherine Jamin on Being a First Responder During a Pandemic
Read More
Read more: Dr. Catherine Jamin on Being a First Responder During a Pandemic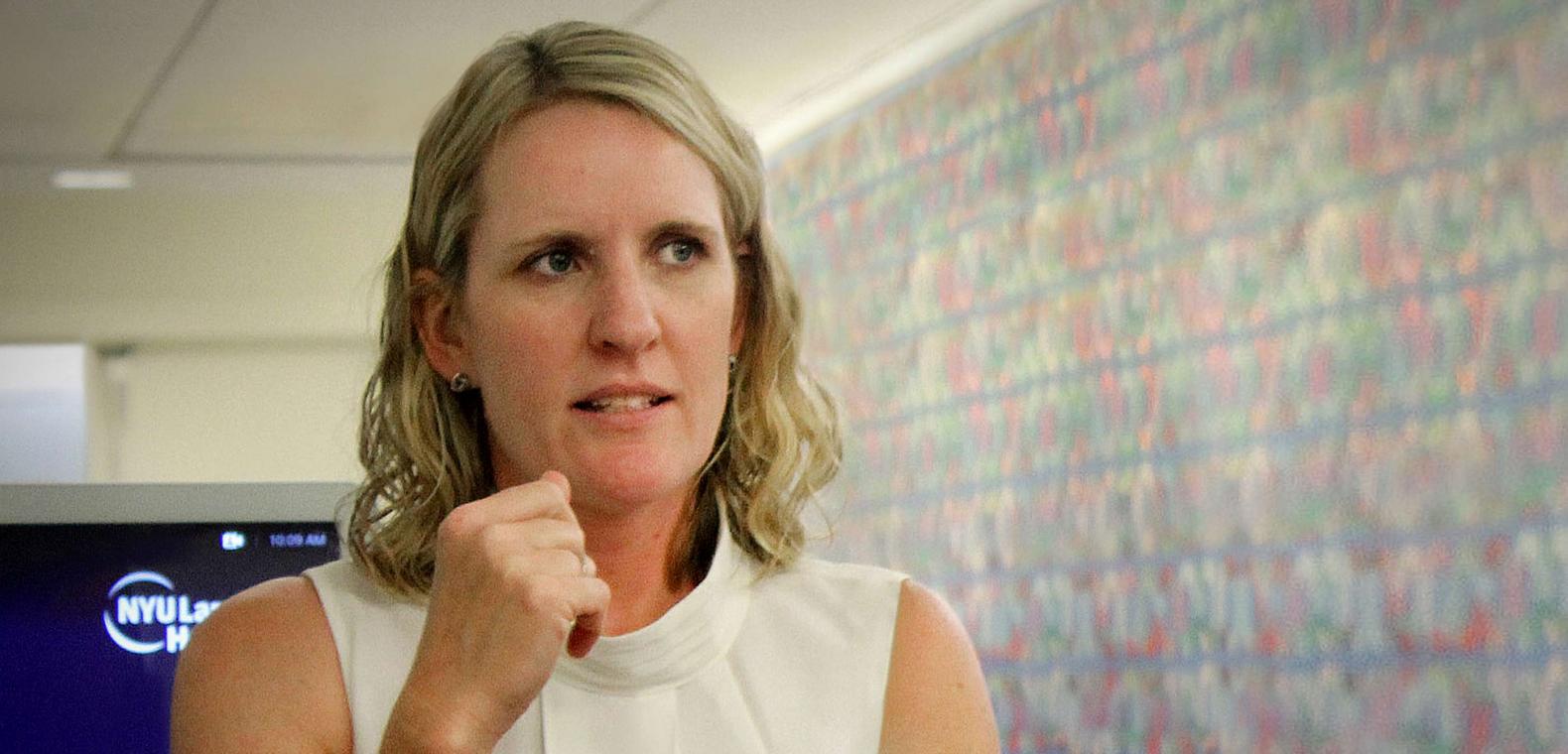 Faculty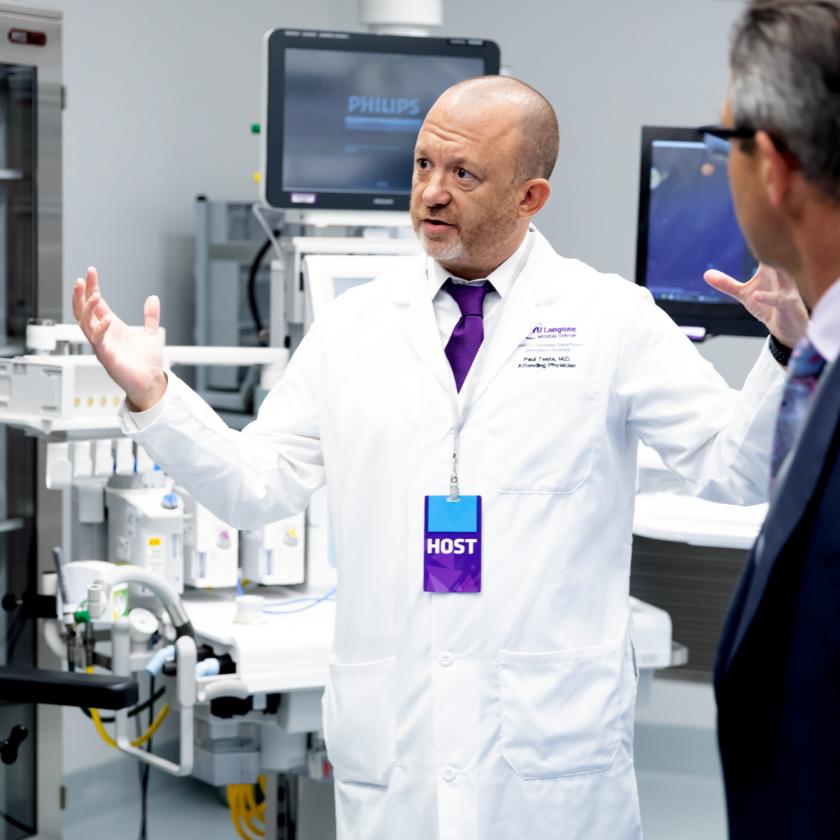 Diversity and Inclusion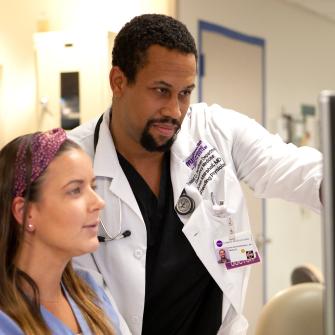 Prevention and Education Partnership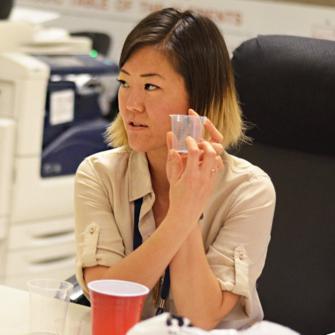 Research