Emergency Medicine Community Education Initiatives
Emergency Medicine Prevention & Education Partnership

Emergency Medicine Prevention & Education Partnership
Although some school-based drug education programs exist, teachers, counselors, schools, and school systems continue to struggle to deliver high-quality drug education to their students.
The Prevention and Education Partnership (PEP), led by faculty in the Ronald O. Perelman Department of Emergency Medicine at NYU Langone and NYC Health + Hospitals/Bellevue, is dedicated to filling this void by transforming the current model of drug education.
We believe we can become the most trusted source of accurate and relevant drug education for students, parents, and school systems across the United States by getting doctors in classrooms with students and delivering an evidence-informed, teen-approved, harm-reducing drug education curriculum.
PEP Social Media Outreach
Emergency Medicine Prevention & Education Partnership Image Gallery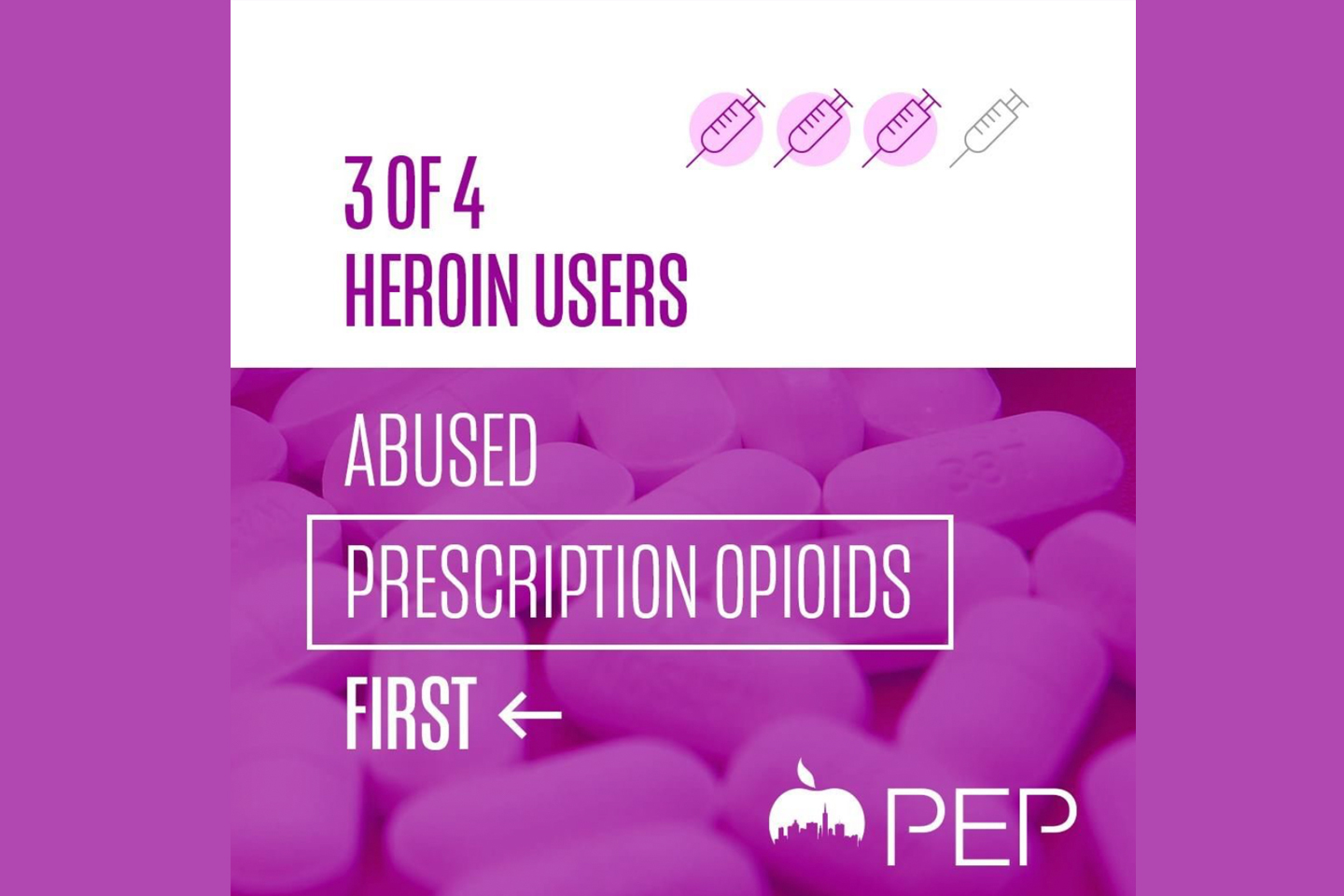 Heroin addiction often starts with prescription opioid misuse.
Photo: Michael Dunn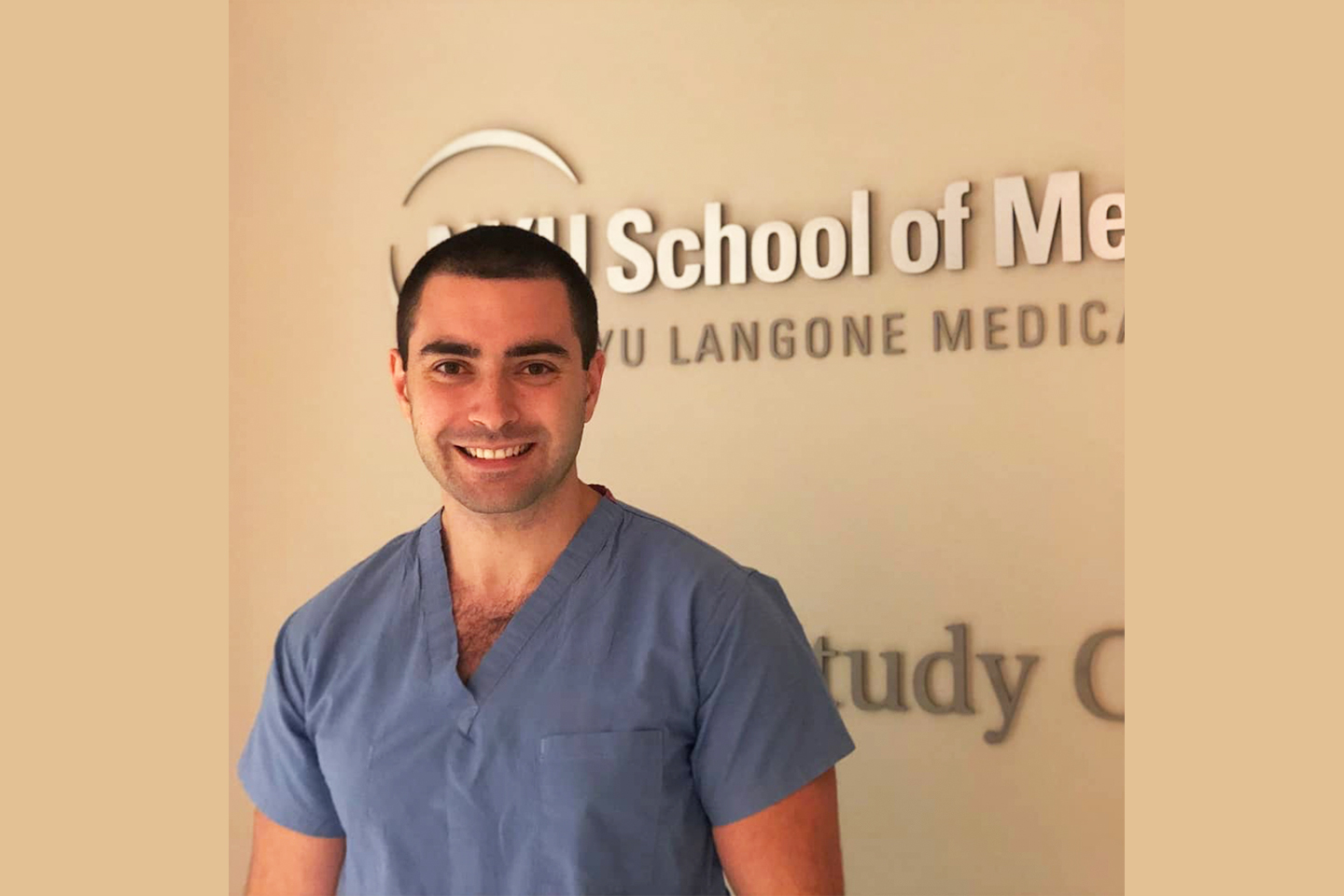 Our medical students share their stories and patient experiences.
Photo: Dr. Larissa K. Laskowski
Many teens still choose not to JUUL.
Photo: Made Widyanetta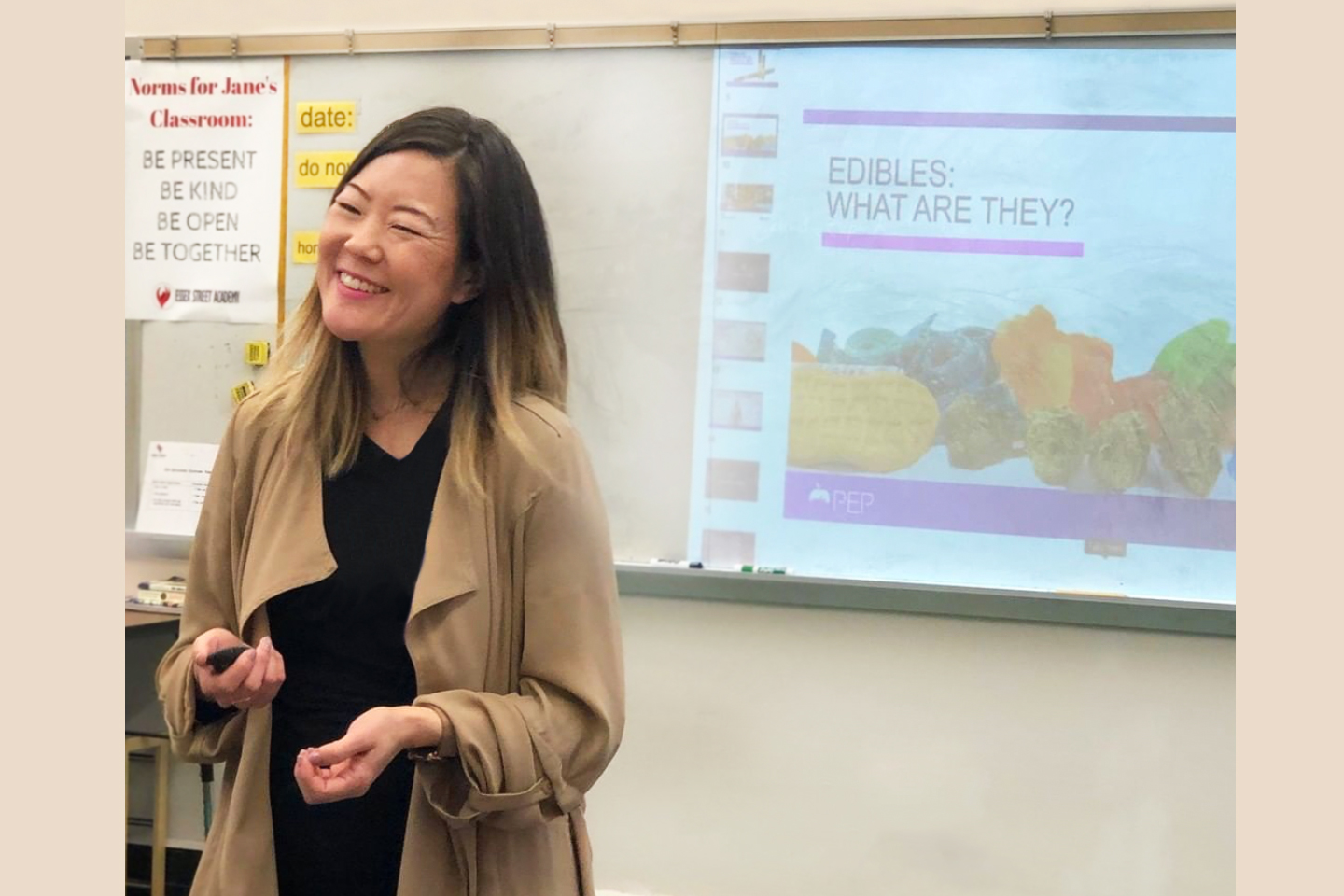 PEP Co-Director Dr. Larissa K. Laskowski in the classroom.
Photo: Nisha Parikh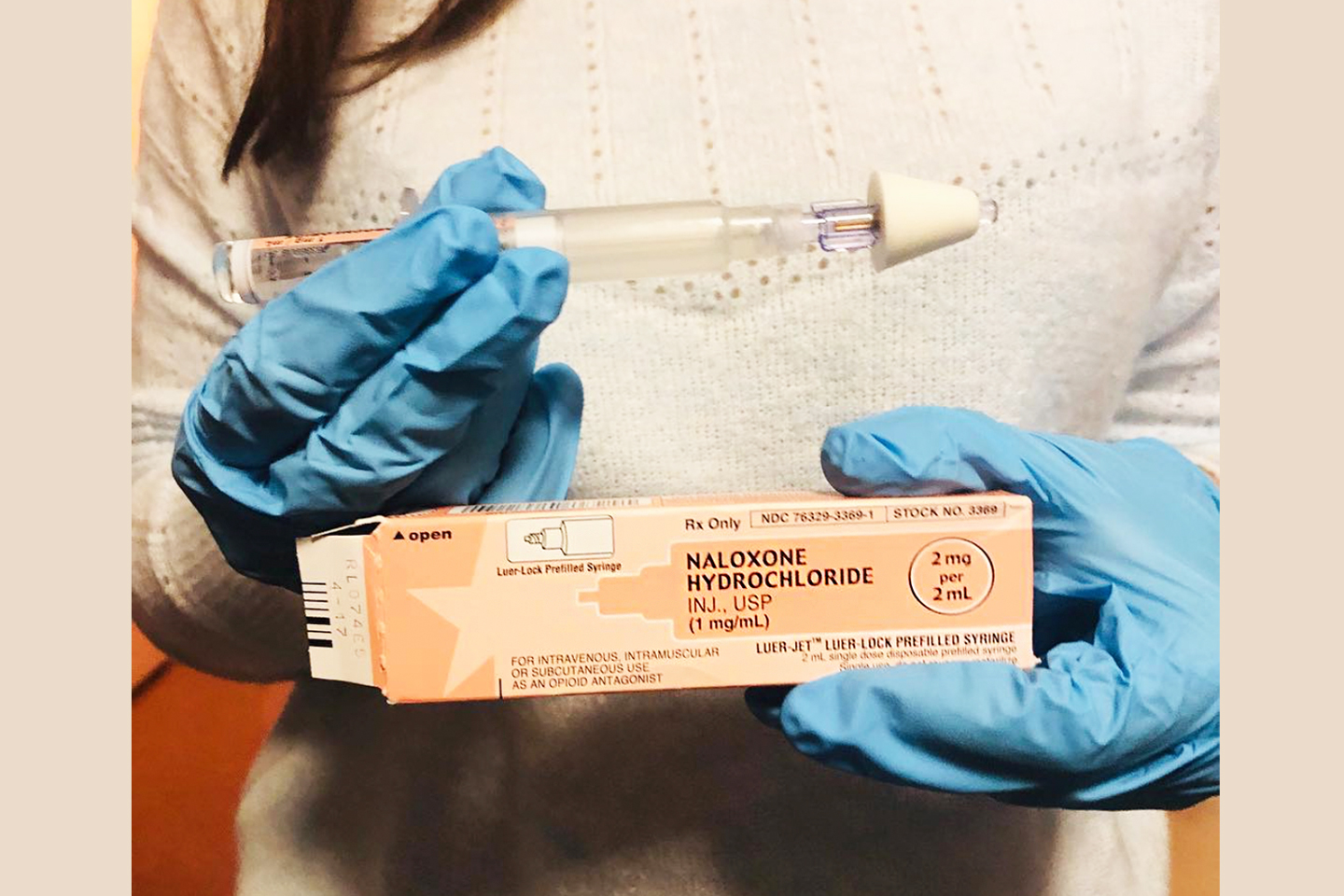 Knowing about naloxone can help save lives.
Photo: Made Widyanetta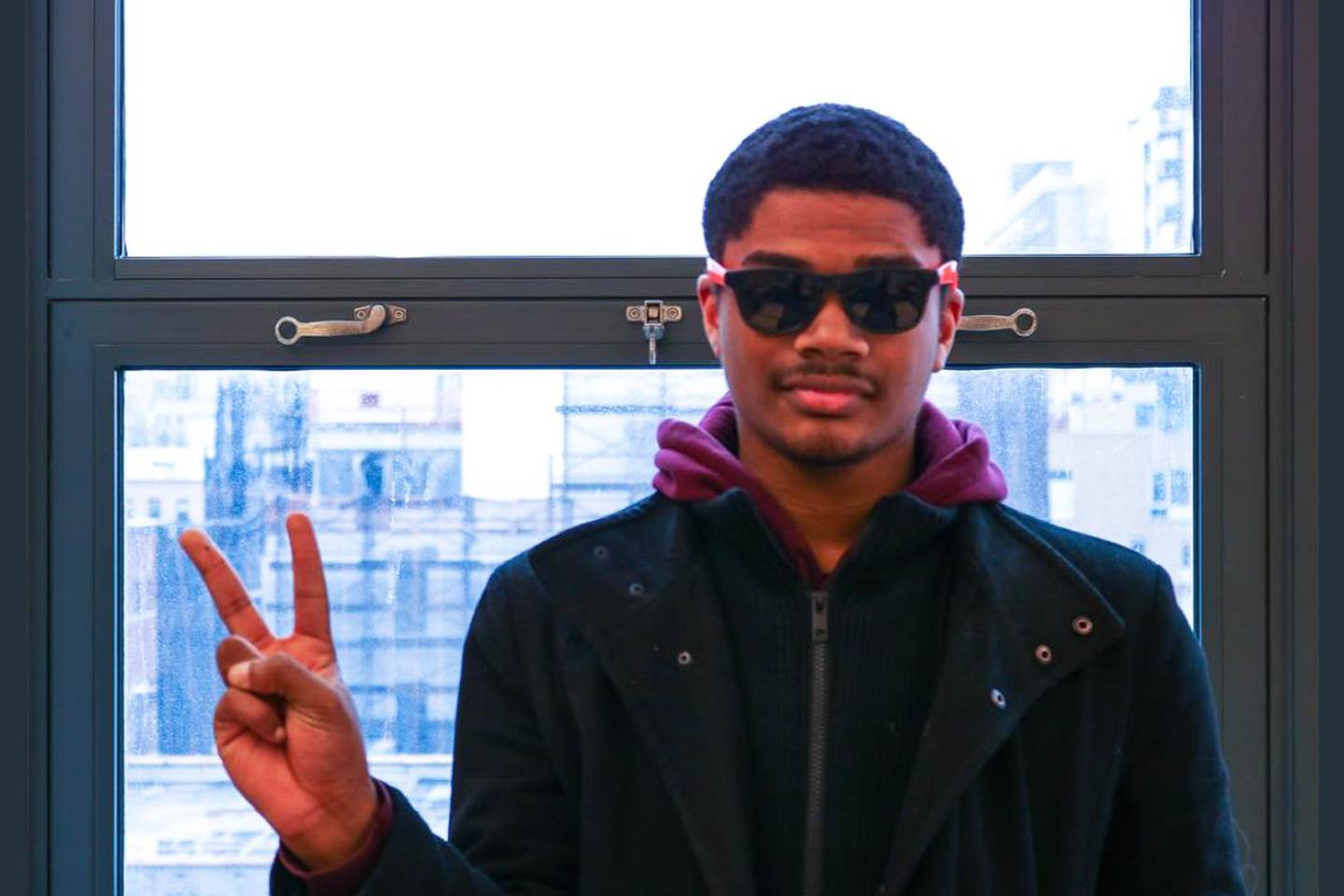 High school students share why they choose not to JUUL.
Photo: Milo Reyes
Interactions on social media have powerful effects on the social norms of young people. In fact, studies show that social media platforms may provide a more effective means of disseminating accurate and reliable information to teens than traditional methods.
PEP's social media strategy engages teen creatives (writers, editors, graphic designers, and film directors) and medical professionals in the design and delivery of posts.
PEP on Instagram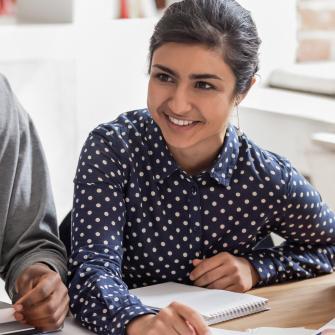 PEP Talks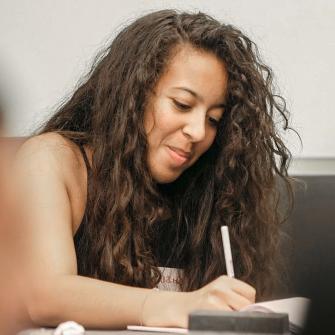 PEP Impact