Department of Emergency Medicine Research
Our faculty researchers develop innovative programs to improve emergency healthcare in our communities.

In the Ronald O. Perelman Department of Emergency Medicine, we are leading the transformation of emergency care to promote health and wellness among our diverse populations of patients, their caregivers, and the broader community. Our investigators use cutting-edge research methodologies to transform emergency medicine across the intersections of acute care and public health. Through the lens of the emergency department (ED), we discern the health needs of our patients and the broader population and devise sustainable solutions to improve the lives of those who face disproportionate health burdens. We provide a voice to historically underrepresented populations and incorporate patient representatives and other key stakeholders into the research process. Through this unique methodology, we create health programs that have a focus on prevention and optimize the quality of care that our diverse patient populations receive in the ED and beyond.
The research division is rapidly growing and has risen from being unranked just a few years ago to its current national ranking of No. 8 for National Institutes of Health (NIH) awards in emergency medicine for 2021. We currently have active awards totaling over $6.9 million annually, including three R01s and two R61/R33s, and $12.8 million pending sponsor review. Our core research faculty includes five health services researchers, three of whom were former Robert Wood Johnson Clinical Scholars, and a postdoctoral fellow. Our staff includes an assistant director for research administration, senior grants specialist, and multiple program managers and research coordinators.
Our EDs at Tisch Hospital, NYU Langone Hospital—Brooklyn, and NYC Health + Hospitals/Bellevue are staffed seven days per week with volunteer research assistants trained to screen and recruit patients to participate in our active studies. We recently expanded our program into the Emergency Department at NYU Langone Hospital—Long Island as well. We look forward to continuing to grow, expanding our research portfolio, and strengthening our collaborations with our research partners, key stakeholders, and the communities we serve.
Research Areas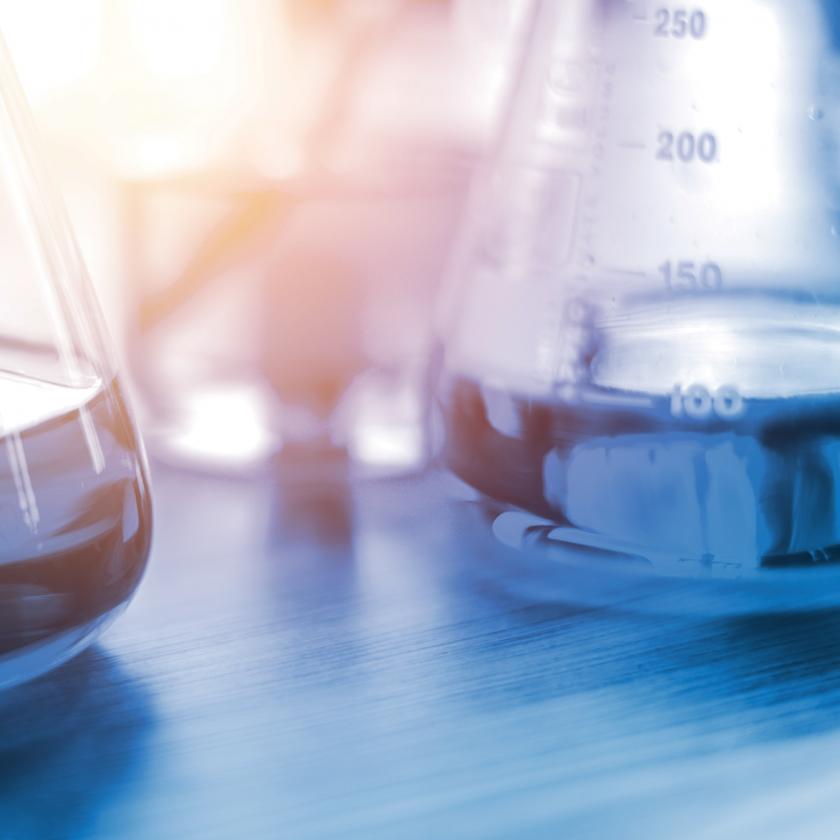 Publications