Institute for Innovations in Medical Education
Education Technology

At NYU Langone's Institute for Innovations in Medical Education, we develop and support a variety of educational technologies. We offer expertise in learning and curriculum management systems, computer-assisted instruction, mobile technologies, education data warehousing, business intelligence, and more. Learn more about our consultation services.
We promote an education digital experience that contributes to innovative teaching and learning.
Our three areas of focus are as follows:
creating a single platform for students to access all of their digital education tools, content, and applications 
transforming our education dashboards to streamline, simplify, and provide easier access to users
implementing new ways of learning and assessing using technology
Online Learning Modules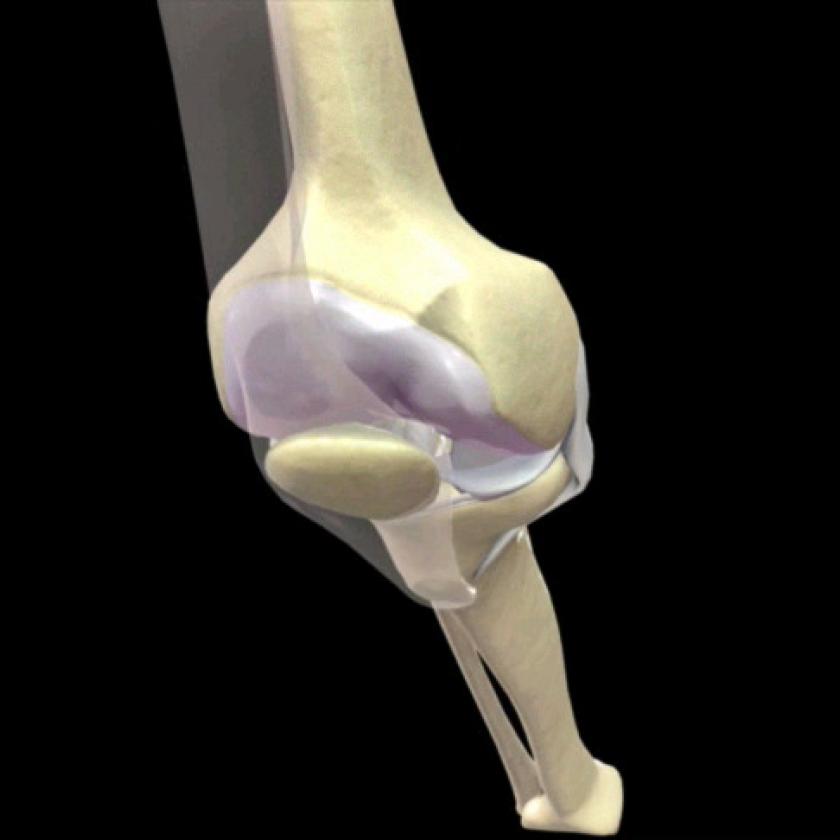 Brightspace Learning Management System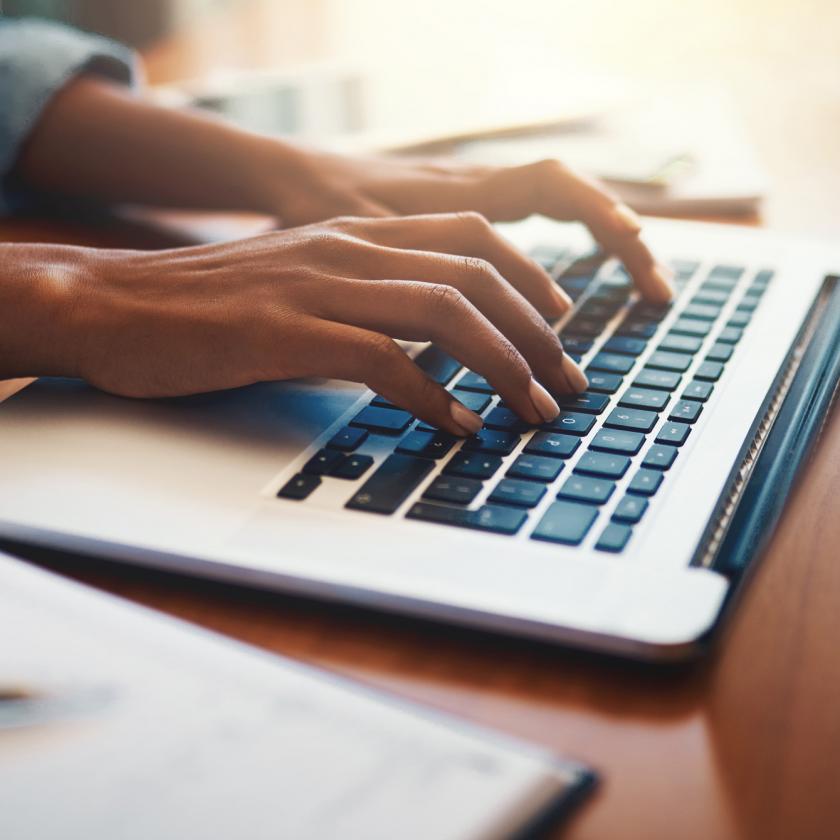 Ebooks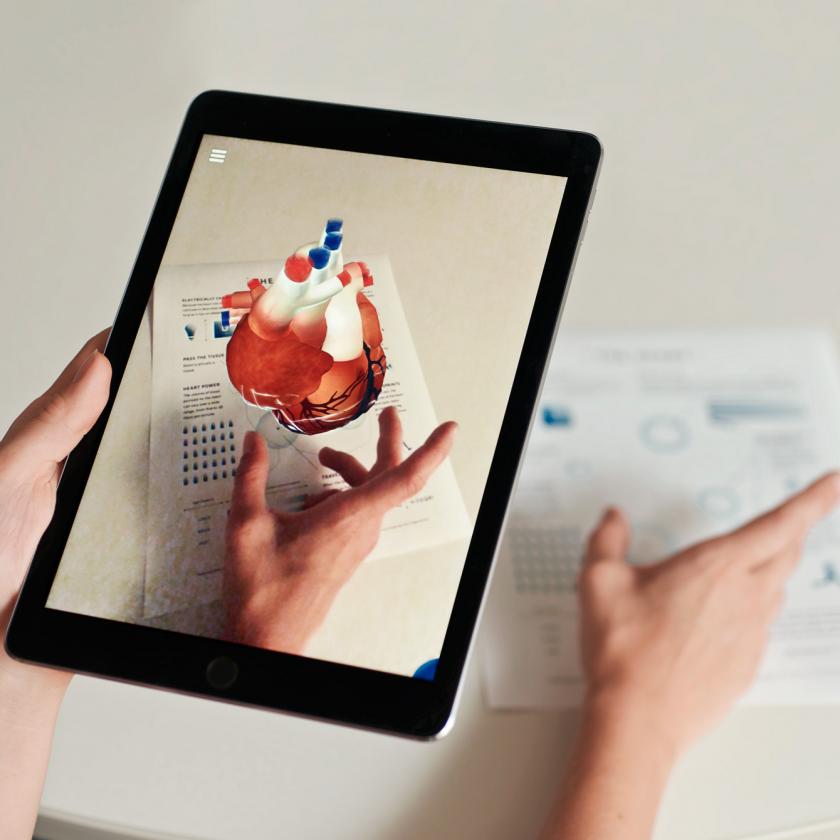 Virtual and Augmented Reality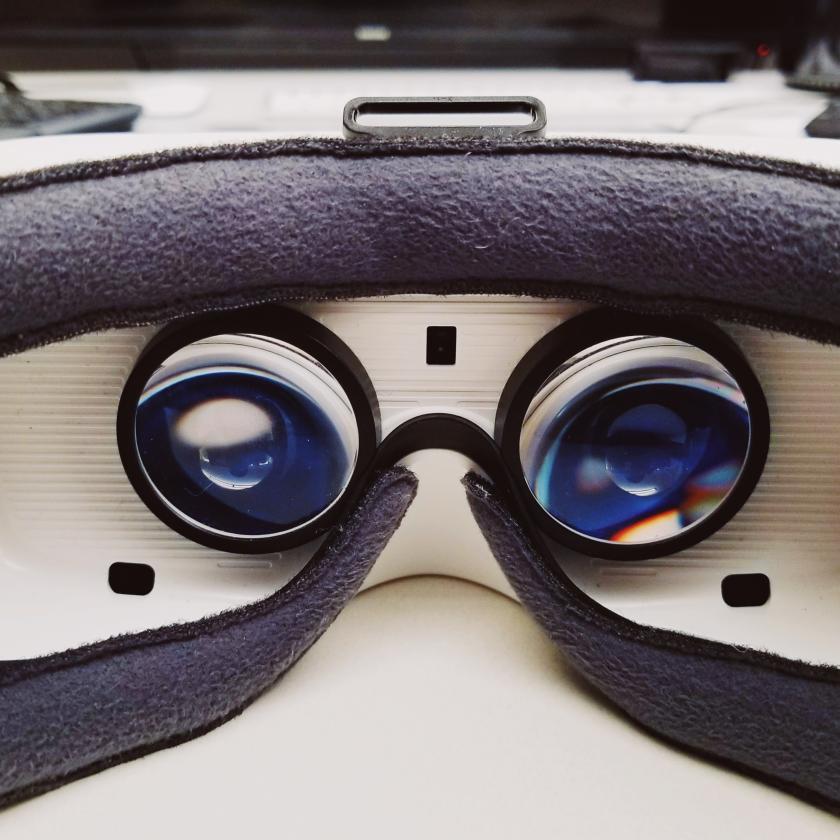 Collaborative Organizational Mobile Evaluation Tool
Built using cutting-edge web and mobile technologies with offline syncing capabilities, the Collaborative Organizational Mobile Evaluation Tool (COMET) provides a user-friendly experience for assessment and evaluation. Its flexible and context-specific forms support a broad range of assessments and evaluations, including formative assessments at the point of care in real time, for undergraduate medical education and selected graduate medical education programs.
EPIC-Triggered Assessments
Through a collaborative project between clinical and educational informatics, we can now use clinical data from the electronic medical record to automatically assign to faculty a focused, real-time assessment of learners. By passing clinical data to COMET, our custom assessment and evaluation application, the attending immediately receives a push notification on his or her mobile device that the assessment is available. Within a few taps, the learner now receives documented feedback.
In our pilot project, upon the moment the patient is out of the operating room, surgical faculty are prompted to complete a brief assessment of the resident(s) with whom he or she operated. This initiative supports milestone-based assessment of trainees, particularly with regard to technical operative skills.
TITAN Curriculum Explorer
The Information Technology Academic Navigator (TITAN) curriculum explorer allows students, faculty, and administrators to easily search topics and learning materials across the undergraduate medical education curriculum at NYU Grossman School of Medicine. Users can search within one or many stages of the curriculum to revisit or discover when, where, and how topics were taught, using events and files stored in our learning management system.