Center for the Prevention of Cardiovascular Disease Education & Research
We take a multidisciplinary approach to clinical medicine, education, and research.

The Center for the Prevention of Cardiovascular Disease, a part of NYU Langone's Leon H. Charney Division of Cardiology, consists of a diverse team of physicians and scientists, a nurse practitioner, a nutritionist, and allied health, research, and support staff dedicated to preventing and reversing cardiovascular disease and its sequelae.
We are experts in a wide range of subspecialties, including hypertension, dyslipidemia, metabolic health, women's heart disease, abnormal blood clotting, inflammation and heart disease, vascular medicine, and lifestyle approaches including nutrition and physical activity. Our center serves patients who are at risk of developing cardiovascular disease, as well as those who have already experienced a cardiovascular event such as a blood clot, heart or vascular surgery, angioplasty, heart attack, stroke, or transient ischemic attack.
Research and education are crucial components of our multidisciplinary center. Our faculty have been recognized for their excellence with numerous accomplishments and awards. Our group collaborates and meets regularly to discuss advanced cases and the latest in preventive research that can help transform patients' lives. Investigators at the Marc and Ruti Bell Vascular Biology and Disease Program explore the biology of vascular diseases and pursue work in lipid disorders, thrombosis, metabolic health, and other areas of preventive cardiology. We also provide a training program for preventive cardiology fellows and offer clinical electives for medical students, residents, and fellows. The center leads continuing medical education prevention conferences, an extraordinary forum for local and national clinician education. The center also hosts cardiovascular health education programs for the general public.
The mission of our center is threefold:
to set new standards in clinical care for people who either have cardiovascular disease or who are at risk for developing it
to educate healthcare practitioners on how to better identify and care for patients at risk for developing heart disease and its sequelae
to establish rigorous, collaborative laboratory and clinical research programs, which fuel advances in medicine
The center has a number of aims, including centralizing the collaboration of care using global assessment and aggressive management of the risk factors that contribute to cardiovascular disease. We provide thorough evaluations based on new and emerging risk factors, individualized treatment plans, and centralized access to testing and screenings. Developing a best-in-class translational research pipeline to bridge basic and clinical research is another priority.
The dynamic changes in patient-centered cardiovascular care taking place at our center mirrors a simultaneous transformation happening across NYU Langone. New facilities and equipment, faculty recruits, exceptional programs, and a medical school curriculum that has become a national model have recently led to NYU Langone Health being No. 3 in U.S. News & World Report's "Best Hospitals" Honor Roll.
We look forward to the continued success of our center and invite you to learn more about cardiovascular prevention and how we can improve your health.
Clinical Services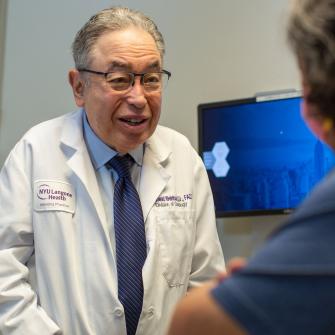 Education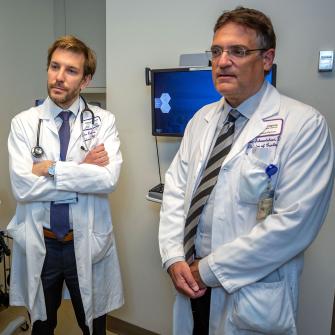 Faculty and Staff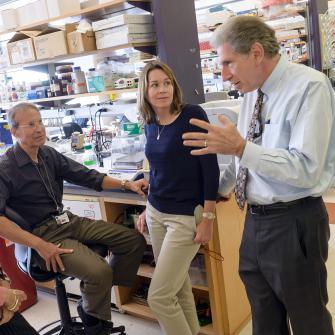 Research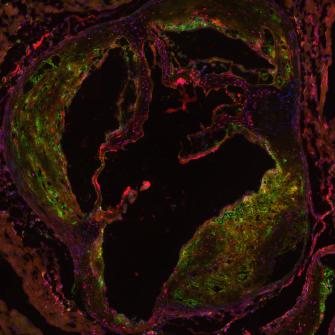 Publication
Research Innovations and Clinical Excellence Report
Explore
Read more: Research Innovations and Clinical Excellence Report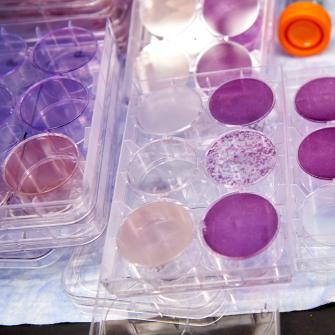 News
Leading a Global Study of Antithrombotics in Acute COVID-19
Read More
Read more: Leading a Global Study of Antithrombotics in Acute COVID-19