Department of Orthopedic Surgery Research
Center for Clinical Research

Center for Clinical Research
Our researchers at NYU Langone Orthopedic Hospital have a long history of conducting clinical research to advance the treatment and management of musculoskeletal disorders. Many of our clinicians and researchers are involved in clinical trials and other clinical research that encompass the full spectrum of orthopedic conditions.
The Center for Clinical Research, directed by Raj J. Karia, MPH, serves as the central hub for NYU Langone's Department of Orthopedic Surgery clinical research activities. The center provides a common home for orthopedic researchers in the different divisions of the department and enhances collaboration among orthopedic subspecialists. Our staff are active at all of the department's major outpatient and inpatient facilities, supporting clinical research and facilitating the collection of patient-reported outcomes.
We are currently focused on three primary initiatives:
expanding our clinical research support services, including assistance with clinical study design and biostatistics; biospecimen collection, storage, and analysis; and grant application processes
facilitating compliance with institutional review board and federal regulations regarding clinical research
creating a department-wide infrastructure that participating faculty can use to collect validated patient-reported outcome data as part of standard practice
For more information, contact ccr@nyulangone.org.
Our Clinical Trials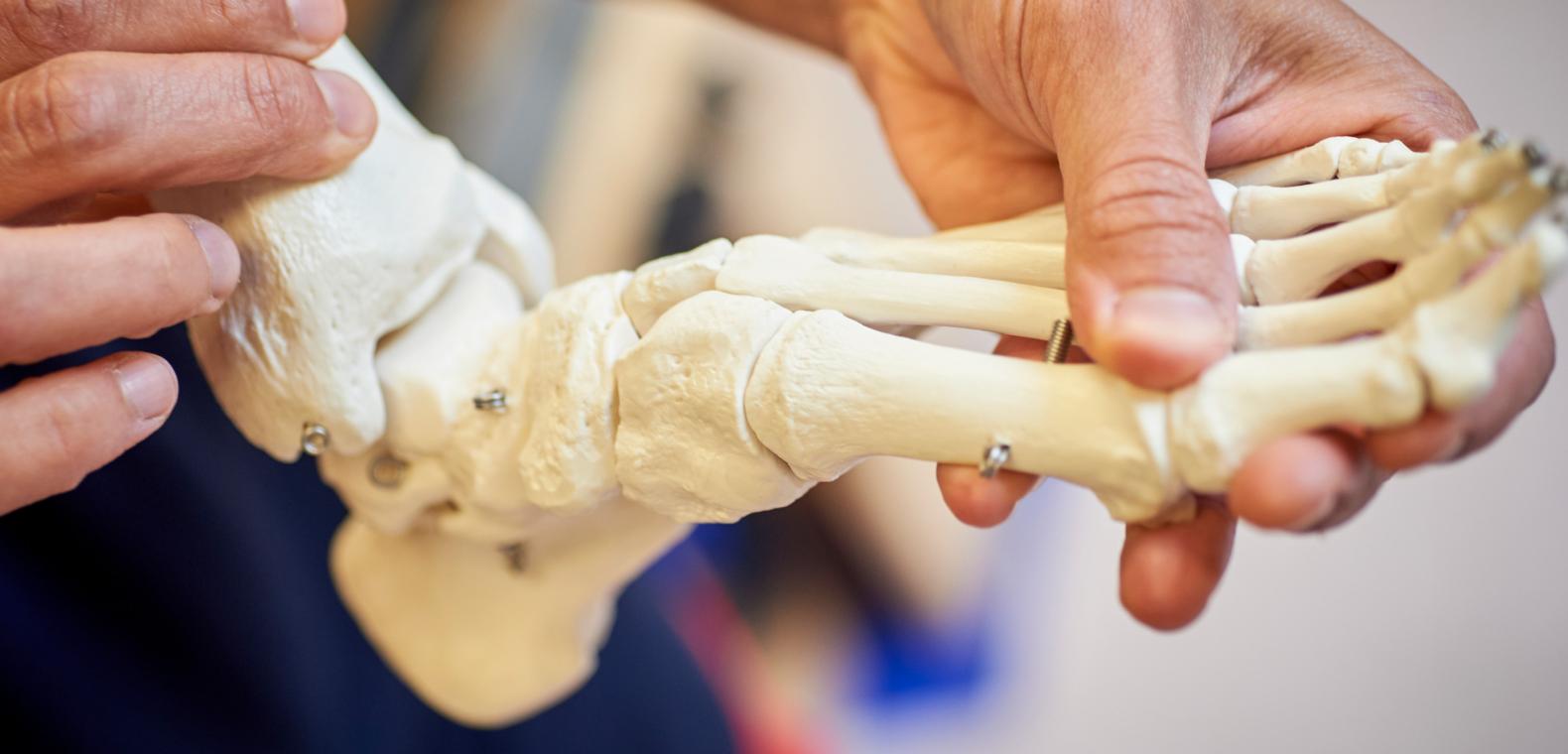 For Clinical Trial Participants