Resources for Researchers & Study Teams
Human Research Protections

Human Research Protections
NYU Langone's Human Research Protections (HRP) provides NYU Langone researchers and its affiliates with the tools they need to carry out human subjects research, maintain approval and compliance, and protect the rights and welfare of all human research participants.
An effective and collegial partner to the research community, HRP provides excellent service, improves review time to approval, ensures an ethical review process, and enhances protections for human research participants.
Human Research Protections comprises the following areas:
NYU Langone researchers may log in with their Kerberos ID and password to access all information relevant to HRP on our InsideHealth portal. This includes pages for each of our units, the HRP policies and procedures manual, how to submit to the IRB, training and education resources, and our full document library. We encourage researchers to explore and utilize these resources through every stage of project management.
To get in touch with HRP, please contact us.
Human Research Protections InsideHealth Portal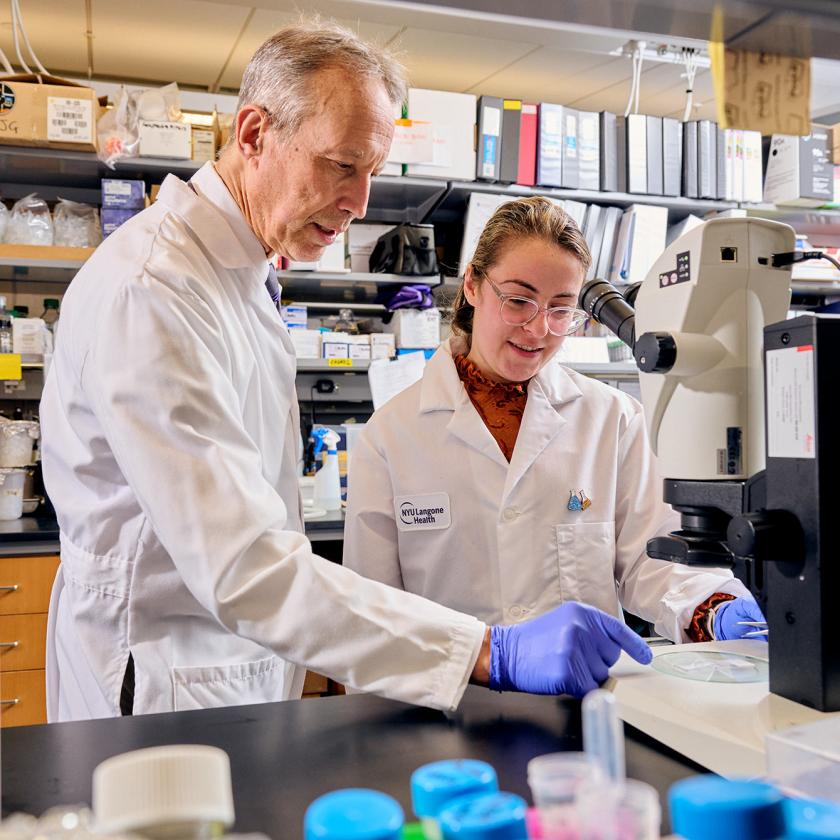 Human Research Protections Policies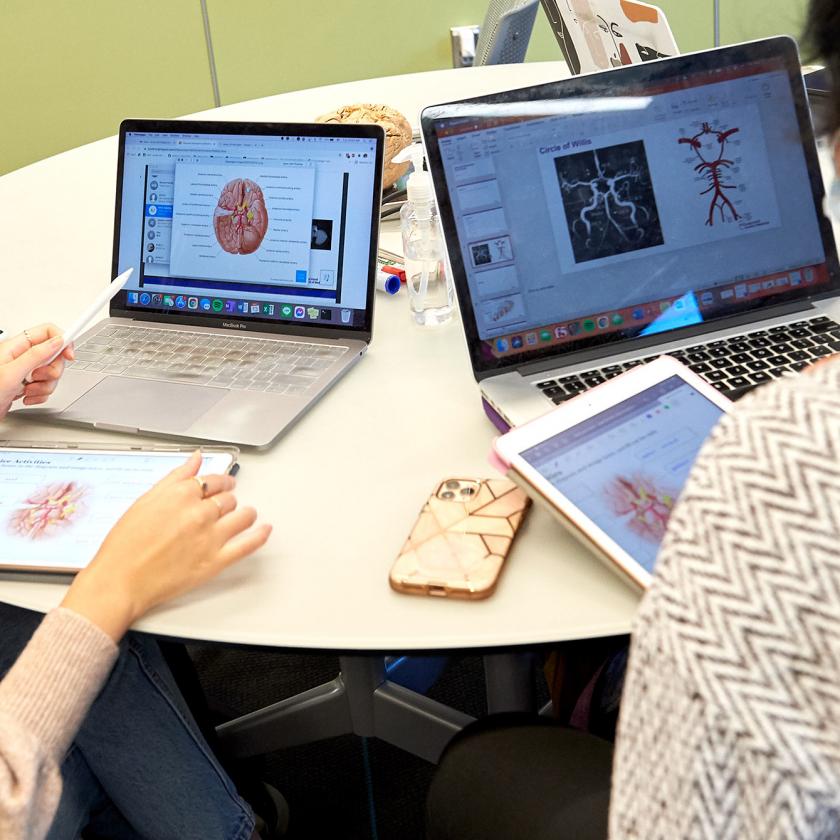 Our Staff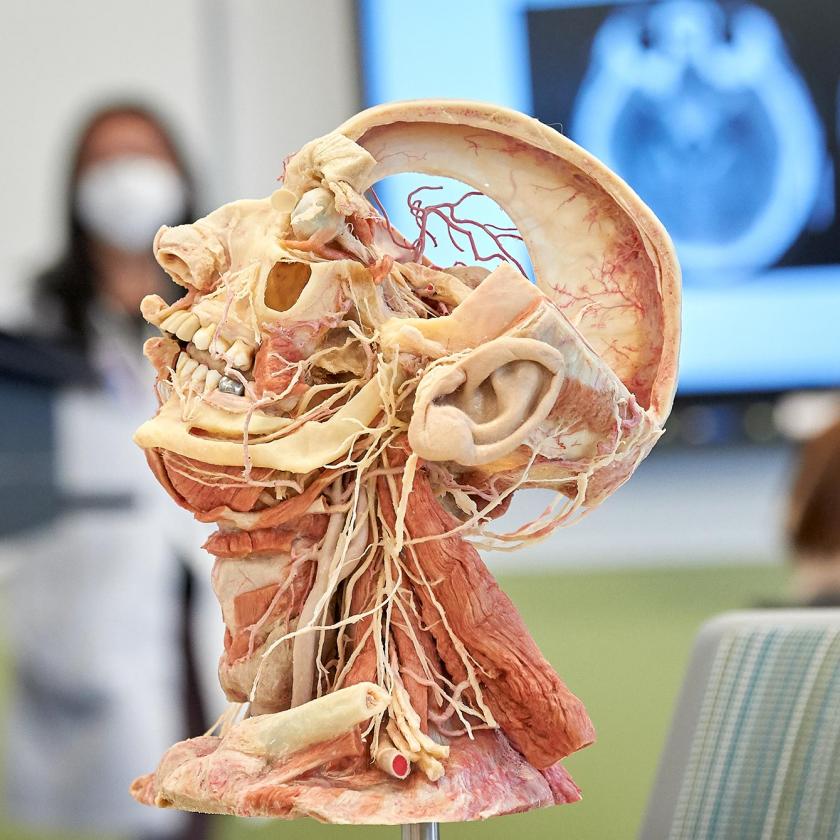 Submit to the IRB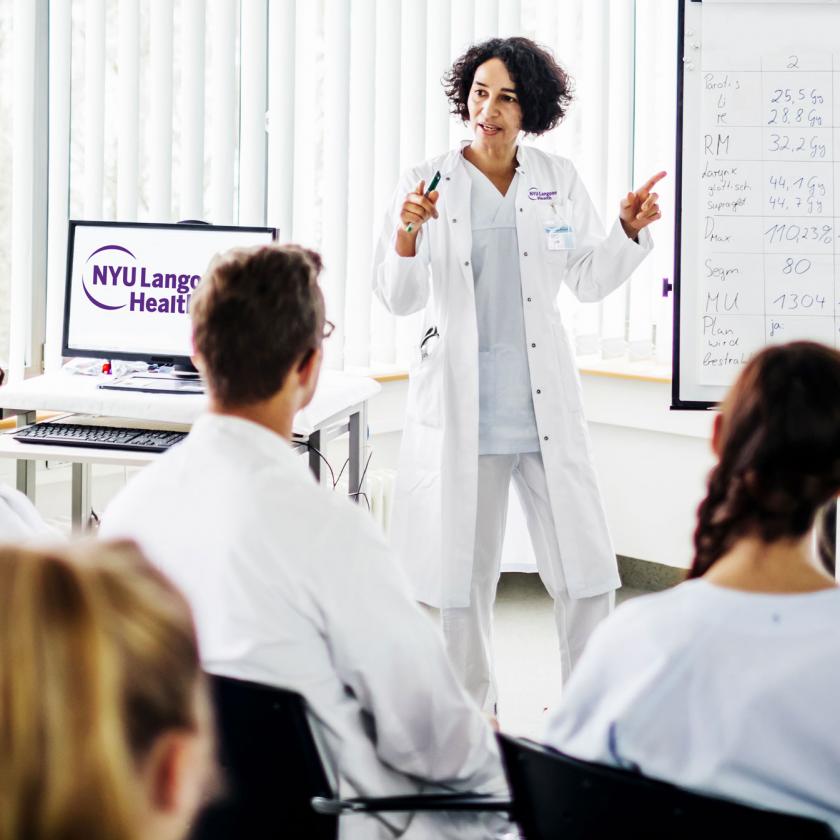 Training and Education Resources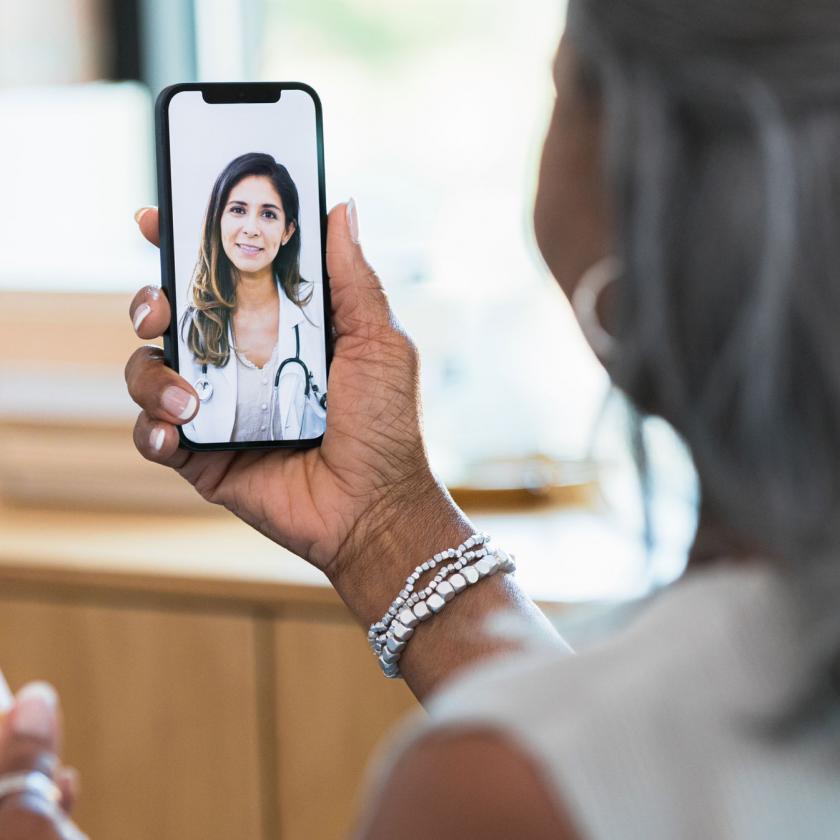 Template Library