Plastic Surgery Fellowship Programs
Plastic Surgery Research Fellowship

Plastic Surgery Research Fellowship
The Hansjörg Wyss Department of Plastic Surgery Research Fellowship gives internal and external medical students and general surgery residents the opportunity to participate in basic, translational, or clinical research. This fellowship at NYU Grossman School of Medicine is guided by Daniel J. Ceradini, MD, fellowship director, and our research faculty.
Research Opportunities
As a fellow, you can explore research in transplantation biology, wound healing and vascular biology, craniofacial biology, craniofacial and craniomaxillofacial surgery, craniomaxillofacial allotransplantation, three-dimensional printing to enhance craniofacial bone scaffolds, burn therapy, breast reconstruction, hand surgery and transplantation, microsurgery, and virtual surgery.
Fellows have access to our department's laboratory facilities in NYU Langone's Tisch Hospital, the Craniofacial Orthopedic Biomaterials Research Analysis lab space at NYU College of Dentistry, and NYU Langone's scientific cores and shared resources to facilitate basic, translational, and clinical research. A biostatistician is also available to support your research efforts.
As a fellow, you may conduct clinical research duties at NYU Langone's Tisch Hospital and Kimmel Pavilion, NYC Health + Hospitals/Bellevue, and the Manhattan campus of the VA NY Harbor Healthcare System.
Didactic Training
In addition to research, fellows participate in weekly didactic educational conferences, where you learn about the latest plastic surgery techniques and have access to world-renowned plastic surgeons in various specialties.
Length of Training
Our Research Fellowship lasts for two years.
Acceptance Requirements
The program accepts one or two total applicants per cycle.
Accepted medical students need to take off two years, typically between their third and fourth year of medical school.
General surgery residents need to make a two-year commitment to conduct basic, translational, or clinical research. Most applicants have conducted prior bench work or translational animal research or have clinical research experience.
Application Process
To apply, submit a cover letter and CV to plasticsurgeryresearch@nyulangone.org. A review and interview process follow. Applicants must be in good academic standing with their current programs. Please note that the 2022 application cycle is now closed.
Contact Us
For more information, please email plasticsurgeryresearch@nyulangone.org.
Research Fellowship Faculty Members
In addition to Dr. Ceradini, other integral Research Fellowship faculty include the following: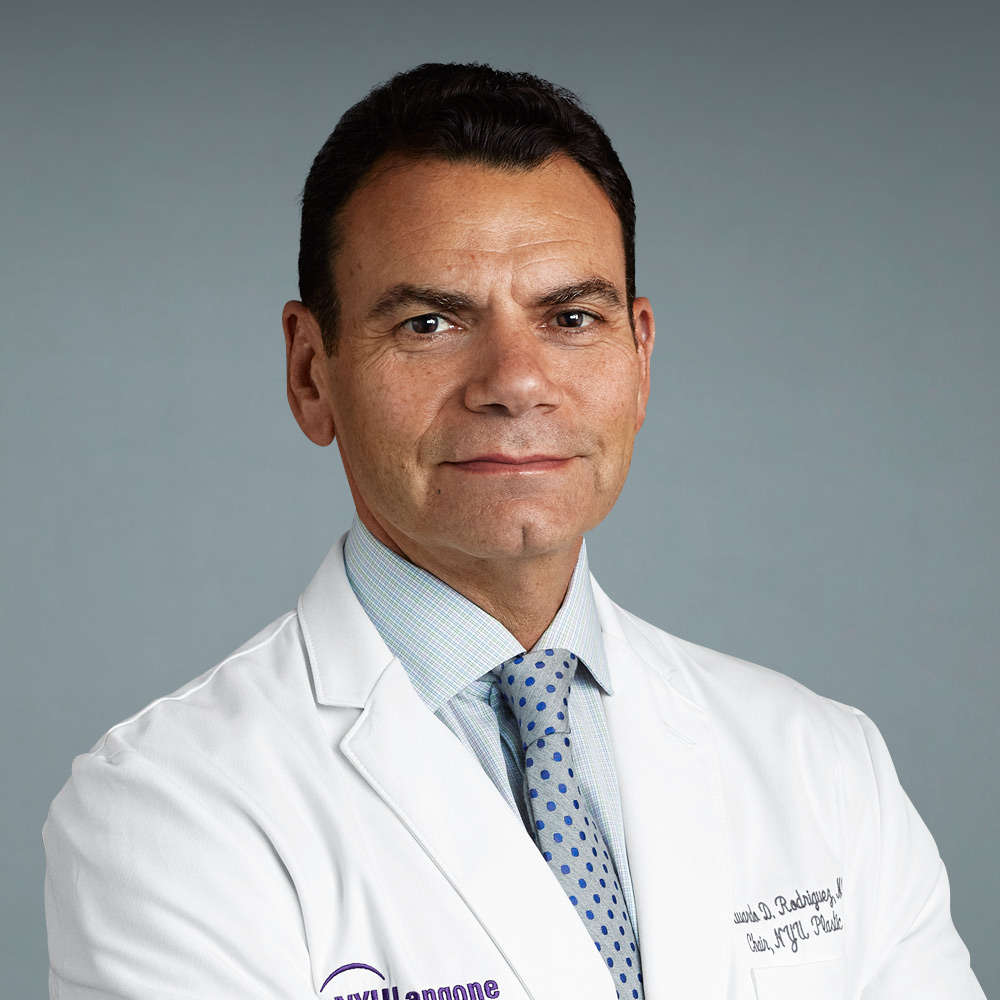 Chair, Hansjorg Wyss Department of Plastic Surgery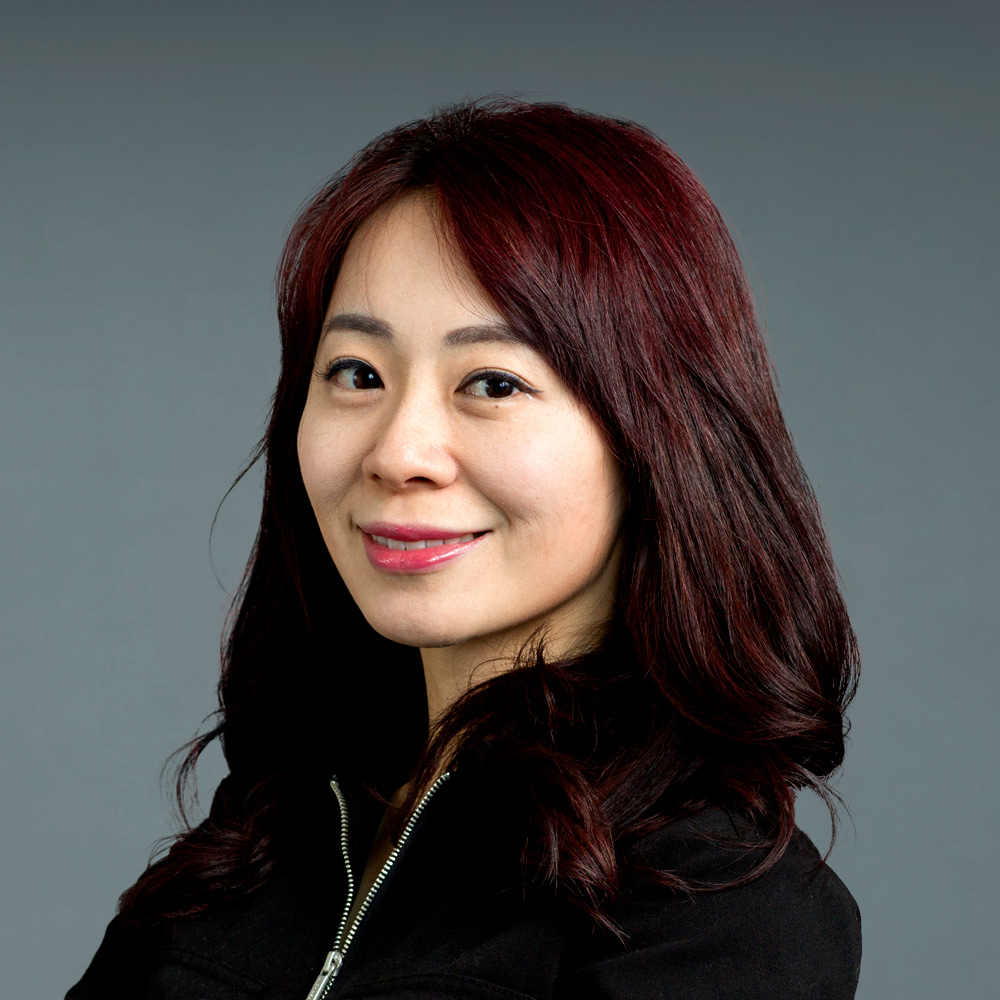 Assistant Professor, Hansjorg Wyss Department of Plastic Surgery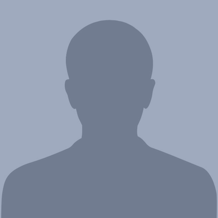 Research Assistant Professor, Hansjorg Wyss Department of Plastic Surgery
As a fellow, you also have access to the rest of our department faculty, the majority of whom also conduct research.
Department of Plastic Surgery Faculty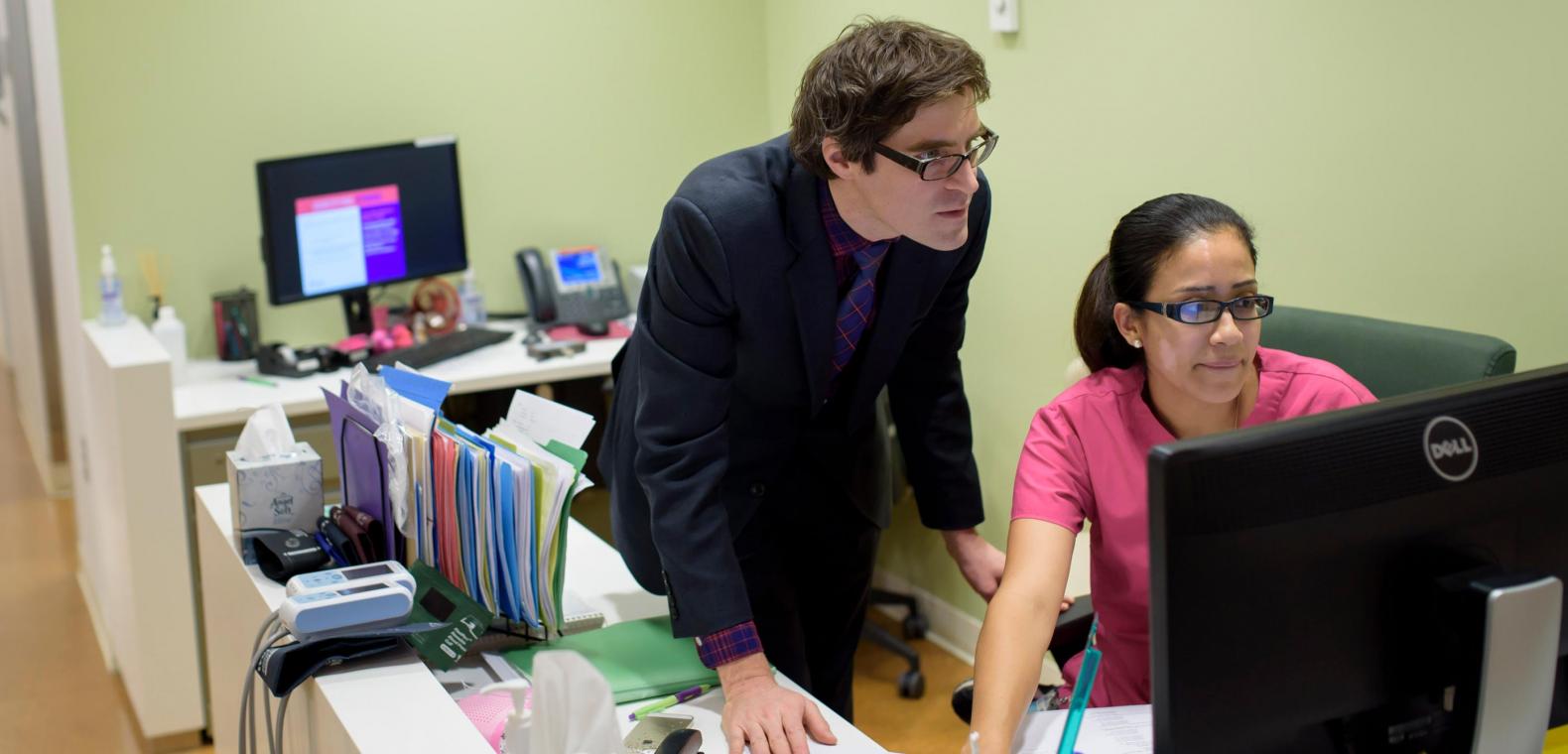 Publications