For Current MD Students
Global Health Initiatives for MD Students

Global Health Initiatives for MD Students
NYU Grossman School of Medicine's Global Health Initiatives gives MD students an introduction to global health practice, research, and collaboration through a variety of learning opportunities on campus and around the world. By working with clinicians and patients in medical systems other than our own, you gain exposure that enhances your cultural competence—an asset to any career path you might choose.
Our International Health Program, part of Global Health Initiatives, began in 2002 to provide structure and support for international experiences that contribute to medical education. Since then, more than 400 MD students have participated in projects around the world, and our global health events and activities on campus complement students' international experiences.
The International Health Program lets students learn about global medicine while experiencing it firsthand, through collaboration on research projects based primarily in developing countries, although some are based in high-income countries.
By studying abroad, you get insights into the practice of medicine in different health systems as well as diverse cultures. We work with students and faculty to identify sites and projects and evaluate them for their safety and academic rigor. You may participate in a research project over the summer between your first and second years, or you can pursue a clinical rotation or research project for academic credit during your third or fourth year.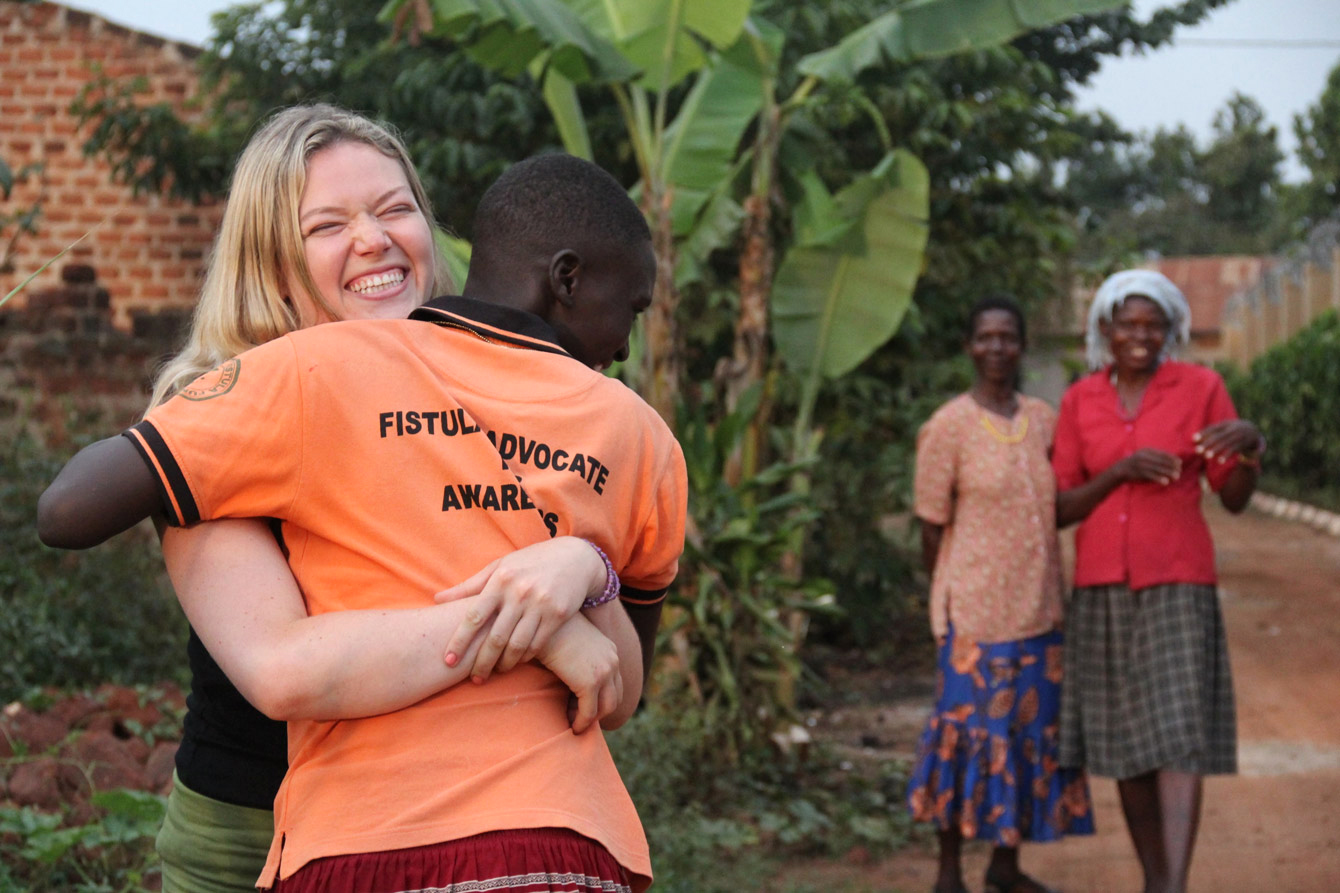 NYU Grossman School of Medicine offers two global health selectives and a global health research elective. You may also attend paracurricular presentations on topics aligned with the medical education curriculum.
In addition, the Global Health Symposia are monthly lectures open to the NYU Langone community.
Contact Us
To learn more about the International Health Program and other Global Health Initiatives, call us at 212-263-8577, or contact Mary Ann Hopkins, MD, director of Global Health Initiatives, at mary.ann.hopkins@nyulangone.org, or Elizabeth Robinson, program coordinator, at elizabeth.robinson@nyulangone.org.