Global Health Initiatives for MD Students
Global Health Study Abroad Opportunities for MD Students

Global Health Study Abroad Opportunities for MD Students
NYU Grossman School of Medicine students who wish to study abroad book travel through Global Health Initiatives to ensure that they are covered by our malpractice insurance. To be eligible for a global health experience, you must be in good academic standing and be considered by an appropriate faculty member to be academically prepared at the time of application. Please submit your application at least three months in advance.
International Health Program
The International Health Program supports students who want to pursue or collaborate on international research projects. Many students participate in the program during the summer between their first and second years of medical school. Others join the program later in their education, as third- or fourth-year students.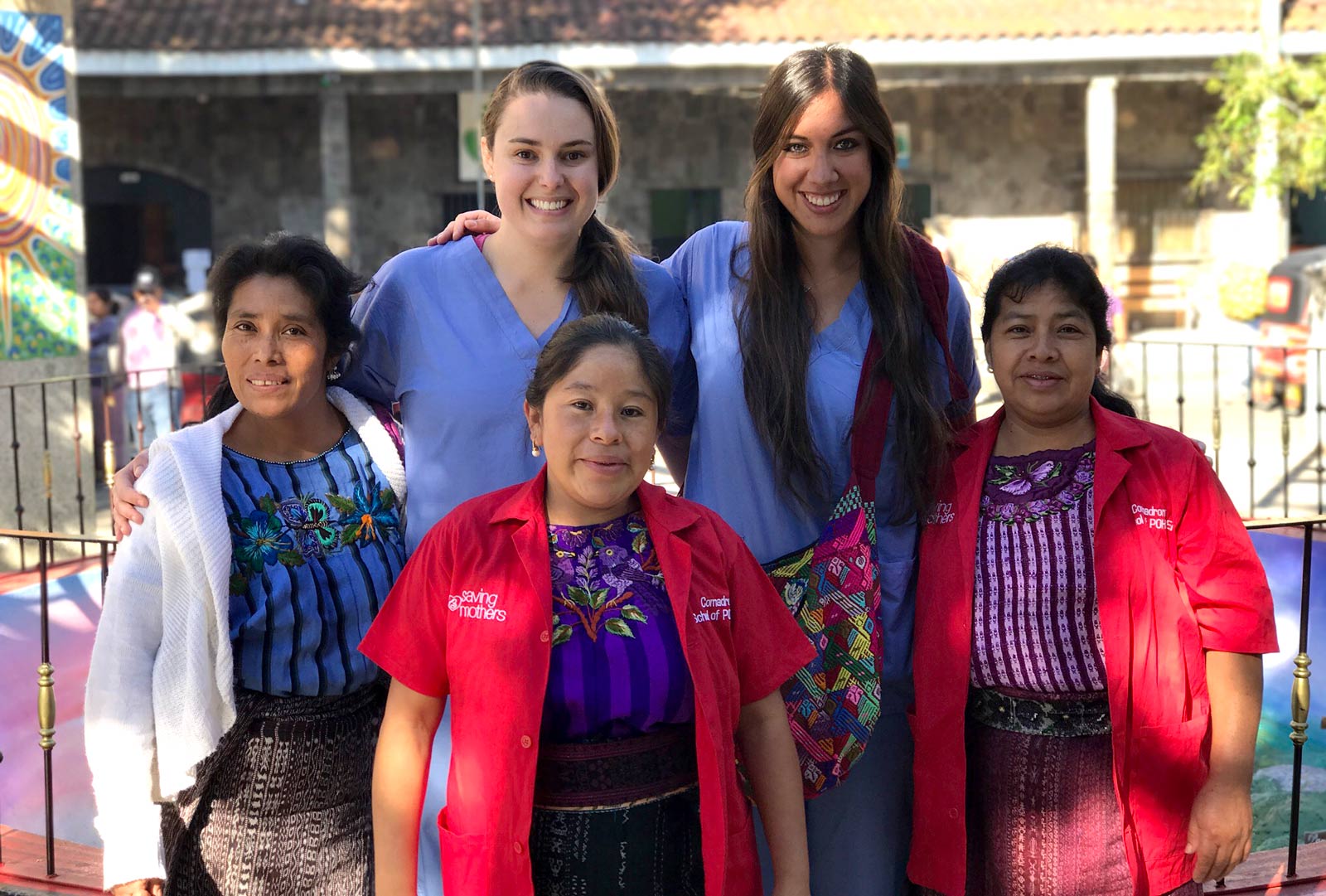 All international research projects include a minimum of six weeks in the field. For those pursuing a global health concentration, the minimum is eight weeks. Clinical shadowing and observation are encouraged but are not your primary focus.
All research involving human subjects is approved by an institutional review board (IRB) or deemed exempt by a U.S. institution's IRB or by a local IRB equivalent. You can join an existing project or develop your own with the guidance of your mentor or the abroad-site supervisor.
Research, which should be culturally or geographically relevant, typically falls into one of the following categories:
clinical research
population health
public health
medical education
health and human rights
quality improvement
health systems
Before your departure, you complete the required IRB process, participate in cultural sensitivity workshops, register for international health insurance, and obtain necessary immunizations.
After you complete your project, you submit an evaluation and reflection on your experience. If you are also taking a research elective, you submit a scholarly product, often a poster or PowerPoint presentation to be displayed during NYU Grossman School of Medicine's International Health Week.
Some of our students continue their research beyond the international experience by publishing in journals and presenting at both national and international conferences.
Global Health Concentration
The global health concentration allows students interested in international medicine to understand more fully the changing needs and trends in healthcare on a global level. Emerging diseases and epidemics, natural disasters, and the impact of prolonged wars and conflicts have long-reaching health consequences throughout the world and have had major impact on domestic healthcare and policy. Our goal is to introduce the concept of healthcare as a global issue, where disease patterns, diverse populations, and natural and man-made disasters have local, national, and international repercussions. Students who concentrate in global health are prepared to become practitioners and global health leaders who incorporate international work into their careers. Requirements of this concentration are successful completion of one of the four-week global health selectives, eight weeks of field research through the International Health Program, and submission of a scholarly project.
Clinical Electives Abroad
If you are in your third or fourth year of medical school and want to do a rotation abroad, it must be approved for elective credit regardless of whether credit is needed. This ensures that you are covered by the school's malpractice insurance while you are out of the country.
The minimum number of hours required per week for elective credit is 35. Please note that, although funding is available for students pursuing a research elective abroad, there is no funding available for students pursuing a clinical elective.
To be considered for elective credit, you must submit an online application to Global Health Initiatives at least three months before your intended departure date. On your application, you describe the elective and include an outline of your specific day-to-day responsibilities. In addition, your abroad-site faculty sponsor must provide his or her CV and sign an agreement form stating that he or she agrees to supervise your elective.
Speak to the International Health Program office if you need a letter indicating your enrollment in medical school to include in your application for a clinical elective abroad.
International Conferences
To attend an international academic conference with NYU Grossman School of Medicine funding, you must present your own work and coordinate your trip with the International Health Program office. This ensures that you meet the required health and safety guidelines. After discussing your trip with the International Health Program's coordinator, you may need to complete an application form and register for international health insurance.