Off-Campus Housing Resources
Housing
Off-Campus Housing Resources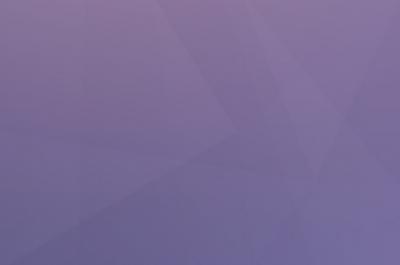 Housing
Off-Campus Housing Resources
Housing is plentiful around the vicinity of NYU School of Medicine. We offer the following resources as a guide to helping you find off-campus housing.
Rental Resources
The following entities often work with NYU Langone students, faculty, and employees.
This information does not imply endorsement. NYU Langone and its employees do not represent any landlord, management company, or owner or guarantee the suitability of the properties, listings, services, or companies included here.
Real Estate Brokers
Citi Habitats, NYU School of Medicine's suggested real estate brokers, may discount its commissions for NYU School of Medicine affiliates. The final fee structure may vary depending on the apartment price and on the landlord–broker arrangement for a particular building. We urge you to inquire in advance of any broker about the commission and other upfront expenses for an apartment that you will view. Citi Habitats also offers downloadable resources for apartment hunting in New York.
Moving Companies
NYU School of Medicine recommends Total Relocation Services—Bekins Van Lines as a moving company. For more information, contact Chris Marzo at 718-477-5968.
School Information
Many children in New York City attend New York City public schools, while others attend private schools. Learn more about schools in the New York metro area.
Short-Term Stays
If you're new to the area and need a short-term place to stay while searching for housing, a limited number of reduced-cost discounted hotel rooms may be available for NYU affiliates. Hotels that offer a discount include the Affinia Shelburne, the Midtown East Courtyard Marriott, Park South Hotel, the Washington Square Hotel, and the Wyndham Garden Brooklyn Sunset Park. Contact the hotels directly to ask about the NYU Langone discounted rate.