Dynlacht Lab
Dynlacht Lab Members

In the Dynlacht Lab, our members include faculty, fellows, students, and research staff who collaborate to lead innovative projects.
Principal Investigator
Brian D. Dynlacht, PhD
Professor, Department of Pathology
Dr. Dynlacht received his PhD from the University of California, Berkeley. He is the recipient of numerous awards, including the Presidential Early Career Award Science and Engineering, the Pew Scholar Award in the Biomedical Sciences, and the Damon Runyon Scholar Award.
Core Members
Irma Sanchez, PhD
Associate Professor, Department of Pathology
Binshad Badarudeen, PhD
Bhargab Kalita PhD
Nathan Sharanabasappa Revadigar
Collaborators
Gregory David, PhD

Stefan Duensing, PhD

Danny Reinberg, PhD

Michele Pagano, MD

Vivek Malhotra, PhD

William S. Lane, BS, MS
Dynlacht Lab Image Gallery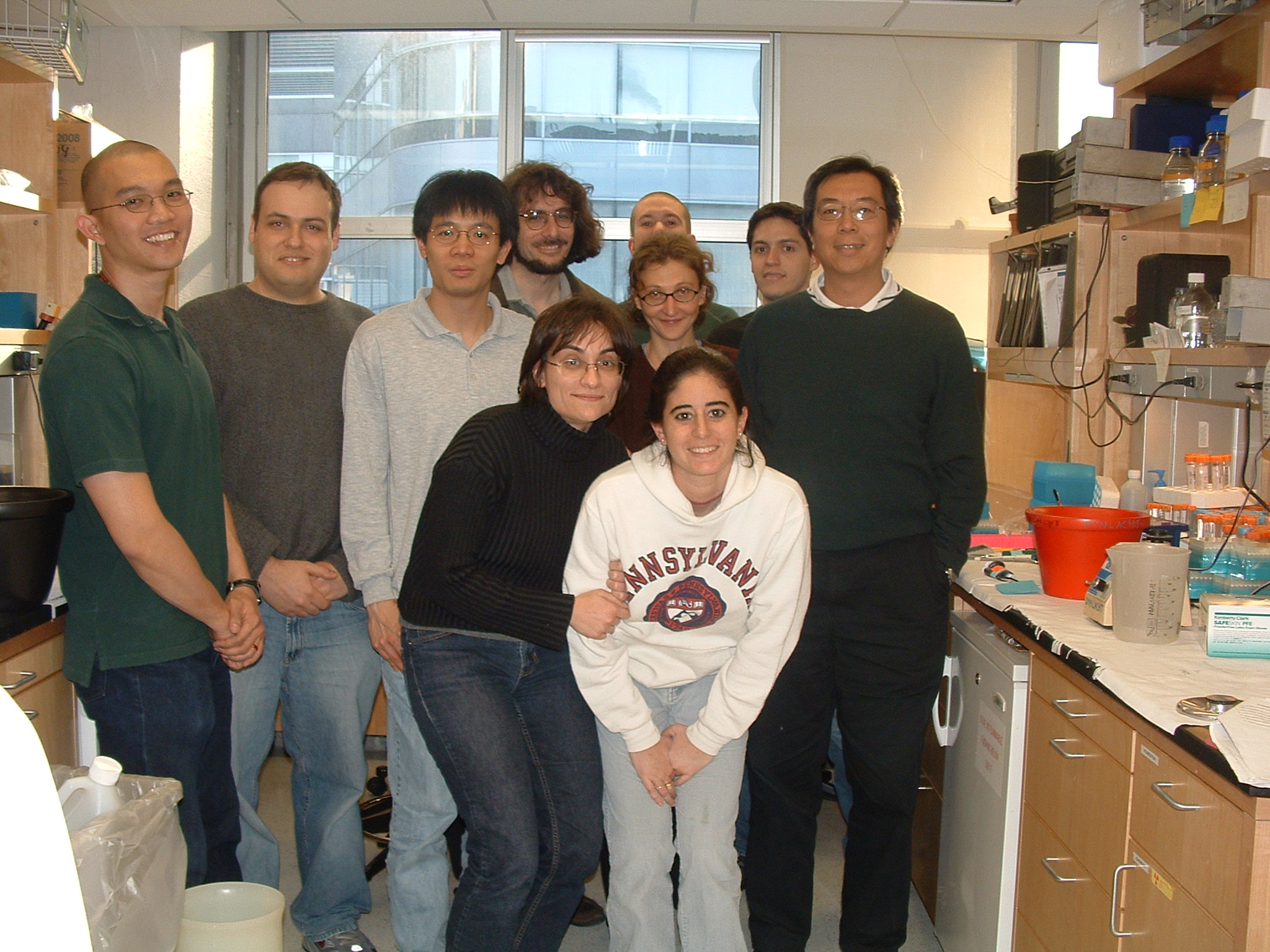 Dynlacht Lab team members gather for a group shot.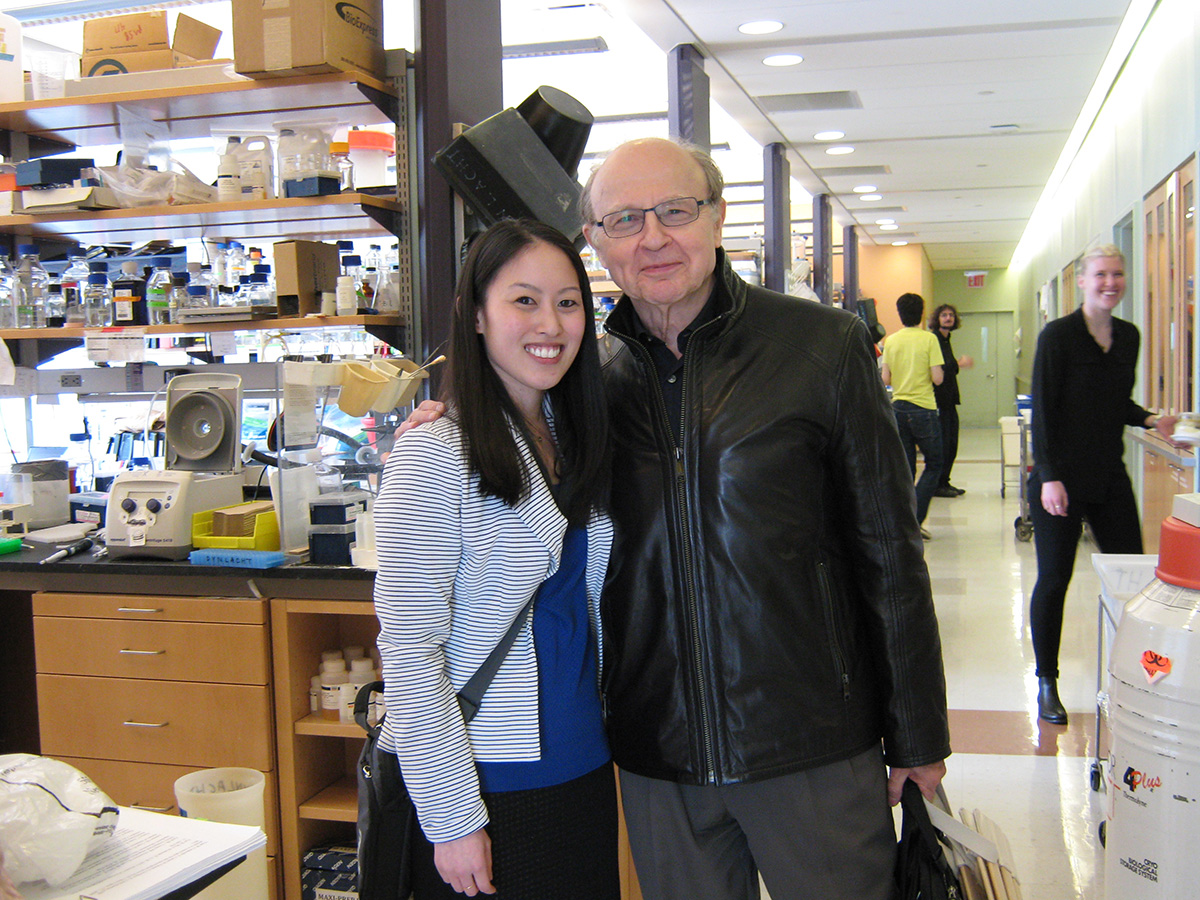 Jemmie Cheng with Bob Roeder.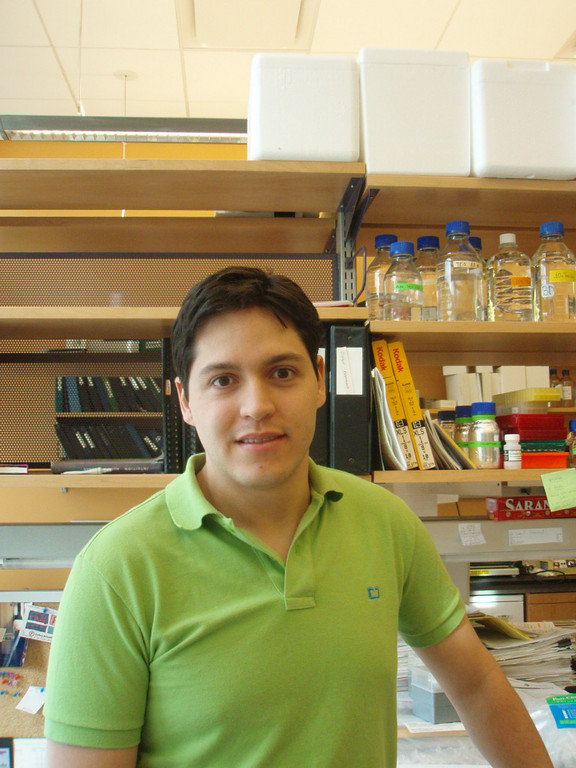 Diego Acosta Alvear takes a break in the lab.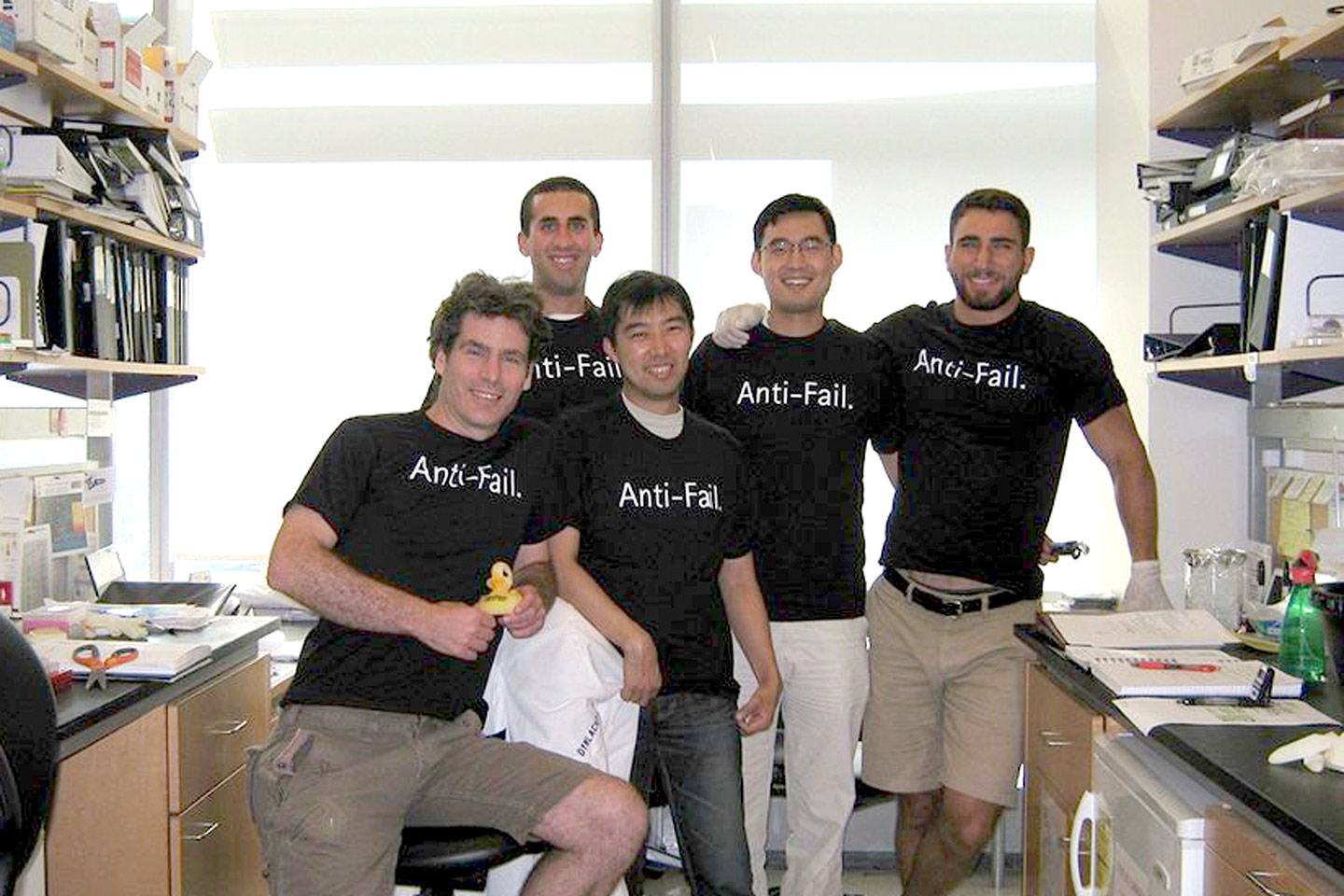 Five lab members, and one duck.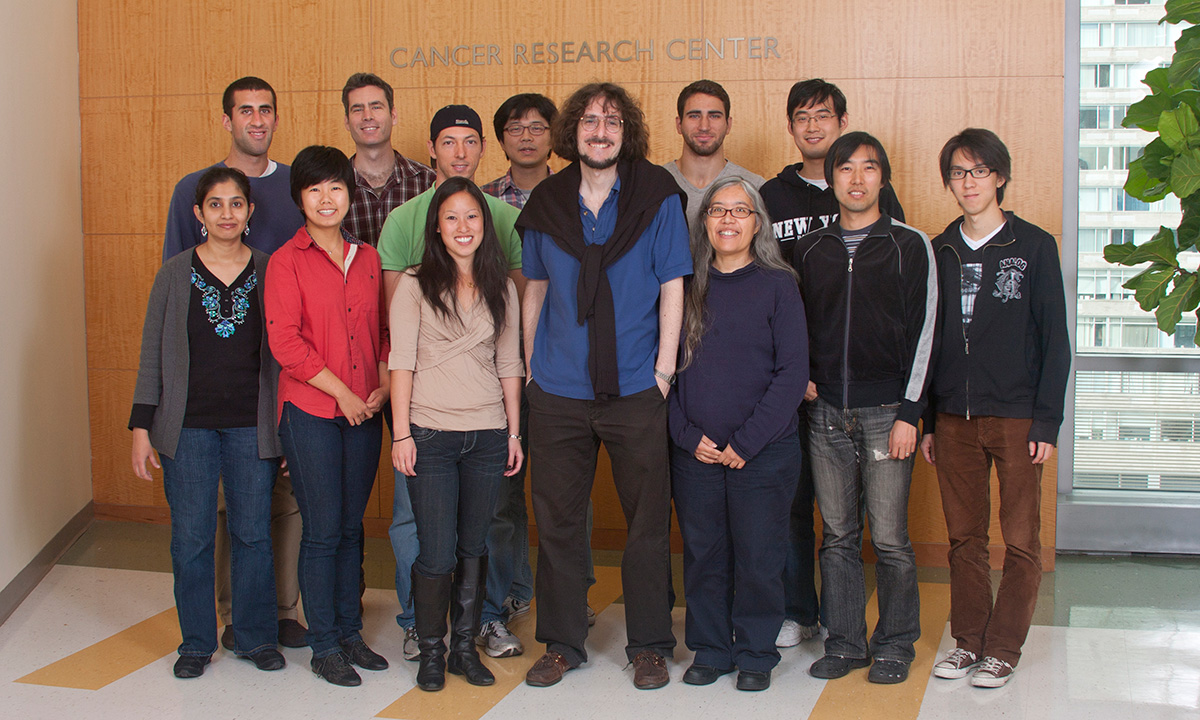 A group photo at Perlmutter Cancer Center.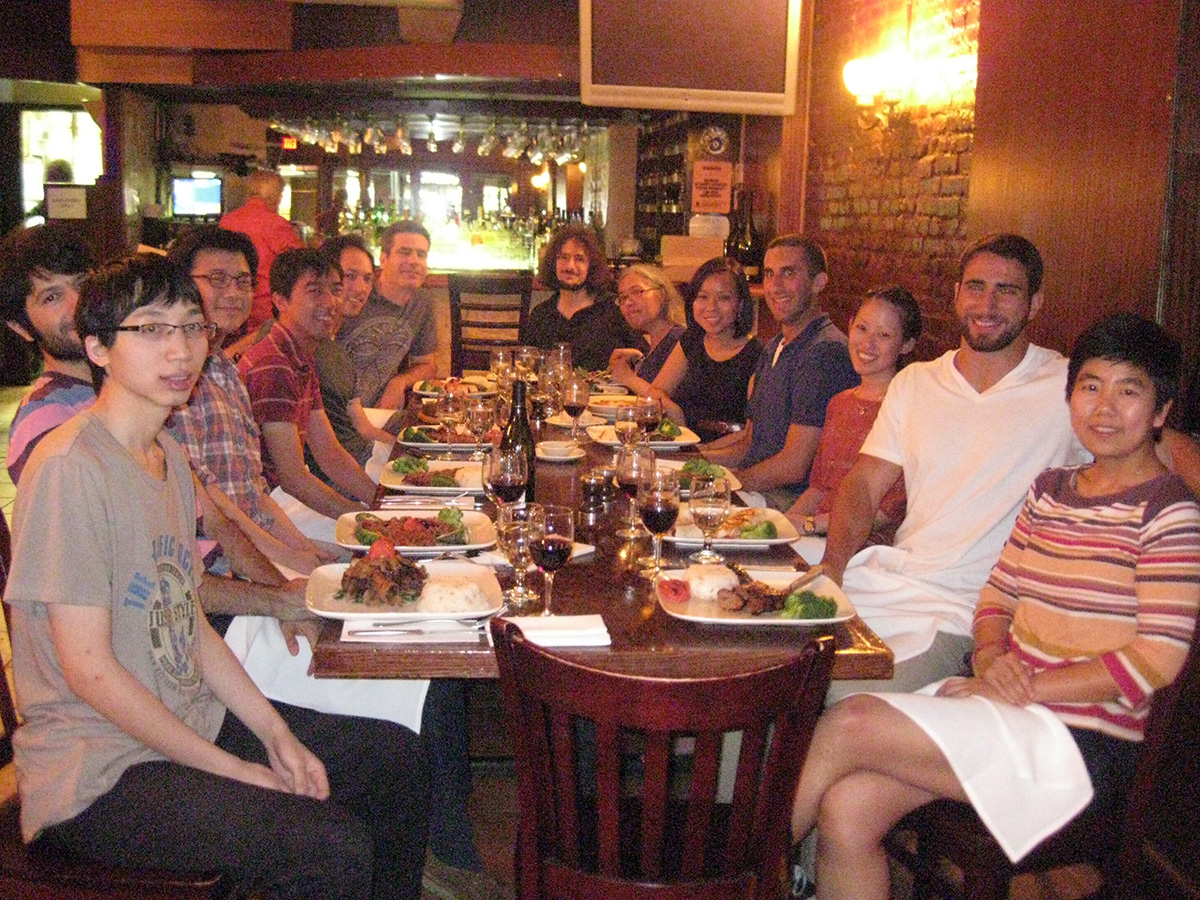 Lab members enjoy dinner in the city.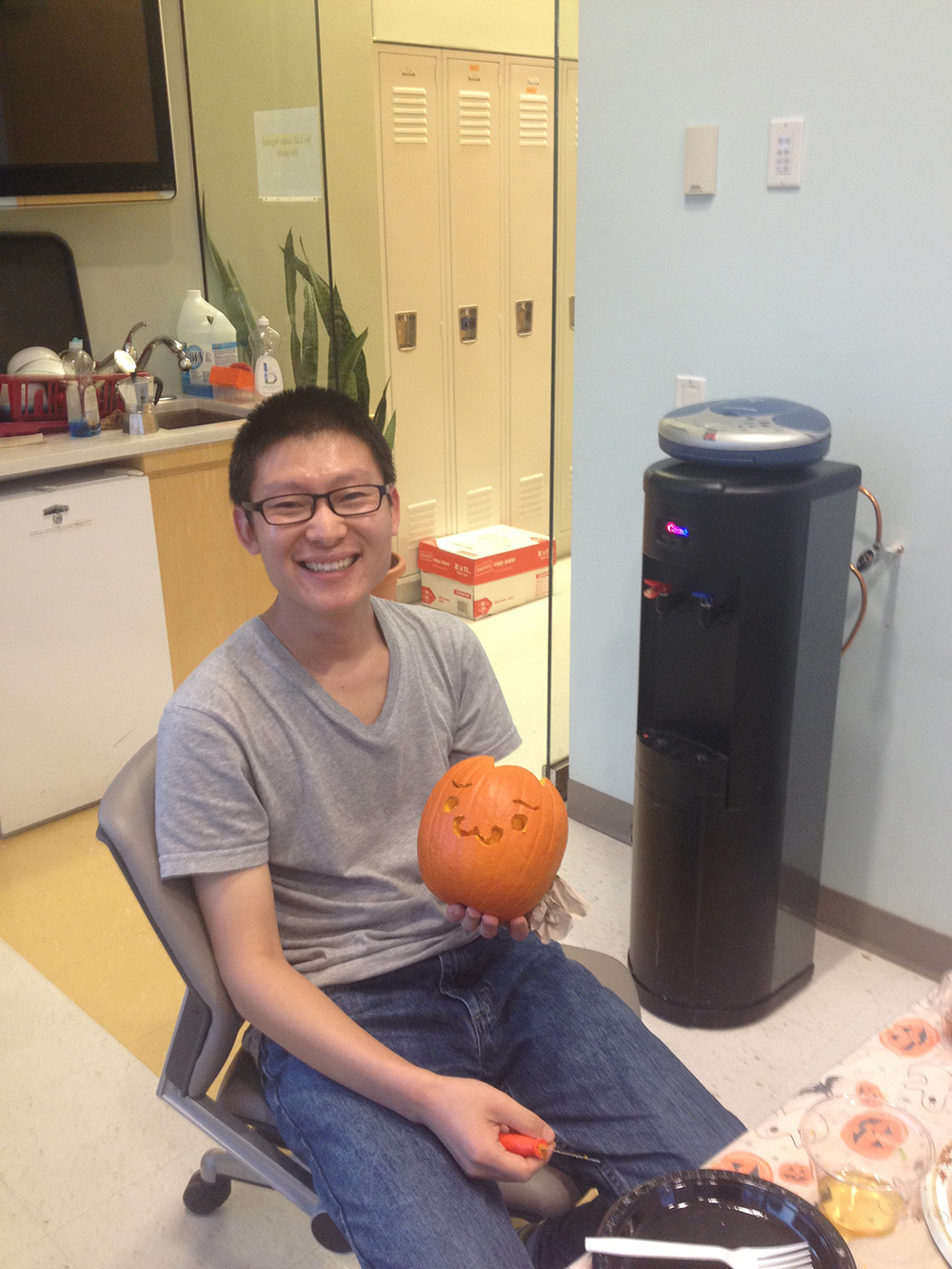 Making jack-o-lanterns, an annual lab tradition.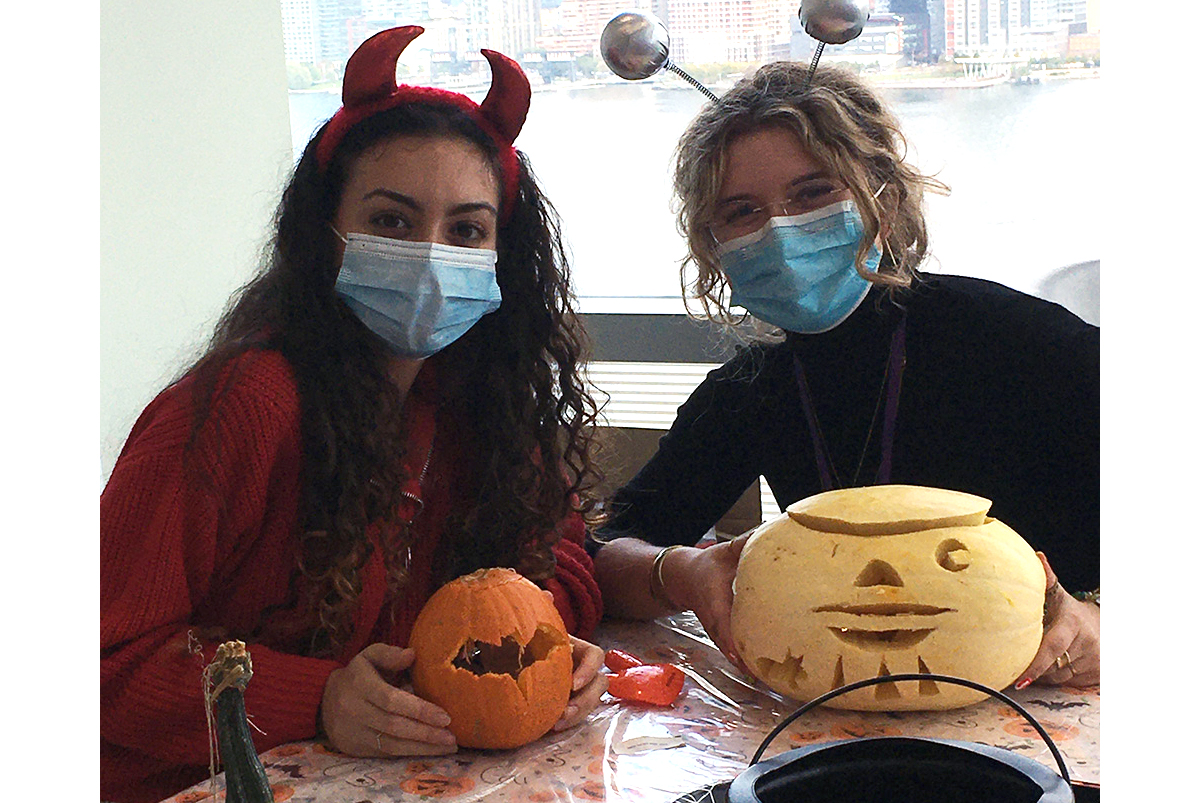 More jack-o-lanterns.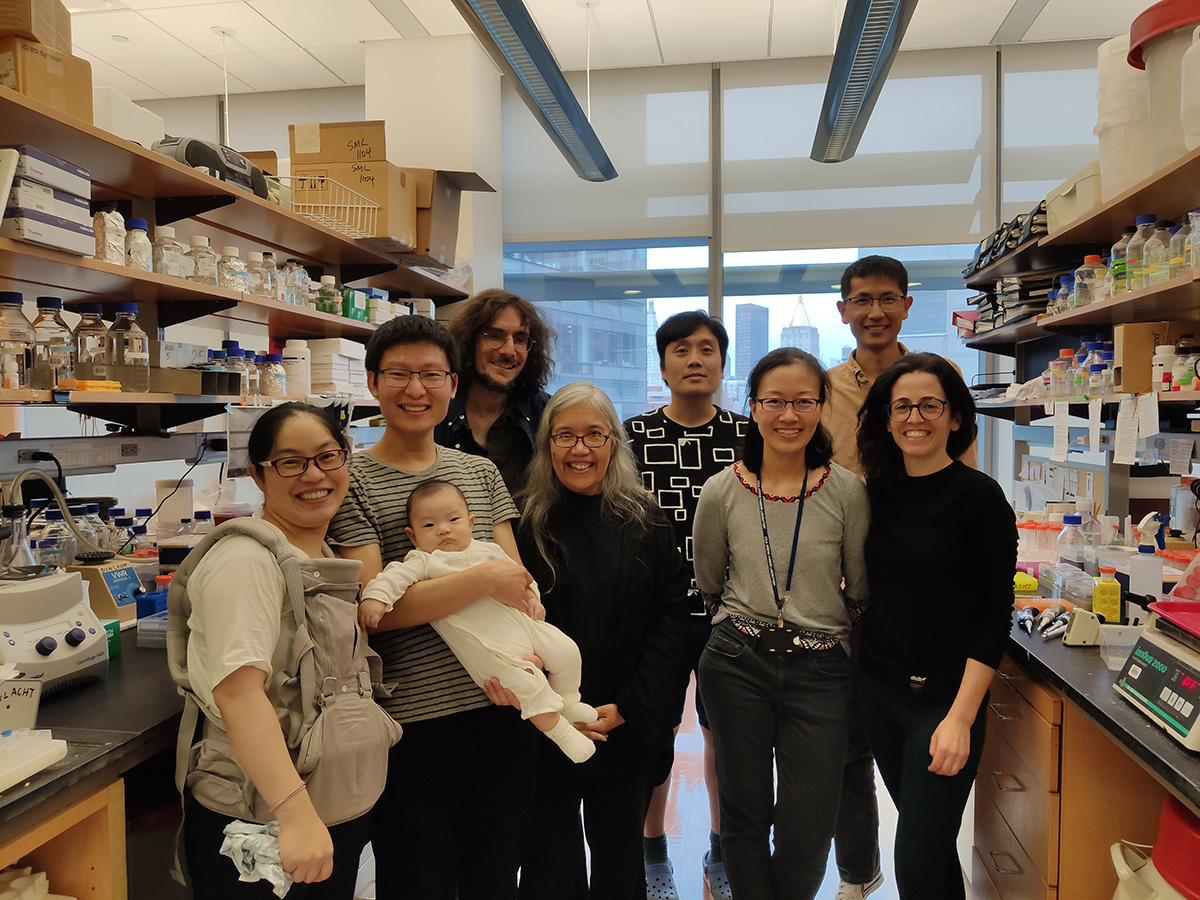 Welcoming a new family member to the lab.