Clinical Research Grants & Contracting
Resources for Researchers & Study Teams
Clinical Research Grants & Contracting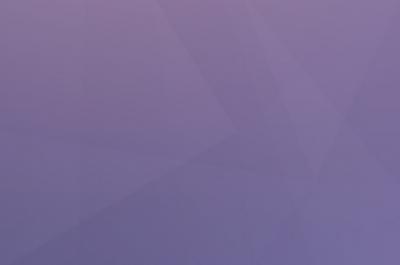 Resources for Researchers & Study Teams
Clinical Research Grants & Contracting
Prior to beginning work on a clinical research study, it's important that you contact the appropriate office to make sure all necessary contracts are in place. Types of contracts you may need include, but are not limited to, a nondisclosure agreement (NDA) or confidential disclosure agreement (CDA), a master clinical trial agreement (MCTA), a clinical trial agreement (CTA), a material transfer agreement (MTA), and a data transfer agreement (DTA). 
An NDA or CDA is a contract between two parties in which the parties agree not to disclose to others any of the information covered by the agreement.
An MCTA is an umbrella agreement between NYU School of Medicine and another entity in which both parties agree upon a set of contractual terms and conditions for future clinical trials.
A CTA is an agreement between NYU School of Medicine and another entity that is providing a study drug or device, full or partial financial support, or proprietary information to be used during the course of a clinical research study.
An MTA governs the transfer of research materials, such as reagents, laboratory mice, tissue samples, or cell lines, between two institutions or between NYU School of Medicine and a company.
A DTA is a contract governing the transfer of data between two institutions. Experts in several offices can help you determine which contracts are necessary for your clinical trial or research study and how to properly complete and submit them. 
Our research contract team in Sponsored Programs Administration can assist you with the following:
procuring funding from a foundation or government agency
managing industry-sponsored clinical research
completing an MTA for clinical research
completing a DTA for clinical research
Our Clinical Research Support Unit can assist you with budget development for clinical research that's industry sponsored or funded by a foundation or through a federal grant.
Our Office of Industrial Liaison can assist you with the following:
preparing a contract between NYU School of Medicine and an industry sponsor for a study that is not clinical research 
completing an MTA for basic science or animal research
If you have any questions about contracts and agreements, contact us at clinicaltrials@nyucmc.org.