Cryo–Electron Microscopy Laboratory
Cryo–Electron Microscopy Laboratory Equipment

Cryo–Electron Microscopy Laboratory Equipment
NYU Langone's Cryo–Electron Microscopy Laboratory has two cryo–electron microscopes operated by our expert staff. We also have plunge freezing and cleaning systems. Additional electron microscopes suitable for negative stain or tissue sections are available in the Microscopy Laboratory.
If you need assistance operating an instrument, our technicians offer training and project consultation.
Before you reserve time on one of our instruments, you are welcome to email Bill Rice, PhD, director, at william.rice@nyulangone.org or Bing Wang, PhD, research scientist, at bing.wang@nyulangone.org to discuss how we can best assist you.
Thermo Scientific Titan/Krios G3i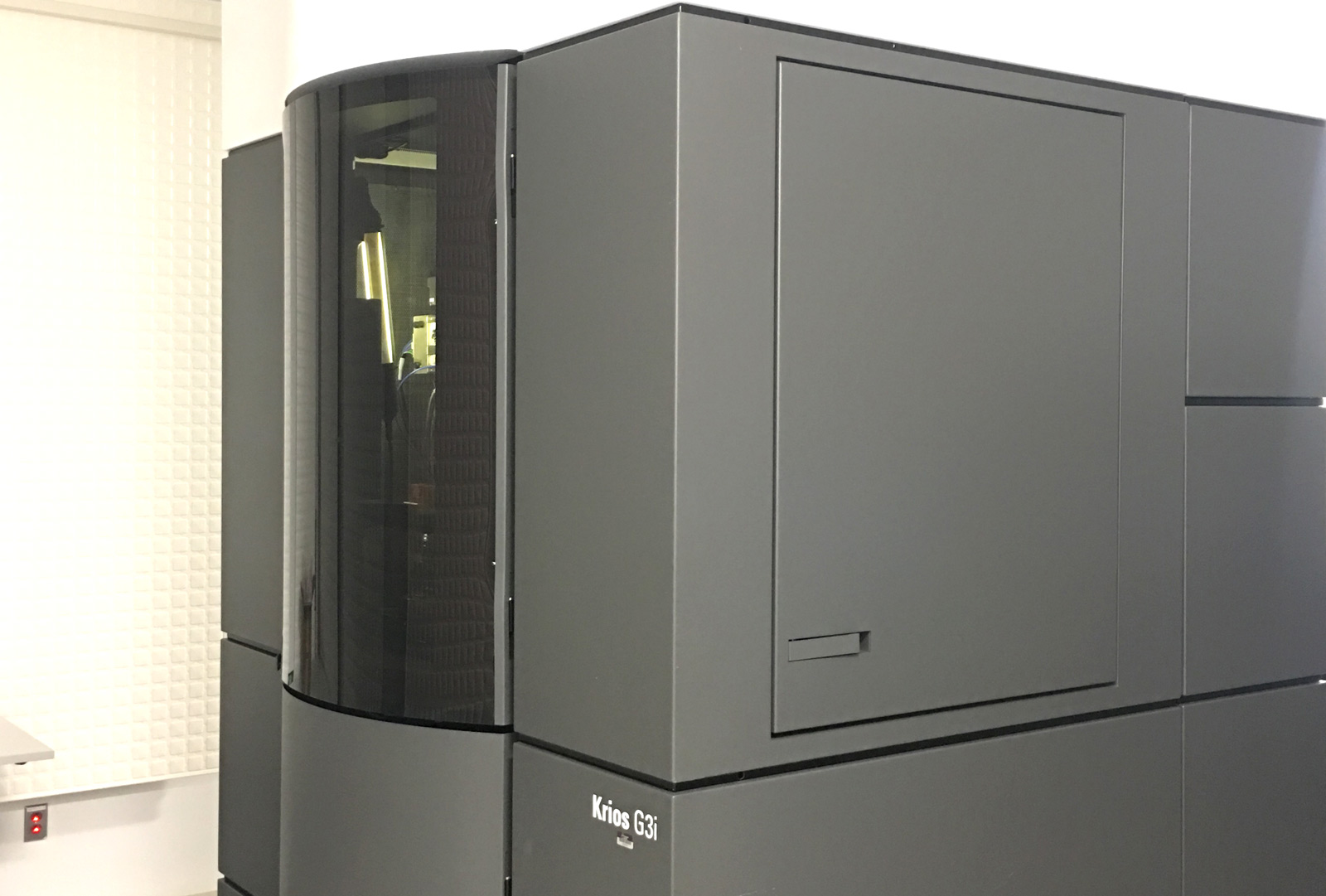 300-kV XFEG electron source
3 condenser lens system for parallel illumination
12-sample autoloader
Falcon 3EC direct electron detector
Gatan Bioquantum imaging filter with a Gatan K2 Summit® direct detection camera
Volta phase plate
Data Collection Software
Thermo Scientific EPU
Thermo Scientific tomography
Thermo Scientific Talos Arctica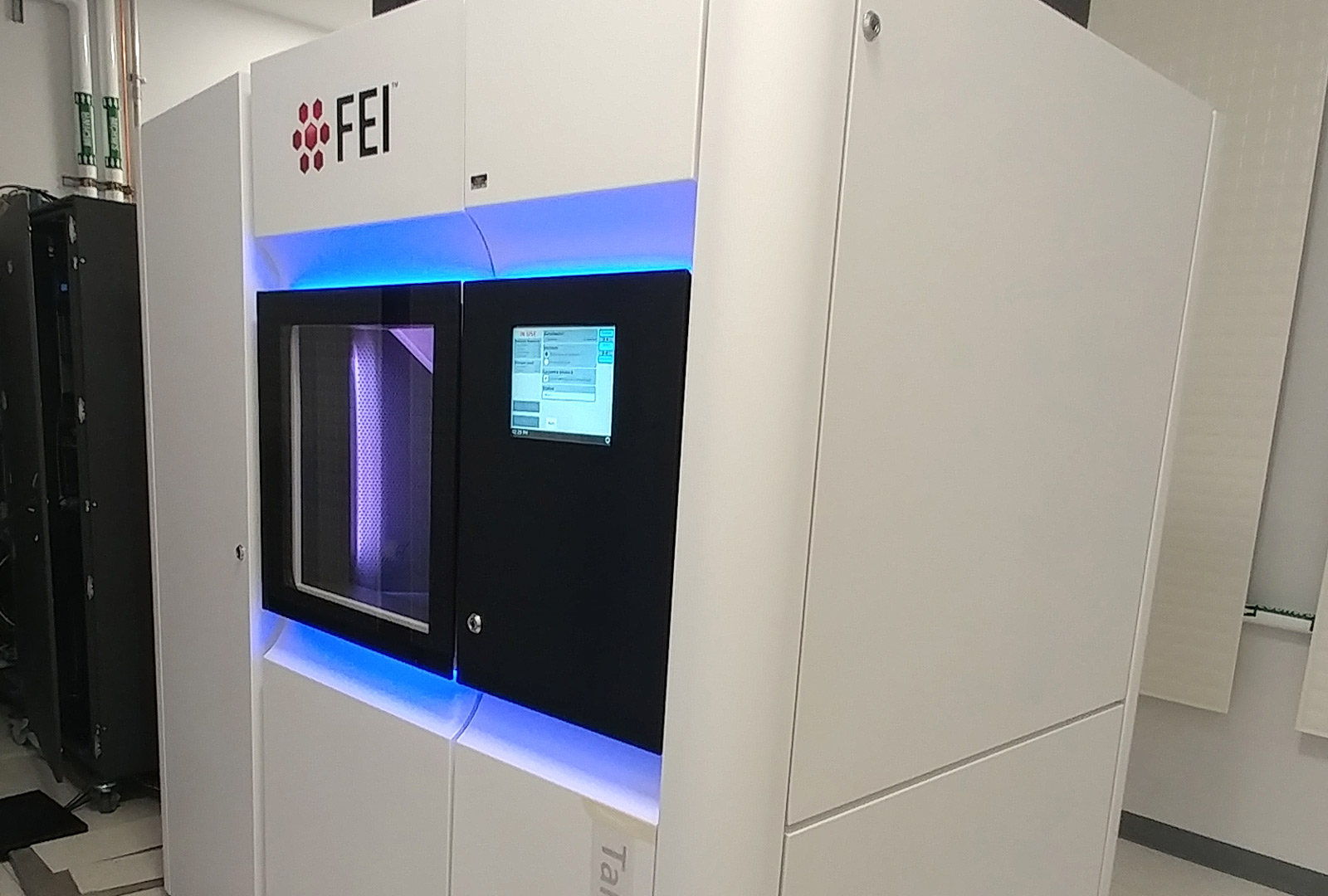 200-kV XFEG electron source
2 condenser lens system
12-sample autoloader
Gatan K2 Summit® direct detection camera
Volta phase plate
Data Collection Software
SerialEM for single particle and tomography
Validation
proteasome structure determined at 3.6-Å resolution
Thermo Scientific Vitrobot Mark IV
plunge freezing of samples
Leica EM GP
plunge freezing of samples
Gatan SOLARUS Advanced Plasma Cleaning System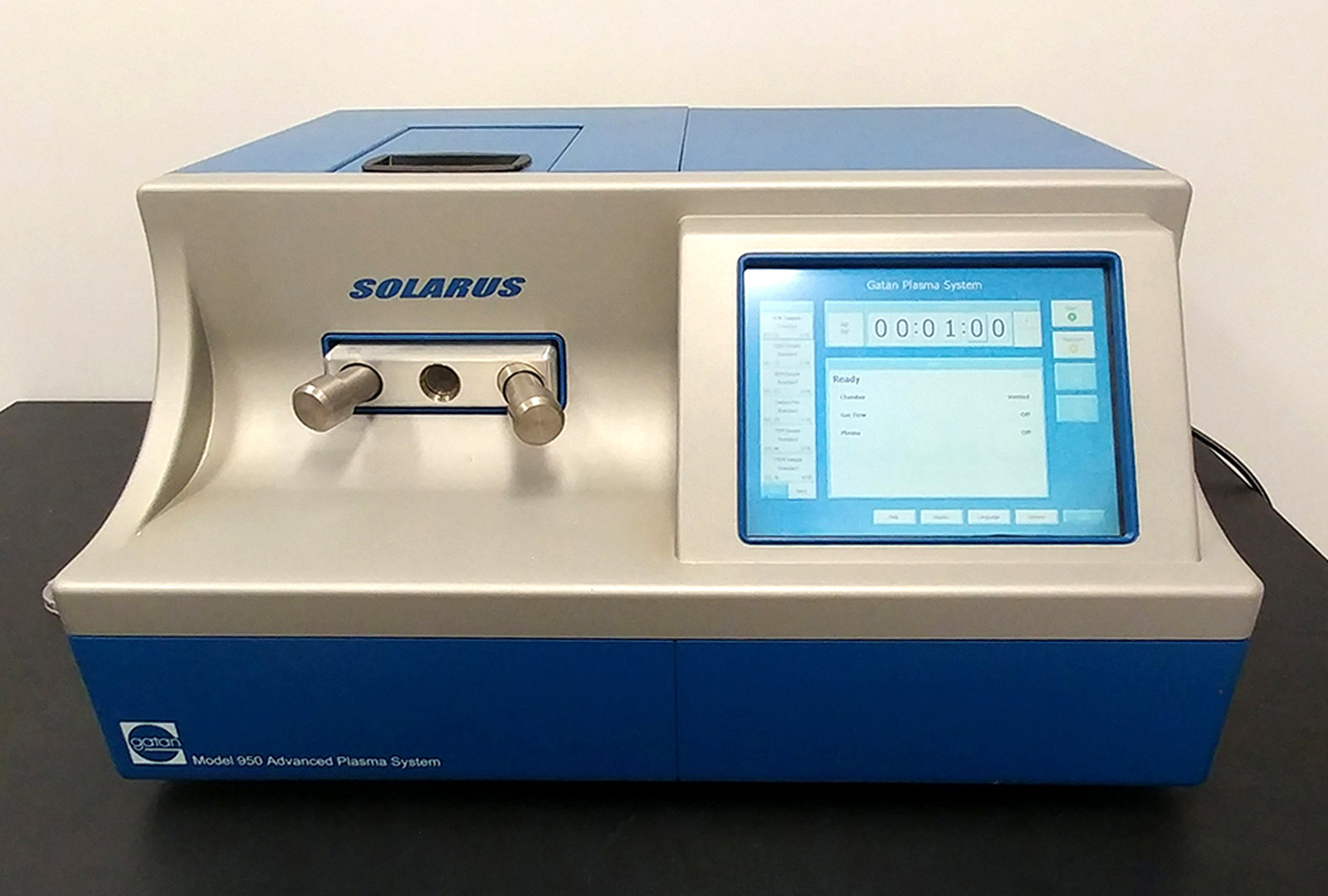 glow discharge of specimen supports
PELCO easiGlow Glow Discharge Cleaning System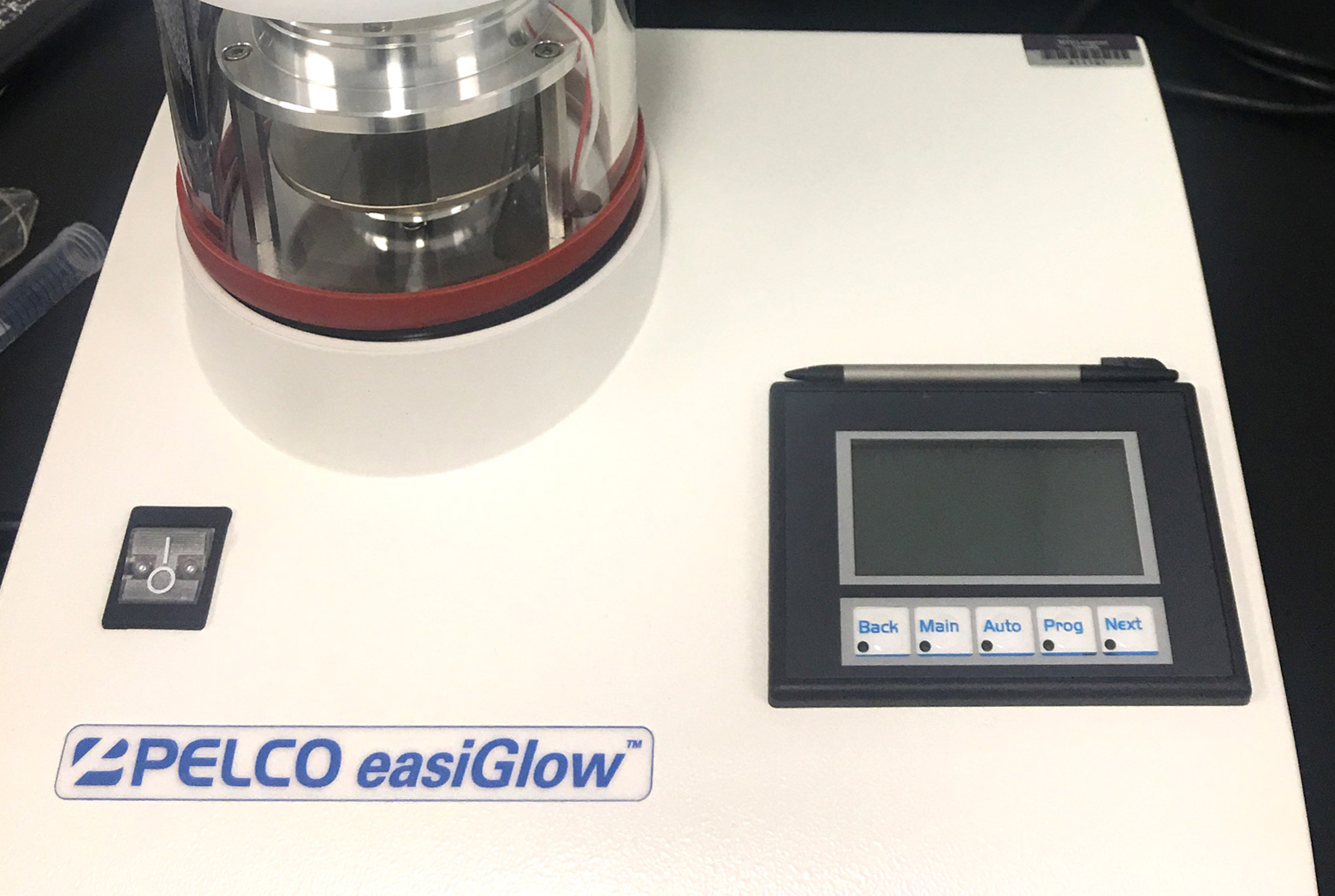 glow discharge of specimen supports