Cardiology Clinical Trials
Broken Heart Syndrome Registry & Clinical Studies

Broken Heart Syndrome Registry & Clinical Studies
Takotsubo syndrome, also known as broken heart syndrome, Takotsubo cardiomyopathy, or stress cardiomyopathy, is a temporary heart condition that is often brought on by a mentally or physically stressful event such as the death of a loved one. People with Takotsubo syndrome may have chest pain and experience symptoms similar to those of a heart attack. These symptoms are the result of a sudden weakening of the muscular portion of the heart and may be related to abnormalities in the parasympathetic nervous system. The condition can develop at any age, but affects women more often than men, commonly in the years after menopause.
At the moment, the best treatment of Takotsubo syndrome is unclear, because randomized trials of different treatments have not yet been performed. In our clinical study, we explore the benefits of deep breathing as an alternative to medicine.
Join Our Takotsubo Syndrome Registry
If you have been diagnosed with Takotsubo syndrome, you are invited to join our Takotsubo syndrome registry. By answering simple questions about your health and quality of life, you help researchers better understand the condition and identify effective treatments. You are eligible to join our registry even if you do not participate in the upcoming clinical study.
Coming Soon: Participate in Our Takotsubo Syndrome Clinical Study
At NYU Langone Health, our cardiac experts want to learn as much as possible about how we can provide effective and compassionate care to people with this condition. Our Takotsubo syndrome clinical study, the Tako-Breathe study, will explore the effectiveness of deep breathing as therapy for people with a past history of broken heart syndrome. Our goal is to learn whether deep breathing makes people feel better, improves the function of the parasympathetic nervous system, or reduces the risk of a future heart event or death.
Contact Us
To learn more about our study, email us at brokenheartstudy@nyulangone.org.
News
'You Can Actually Die of A Broken Heart,' Medical Experts Say
Read More
Read more: 'You Can Actually Die of A Broken Heart,' Medical Experts Say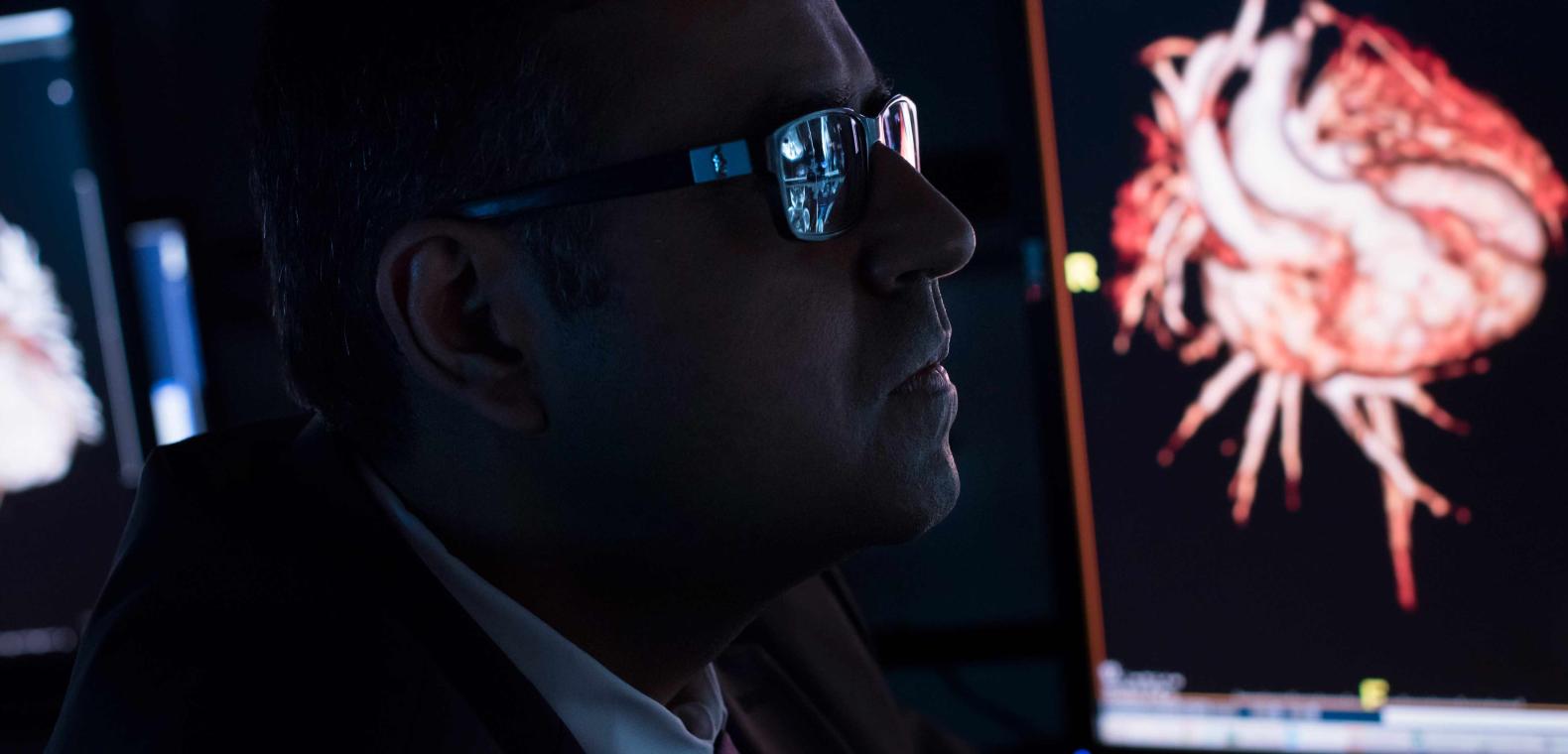 News
A Look at 'Broken Heart' Syndrome
Read More
Read more: A Look at 'Broken Heart' Syndrome