Division of Gastroenterology & Hepatology Education
We offer innovative educational and training programs to current and future physicians.

NYU Langone's Division of Gastroenterology and Hepatology in the Department of Medicine provides state-of-the-art educational conferences and other opportunities for our medical students, physicians in training, and faculty from NYU Langone and across the nation. For our patients and the general public, we provide health seminars and outreach about the prevention, screening, diagnosis, and treatment of gastrointestinal disease.
Our Medical Students and House Staff
Our attending gastroenterologists and hepatologists instruct and mentor NYU Grossman School of Medicine students in multiple ways, including through the Core Principles in Medicine gastroenterology course and the colorectal cancer pillar education and diversity curriculum.
Students, interns, and residents may round with and receive mentoring from our attending physicians in both inpatient and outpatient settings.
Rotations take place at four hospitals, including NYU Langone's Tisch Hospital, Kimmel Pavilion, and NYU Langone Hospital—Brooklyn, as well as NYC Health + Hospitals/Bellevue and the Manhattan campus of the VA NY Harbor Healthcare System.
Medical students and house staff are welcome to attend division meetings and grand rounds, along with other educational conferences and events.
Our Fellowship Programs
The Division of Gastroenterology and Hepatology offers several fellowship programs that train future gastroenterologists and hepatologists. These programs are led by our faculty and include clinical rotations across multiple hospital sites and outpatient settings.
Gastroenterology and Hepatology Three-Year Clinical Fellowship Program
Accredited by the Accreditation Council for Graduate Medical Education (ACGME), our three-year training program in gastrointestinal and liver diseases provides the most advanced curriculum, opportunities for faculty mentorship, and clinical rotations across four hospitals and outpatient offices.
Advanced Gastroenterology and Hepatology Fellowships
We offer three advanced fellowships for individuals who have completed a three-year ACGME-accredited gastroenterology fellowship program:
Educational Opportunities for Trainees and Faculty
Our division offers trainees and faculty many opportunities to increase their knowledge and experience, through academic conferences, including grand rounds and case conferences. We also present ongoing educational programs, including continuing medical education (CME), maintenance of certification (MOC)–accredited courses, and simulation-based objective structured clinical examinations (OSCEs) for physicians nationwide.
Education and Outreach for Patients and the Public
Our division also provides free health seminars, outreach events, and public health campaigns focused on digestive health for patients and the public. These events include the following:
free education and screening events for hepatitis B and C
seminars and public outreach on colon cancer screening
seminars and support on topics such as inflammatory bowel disease, gastroesophageal reflux disease, liver disease, gastrointestinal cancers, and other gastrointestinal conditions
We also broadcast a twice-monthly radio program called "Chiefs Rounds" on Sirius Doctor Radio, hosted by Mark B. Pochapin, MD, division director. The program covers various health topics and takes questions from the listening audience.
Three-Year Clinical Fellowship Program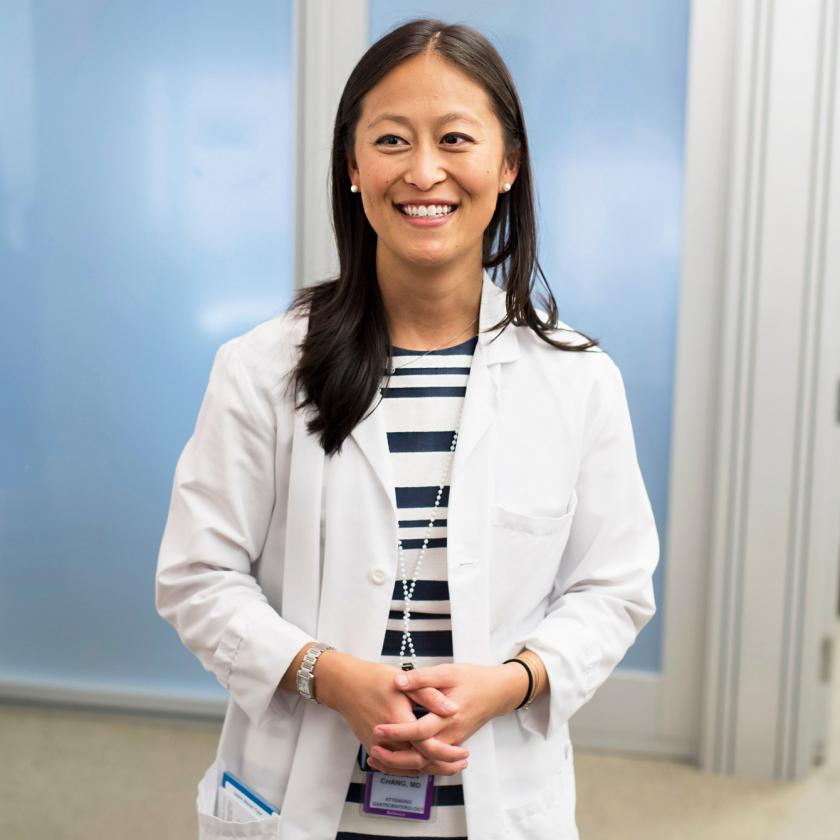 Advanced Gastroenterology and Hepatology Fellowships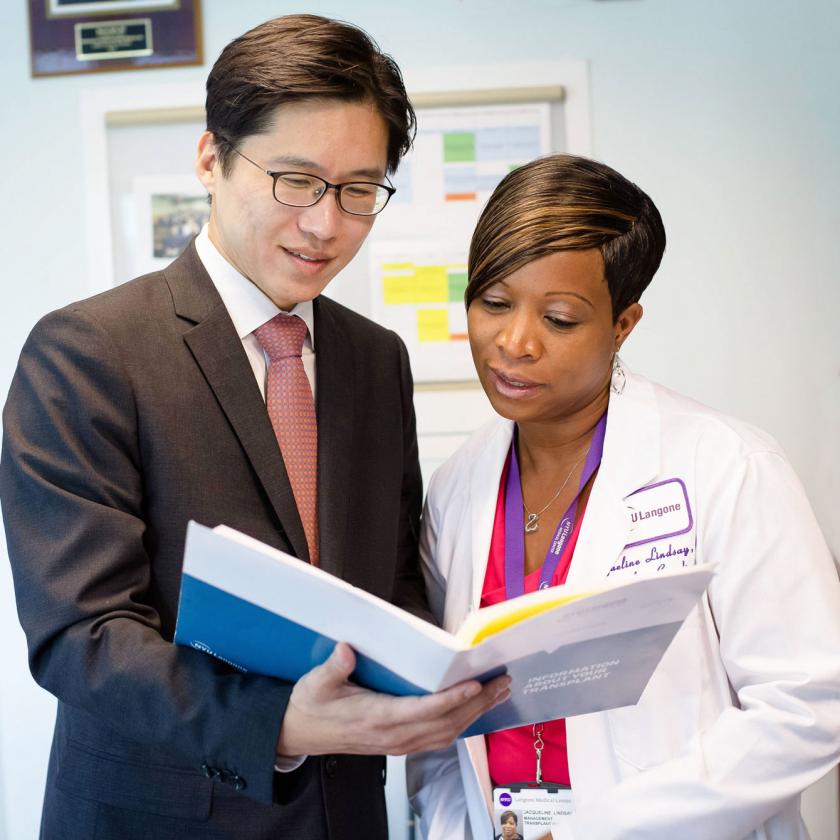 Academic Conferences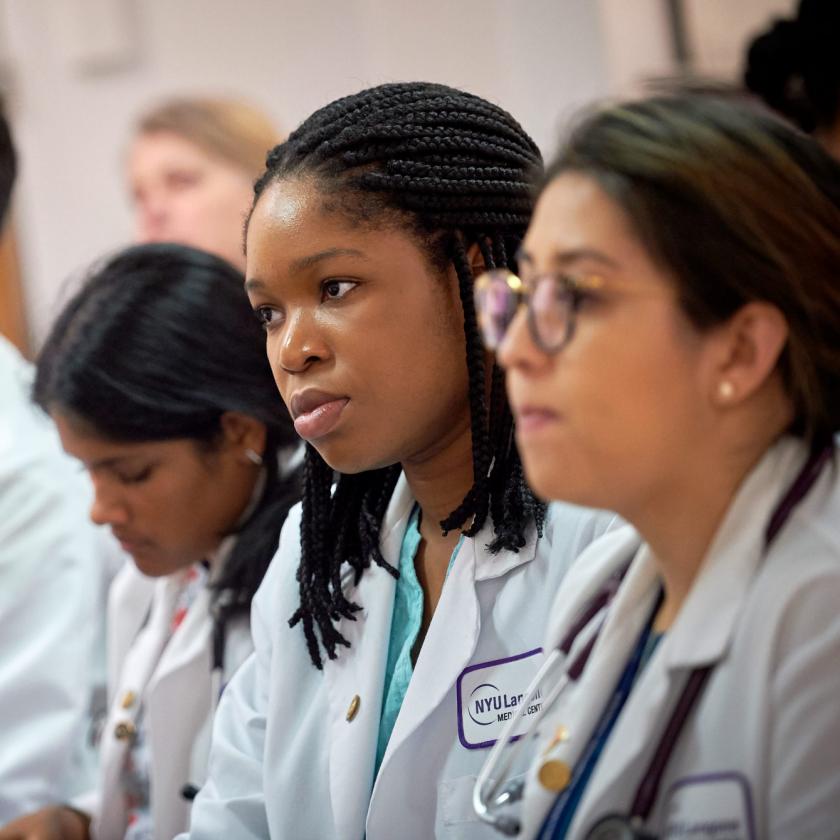 Continuing Medical Education