Division of General Internal Medicine & Clinical Innovation Education
We offer a variety of educational programs for residents and faculty.

NYU Langone's Division of General Internal Medicine and Clinical Innovation provides the next generation of general internists with the education to deliver high-quality, compassionate, and comprehensive medical care to adult patients. We pay special attention to patient-centered communication, the promotion of healthy lifestyles, and disease prevention through the recognition of risk factors.
Resident physicians benefit from learning in a variety of practice settings at NYU Langone's Tisch Hospital and Kimmel Pavilion, NYU Langone Internal Medicine Associates, NYU Langone Hospital—Brooklyn, NYU Langone Hospital—Long Island, the Family Health Centers at NYU Langone, NYC Health + Hospitals/Bellevue, NYC Health + Hospitals/Gotham Health Gouverneur, and the VA NY Harbor Healthcare System.
We encourage faculty to participate in lifelong learning to develop new skills, flourish, and succeed. We offer many opportunities for faculty to get involved in teaching, pursue scholarship, and advance into leadership roles, while strengthening and expanding clinical care skills.
Primary Care Residency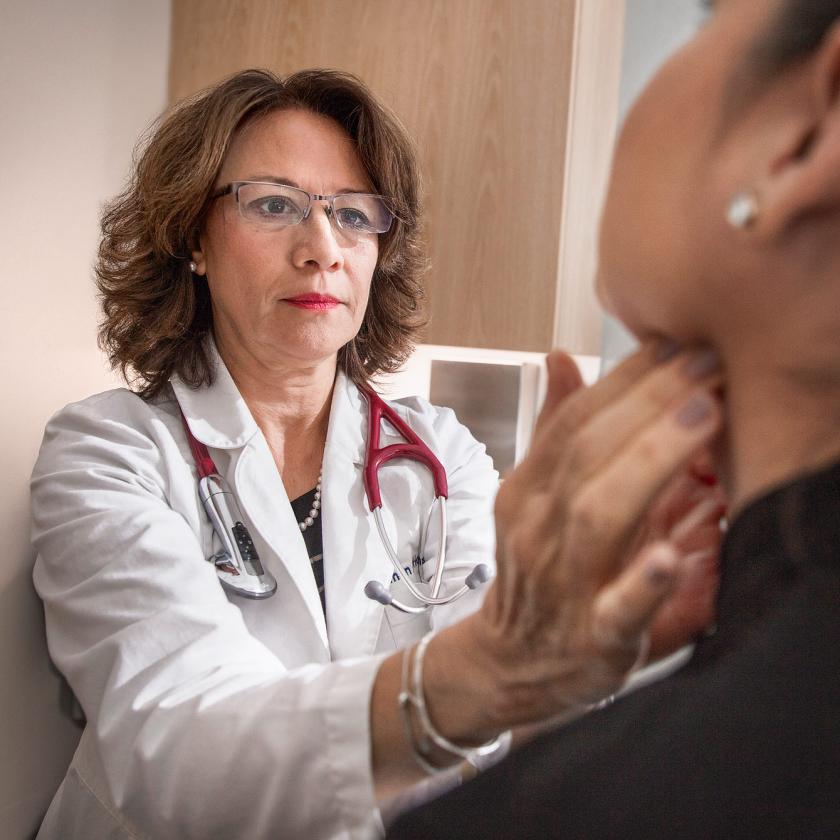 Community Health Residency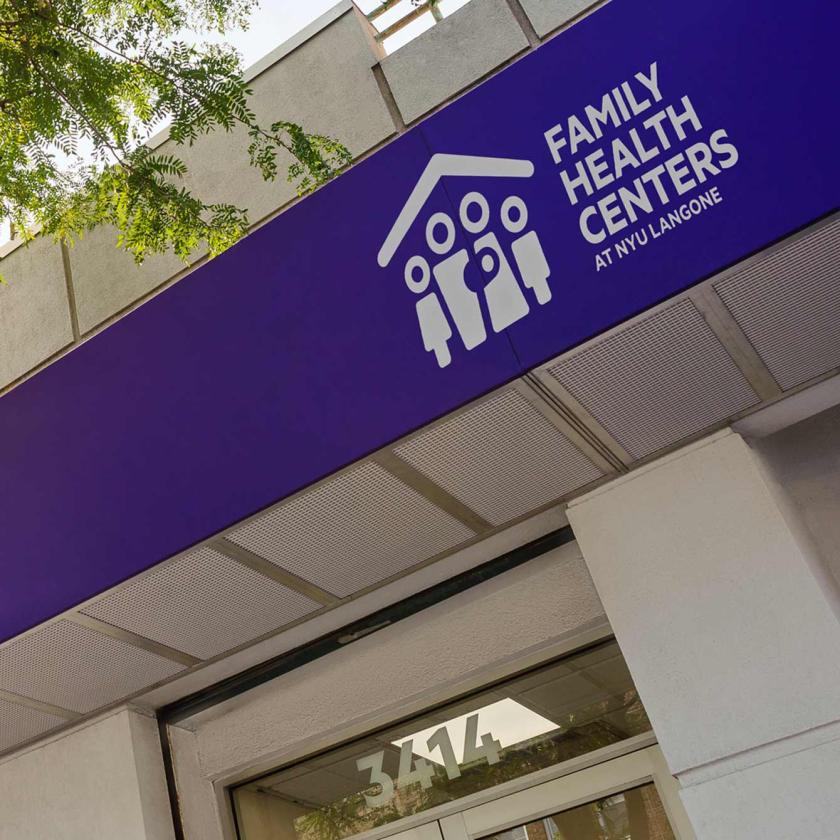 Categorical Medicine Residency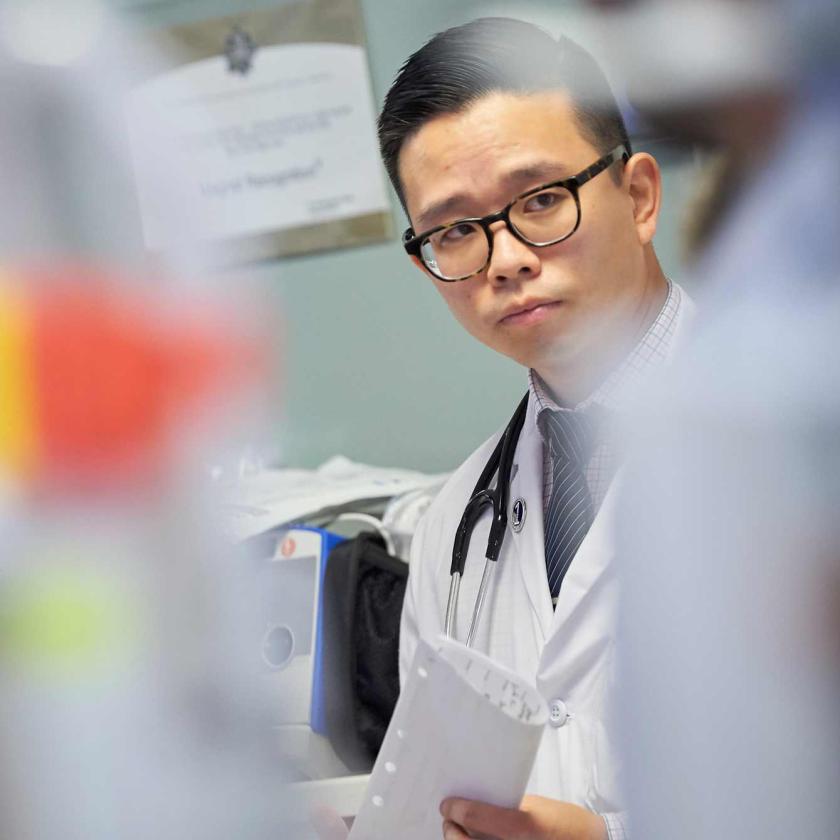 Addiction Medicine Fellowship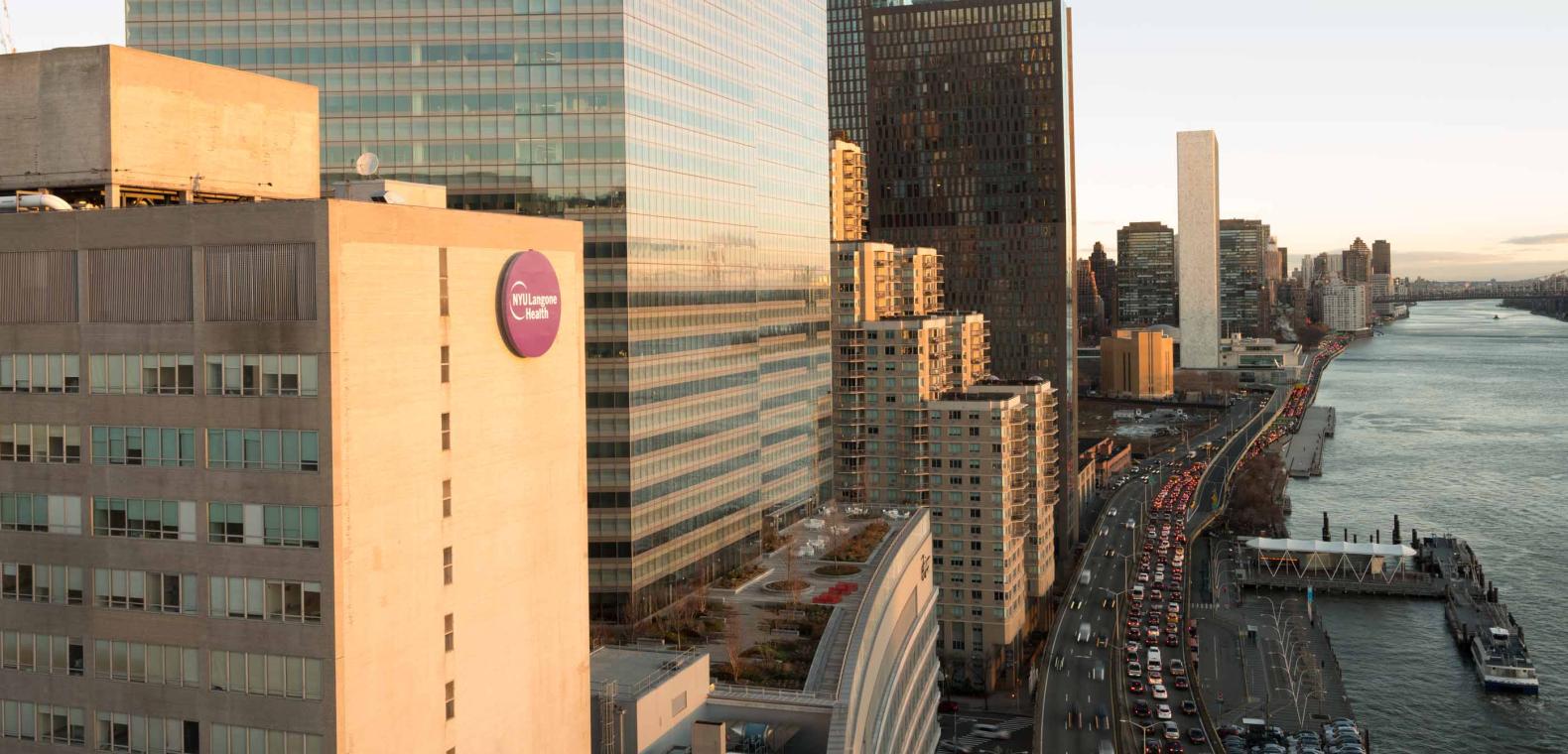 General Internal Medicine Fellowship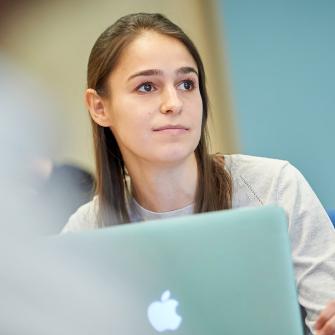 Master of Health Professions Education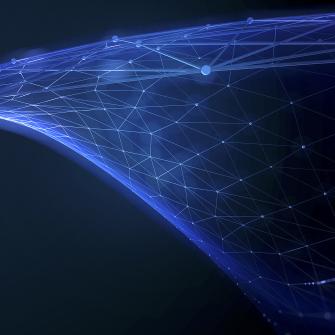 General Internal Medicine Grand Rounds