Division of General Internal Medicine & Clinical Innovation Research
We drive innovation in disease prevention, as well as in how medicine is taught and practiced.

Researchers in the Division of General Internal Medicine and Clinical Innovation, part of NYU Langone's Department of Medicine, conduct studies to advance medical education and enhance the quality of primary care.
We support an integrated community of researchers who use a variety of approaches and methodologies to generate high-impact research that advances both individual and population health. In our Program for Medical Education Innovations and Research, we seek to improve the way healthcare professionals are trained to make a positive impact on patient health and wellbeing.
Our researchers benefit from shared resources that include practice-based research networks, large observational databases, and integrated information technology platforms across a comprehensive academic medical system with multiple care settings at NYU Langone's Tisch Hospital, the Family Health Centers at NYU Langone, NYU Langone Hospital—Brooklyn, NYC Health + Hospitals/Bellevue, and NYC Health + Hospitals/Gouverneur.
As part of our research team, you also have access to essential research services, resources, and training at NYU Langone's Clinical and Translational Science Institute and Office of Science and Research.
Program for Medical Education Innovations & Research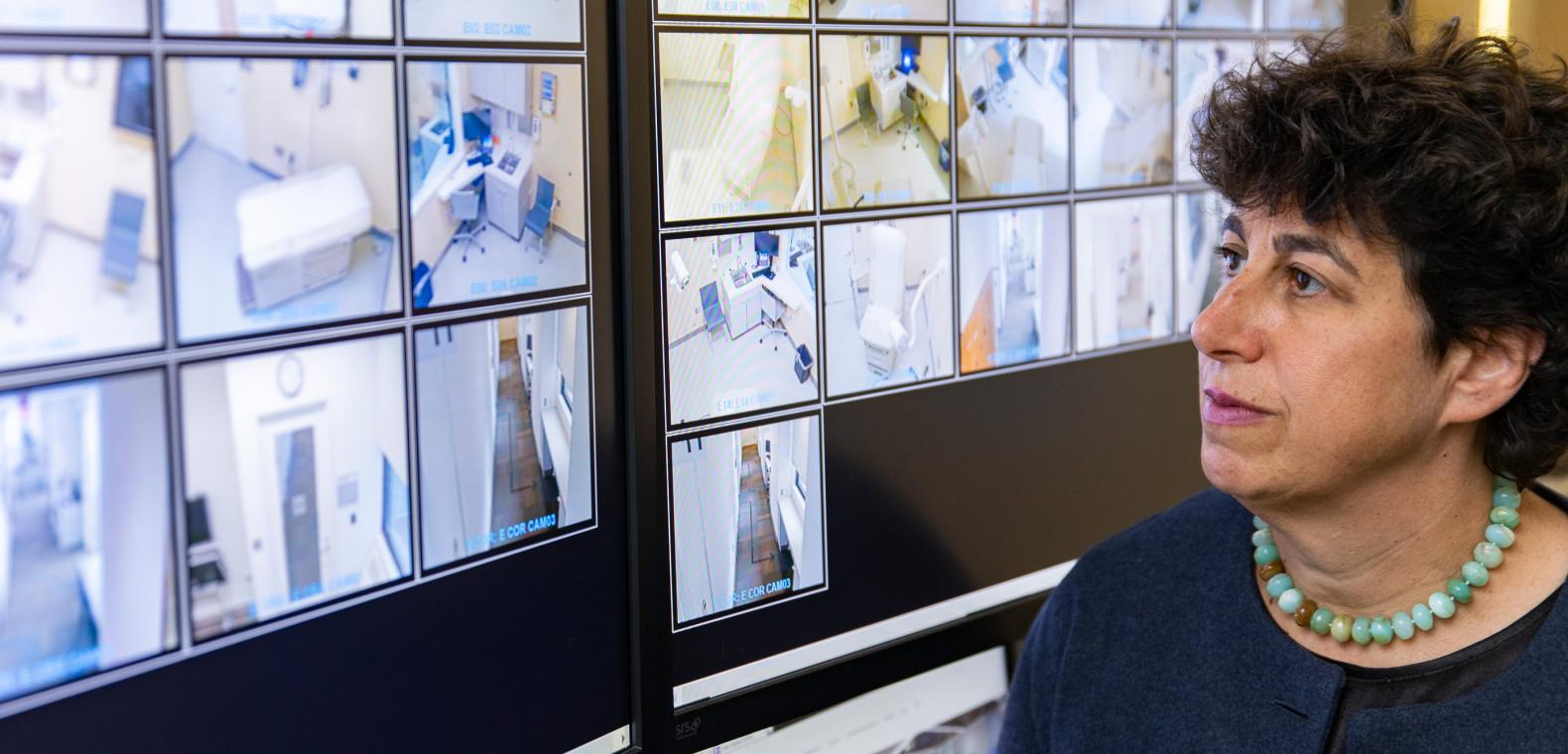 Publications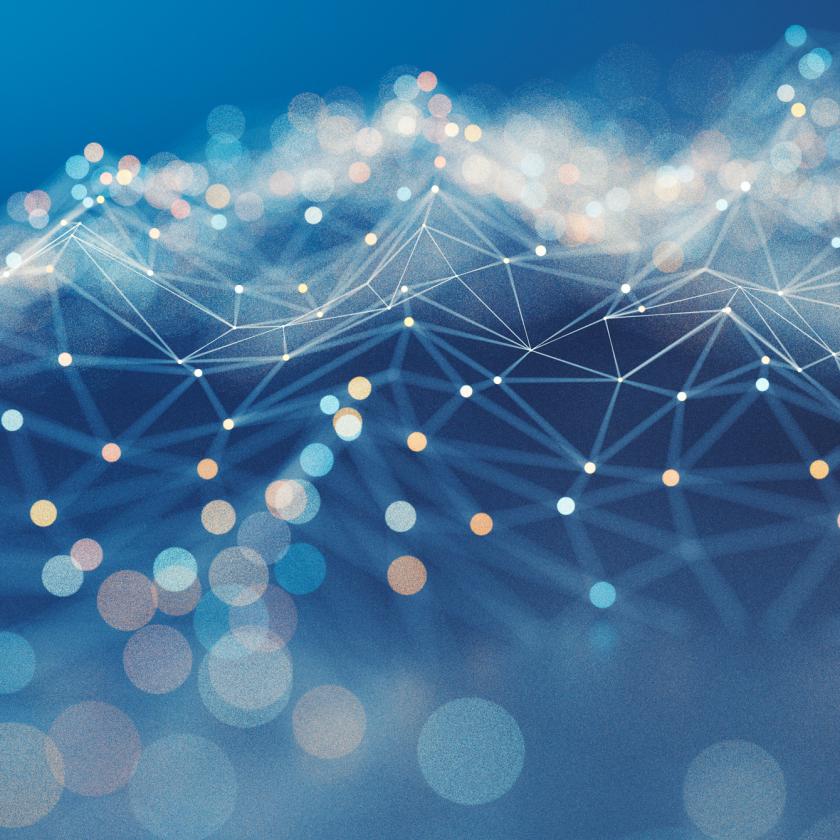 Research Day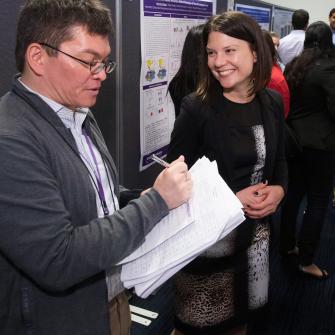 2021 Research Update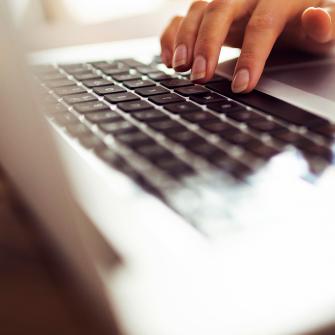 Clinical Correlations