Neuroscience Institute & the Community
We host seminars and educational programs that bring neuroscience to NYU and New York City communities.

Throughout the year, NYU Langone's Neuroscience Institute hosts a series of events that bring our research out of the lab and into scientific and public discourse. Working with our basic science and clinical partners, our neuroscientists showcase their latest findings and foster collaboration among researchers from other disciplines.
Our team is passionate about leading outreach and educational programs in area schools and communities. By demonstrating the thrill of discovery around how the brain works, we aim to inspire new generations of neuroscientists and engage with the public to convey the importance of research.
Public Outreach and Science Education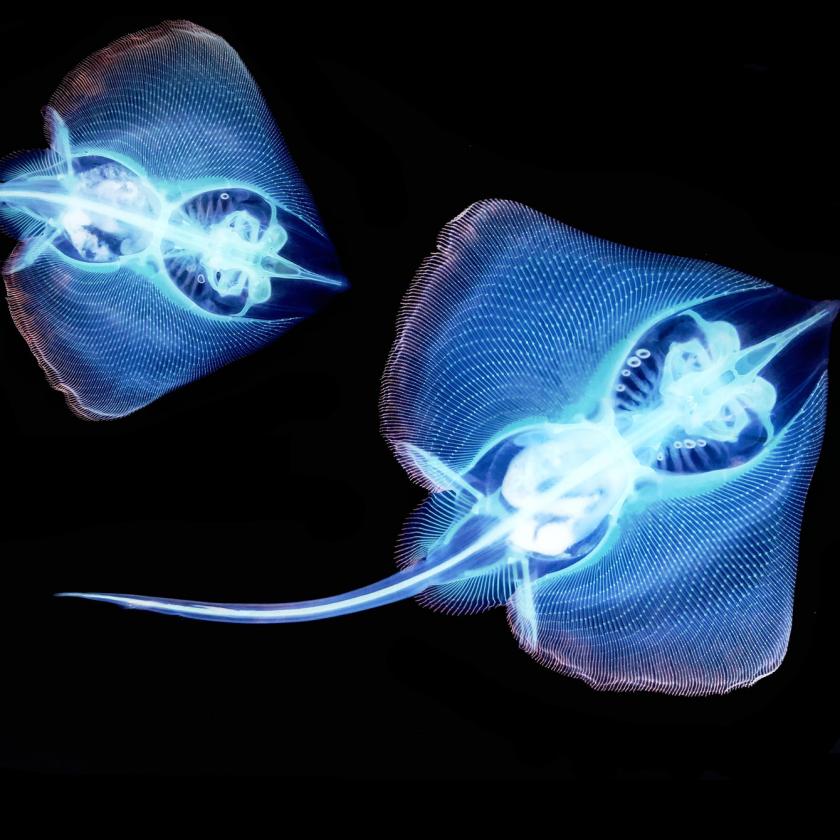 Our Clinical Partners