Neuroscience Institute Research
Our scientists accelerate scientific discovery by taking an interdisciplinary approach to studying the brain.

Researchers at NYU Langone's Neuroscience Institute create and use novel approaches to study the brain. Our goal is to identify the underlying mechanisms of normal function as well as neurological and psychological disease. As we develop a better understanding of healthy neural function, we can help identify new treatments.
Because of the brain's complexity, neuroscience research requires a multidisciplinary approach. From investigating single molecules to probing human behavior, our research spans a diverse array of scientific fields and embraces innovative technologies and techniques.
Our overall goal is to unite clinical, translational, and basic neuroscientists across NYU Langone and NYU to accelerate scientific discovery. We aim to decipher how our finely tuned nervous systems develop and allow us to perceive and interact with our surroundings, and learn from and remember our experiences. Increasingly, these insights also inform translational research on a wide variety of neurological disorders, such as Alzheimer's disease, multiple sclerosis, epilepsy, addiction, mood disorders, and autism spectrum disorder.
Research Publications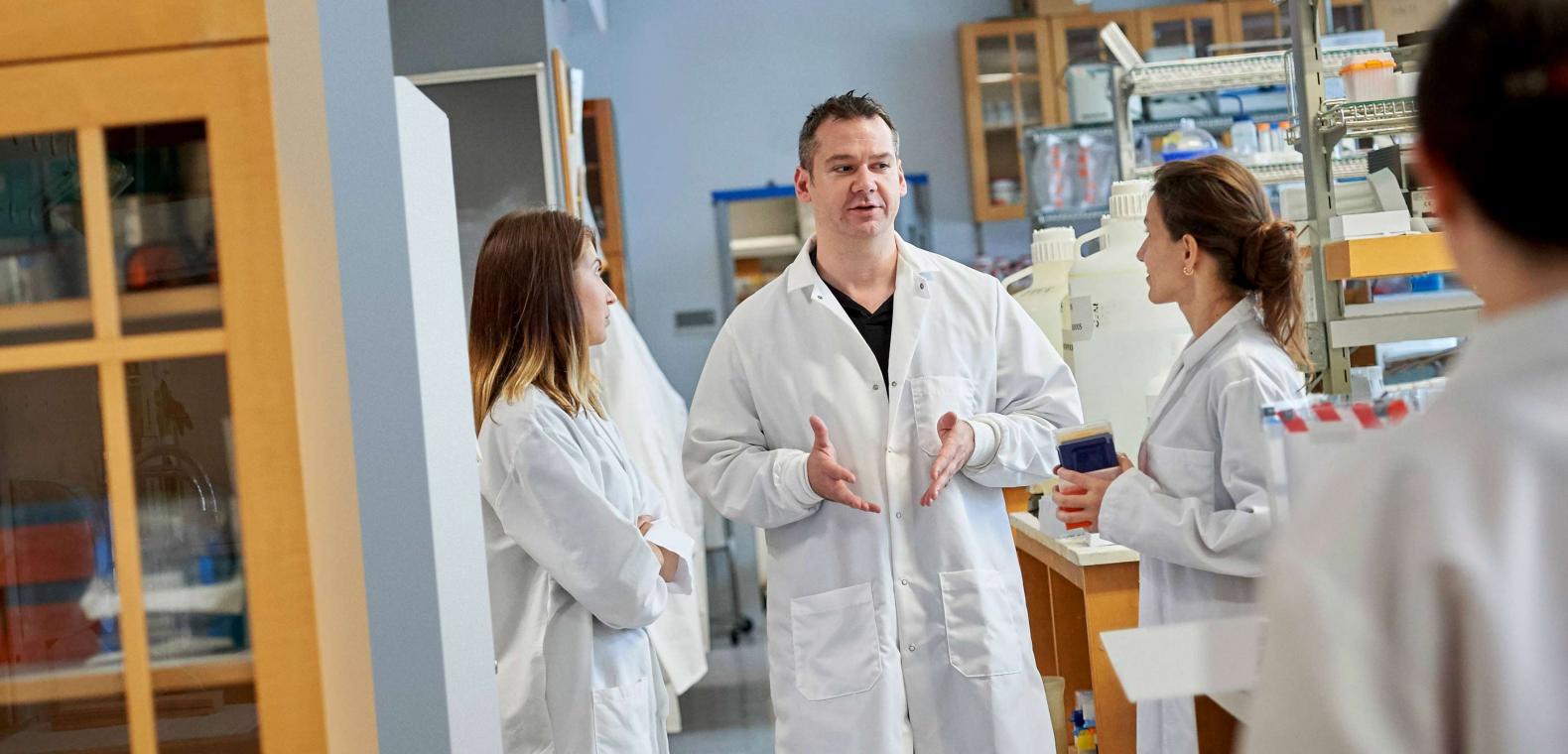 Journal Club