Stage Three: Individualized Exploration
MD Degree Elective Courses

MD Degree Elective Courses
NYU Grossman School of Medicine's electives for MD students are two- to four-week educational experiences to be completed during your clerkship year and beyond.
The MD curriculum requires a minimum of 32 weeks of elective courses. Of these, eight weeks are designated for clinical areas unrelated to your anticipated specialty, providing you with the invaluable opportunity to explore an array of medical disciplines. Courses are completed in designated blocks and graded pass or fail.
To register for elective courses, you participate in elective lotteries twice a year using SOLARIS (a Kerberos ID is required for login).
"Away" Electives and Visiting Students
Students interested in exploring an "away" elective at another U.S. medical school or teaching hospital can learn about opportunities directly from your institution of interest. The Association of American Medical Colleges Visiting Student Learning Opportunities (VSLO) also provides information about participating host institutions and openings.
If you pursue an "away" elective at a medical school accredited by the U.S. Liaison Committee on Medical Education (LCME) or the Commission on Osteopathic College Accreditation (COCA), you submit your application using VSLO. For "away" electives at an institution not participating in VSLO, you apply directly to that program.
NYU Grossman School of Medicine also hosts visiting students from other accredited medical schools interested in pursuing clinical electives. Learn more about academic and health requirements registering for an elective as a visiting student.
Elective Catalog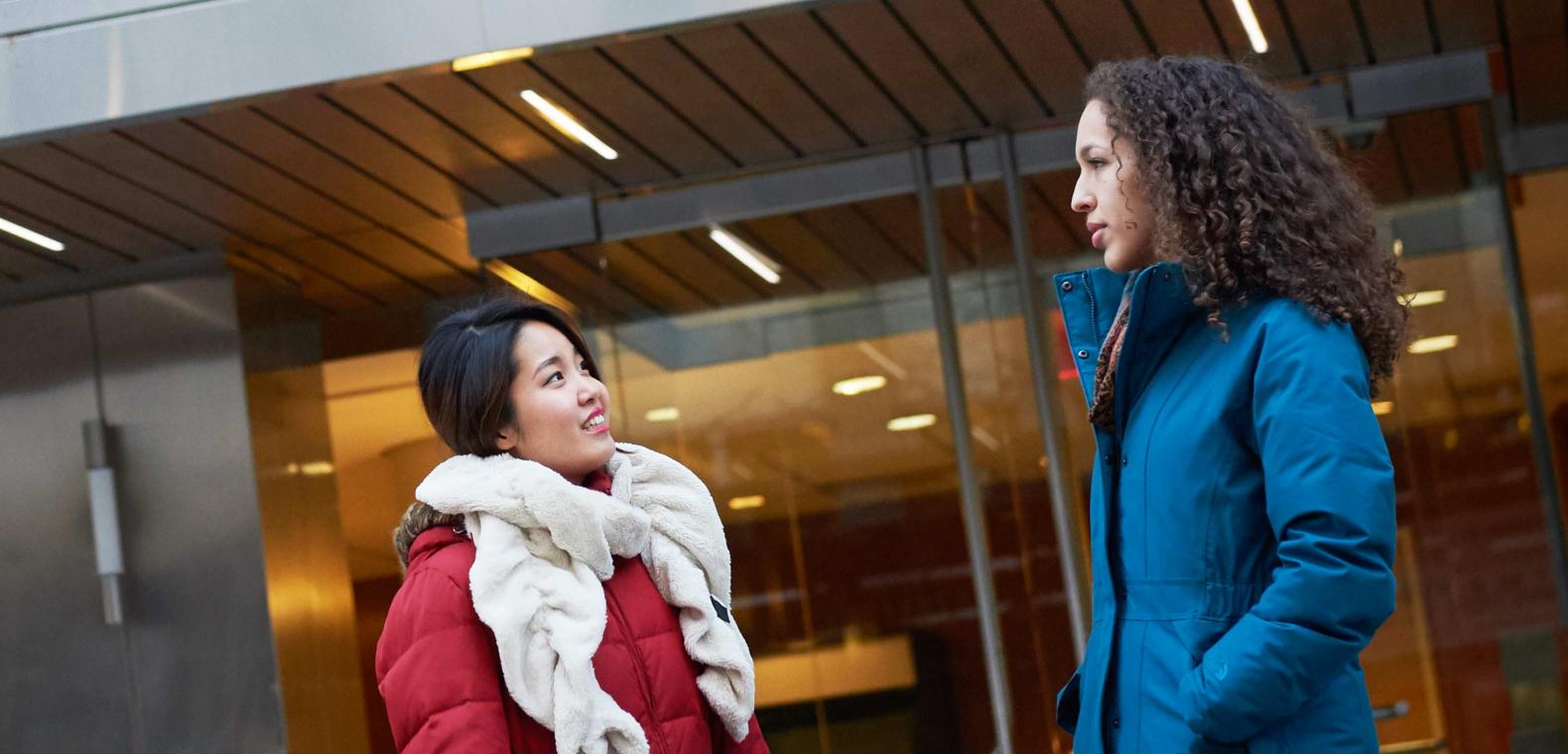 Elective Lottery