For Faculty
Educator Community

NYU Grossman School of Medicine's Educator Community inspires and supports the faculty who lead and advance the school's education mission. With more than 650 faculty members in the Educator Community, our goals are to foster and recognize excellence in teaching and learning, coordinate faculty skill development and peer mentoring in education, strengthen programs that support the career advancement of medical educators, and cultivate opportunities for educational innovation and scholarship.
We oversee several initiatives:
A Medical Education Innovations and Scholarship Conference that provides a forum for dialogue, the celebration of shared accomplishments, and the recognition of our educators' work. The event includes guest speakers, plenaries, workshops, awards, poster sessions, and networking opportunities.
Skill development programs and resources, both online and in-person, which are developed each year to meet the evolving needs of our faculty and education mission.
Enhanced communication, including a newsletter that highlights programmatic advances, research and scholarship, and our faculty.
To subscribe to the Educator Community listserv and receive news and event information by email, contact us at educators@nyulangone.org.
Programs and Resources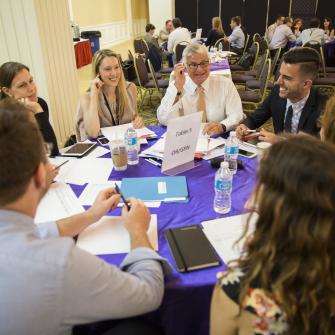 Awards and Honors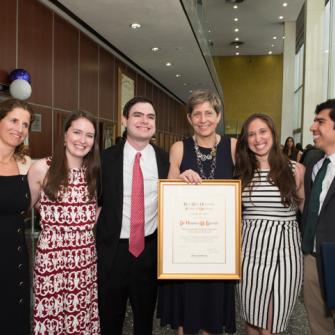 News and Events