Department of Emergency Medicine Divisions
Division of Emergency Medicine Community Outreach & Partnerships

Division of Emergency Medicine Community Outreach & Partnerships
The mission of the Division of Community Outreach and Partnerships, part of NYU Langone Health's Ronald O. Perelman Department of Emergency Medicine, is to improve health outcomes, foster health literacy, and improve access to healthcare career opportunities. We are especially committed to serving the most disadvantaged and vulnerable members of our communities.
Our core focus is aligned across five pillars: illness and injury prevention; community education; volunteer programs; advocacy, policy, and government affairs; and global health.
We seek meaningful partnerships with local schools, civic organizations, government agencies, charitable organizations, and nonprofit groups to help us elevate our communities and create robust opportunities for our neighbors. Our goal is to bring positive, ongoing change that transforms our neighborhoods and society.
Illness and Injury Prevention Programs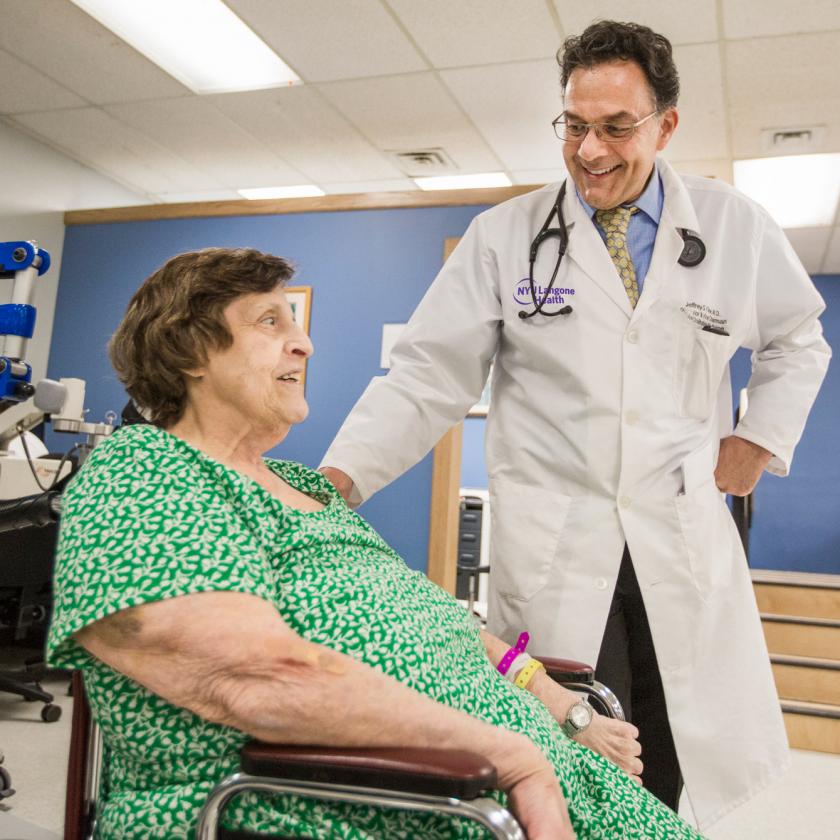 Prevention and Education Partnership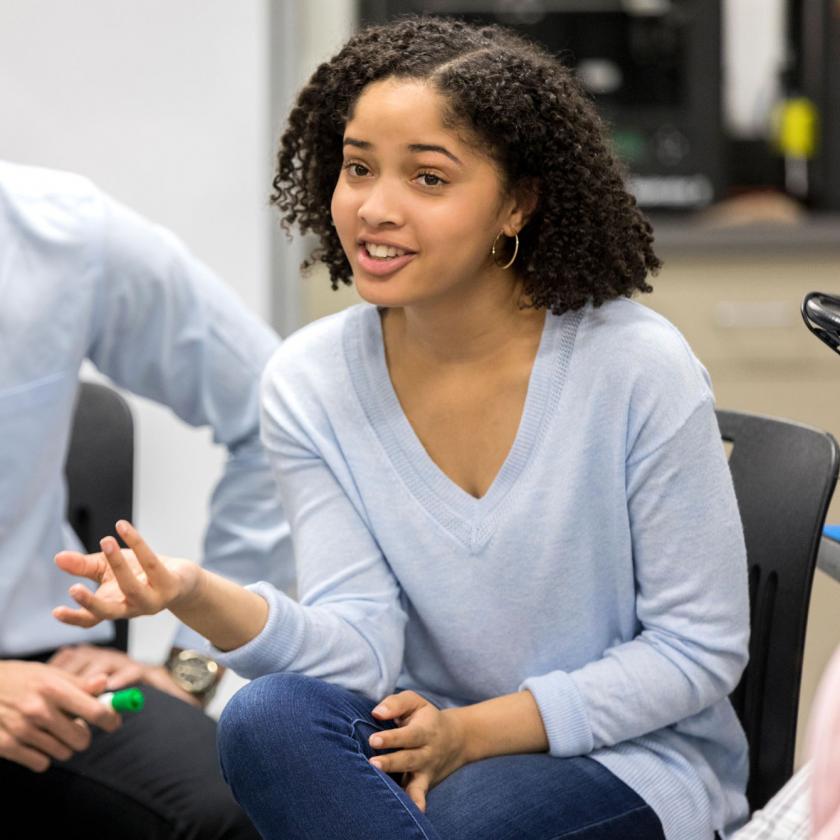 Community Education Initiatives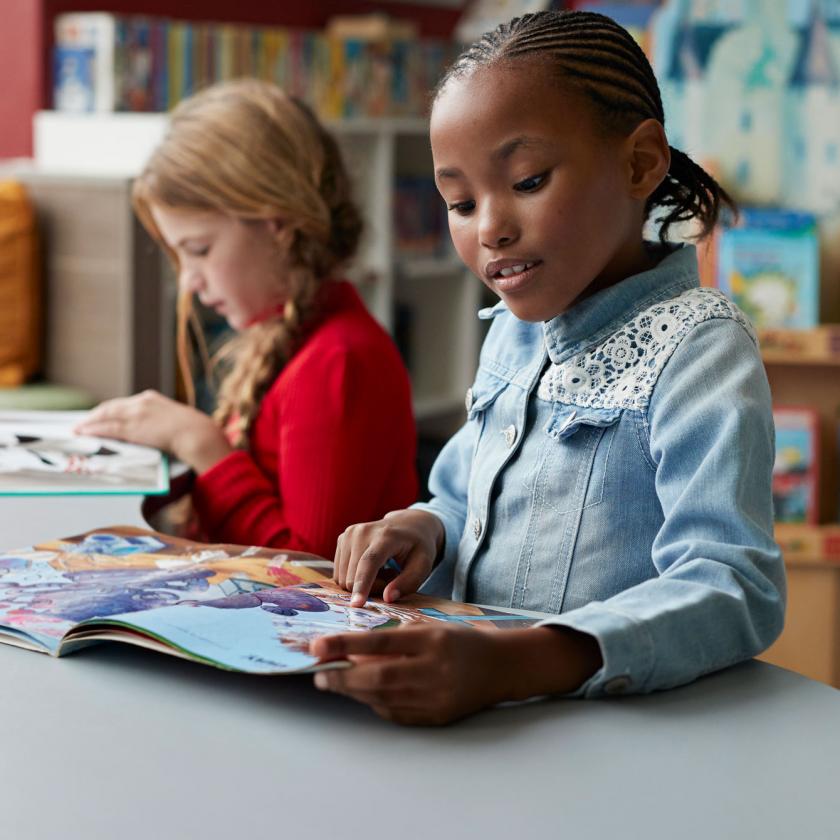 Advocacy, Policy, and Government Affairs