Department of Otolaryngology—Head & Neck Surgery Education
Otolaryngology—Head & Neck Surgery Residents & Fellows

Otolaryngology—Head & Neck Surgery Residents & Fellows
NYU Grossman School of Medicine provides the educational and clinical resources for residency and fellowship training at the graduate medical education level. Meet the current residents and fellows from NYU Langone's Department of Otolaryngology—Head and Neck Surgery.
Chief Residents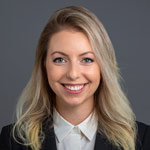 Anna Frants
Medical school: Stony Brook University School of Medicine
College: CUNY Brooklyn College
Hometown: Brooklyn, New York
Interests: piano, cycling, ballroom dancing, hiking, sailing, traveling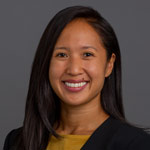 Erika Ho
Medical school: University of Hawaii School of Medicine
College: Johns Hopkins University
Hometown: Honolulu, Hawaii
Interests: hiking, surfing, running—I love being outdoors!
Emily Kamen
Medical school: NYU School of Medicine
College: University of Southern California
Hometown: St. Louis, Missouri
Interests: karaoke, salsa dancing, trashy paperback novels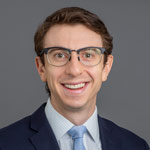 Micah Timen
Medical school: NYU School of Medicine
College: NYU Stern School of Business
Hometown: Cleveland, Ohio
Interests: high intensity fitness, reading The Economist, hiking
Postgraduate Year Four Residents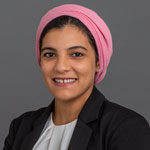 Leena Asfour
Medical school: NYU School of Medicine
College: NYU Abu Dhabi
Hometown: Chicago, Illinois
Interests: music, cultural exchange, horseback riding, languages, mentorship, event planning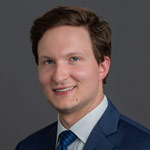 Peter Benedict
Medical school: NYU School of Medicine
College: Hamilton College
Hometown: New York City
Interests: scuba diving, nature documentaries, not cardio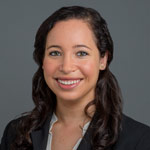 Alexa Franco
Medical school: University of Miami 
College: Duke University 
Hometown: Franklin Lakes, New Jersey
Interests: dancing, music, yoga, traveling, eating (especially in New York City!)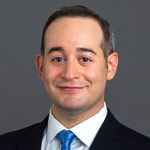 Adam Kravietz
Medical school: University of Miami 
College: Princeton University
Hometown: Melville, New York
Interests: baseball, hiking, cycling (Peloton), reading, sci-fi movies, craft beer
Postgraduate Year Three Residents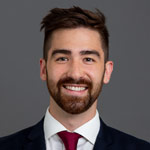 Michael Chow
Medical school: Keck School of Medicine of the University of Southern California
College: University of California, Merced
Hometown: Hayward, California
Interests: soccer, basketball, martial arts, music, cooking, bartending, traveling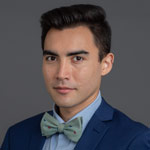 Michael Montalbano
Medical school: Columbia University Vagelos College of Physicians and Surgeons
College: NYU Steinhardt School of Culture, Education, and Human Development
Hometown: Berkeley, California
Interests: singing, songwriting, musical improv, theatre, dance, martial arts, running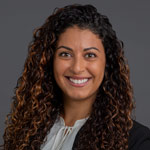 Sandra Tadros
Medical school: Medical College of Georgia
College: Augusta University
Hometown: Augusta, Georgia 
Interests: traveling, cooking, running, Greek dancing, snorkeling, painting, furniture remodeling, pageants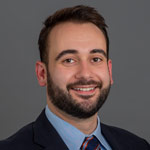 Antonios Varelas
Medical school: Rush University Medical College
College: Northwestern University
Hometown: Naperville, Illinois
Interests: trying every restaurant in New York City, soccer, traveling, cold brew
Postgraduate Year Two Residents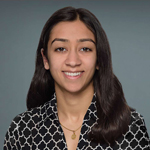 Nupur Bhatt
Medical school: NYU School of Medicine
College: Cornell University
Hometown: Fishers, Indiana
Interests: bouldering, jiu jitsu, table tennis, music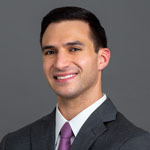 Benjamin Hariri
Medical school: George Washington University School of Medicine and Health Sciences
College: Marquette University
Hometown: Fond du Lac, Wisconsin
Interests: snowboarding; cooking; traveling; film; working on, driving, and reading about cars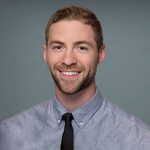 Joseph Lebowitz
Medical school: NYU School of Medicine
College: NYU
Hometown: New York City
Interests: ice hockey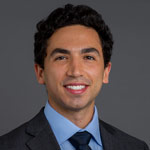 David Strum
Medical school: George Washington University School of Medicine and Health Sciences
College: George Washington University
Hometown: Raleigh, North Carolina
Interests: playing and watching soccer, singing, R&B, fitness, the return of live sports, the beach
Postgraduate Year One Residents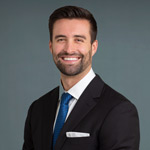 Joe Connors
School: NYU School of Medicine
Hometown: Holmdel, New Jersey 
Interests: swimming, lifting, spartan obstacle course racing, boxing, yoga, travel, sci-fi and fantasy novels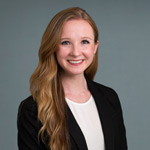 Mackenzie O'Connor
School: Sidney Kimmel Medical College at Thomas Jefferson University
Hometown: Brightwaters, New York
Interests: reading, cycling, high-intensity interval training, trying new restaurants, traveling, going to the beach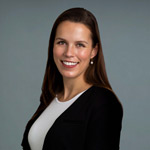 Manuela von Sneidern
Hometown: Cali, Colombia
Interests: scuba diving, reading, fishing and exploring new restaurants around New York City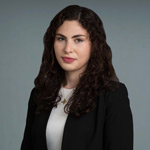 Arianna Winchester
Hometown: New York City
Interests: running outdoors, spin classes, baking, philosophy books, petting cute dogs
Fellows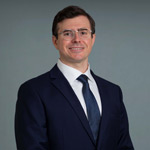 Tyler Crosby
Specialty: Laryngology
Residency: Louisiana State University Health Sciences Center New Orleans
Medical School: Louisiana State University School of Medicine, New Orleans, Louisiana
College: Louisiana State University, Baton Rouge, Louisiana
Hometown: Bush, Louisiana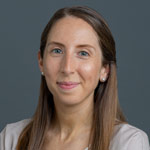 Emily Kay-Rivest
Specialty: Otology and Neurotology  
Medical school: McGill University
College: McGill University
Hometown: Montreal, QC, Canada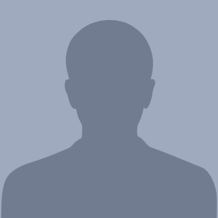 Garrett Locketz
Specialty: Facial Plastic and Reconstructive Surgery
Residency: University of Pennsylvania
Medical School: Sackler School of Medicine, Tel Aviv, Israel
College: University of Colorado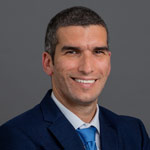 Eric Remer
Specialty: Head and Neck Surgery 
Medical school: Technion School of Medicine
Hometown: Givatayim, Israel
Interests: hiking, running, cooking, traveling, music, films