Department of Psychiatry Research
Psychiatry Research Training

Psychiatry Research Training
NYU Langone's Department of Psychiatry offers extensive opportunities in research training to medical students, residents, and fellows, as well as to doctoral students and postdoctoral research fellows.
Our trainees benefit from receiving their education at a renowned and well-funded medical institution. Notably, the Blue Ridge Institute for Medical Research ranks NYU Grossman School of Medicine as No. 5 in the country in psychiatry research funding provided by the National Institutes of Health (NIH).
NYU Grossman School of Medicine is No. 2 in the nation on the 2023 U.S. News & World Report's "Best Medical Schools: Research" rankings, and NYU Langone's Tisch Hospital, where much of the Department of Psychiatry's clinical research training takes place, ranks as one of the top hospitals in the country. Research training also occurs at NYC Health + Hospitals/Bellevue and The Nathan S. Kline Institute for Psychiatric Research.
Our trainees have ready access to outstanding research faculty, as well as NYU Langone's scientific cores and shared resources and other research facilities.
Medical Student Research Opportunities
The Department of Psychiatry offers a variety of research electives to NYU Grossman School of Medicine students. Our curriculum allows students to customize their education by participating in the MD Degree Scholarly Concentration to gain in-depth knowledge of the field. Learn more about psychiatry training for medical students.
Medical students can also take advantage of the services, funding, and educational opportunities offered through the Clinical and Translational Science Institute.
PhD and MD/PhD Research Training
Several of our Department of Psychiatry faculty provide research training for PhD and MD/PhD candidates in imaging; molecular, cellular, and translational neuroscience; and systems, cognition, and computational neuroscience through Vilcek Institute of Graduate Biomedical Sciences. Several of our researchers similarly hold positions and provide graduate program training at NYU Neuroscience.
Psychiatry Residency Research Program
Our department offers the second largest psychiatry residency training program in the country, with the sixth largest research output, according to Doximity. Our residency program offers two research tracks, in which our expert faculty provide comprehensive, individualized training in basic neuroscience, including molecular and cellular, circuits and systems, and computational and behavioral studies. Residents can take advantage of our many research resources, including NYU Langone's Neuroscience Institute as well as the Center for Neural Science at NYU.
Psychiatry Fellowships and Postdoctoral Research Training
Our department offers fellowships in seven psychiatric subspecialties to trainees who have completed an Accreditation Council for Graduate Medical Education–accredited psychiatry residency. In addition to clinical training, these fellowships include opportunities to conduct research or scholarly projects and encourage the study of research methodology and data analysis.
Our department provides postdoctoral clinical and preclinical research training in psychedelic and psychedelic-inspired therapies of psychiatric and neurologic illness through a Psychedelic Medicine Research Training Program. To further support the professional development of biomedical researchers in psychiatry, we offer other postdoctoral training opportunities. These fellowships are typically available to individuals with an MD, PhD, or MD/PhD. Some of this training is funded by NIH T32 grants (Institutional National Research Service Awards).
Psychiatry Residency Research Program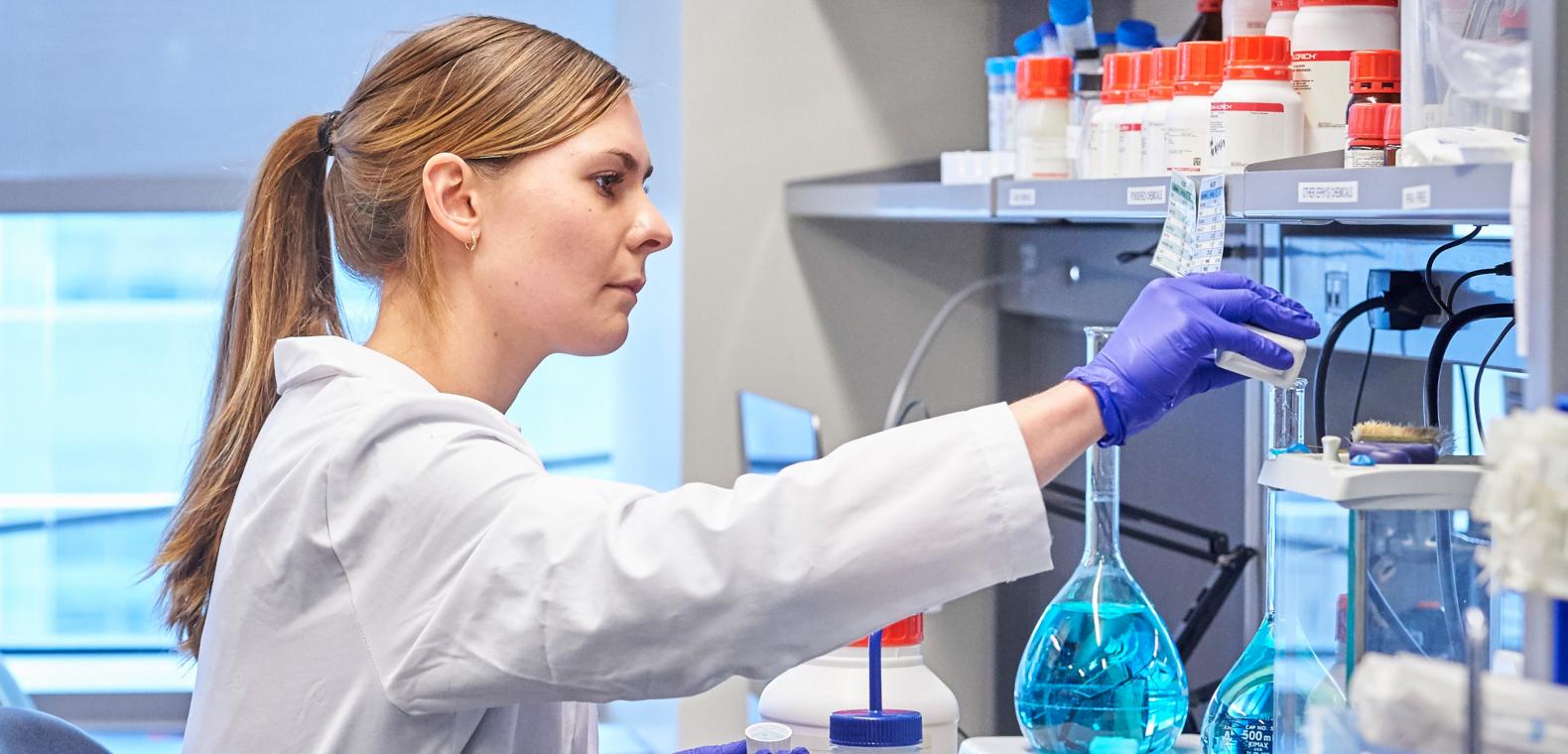 Psychiatry Fellowships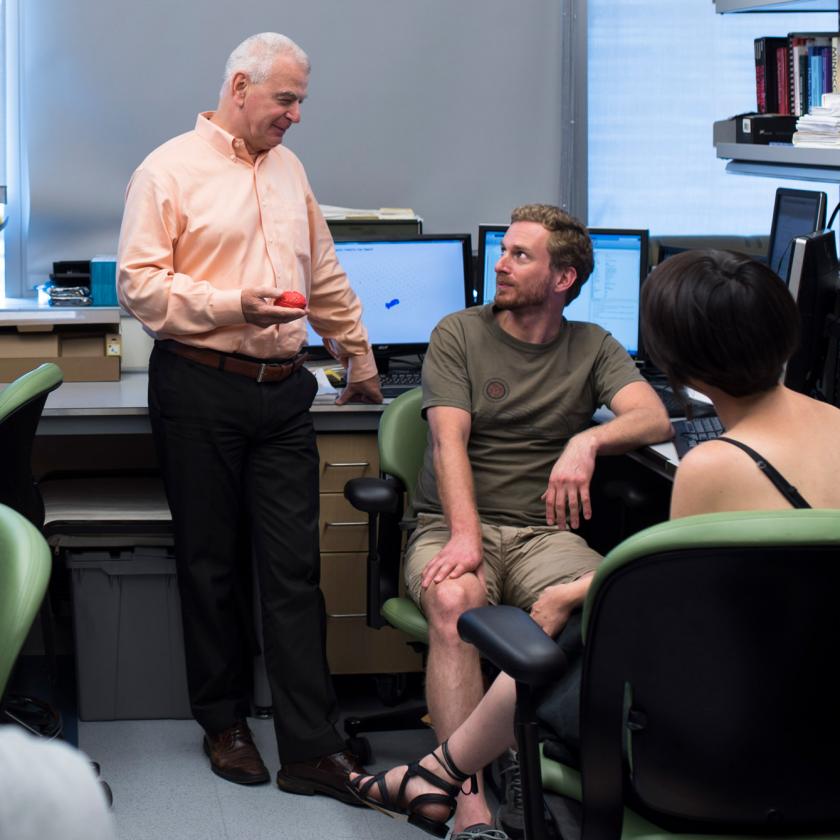 Psychedelic Medicine Research Training Program
Postdoctoral Research Training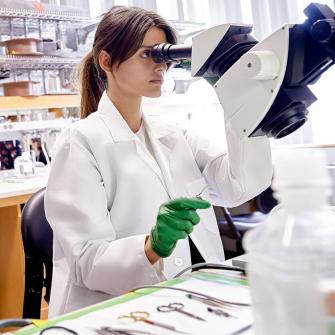 The Nathan S. Kline Institute for Psychiatric Research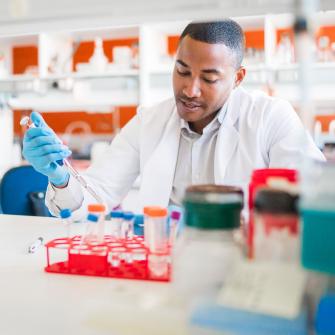 Neuroscience Institute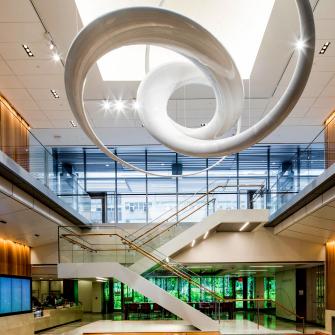 NYU Neuroscience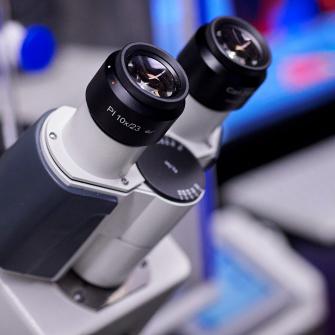 Center for Neural Science at NYU