Emergency Medicine Prevention & Education Partnership
Prevention & Education Partnership Team

Prevention & Education Partnership Team
The Prevention and Education Partnership (PEP) team members are doctors (and future doctors) in NYU Langone's Ronald O. Perelman Department of Emergency Medicine who believe it is their mandate to confront emerging public health crises and prevent illnesses and injuries before they occur.
Our Founders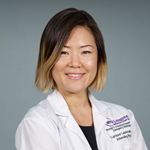 Larissa K. Laskowski, DO, Co-Director
Dr. Laskowski is an assistant professor of emergency medicine and medical toxicology at NYU Langone and NYC Health + Hospitals/Bellevue, a consultant for the New York City Poison Control Center, and co-director of PEP. She is the creator of PEP Talks, a physician-led drug use prevention curriculum focused on reducing harm related to drug use and stemming emerging drug epidemics, from opioids to teen vaping.
Learn more about Dr. Laskowski.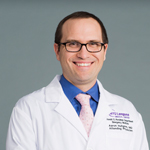 Aaron L. Hultgren, MD, MPH, MAT, Co-Director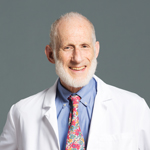 Lewis R. Goldfrank, MD, Senior Project Advisor
Dr. Goldfrank was the first department chair of emergency medicine at NYU Langone and Bellevue, and his efforts led to the creation of the institutions' Emergency Medicine Residency and Medical Toxicology Fellowship. He is the former medical director of the New York City Poison Control Center and senior editor of Goldfrank's Toxicologic Emergencies, a standard text in the field, now in its 11th edition.
Dr. Goldfrank has spent his career working in the public hospitals of New York City, emphasizing the role of emergency medicine in improving access to care, public health, public policy, and medical humanism.
Learn more about Dr. Goldfrank.