Department of Medicine
We are expanding medical care and cultivating the next generation of physicians and clinician–researchers.

The largest academic department at NYU Langone Health, the Department of Medicine is also among the most esteemed in the country. We support and oversee many subspecialty divisions and numerous programs and centers that help fulfill our trifold mission of excellence in education, research, and clinical care.
We train medical students, residents, and fellows in internal medicine and its subspecialties, with an emphasis on patient care and clinical investigation. We are internationally recognized for our high educational standards, with special focus on the medical humanities, pioneering research, and superior clinical care. Sign up for our email newsletter to receive monthly updates.
Clinical Services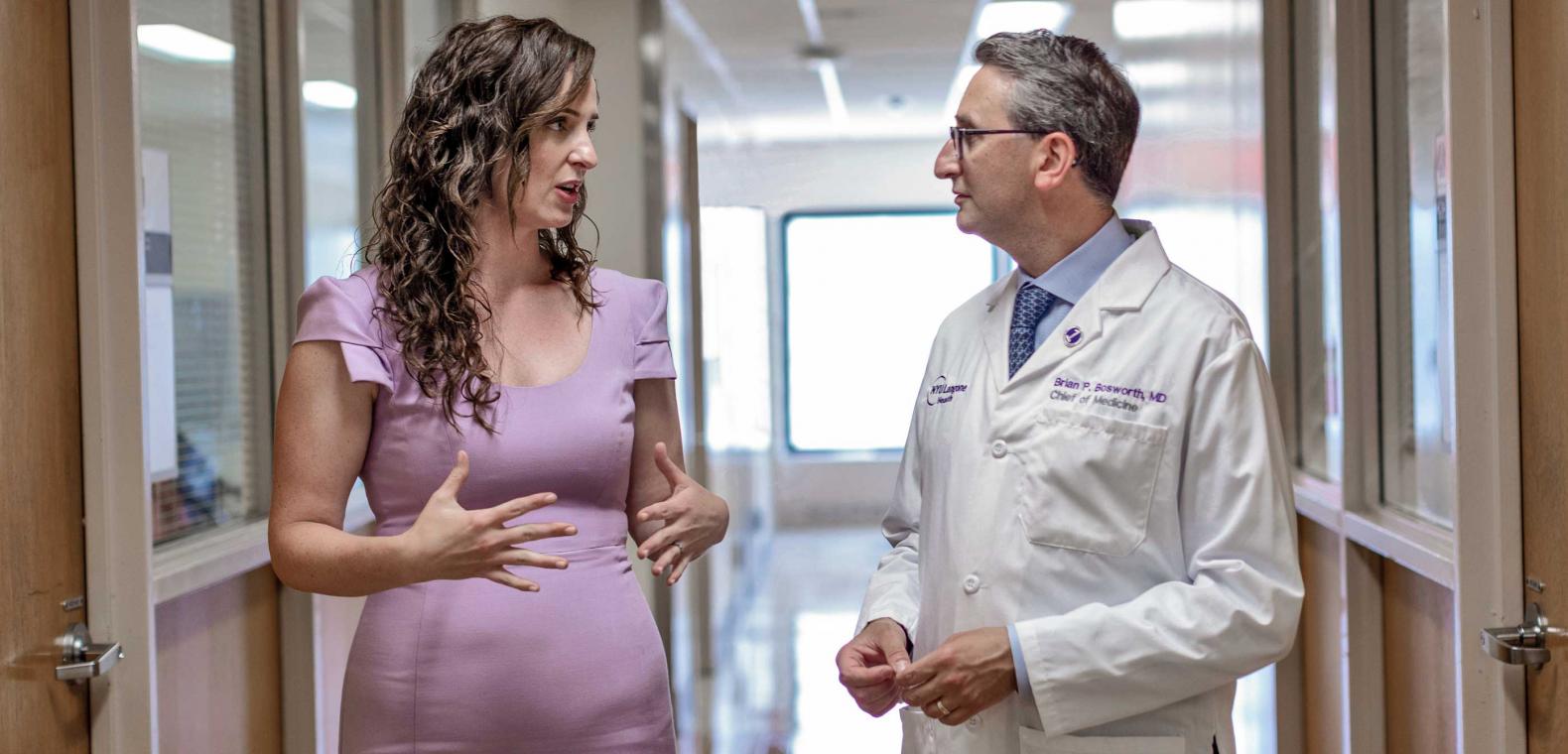 Inside Medicine Newsletter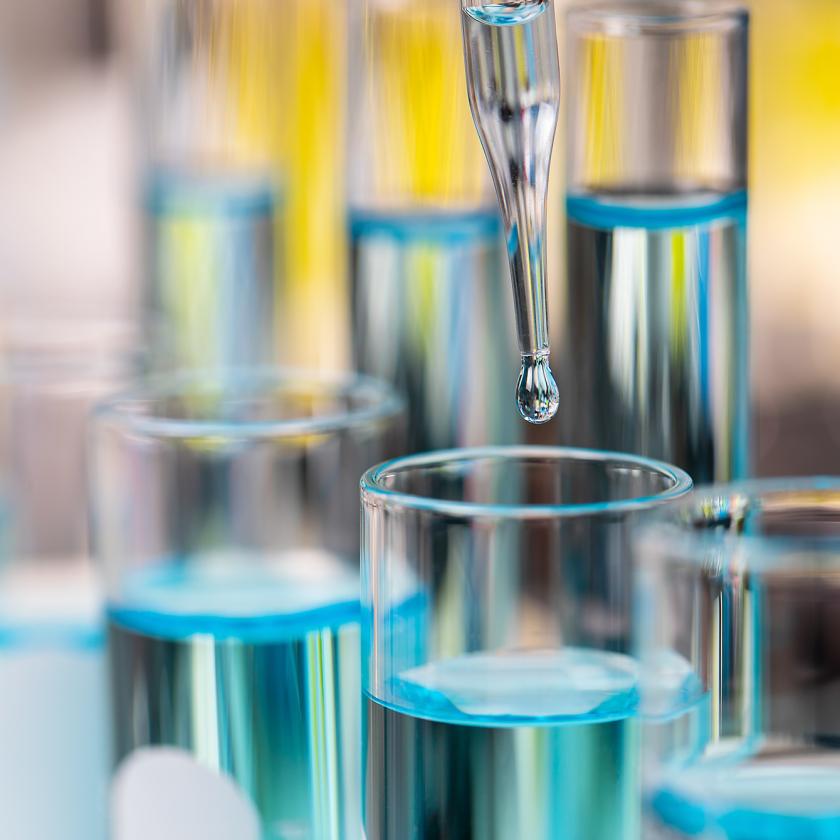 By the Numbers
$60M
total annual research funding