Department of Medicine Education
Department of Medicine Faculty Development

Department of Medicine Faculty Development
NYU Langone's Department of Medicine supports our faculty's professional and academic growth. Our comprehensive faculty development program provides opportunities for you to improve your teaching skills and build a successful academic career.
Faculty in our subspecialty divisions share a deep commitment to teaching medicine and training the next generation of physician–scientists to excel in medical education, scientific research, and compassionate patient care.
As a faculty member, you are assigned to a promotion and tenure track based on your career goals and research interests. Tenure-track faculty and those with substantial research and educational responsibilities engage in a formal mentoring process to ensure you are achieving your career goals.
There are a wide variety of faculty development opportunities available at every level. Faculty tracks include emphases on conducting independent research, performing a mix of research and clinical care, or providing clinical care in combination with both teaching and research.
Contact Us
Faculty development in the Department of Medicine is overseen by David T. Stern, MD, PhD, vice chair for education and faculty affairs, and Lynn Buckvar-Keltz, MD, associate chair for professional development. Please contact Xiomara Cruz, MA, coordinator of credentialing and appointments, at xiomara.cruz@nyulangone.org with questions.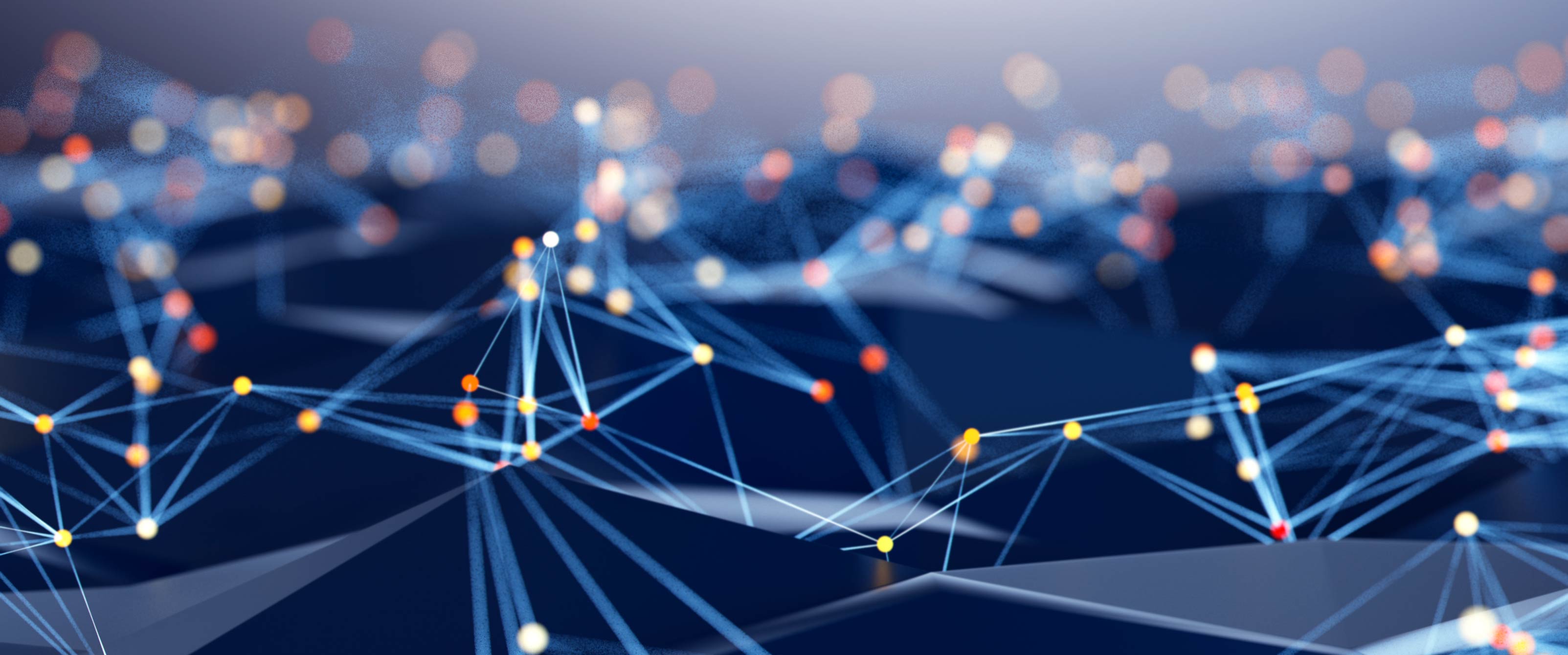 Faculty Teaching Opportunities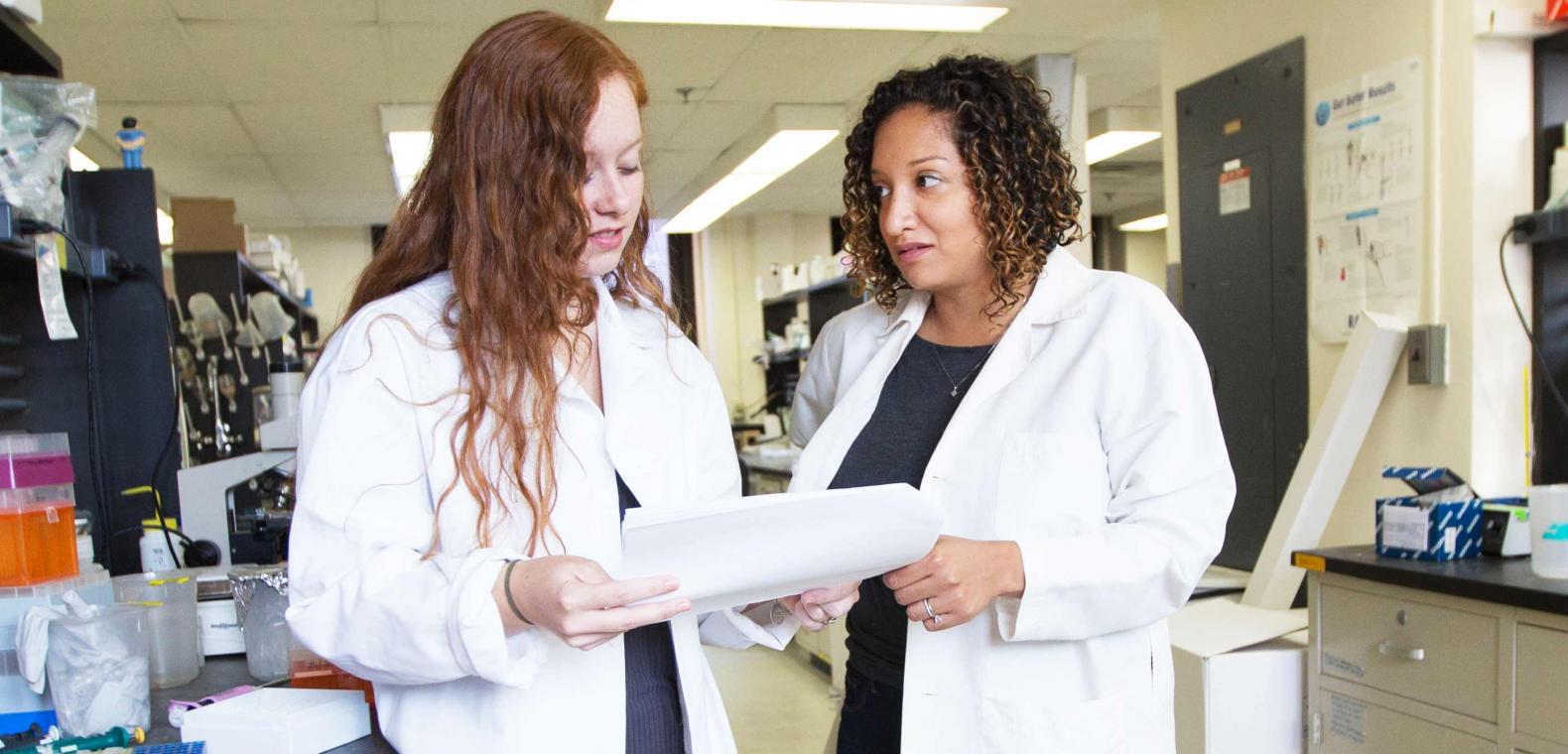 Faculty Appointment and Promotion Advisory Committees