Plastic Surgery Fellowship Programs
Plastic Surgery Craniofacial Orthodontic Fellowship

Plastic Surgery Craniofacial Orthodontic Fellowship
The Craniofacial Orthodontic Fellowship at the Hansjörg Wyss Department of Plastic Surgery was the first post–orthodontic residency fellowship program in the United States to be accredited by the Commission on Dental Accreditation (CODA).
Through NYU Grossman School of Medicine, the fellowship provides advanced training in the treatment of patients with craniofacial anomalies and special care requirements. We treat a wide range of congenital and acquired craniofacial anomalies that affect the craniofacial complex and stomatognathic system and require complex, multidisciplinary care.
Under the guidance of Pradip R. Shetye, DDS, fellowship director, the training program focuses on but is not limited to the following areas:
cleft lip and palate
syndromic craniosynostosis and other craniofacial anomalies
dentofacial deformities
craniofacial surgery
orthognathic surgery
distraction osteogenesis
nasoalveolar molding
special care orthodontics
Clinical Training
Our goal is to train fellows to take an active role on our treatment team. As a fellow, you develop skills such as using two- and three-dimensional diagnostic record sets to diagnose complex craniofacial anomalies and cleft lip and palate and then developing treatment plans for managing these conditions.
Regular interdisciplinary treatment planning sessions enable you to examine patients with our surgeons and other specialty team members. Fellows typically present complex treatment plans to patients while a surgeon is present. The craniofacial orthodontic fellow works closely with the surgical craniofacial fellow in surgical treatment planning.
During the fellowship, you interact with a large clinical population of pediatric and adult patients with congenital and acquired craniofacial abnormalities at NYU Langone's Tisch Hospital and Kimmel Pavilion.
This fellowship provides extensive experience in the following clinical areas:
presurgical orthopedics (nasoalveolar molding) for infants born with cleft lip and palate
orthodontic management of cleft or craniofacial anomalies in patients at all levels of development, from deciduous through adult dentition and attainment of skeletal maturity
surgical and orthodontic treatment planning, pre- and postsurgical orthodontic management, surgical splint design and construction, and insertion of surgical fixation splints in the operating room
three-dimensional, computer-based surgical and craniofacial orthodontic planning
Didactic Training
Our fellows participate in weekly craniofacial and cleft conferences. Both conferences feature specialists from craniofacial surgery, speech, nursing, otolaryngology, neurosurgery, genetics, prosthodontics, social work, and psychology.
Research Activities
Fellows are expected to initiate and complete at least one clinical research project during their training. Our craniofacial orthodontic or plastic surgery faculty members serve as mentors on this project. During your fellowship, you are expected to present a research paper at a national or international meeting.
Length of Training
Appointments are for 12 months, from July 1 through June 30 of the next year.
Acceptance Requirements
Candidates for this fellowship program must first graduate from a CODA-accredited dental school and orthodontic residency program.
Application Process
We must receive your application no later than October 15 of the year preceding the start of the fellowship.
Download our Craniofacial Orthodontic Fellowship application.
State Licensure Requirements
Candidates must be eligible for a New York license or limited permit.
Contact Us
For more information about the Craniofacial Orthodontic Fellowship, please contact Tabbatha Cooke, fellowship coordinator, at tabbatha.cooke@nyulangone.org or 646-501-6784.
Craniofacial Orthodontic Fellowship Faculty Members
In addition to Dr. Shetye, the following faculty members instruct craniofacial orthodontic fellows: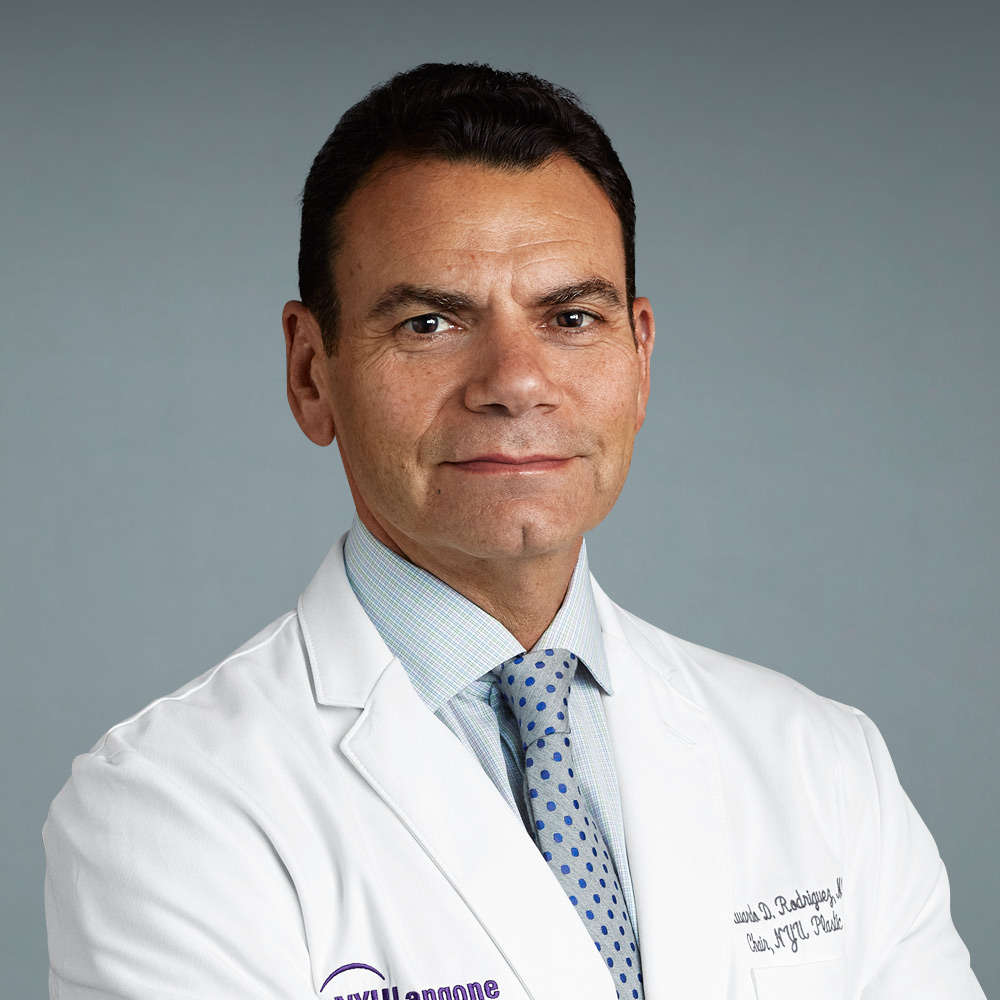 Chair, Hansjorg Wyss Department of Plastic Surgery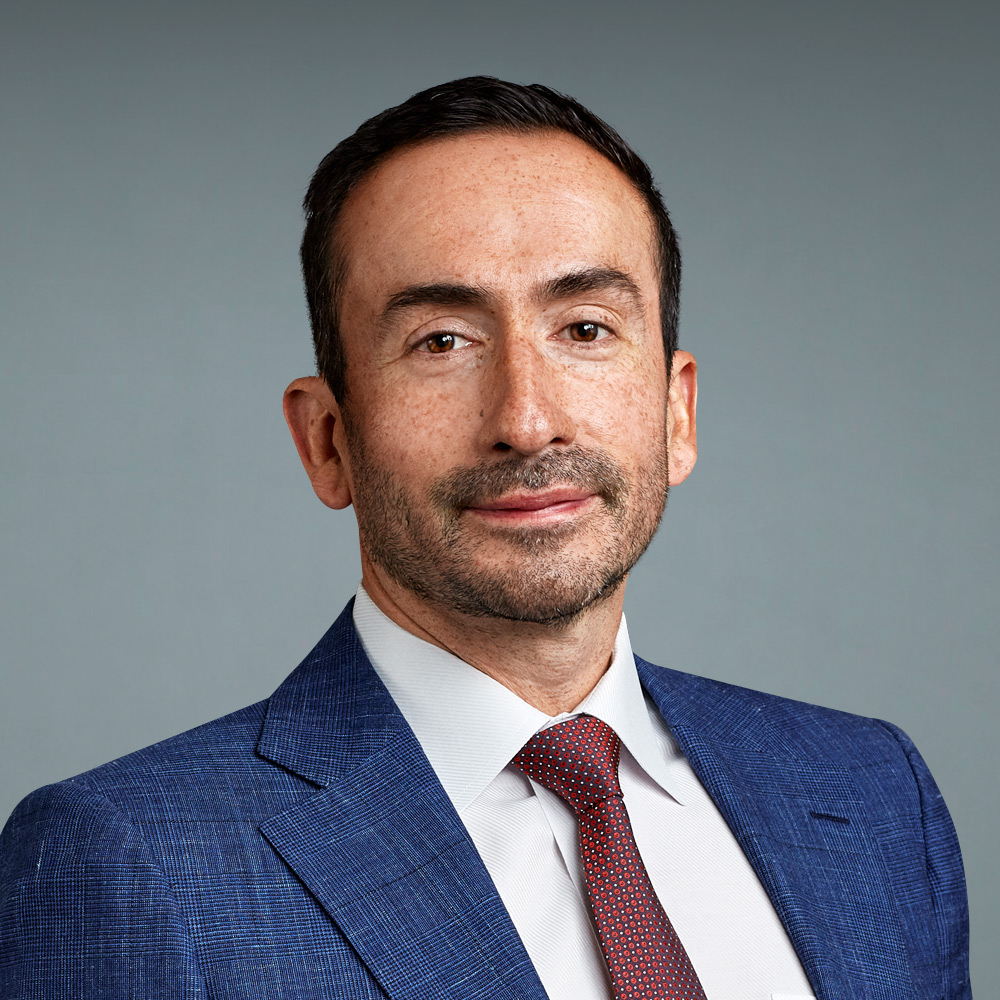 Joseph McCarthy Associate Professor of Reconstructive Plastic Surgery, Hansjorg Wyss Department of Plastic Surgery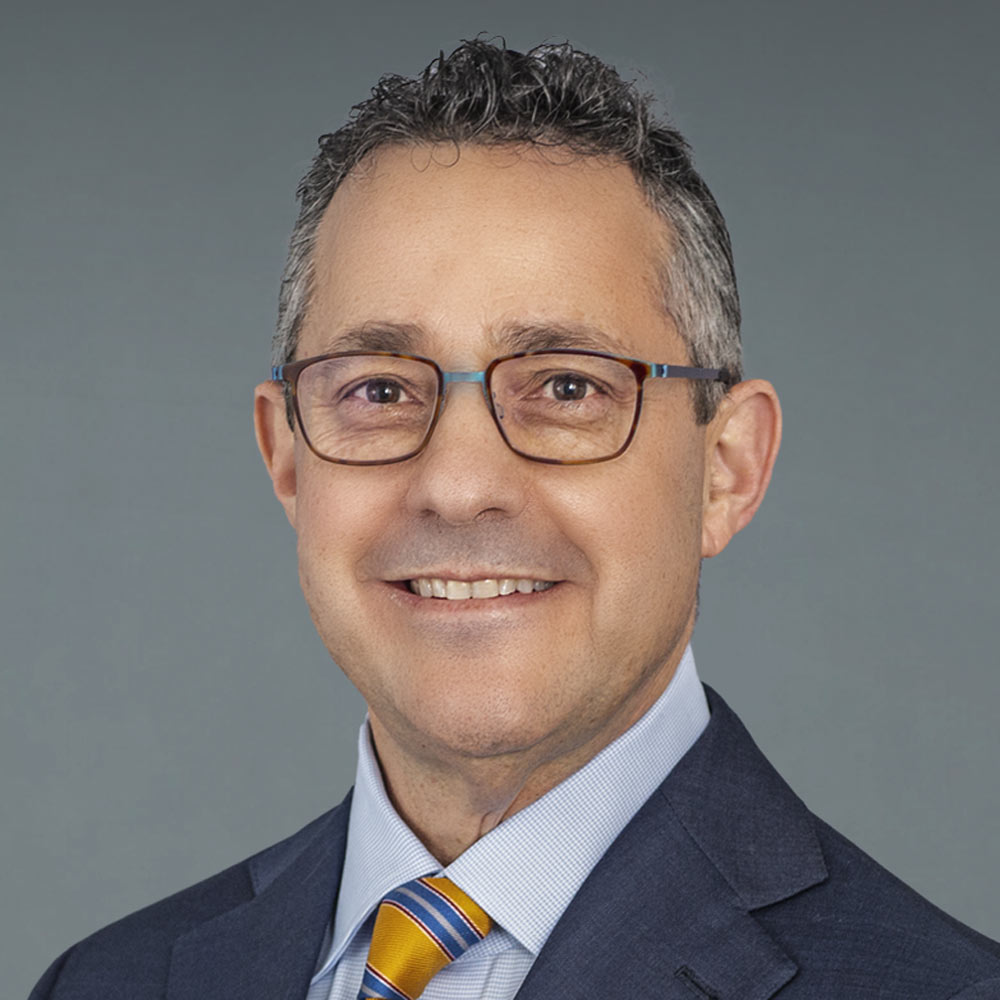 Professor, Hansjorg Wyss Department of Plastic Surgery
Current Craniofacial Orthodontic Fellow
Below is this year's craniofacial orthodontic fellow: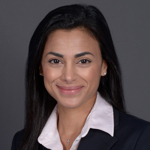 Yassmin Parsaei, DMD, MDS
Hometown: Savannah, GA
Undergraduate: Yale University
Dental School: University of Pennsylvania
Post-Graduate Dental School: University of Connecticut