Annual Education Retreat
Annual Education Retreat Past Highlights

Annual Education Retreat Past Highlights
The Annual Education Retreat attracts leaders throughout NYU Grossman School of Medicine who represent undergraduate, graduate, and continuing medical education. Here are some highlights from our past retreats.
2018 Annual Education Retreat Highlights
Our 2018 retreat centered around the theme "A Continuum Approach to Teaching Quality and Evidence-based Medicine." More than 130 people attended the retreat, which featured presentations on "Resiliency and Wellness Initiatives," "Professional Development," "Educational Innovations and Scholarship," and interactive workshops that addressed key priorities for medical education. In a celebratory nod to the education teams' hard work, the group was formally presented with the Apple Distinguished School Award, a two-year designation recognizing NYU Grossman School of Medicine for continuous innovation in learning, teaching, and the educational environment.
Watch some of the highlights from our 2018 retreat below.
Annual Education Retreat 2018 Gallery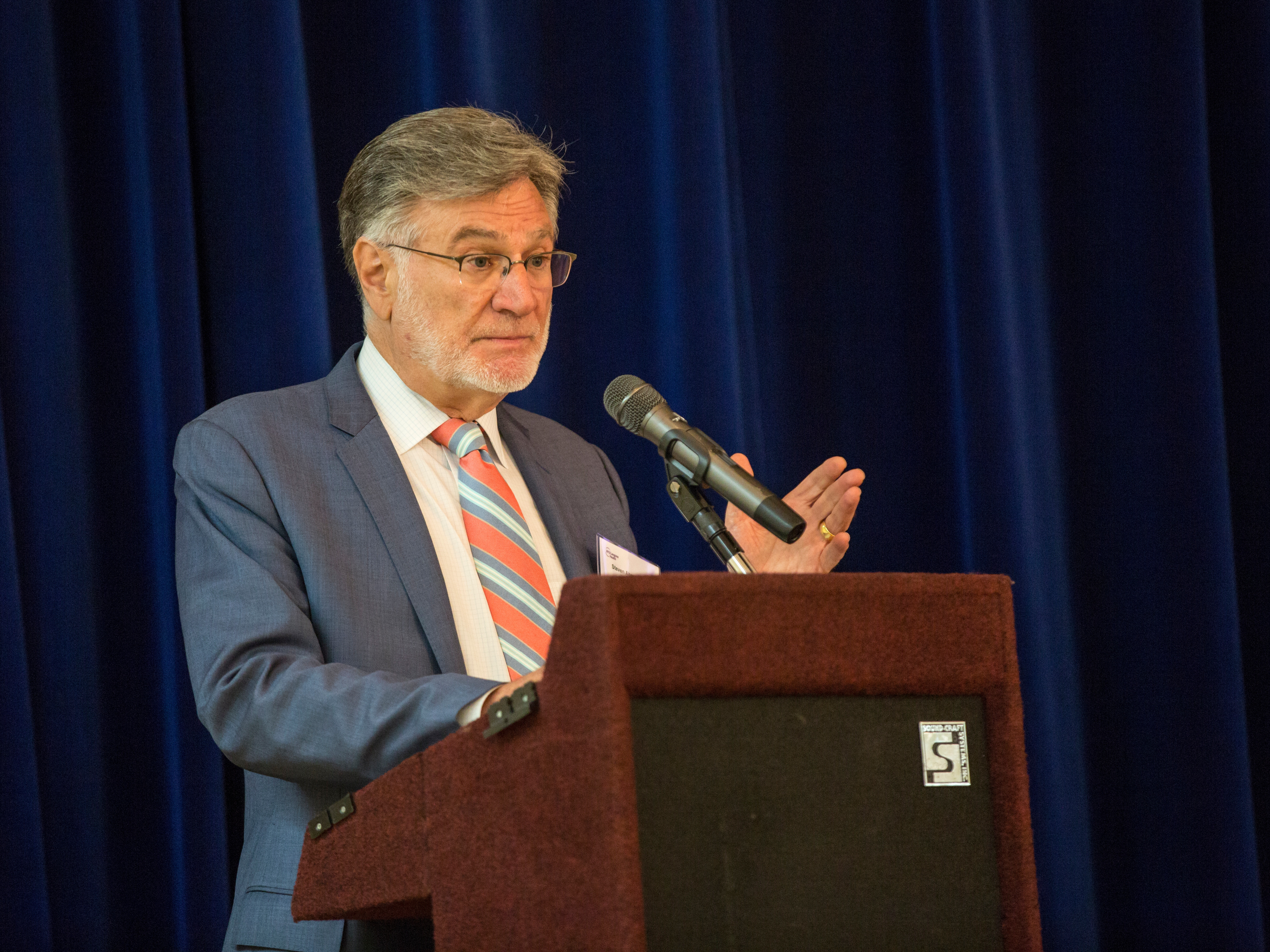 Dr. Steven Abramson welcoming all to the Seventh Annual Education Retreat.
Dr. Ben Wertheimer discussing "Quality and Patient Safety Education Across Undergraduate Medical Education and Graduate Medical Education."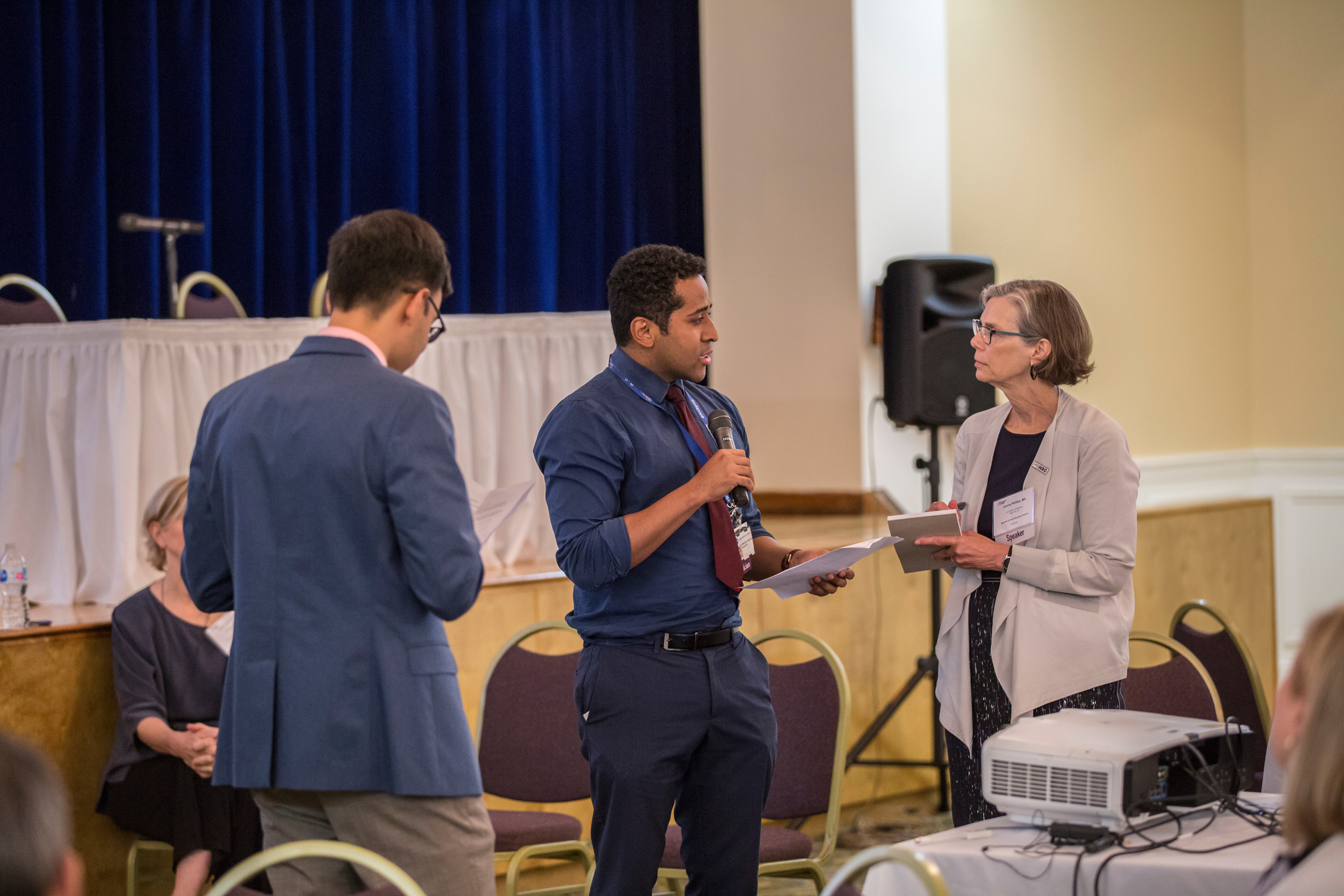 Dr. Shah Ahmed, Dr. Christian Pean, and Dr. Donna Phillips on "Teaching Medical Students and Residents About Patient Handoffs."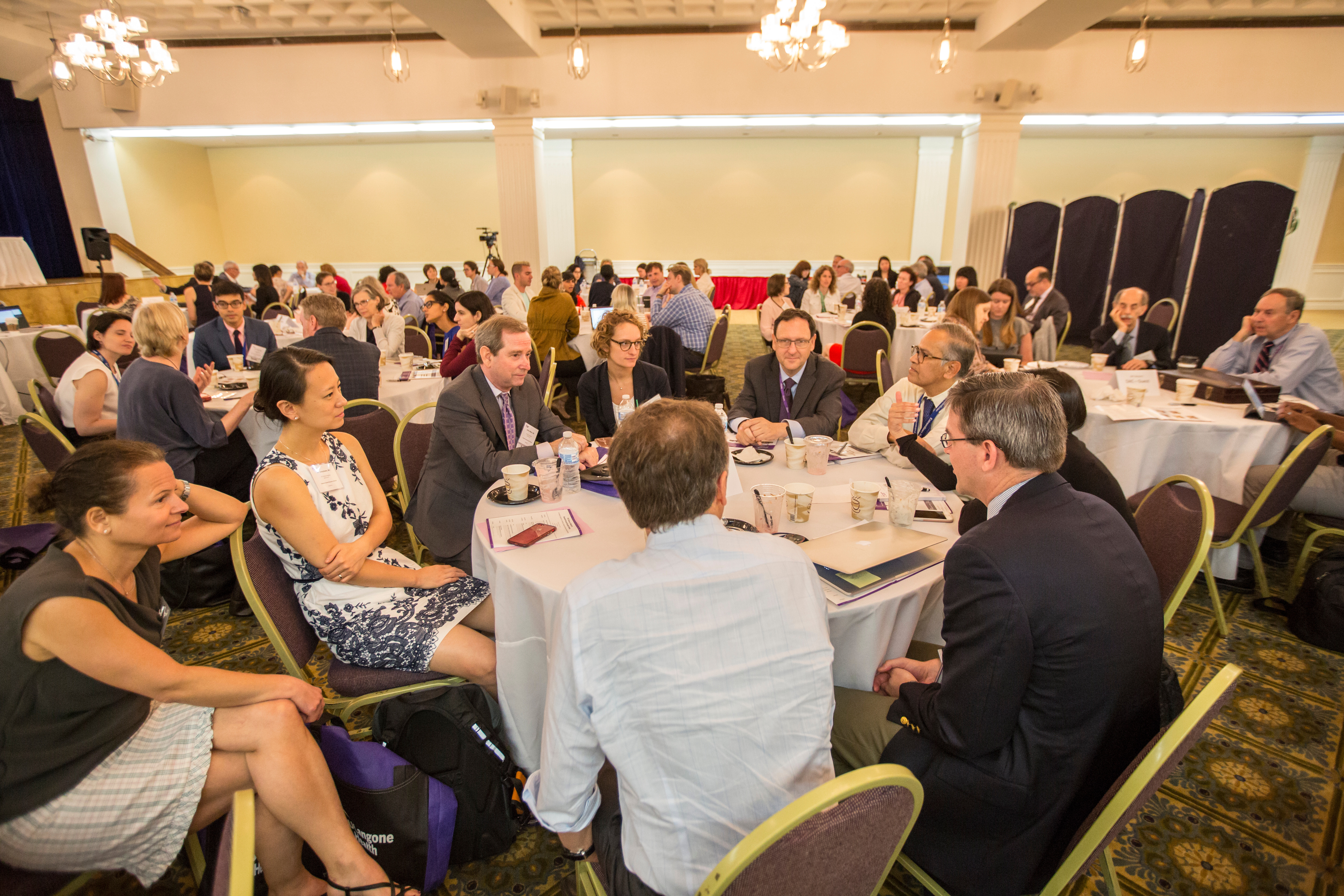 The event fosters table discussions on issues spanning the undergraduate medical education to graduate medical education continuum.
Nader Mherabi, Dr. Marc Triola, and Dr. Steven Abramson presented with the Apple Distinguished School Award.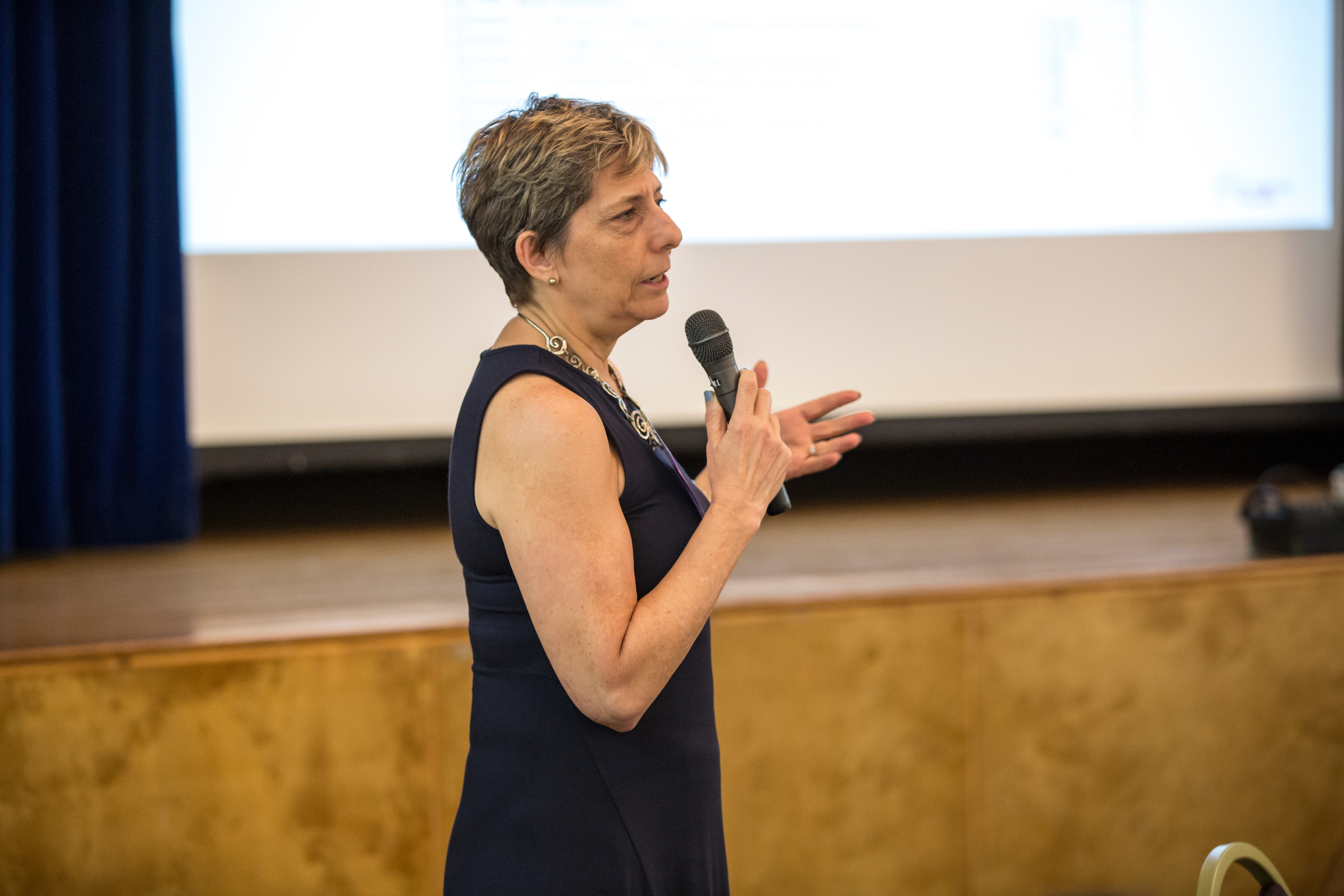 Dr. Victoria Harnik providing an update on an NYU Langone initiative.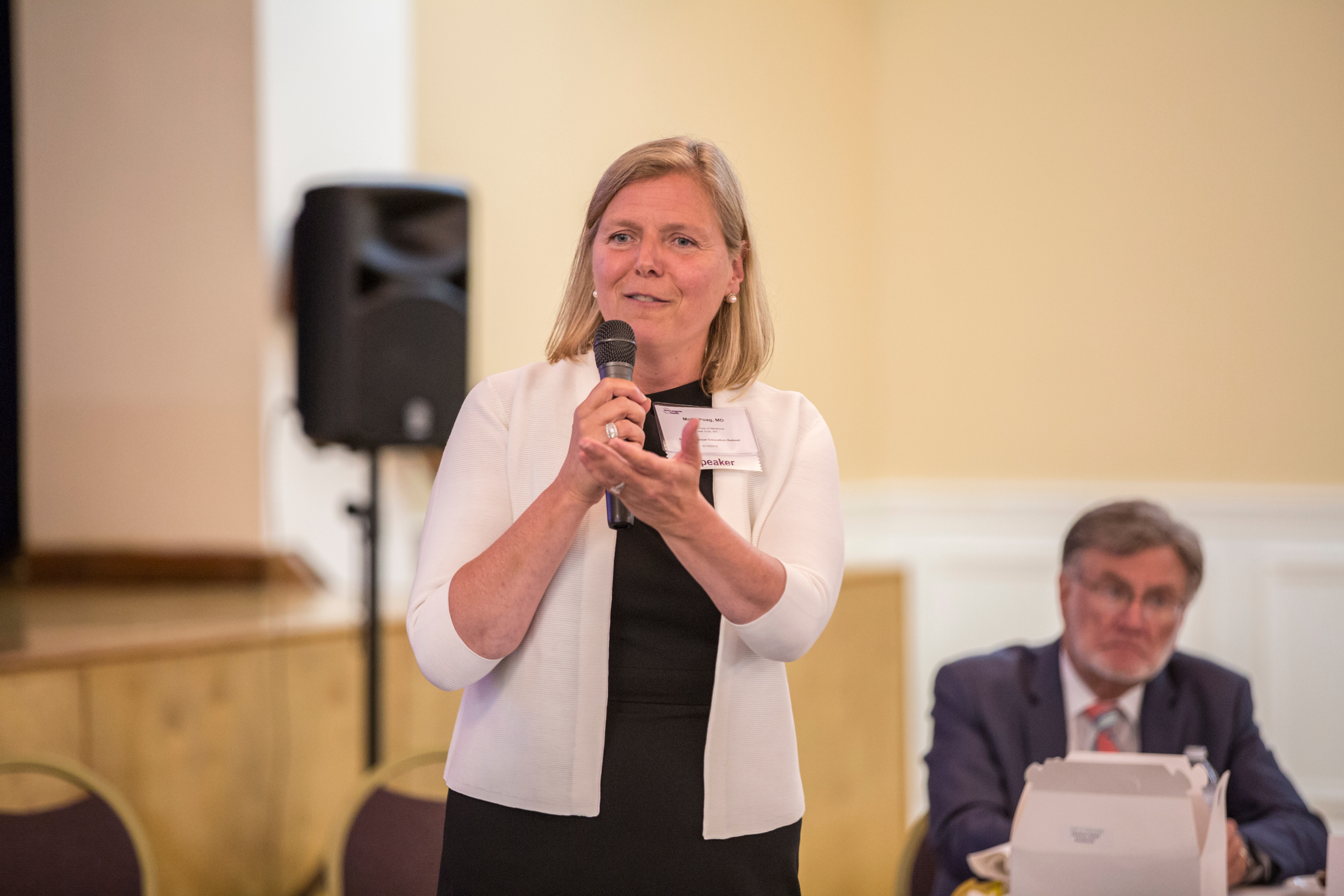 Dr. Molly Poag presenting an "Update on Preclerkship and Clerkship Education of Medical Students."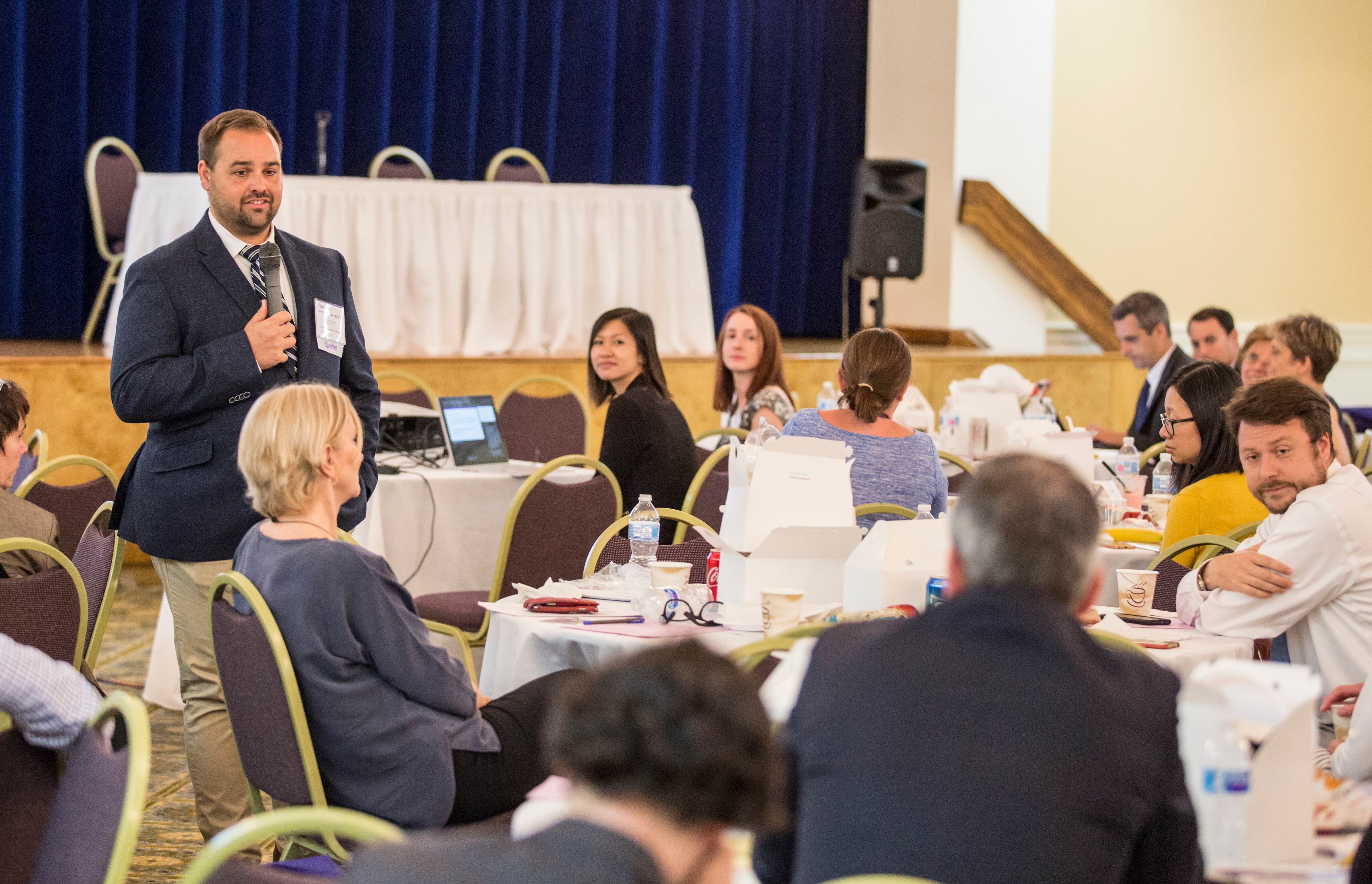 Joseph Nicholson, MLIS, MPH, on "Teaching Evidence-Based Medicine."
2017 Annual Education Retreat Highlights
The 2017 retreat included reports from the Educator Community, a session on "Education in the Changing Hospital Environment," the Martin S. Nachbar Memorial Lecture, and workshops including "Fostering Resilience Across the Continuum," "Teach the Teacher," and "Assessment and Giving Feedback: UME-GME Strategies." More than 130 attendees participated in the retreat.
Watch the full event below.